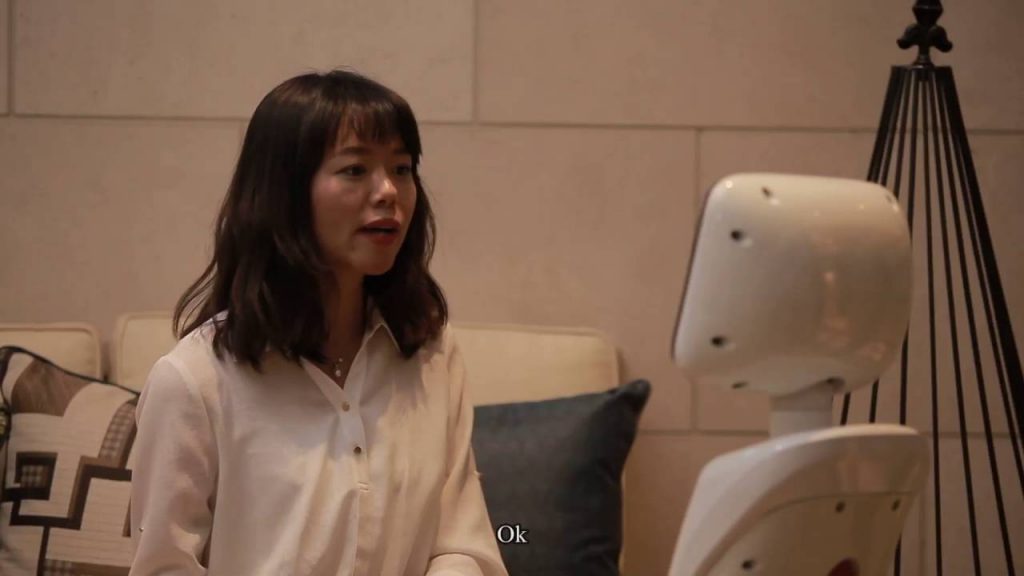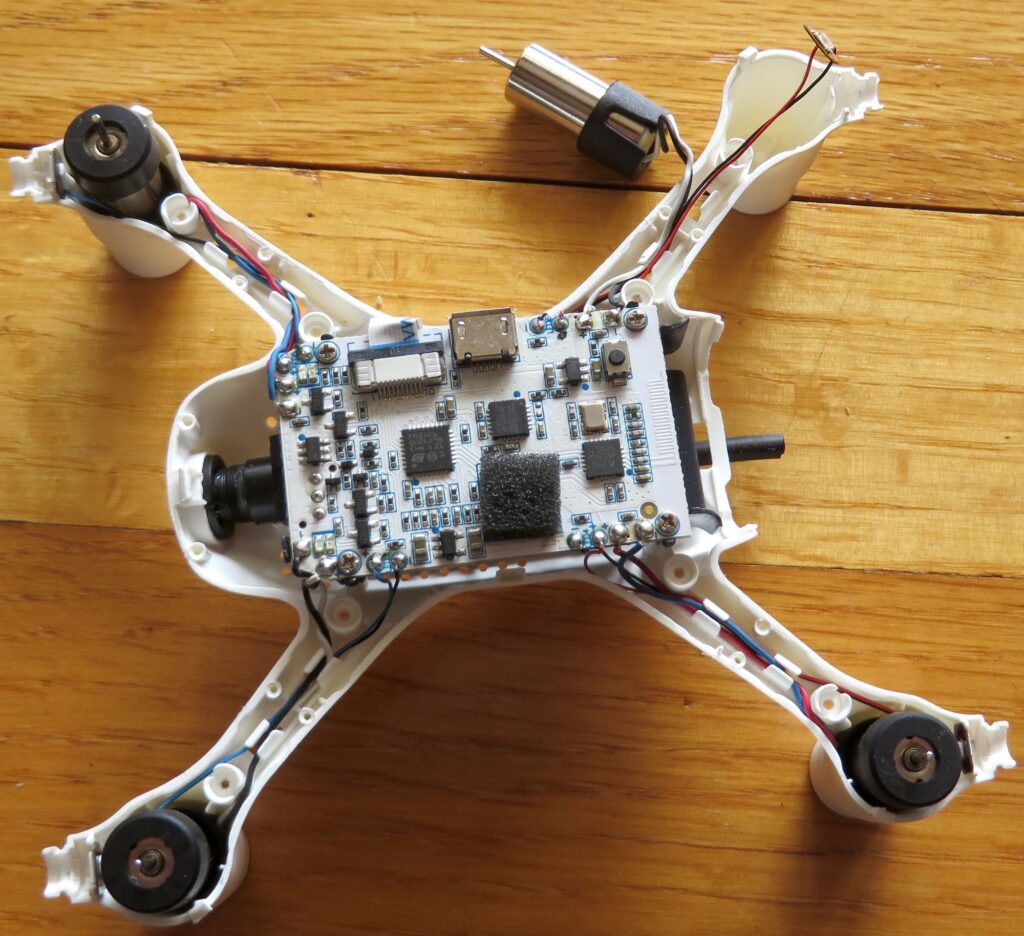 Robots
FPV drone teardown
Michael Dunn @ edn.com did a quick tear-down of his drone. The main processor is an ST STM32F031K6, an ARM Cortex-M0 with the usual cadre of peripherals, as well as a motor-control block (the leftmost large chip in Figure 2). Although at the lower end of the ARM continuum, it's...
Continue Reading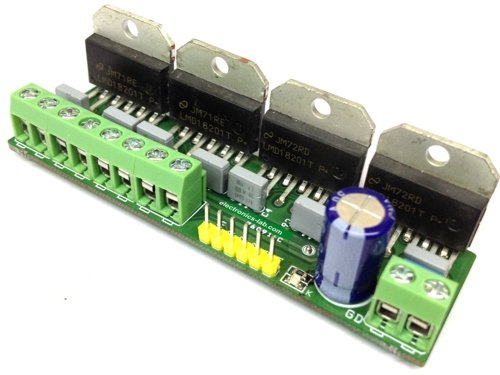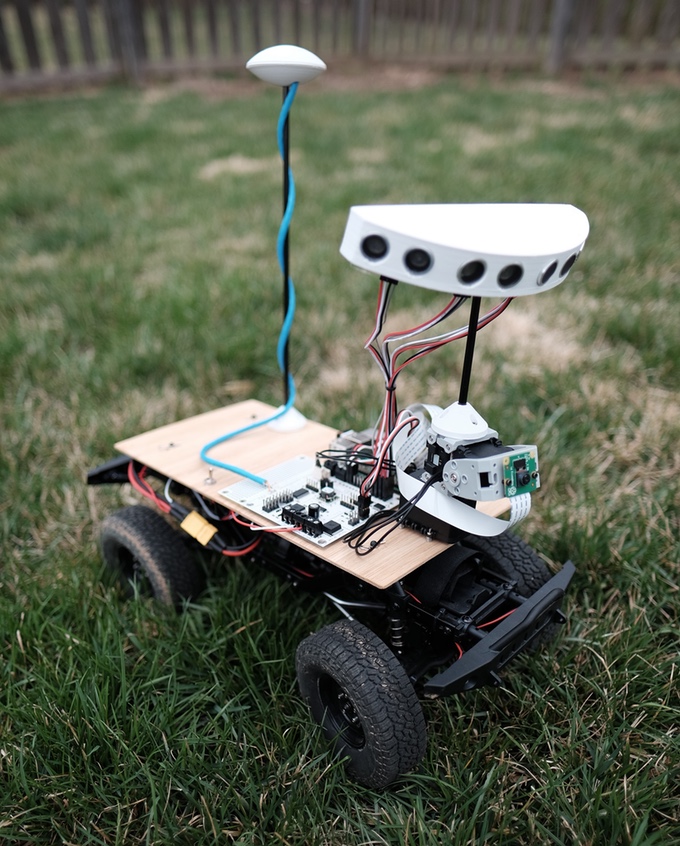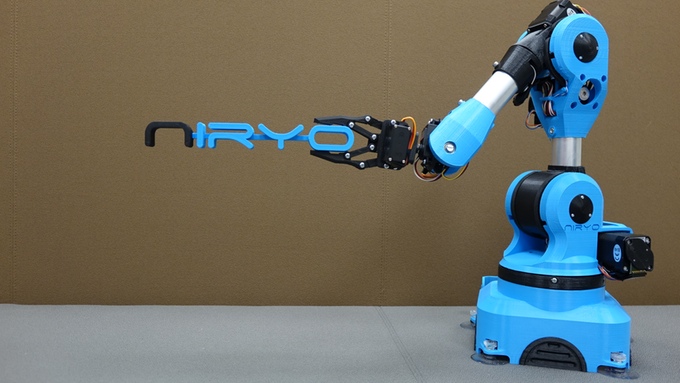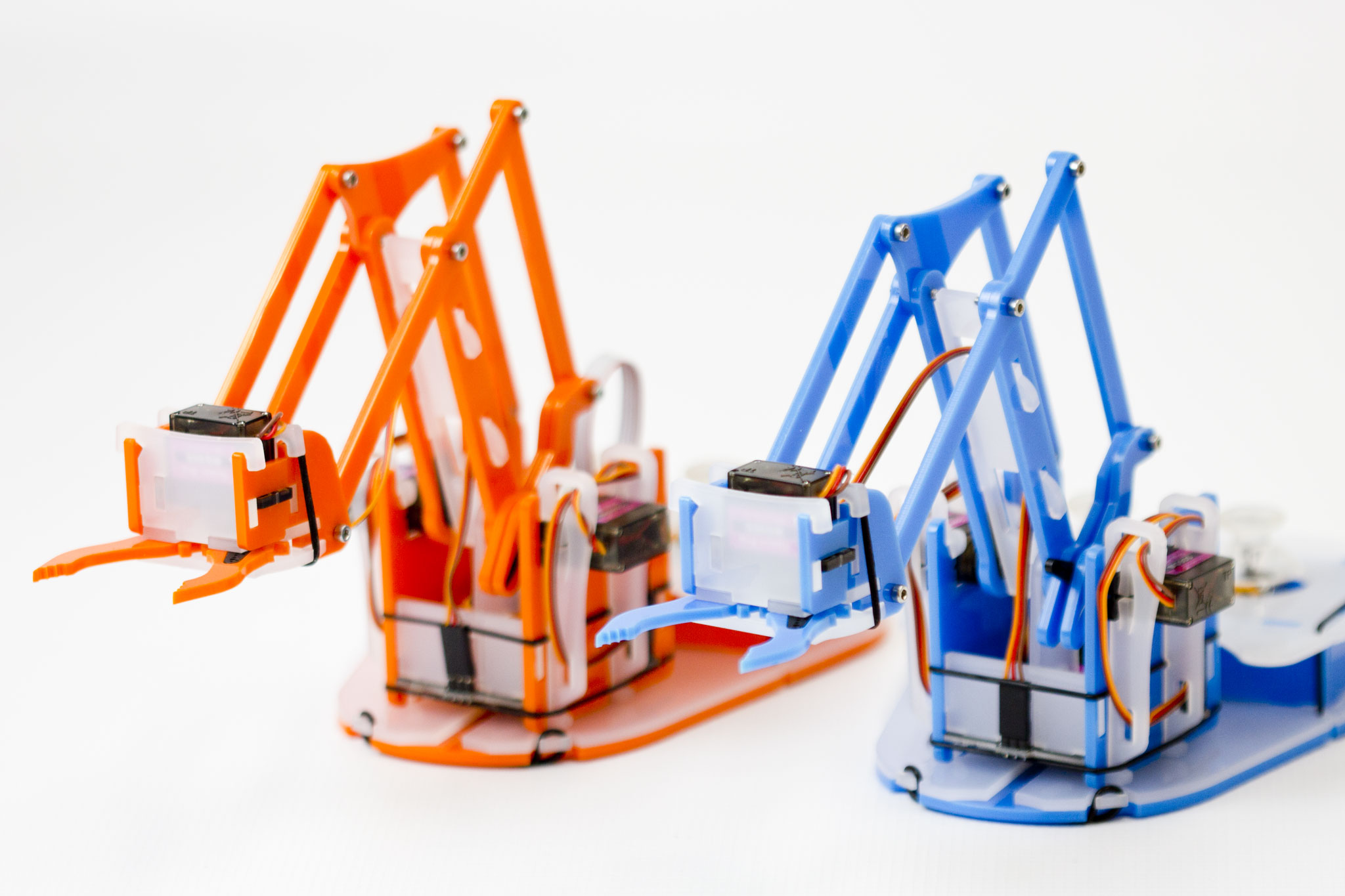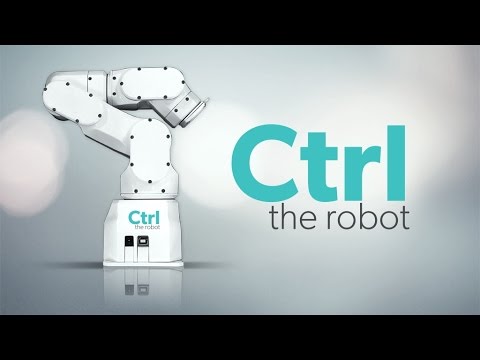 Products
Robots
CTRL, The Industrial Robot On Your Desktop
CTRL the robot is a desktop-sized robot arm that can do a lot! It enables your computer to perform manipulation of real objects via software and gives you access to technology that has been locked away in large corporations factories. Check this video to see the amazing features of...
Continue Reading