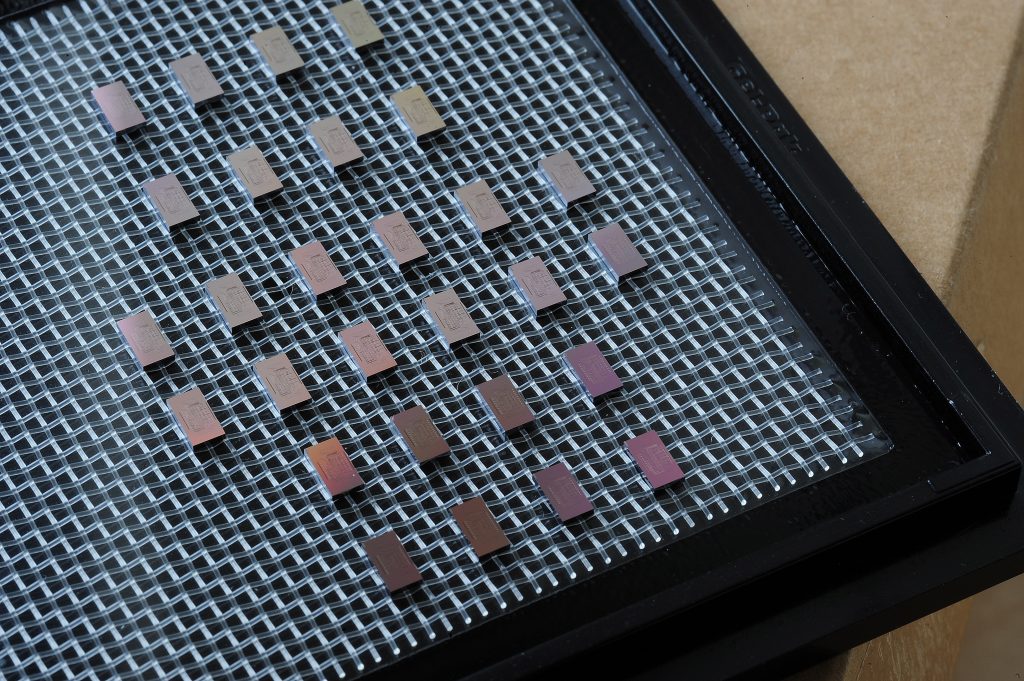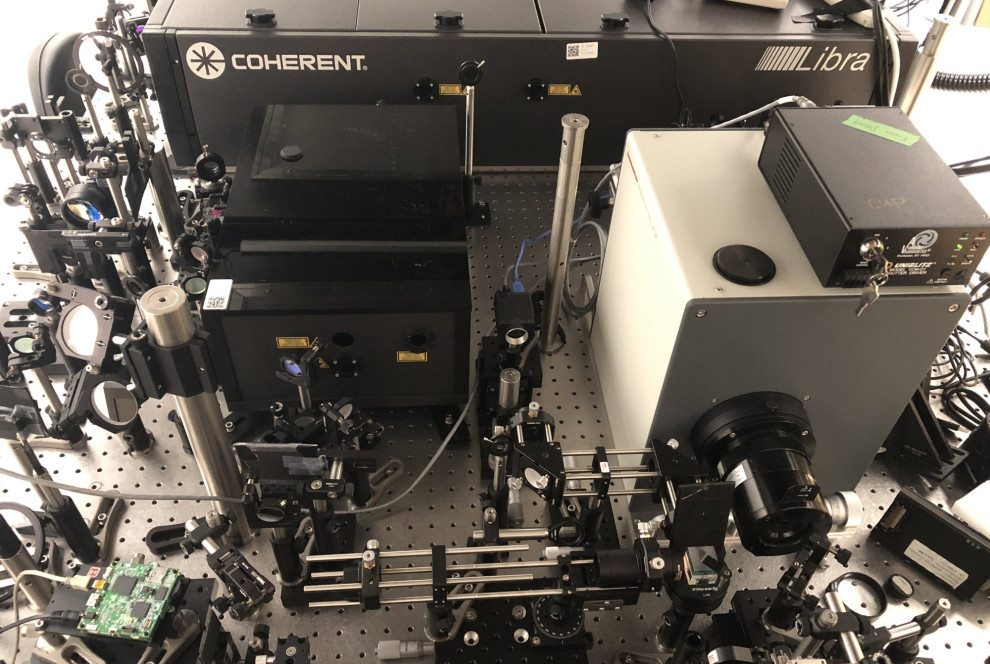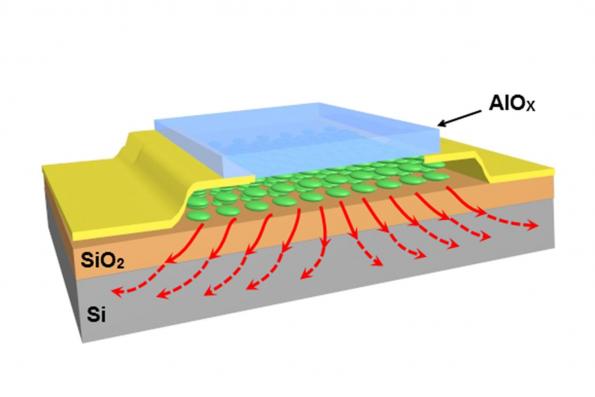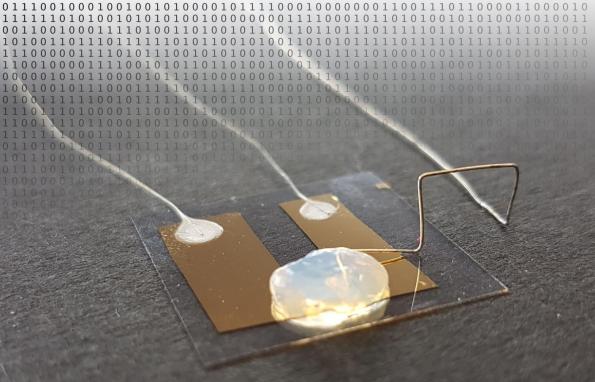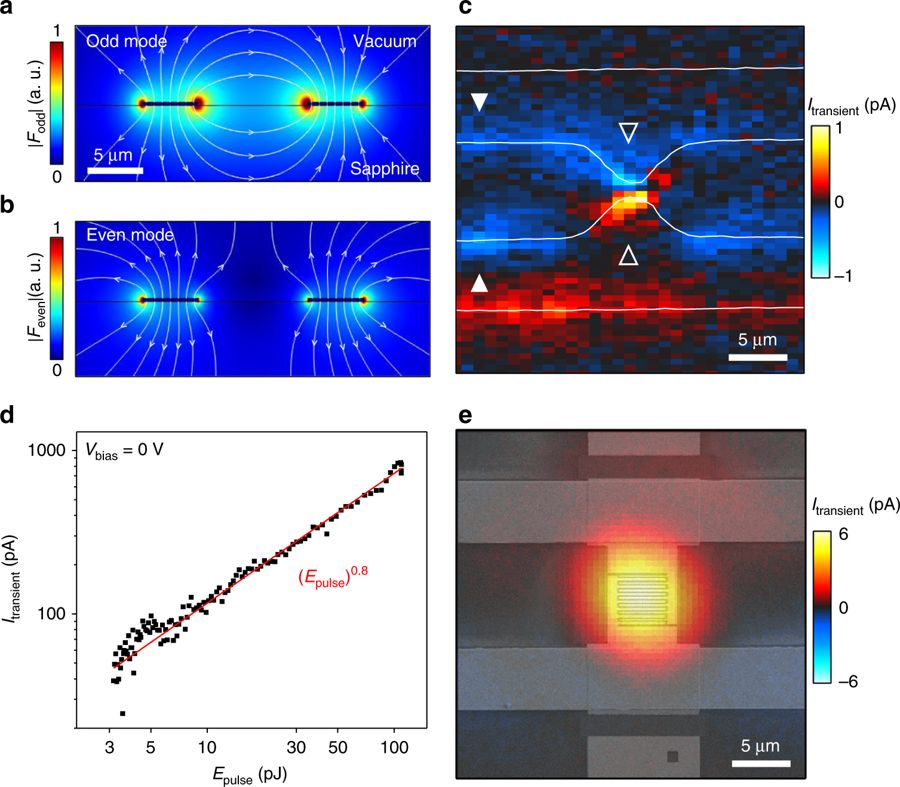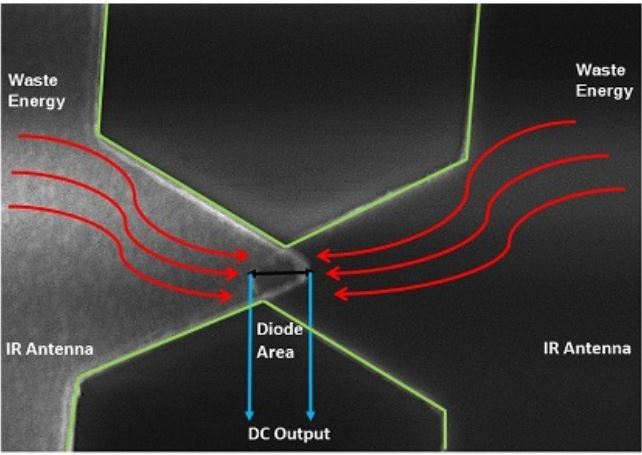 Science
Unlimited Source of Energy- As good as it Sounds
In recent decades, humans realized that fossil fuels are a finite source of energy that not only pollutes the environment but is also difficult to extract (it can even be dangerous). Because of this, there has been a huge increase in the development of new ways to extract energy from...
Continue Reading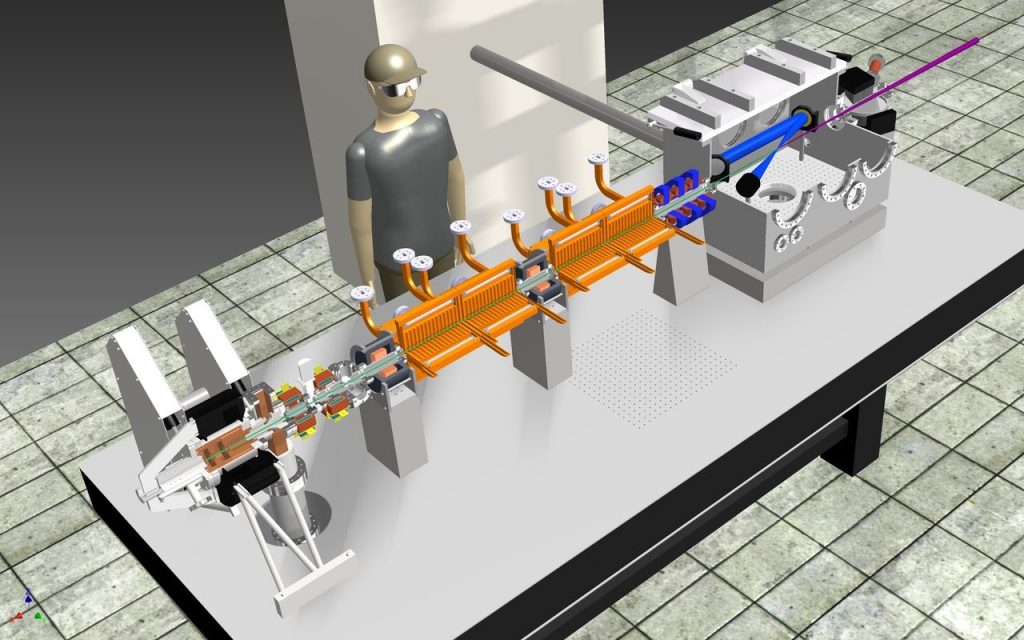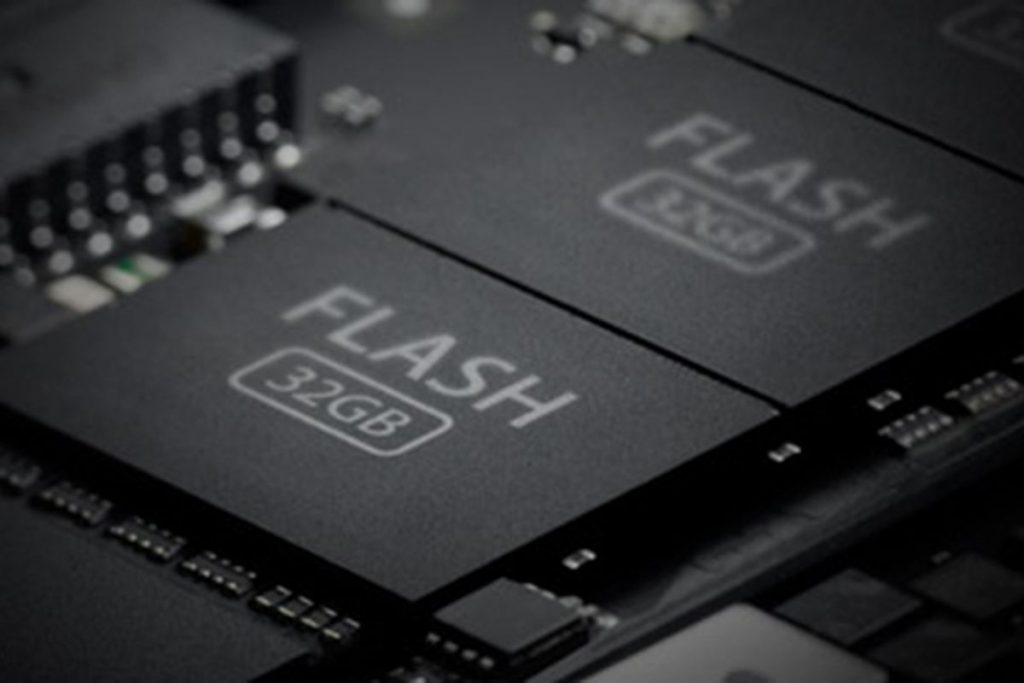 Science
Understanding Flash Memory And How It Works
Flash memory is one of the most widely used types of non-volatile memory. NAND Flash is designed for modern file storage which replaced old disk drives. This article provides a brief understanding of how NAND Flash technology works. The basic storage component used in Flash memory is a...
Continue Reading