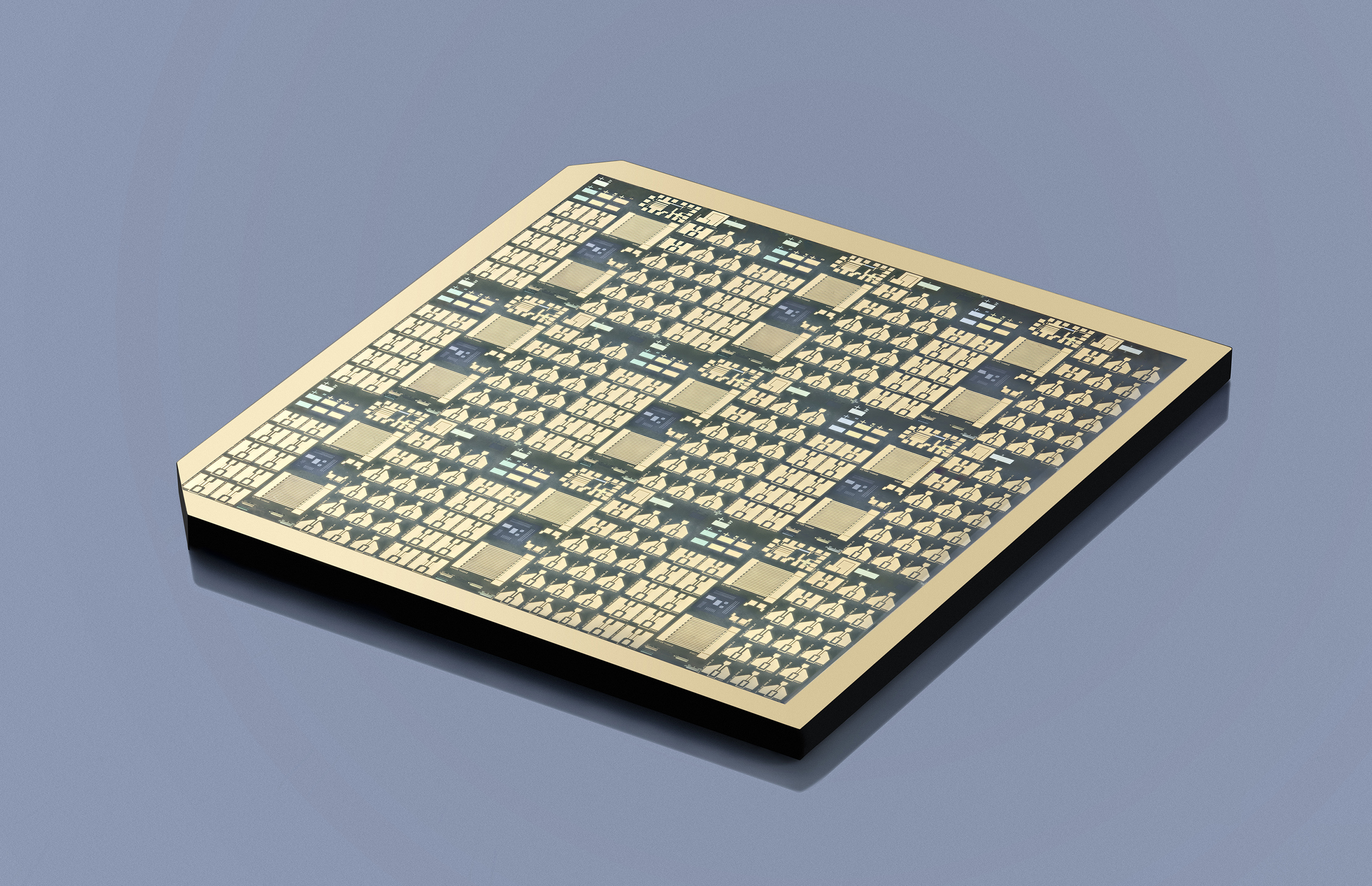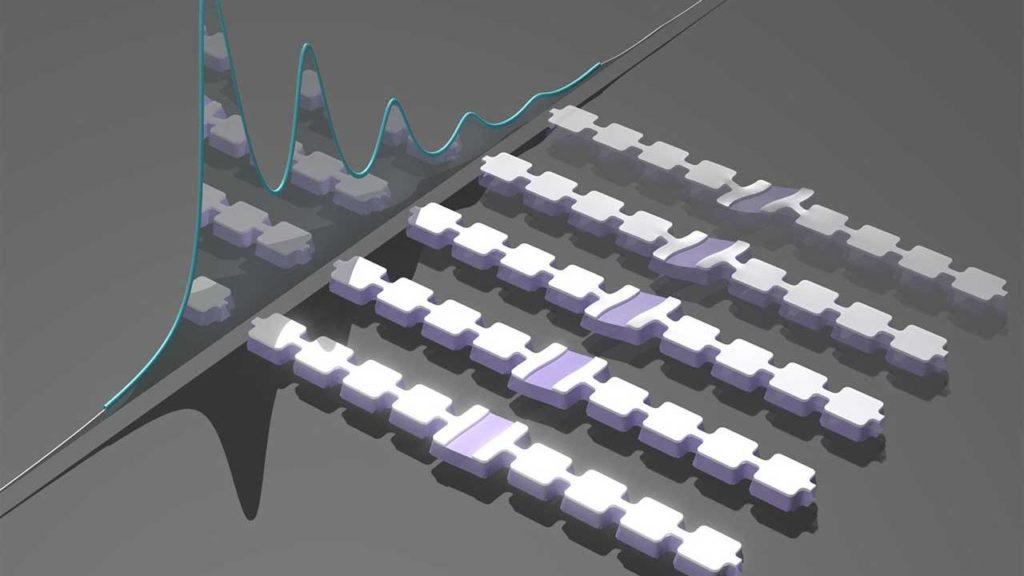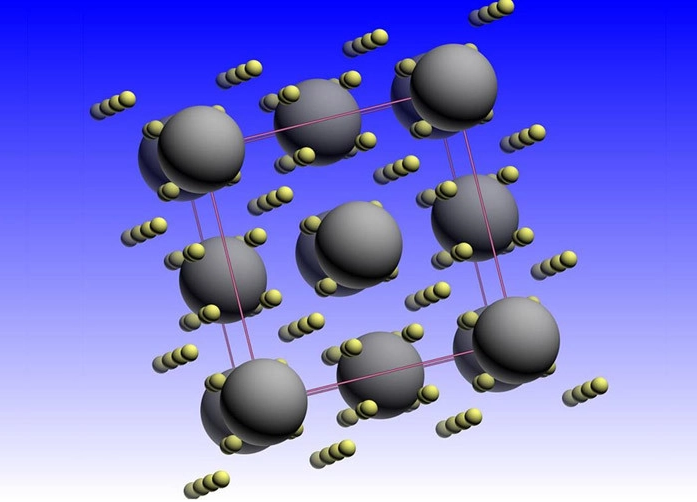 Science
Superconductivity at –23 degrees Celsius?
Researchers at the University of Chicago have managed to beat the previous world record for high-temperature superconductivity (HTSC) by 50K. This new material reaches superconductivity at –23 °C (under very high pressure conditions). by Thomas Scherer @ elektormagazine.com Even...
Continue Reading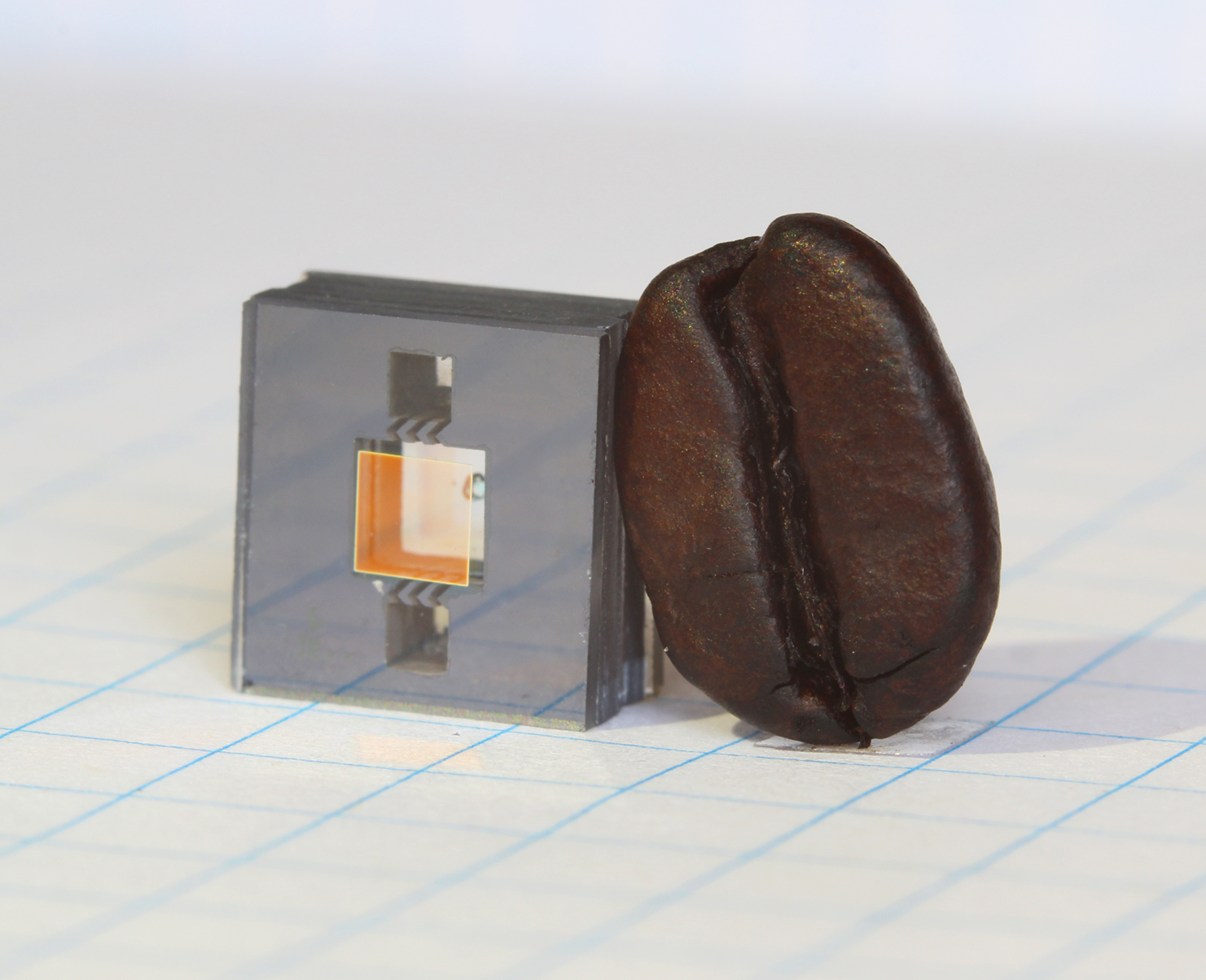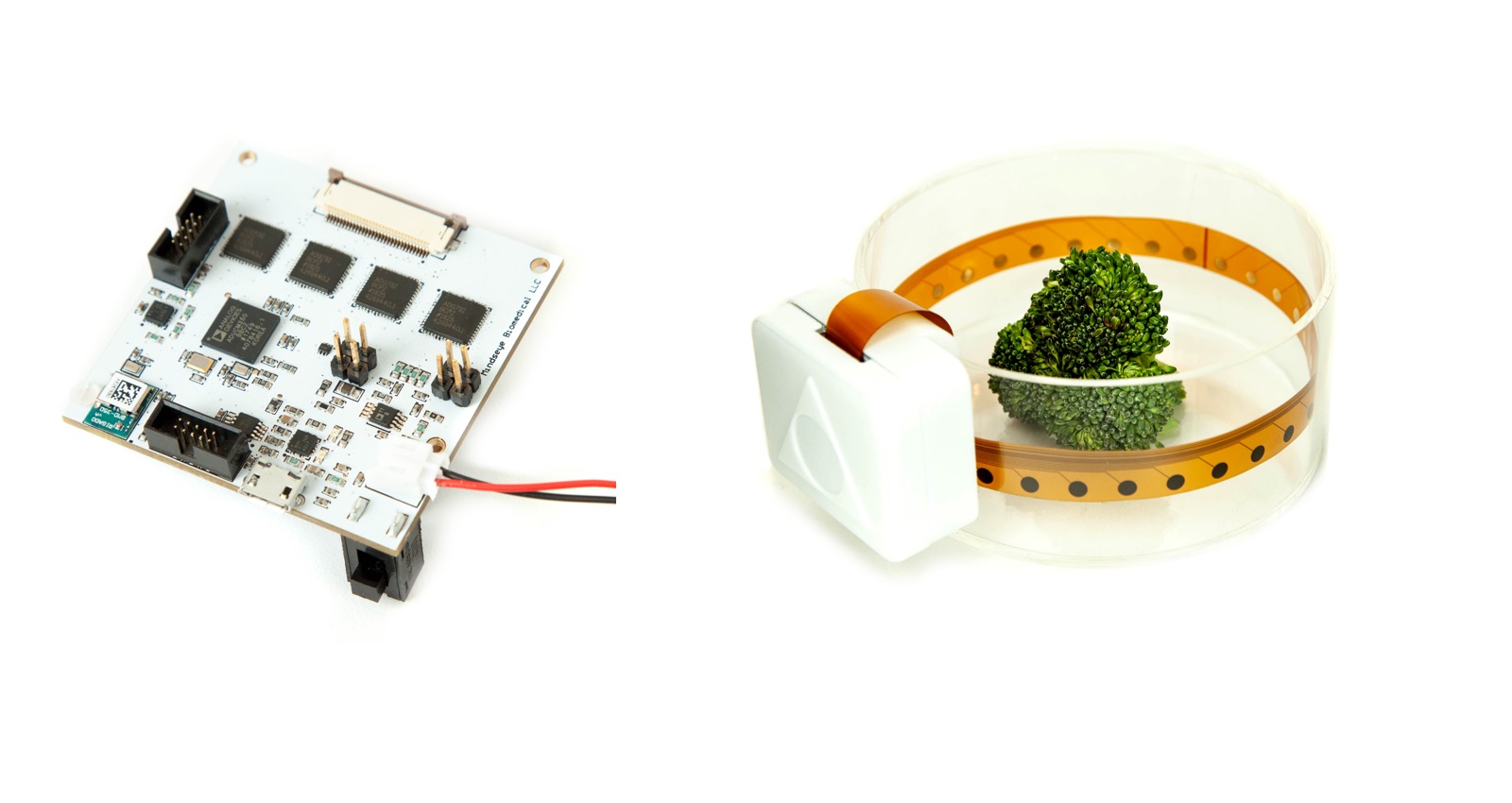 Science
Spectra – Open Source Biomedical Imaging
Spectra brings open source biomedical imaging into the open with a development kit that is both safe and easy to use. It allows hackers and scientists to experiment with one of the technologies used in medical imaging — electrical impedance tomography (EIT). For the first time, anyone...
Continue Reading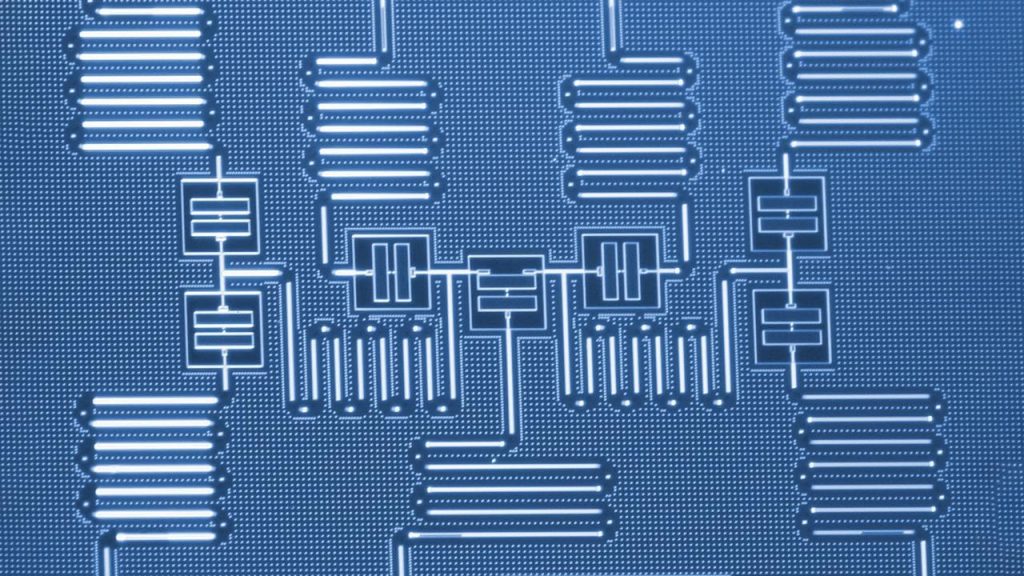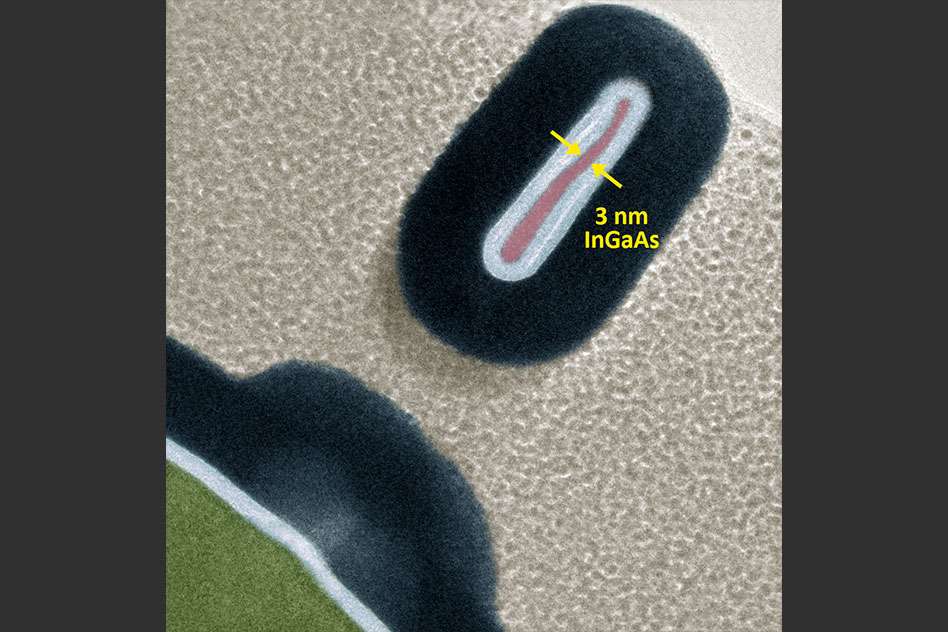 Science
Engineers produce smallest 3-D transistor yet
Process that modifies semiconductor material atom by atom could enable higher-performance electronics. Researchers from MIT and the University of Colorado have fabricated a 3-D transistor that's less than half the size of today's smallest commercial models. To do so, they developed...
Continue Reading