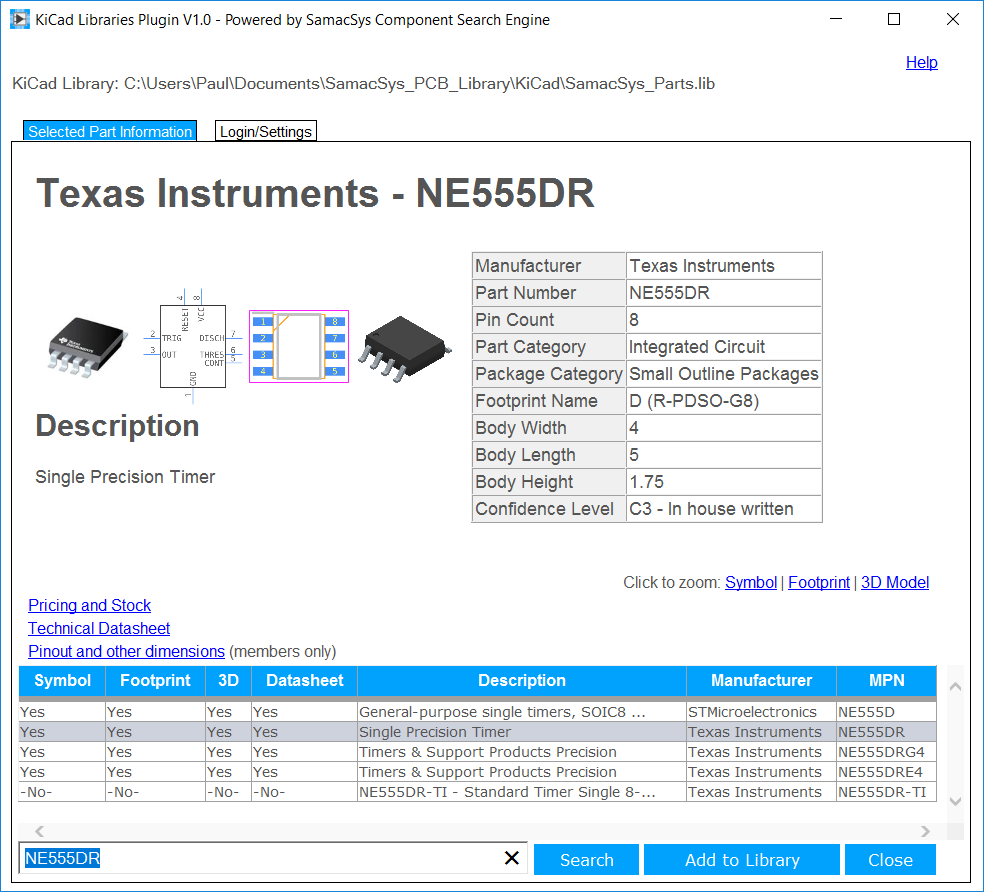 Software
Digi-Key announces supplier-driven KiCad Library
Digi-Key Electronics has announced the release of a new secondary KiCad library, known as the Digi-Key Partner Library, on GitHub. This is intended to be a supplement to the existing Digi-Key KiCad library released last year. Whereas the previous library was developed and curated by...
Continue Reading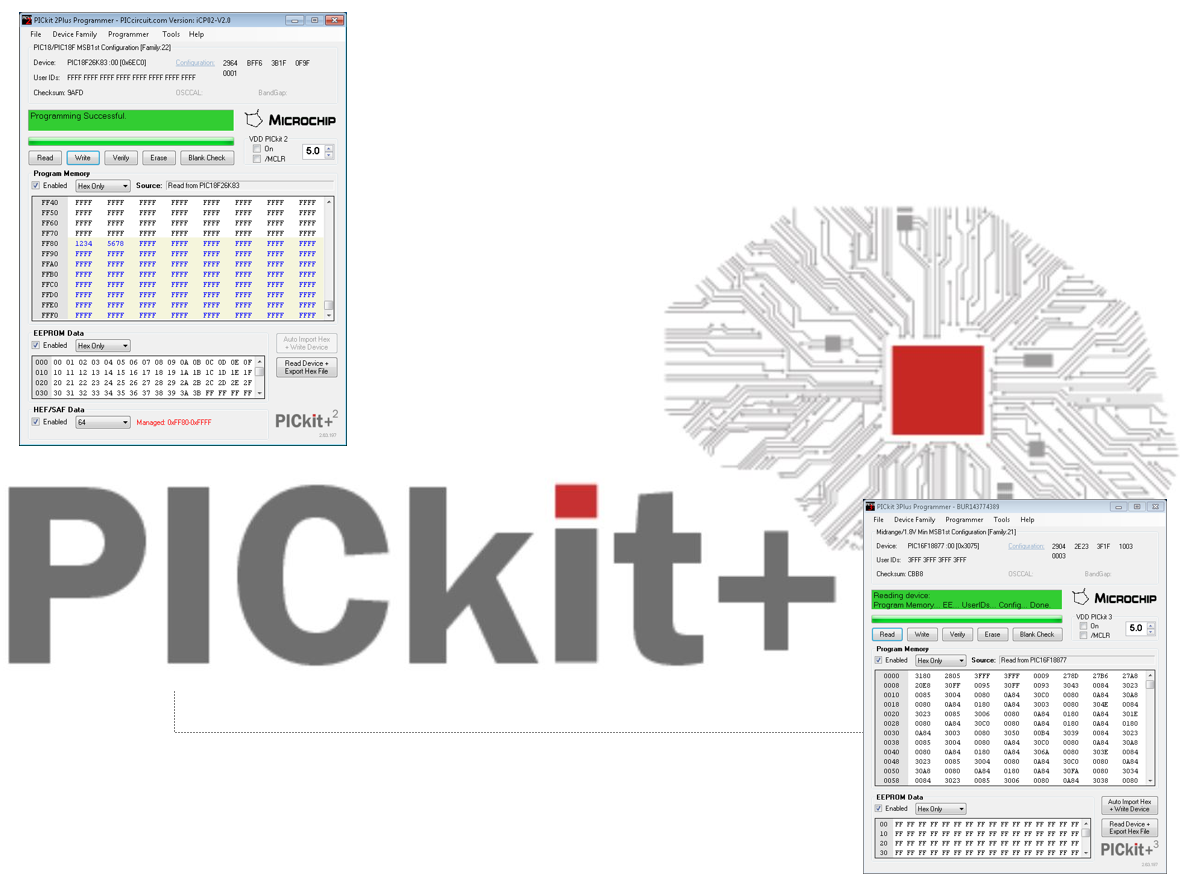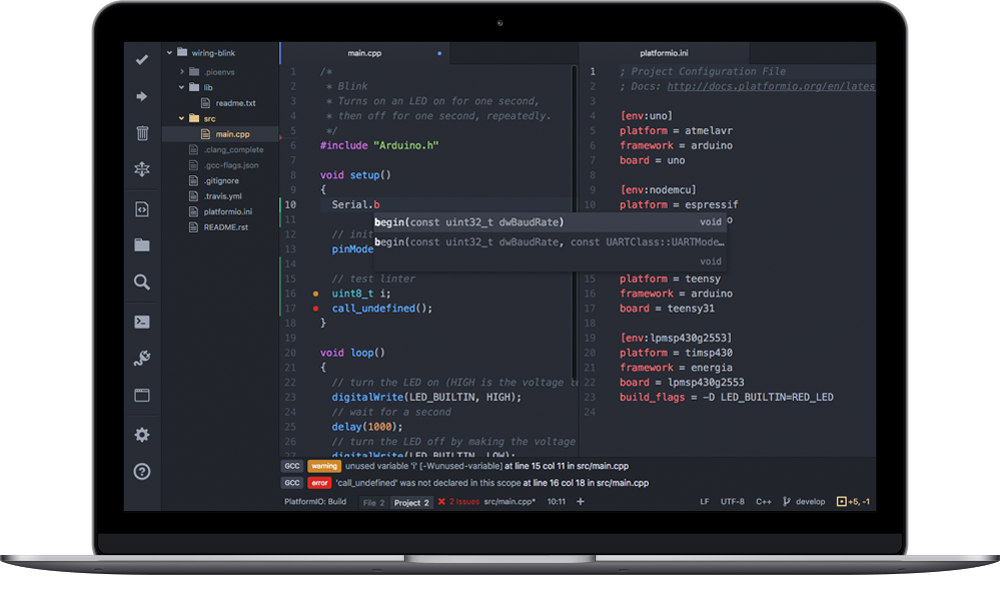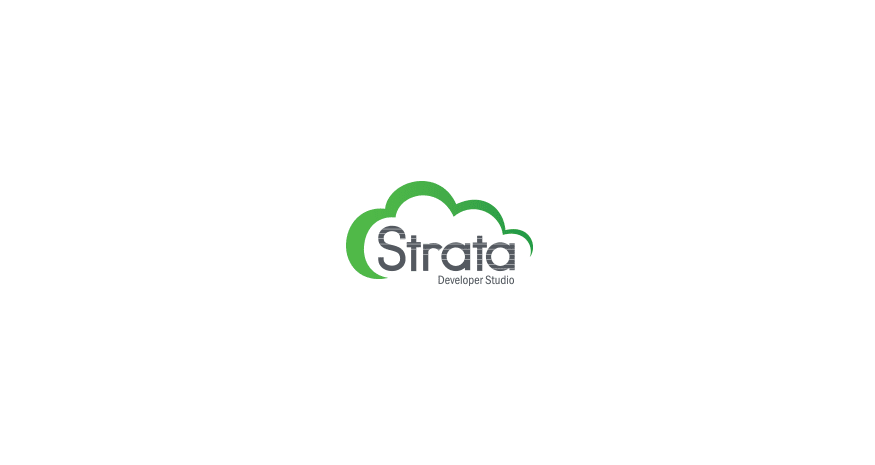 Software
ON Semiconductor's Strata Developer Studio
Makers and hobbyists enjoy design environments that can automatically identify and bring up hardware when it is connected to a host computer (for example: Arm mbed & Arduino). For professional engineers, this level of assistance may at first seem unnecessary, but in fact it can...
Continue Reading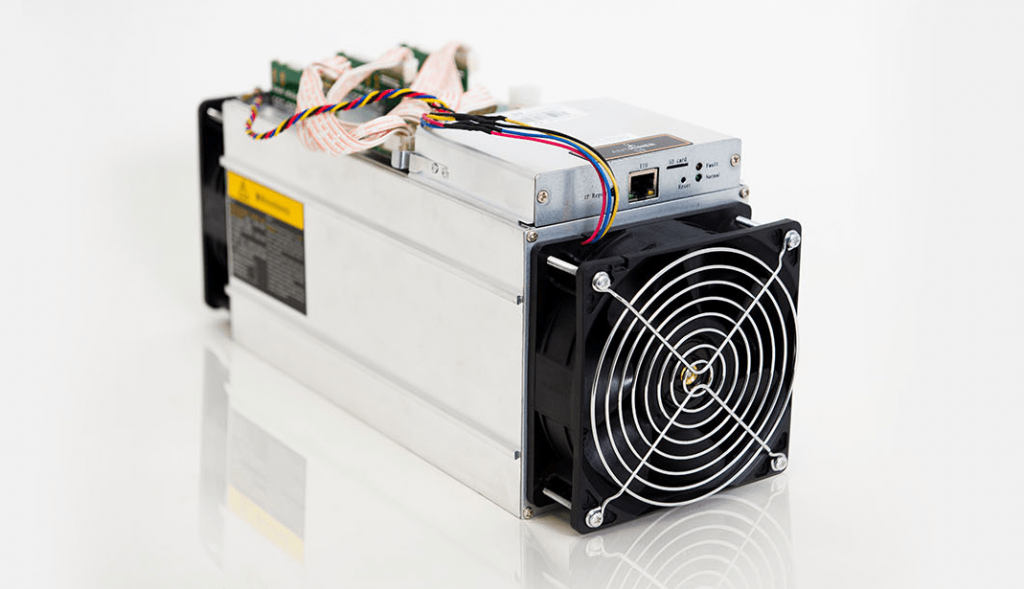 Software
Braiins Releases Open Source Bitcoin Miner
Braiins Systems has taken the initiative of releasing the first bitcoin mining pool, which is compatible with Antminer and Dragonmint mining rigs, and works with Braiins' Slush Pool mining pool. This is a new alpha version of a new Linux distribution designed for ASIC mining. Based on...
Continue Reading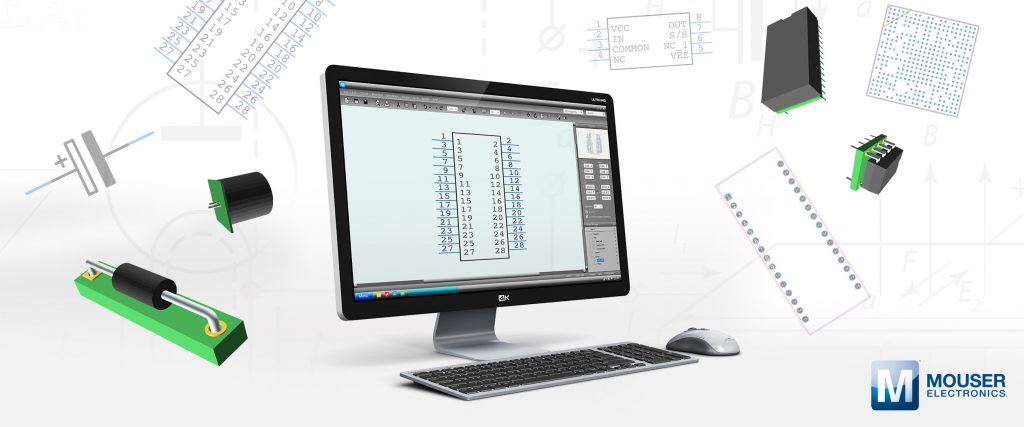 Software
Run Windows applications on Android
 ExaGear is a virtual machine that allows you to run Windows PC applications on ARM Android devices and ARM Chromebooks. Play your favorite old-school games and use your daily PC apps on your phone, tablet or Chromebook - fast and easily. Our unique technology lets you use all of your...
Continue Reading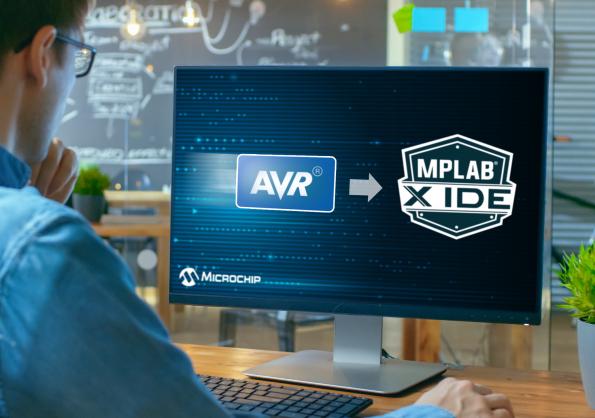 Software
AVR MCUs now beta supported in MPLAB X IDE
Microchip has launched MPLAB X IDE version 5.05 which beta supports the majority of AVR MCUs – allowing developers to easily incorporate AVR MCUs into any application. [via] Further support for additional AVR MCUs will be provided in MPLAB versions. AVR support will continue...
Continue Reading