Software
Run Windows applications on Android
 ExaGear is a virtual machine that allows you to run Windows PC applications on ARM Android devices and ARM Chromebooks. Play your favorite old-school games and use your daily PC apps on your phone, tablet or Chromebook - fast and easily. Our unique technology lets you use all of your...
Continue Reading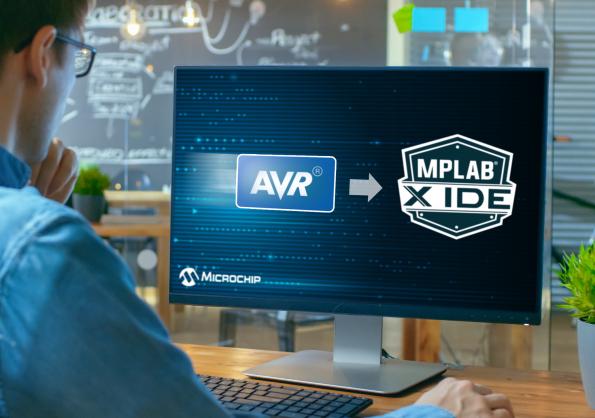 Software
AVR MCUs now beta supported in MPLAB X IDE
Microchip has launched MPLAB X IDE version 5.05 which beta supports the majority of AVR MCUs – allowing developers to easily incorporate AVR MCUs into any application. [via] Further support for additional AVR MCUs will be provided in MPLAB versions. AVR support will continue...
Continue Reading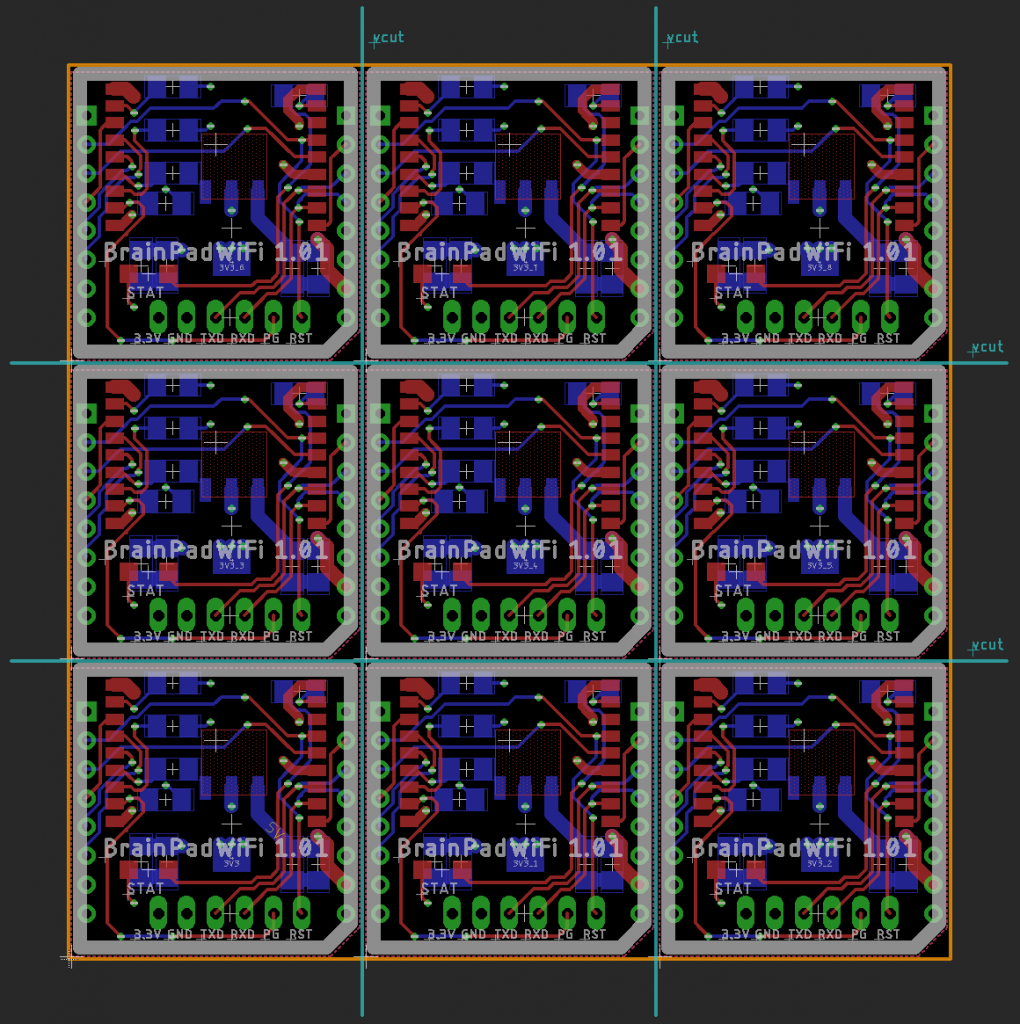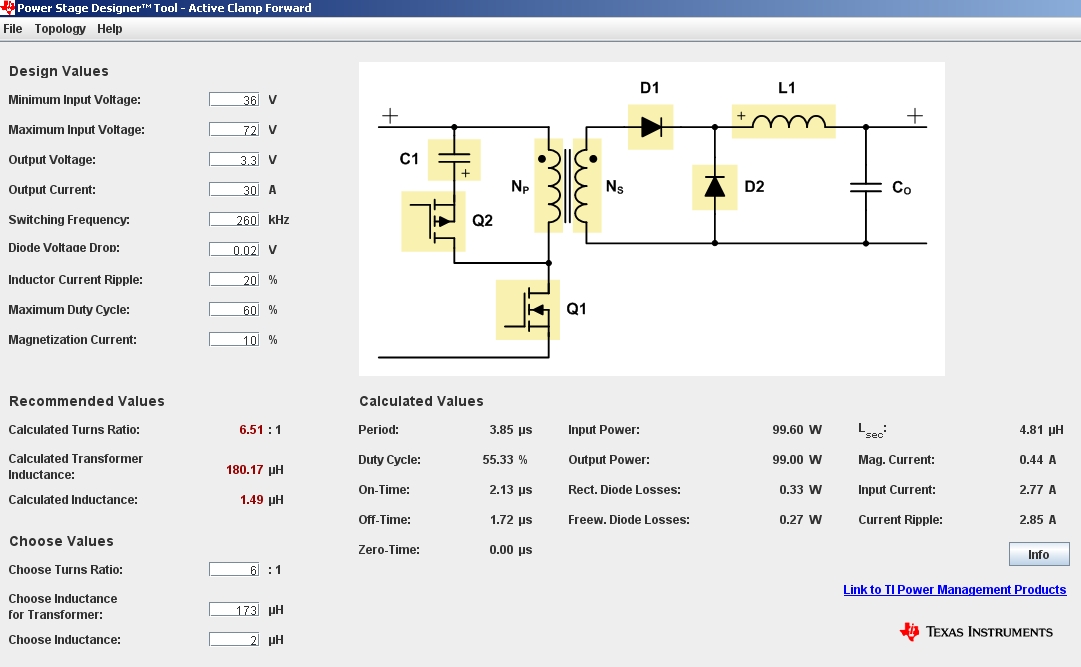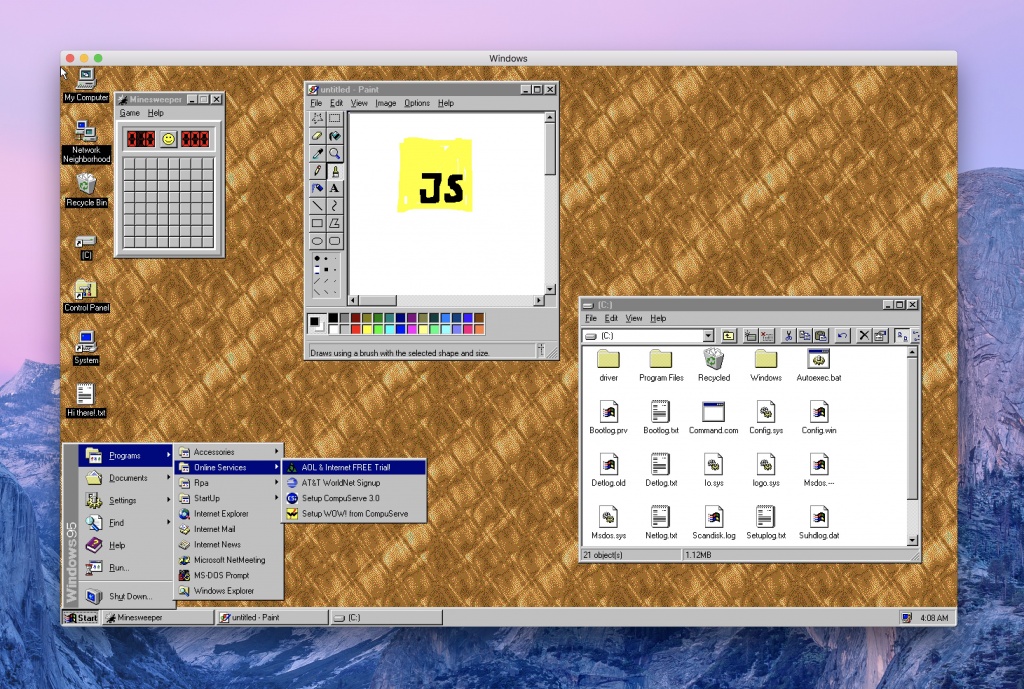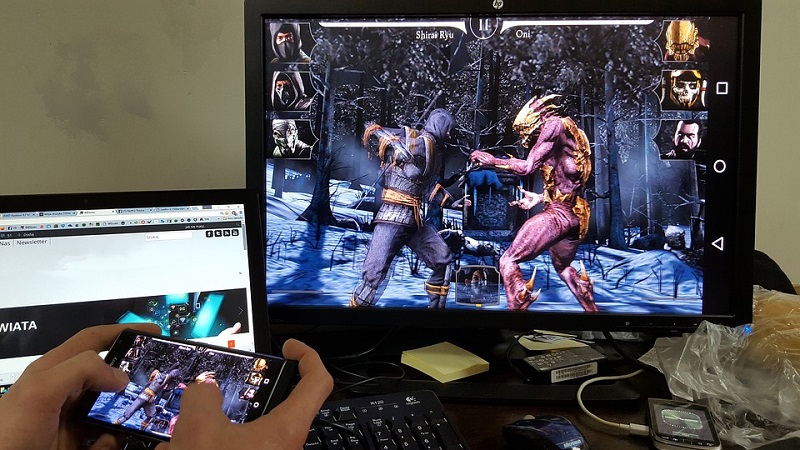 Software
Full Guide on How to Play PC Games on Android
Learn the top games ported to Android and how to play the non-ported ones without streaming and extra hardware. Mobile is our life. I personally have started to find myself using my smartphone both for business and for entertainment much more often then a PC, even if it is within my...
Continue Reading