Software
Top 10 Free PCB Design Software for 2019
After the official birth of commercial EDA since 1981, different design software as been produced from the EDA industry. Printed Circuit Boards, also known as PCBs, are the foundation of any hardware-based product. Before EDA software, Engineers usually designed electronics circuitry and...
Continue Reading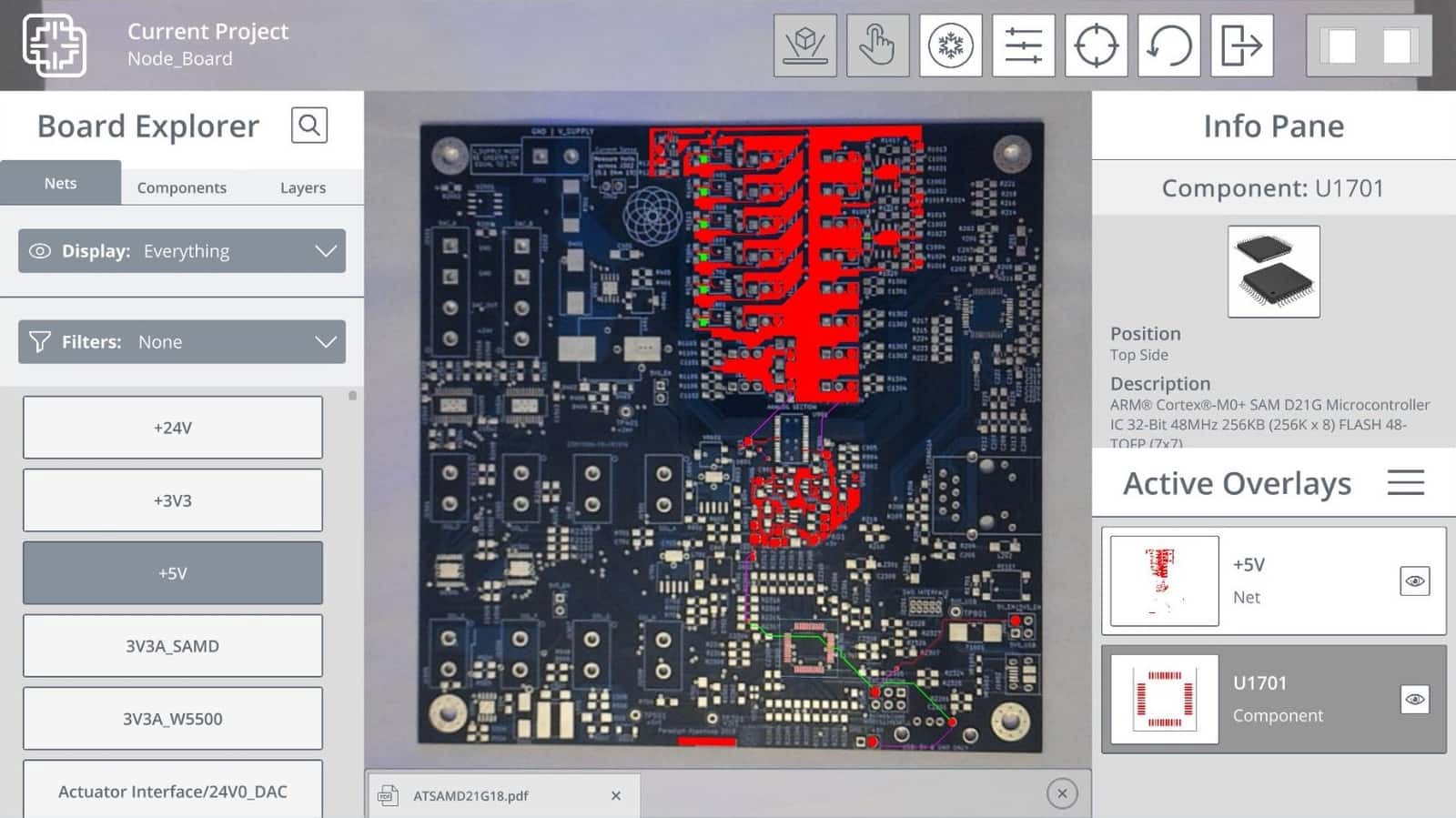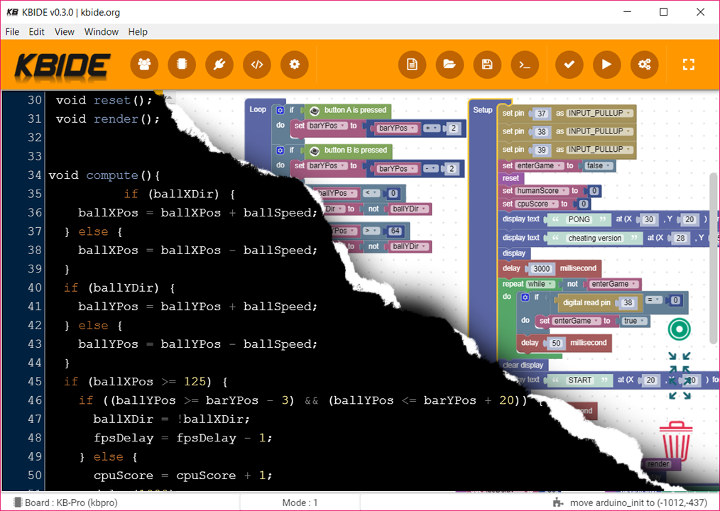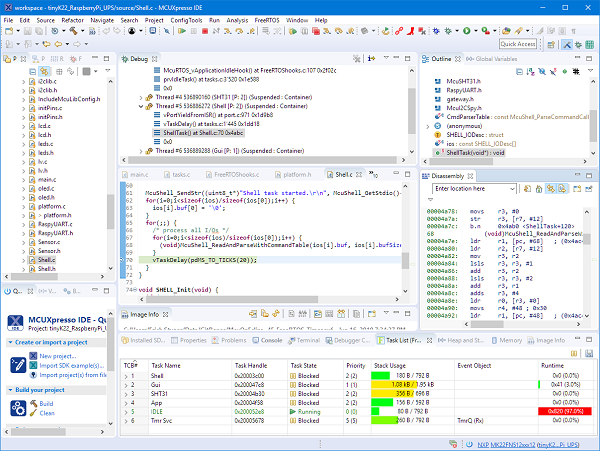 Software
New NXP MCUXpresso Eclipse IDE v11.0
NXP MCUXpresso Eclipse IDE v11 is now available. The V11 of the MCUXpresso IDE is again a big step forward: new Eclipse version and 64bit, updated ARM toolchain, extended debugging support for P&E and Segger in addition to the LinkServer connection. The Global Variables view now...
Continue Reading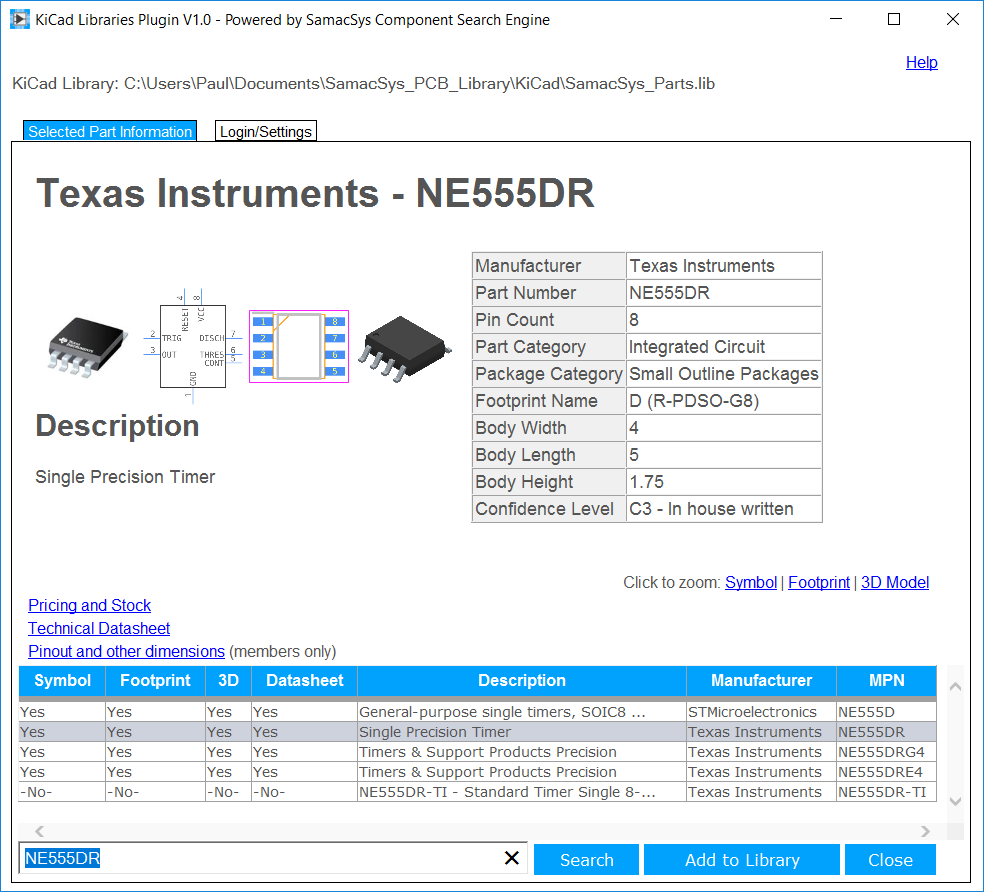 Software
Digi-Key announces supplier-driven KiCad Library
Digi-Key Electronics has announced the release of a new secondary KiCad library, known as the Digi-Key Partner Library, on GitHub. This is intended to be a supplement to the existing Digi-Key KiCad library released last year. Whereas the previous library was developed and curated by...
Continue Reading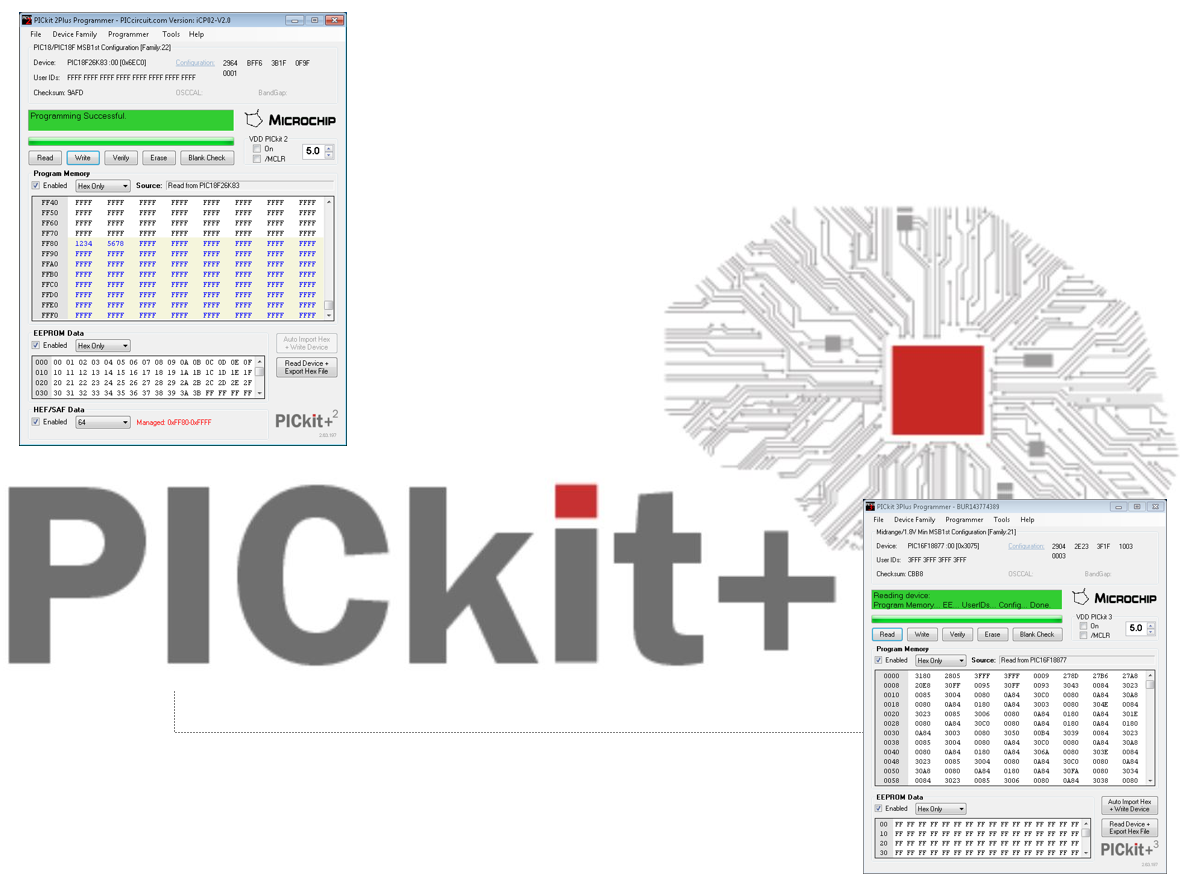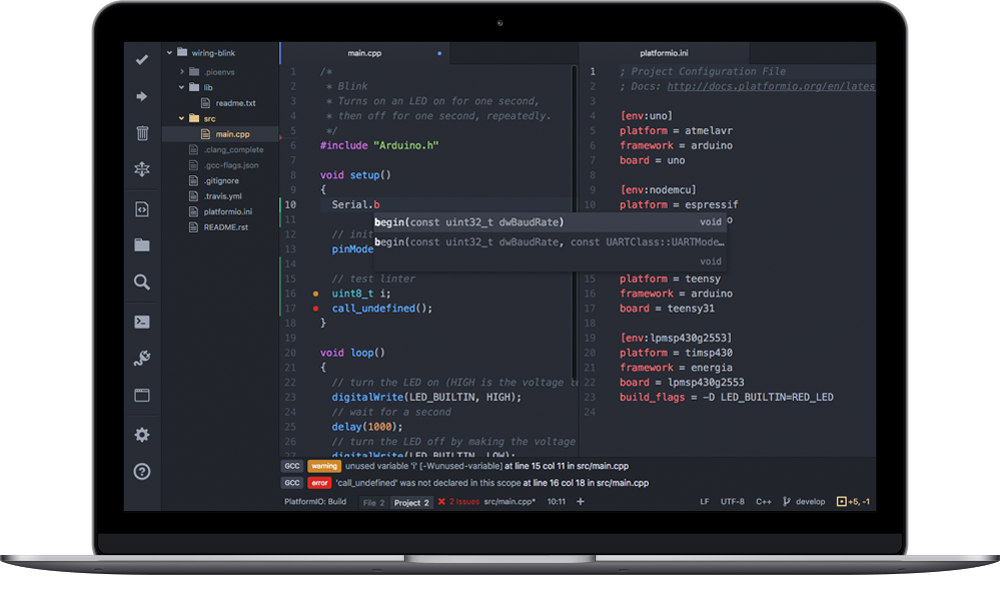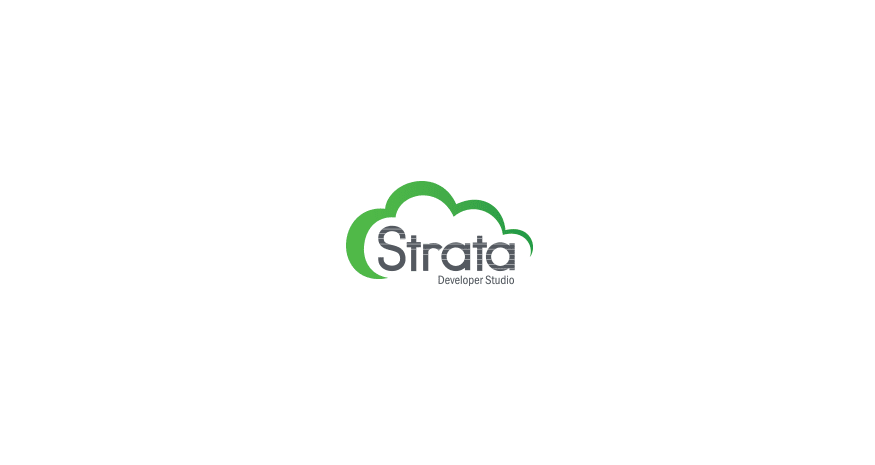 Software
ON Semiconductor's Strata Developer Studio
Makers and hobbyists enjoy design environments that can automatically identify and bring up hardware when it is connected to a host computer (for example: Arm mbed & Arduino). For professional engineers, this level of assistance may at first seem unnecessary, but in fact it can...
Continue Reading