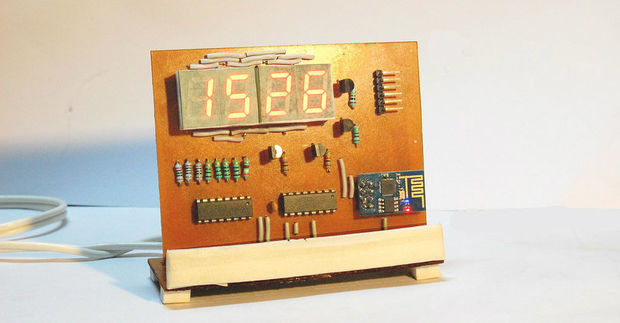 Timer
ESP8266 Desktop Clock – WiFi Synchronised
This project is a wifi synchronised desktop clock using 7-segment displays. The heart of the project is a ESP8266 board. The ESP8266 is a awesome chip; with integrated WiFi, 80MHz clock speed, total 160kb RAM, 512kb of flash memory, and a ton of other features, it makes a regular...
Continue Reading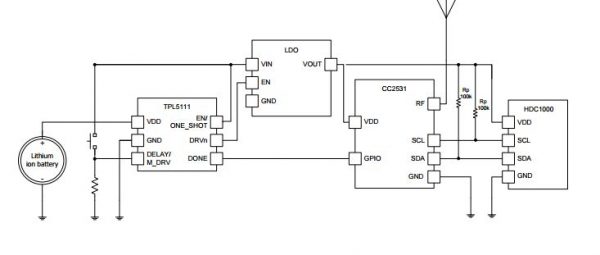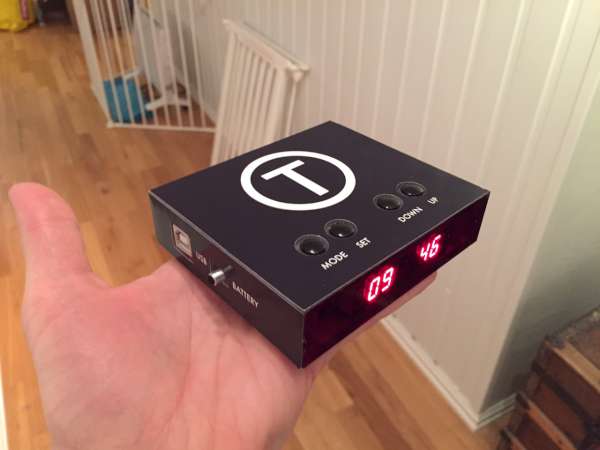 Arduino
Timer
T-baneklokke – A Coundown clock
Joakim made a coundown clock for his wife and documented the whole process on his blog: The clock is built using an Arduino, and has a battery powered real time clock to remember the time while powered off. To make it truly stand alone I added the possibility to set the time and...
Continue Reading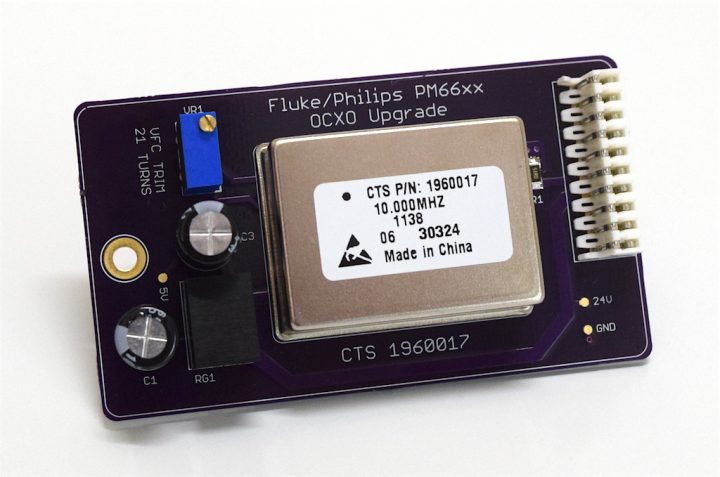 Timer
Fluke/Philips PM66xx Frequency Counter OCXO Upgrade
In this post Dan Watson documents an OCXO upgrade board he designed for the Fluke/Philips PM66xx line of frequency counters. A few months ago I purchased a Philips PM6674 frequency counter on eBay. It's an older 9 digit counter with two channels that has a maximum input frequency of...
Continue Reading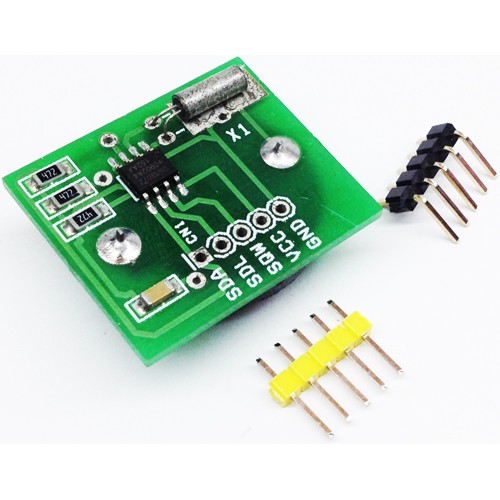 Timer
DS1307 RTC Module
The module based on DS1307, The DS1307 serial real-time clock (RTC) is a low-power, full binary-coded decimal (BCD) clock/calendar plus 56 bytes of NV SRAM. Address and data are transferred serially through an I²C, bidirectional bus. The clock/calendar provides seconds, minutes,...
Continue Reading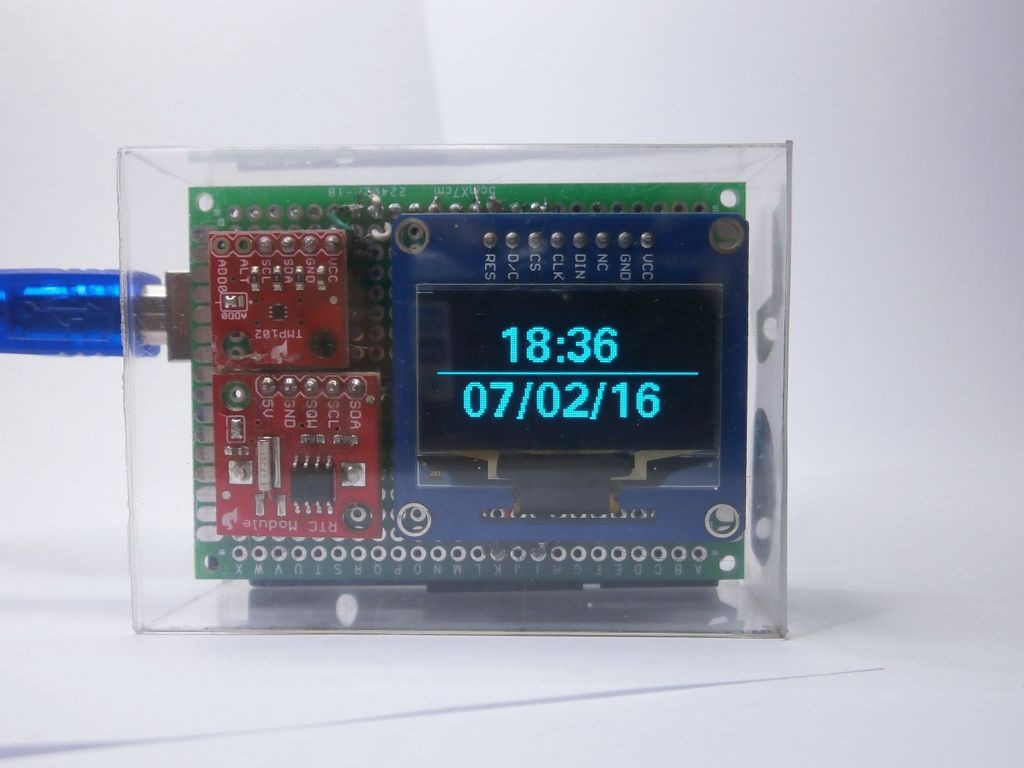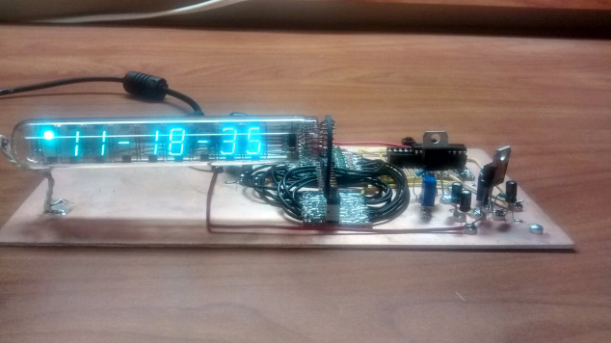 Timer
MSP430 VFD Clock
Daniel Johnson @ danielelectronics.com has build a VFD Tube Clock based on MSP430 microcontroller and explains it's code. I wanted to do a follow-up to my last clock build, the MSP430 Analog Gauge Clock, reusing some of the code from that project, and I had an IV-18 vacuum...
Continue Reading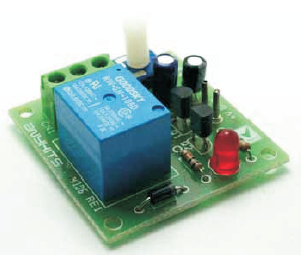 Timer
Power ON Delay Switch
Power-ON Delay Switch which can be used in all applications requiring a delay during power-on from 1 to 60 seconds. Specifications Supply input 5 VDC Relay output SPDT relay Relay specification 5 A @ 250 VAC Preset adjustable range function Power-On LED...
Continue Reading