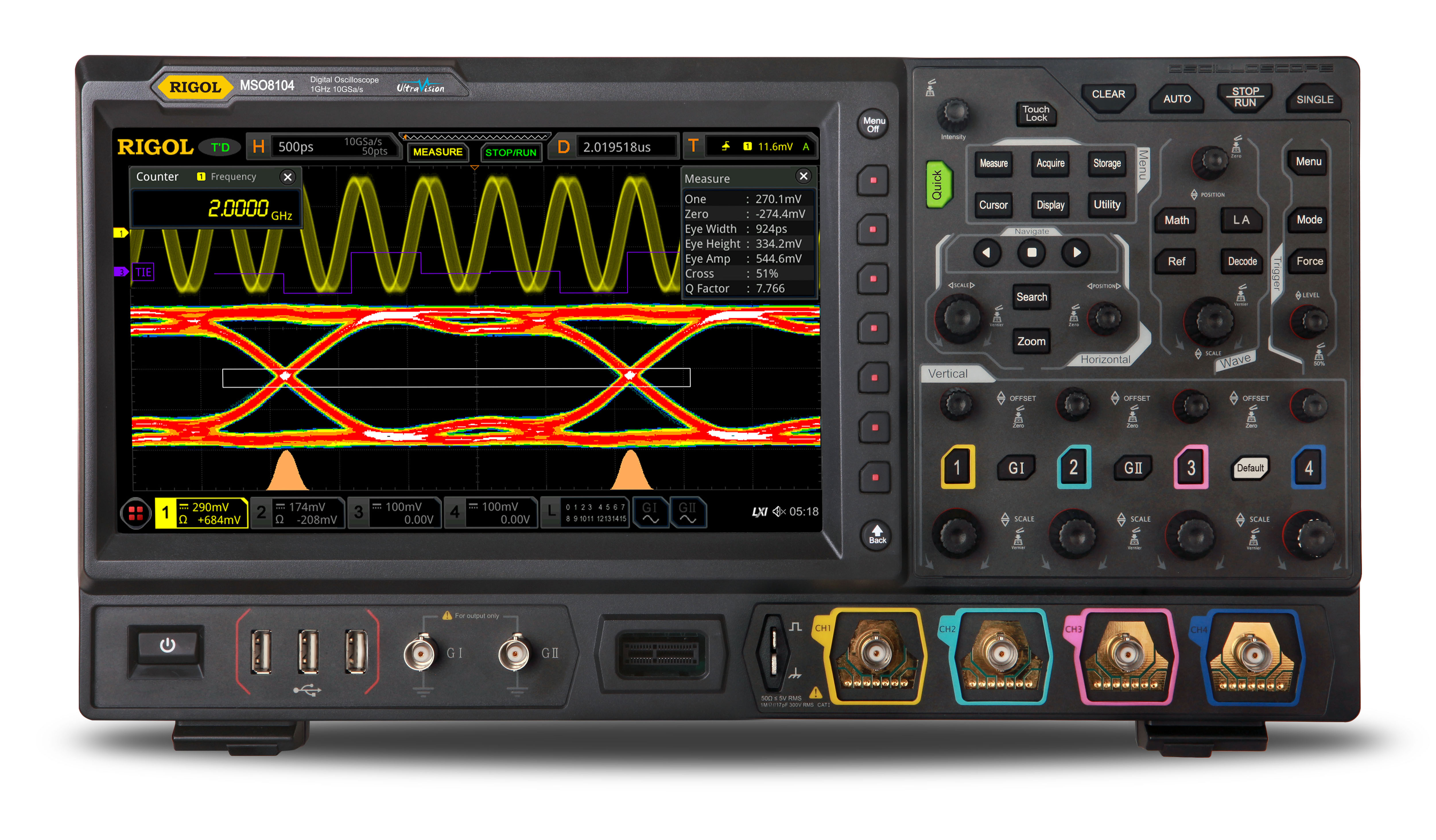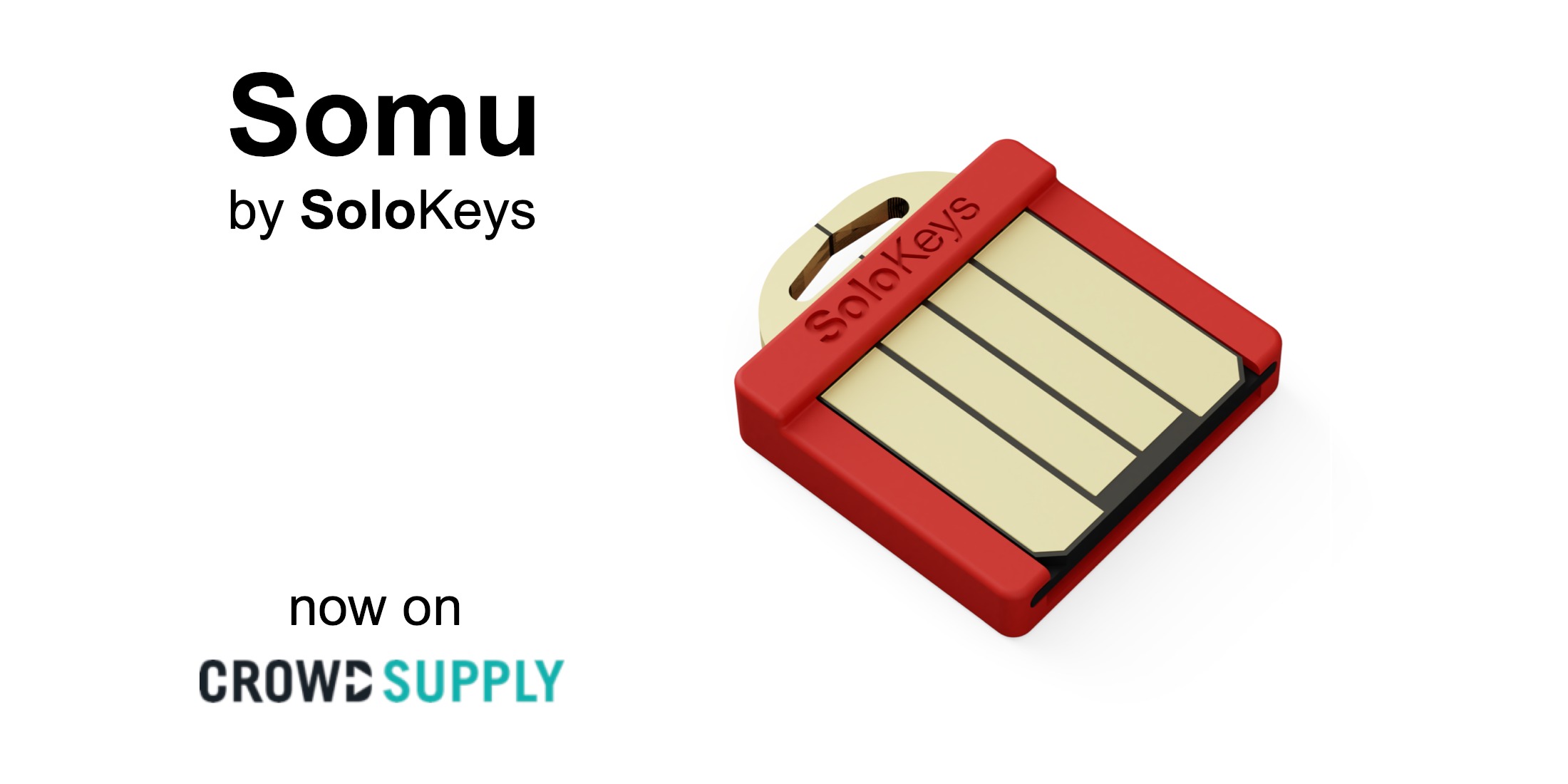 Top Stories
USB
Somu – tiny FIDO2 security key
A tiny FIDO2 security key for two-factor authentication and passwordless login Somu is a tiny FIDO2 security key, that you can use on your Google, Twitter, Github account for two-factor authentication, or on your Microsoft account for passwordless login. Somu fits in your USB port, so...
Continue Reading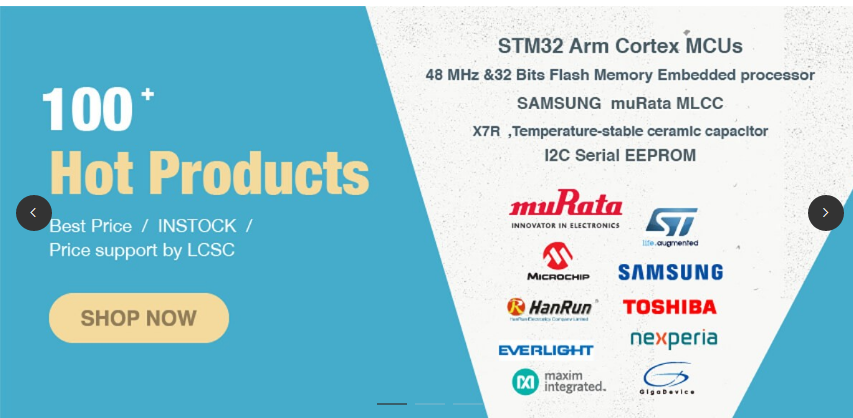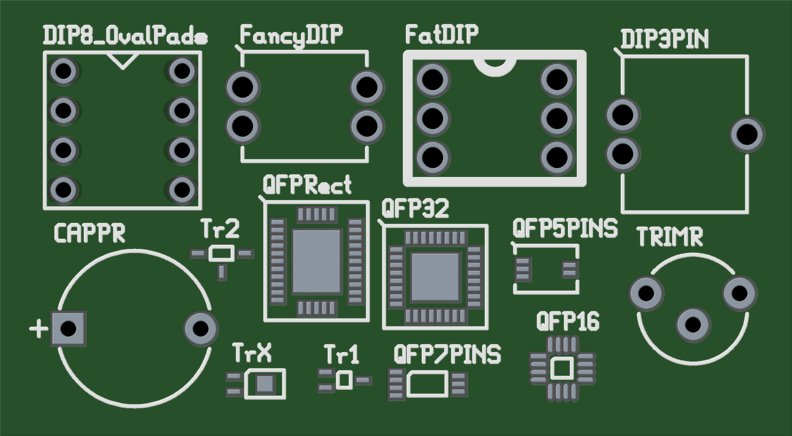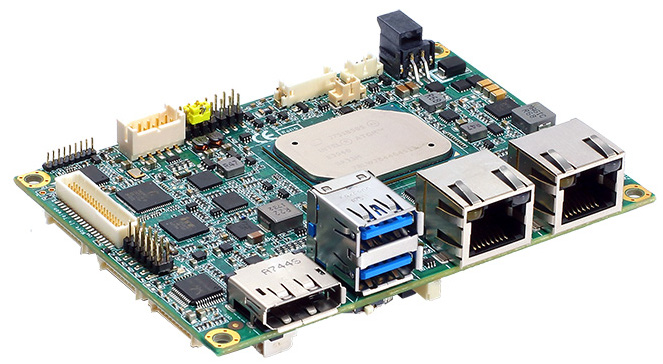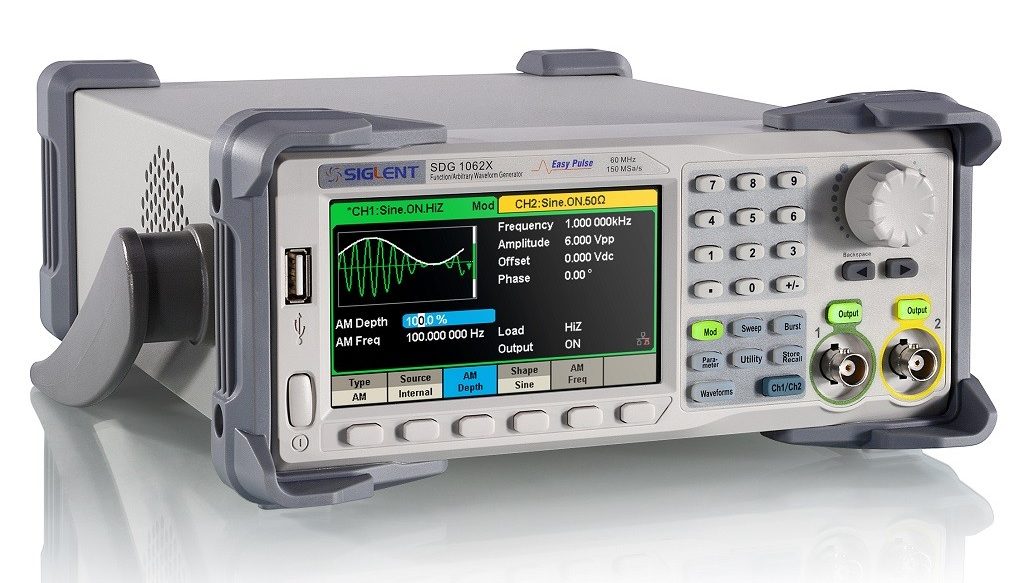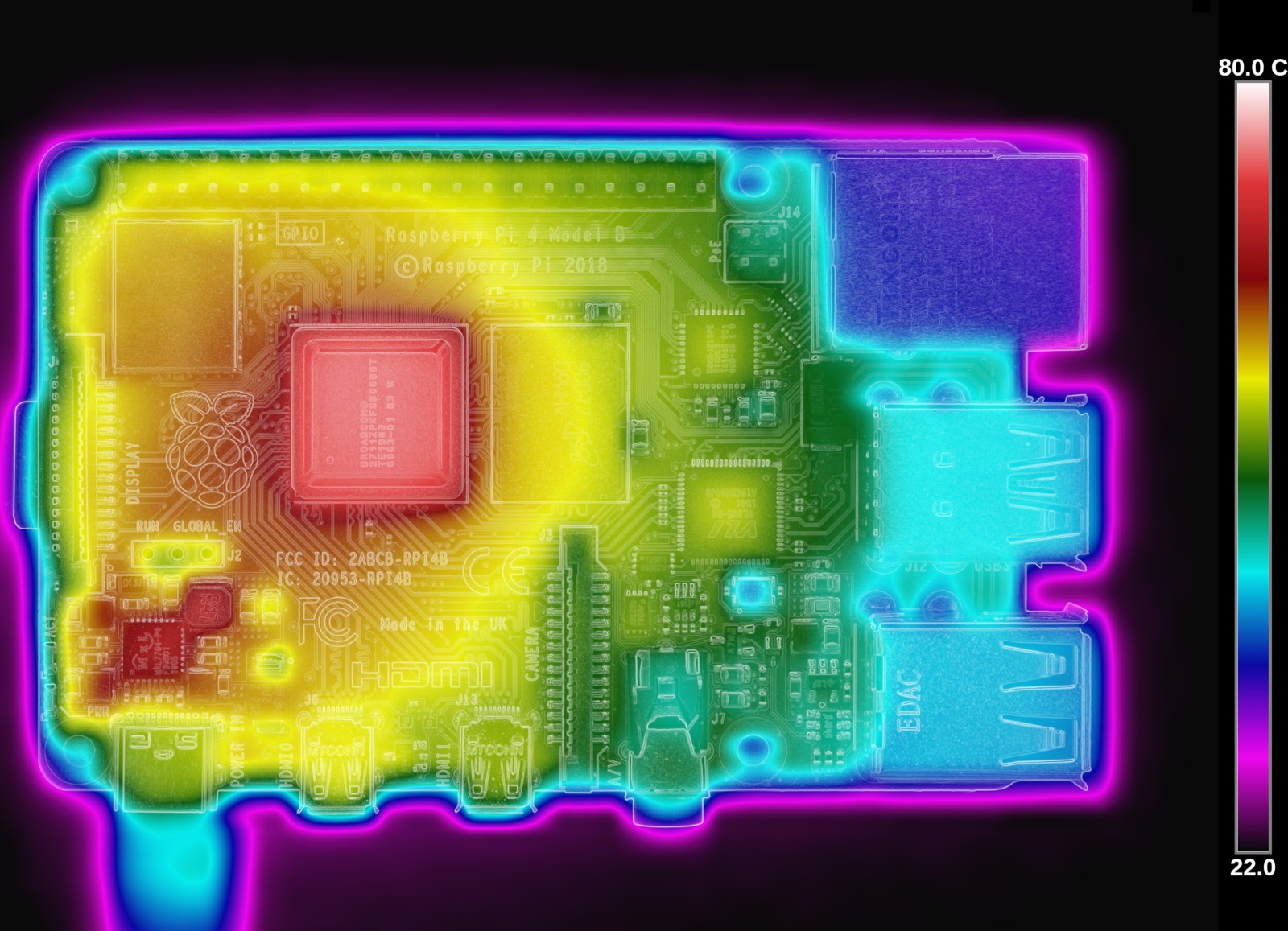 Raspberry Pi
Top Stories
Benchmarking the Raspberry Pi 4
Gareth Halfacree @ medium.com writes: Last year's release of the Raspberry Pi 3 Model A+ marked the end of an era: the next board, Raspberry Pi Foundation co-founder Eben Upton promised at the time, would be something dramatically different. Now, a surprisingly short time later,...
Continue Reading