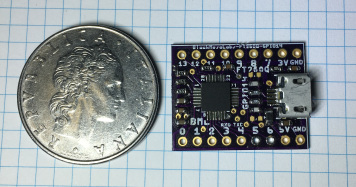 Uncategorized
USB
BML GPIO-14 USB Board for PCs
BML project for using a $2 FTDI FT260Q for adding 14 bits of GPIO to any PC via USB with no device drivers required. Ever miss the simple days of using a PC's LPT1 parallel port to bit-bang GPIO over 8 output pins and 4 input pins of the DB-25 connector? I sure do. My first design...
Continue Reading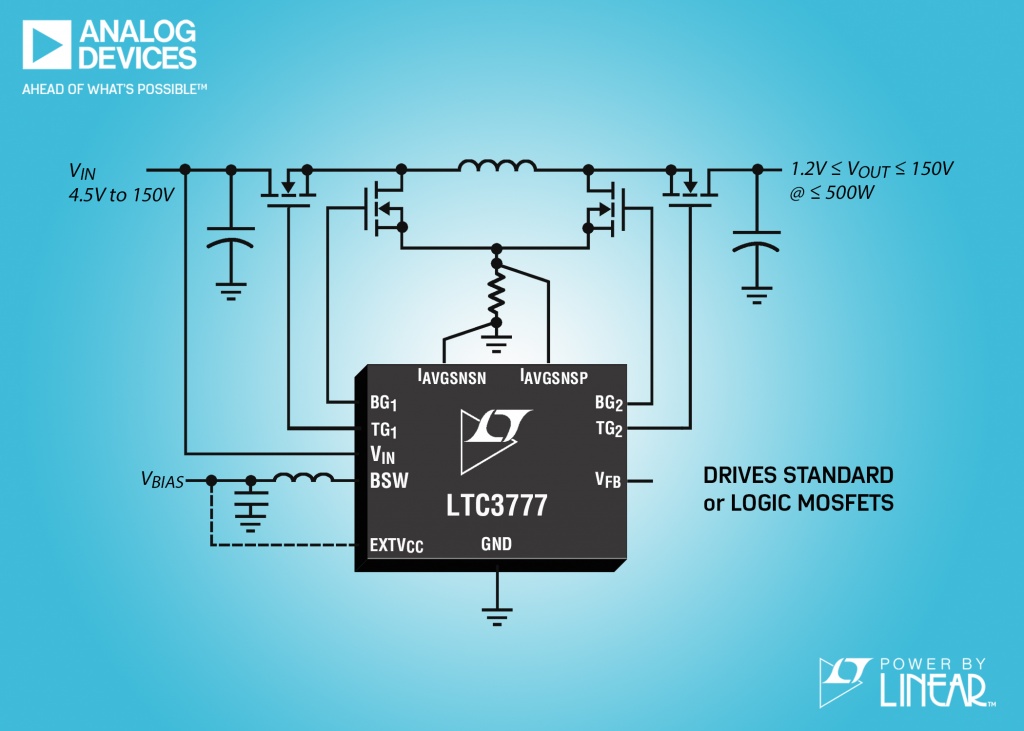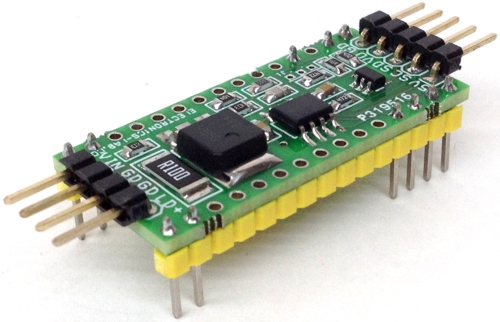 Uncategorized
DAC Shield For Arduino Nano using MCP4725
This project features an easy to use Digital to Analog converter (DAC) shield for Arduino Nano. The project is built using MC4725 12Bit DAC IC over I2C communication. The shield directly seats on Arduino Nano and also can be used as stand-alone DAC converter that can be connected to...
Continue Reading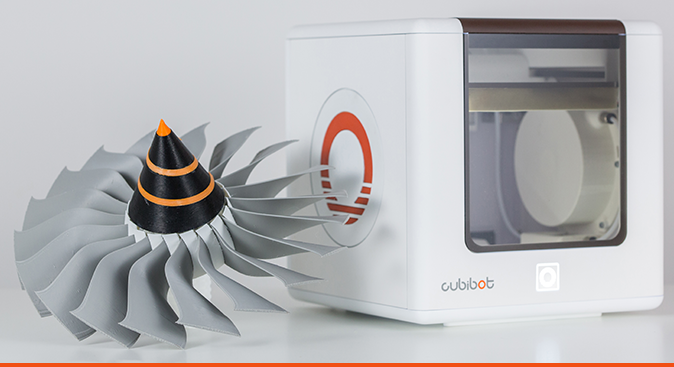 Uncategorized
Cubibot: New affortable 3D Printer
Cubibot is a small, clean, simple, stylish & cloud base 3D printer with a heated bed that brings fun and education to your life. Live on kickstarter: Cubibot is an affordable, user-friendly, high-quality 3D printer with a compact and dynamic design made to fit your lifestyle....
Continue Reading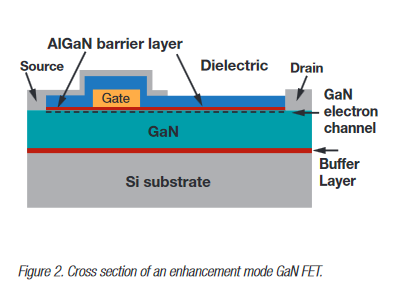 Uncategorized
ESP8266 PlaneSpotter
squix78 @ blog.squix.org has published his latest project. After many hours of work I'm very happy to finally publish all the sources for the ESP8266 PlaneSpotter project. It is not yet really in a V1.0.0 state but I'm sure with the help of the community it will quickly get...
Continue Reading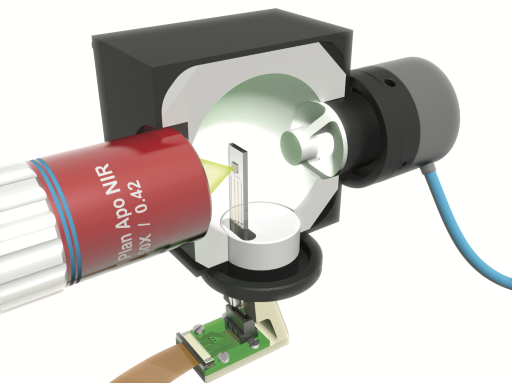 Uncategorized
That's how nano solar cells work!
by Harry Baggen @ elektormagazine.com Researchers from the AMOLF institute and Eindhoven University of Technology have developed a theory and an experimental method that for the first time provide a detailed description of how a nanoscale solar cell works. Previously this was difficult...
Continue Reading