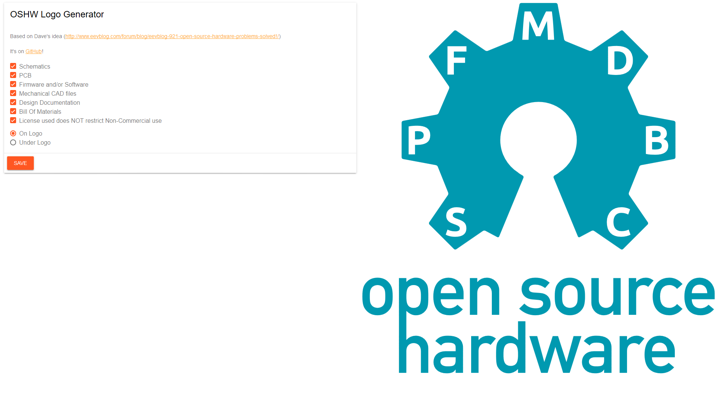 Websites
OSHW Logo Generator
Here is a proposal for a new OSHW logo which uses release symbols to know exactly what the license covers. The KEYS used are: S = Schematic P = PCB F = Firmware and/or software M = Mechanical CAD files D = Design Documentation B = Bill Of Materials C = License used allows for...
Continue Reading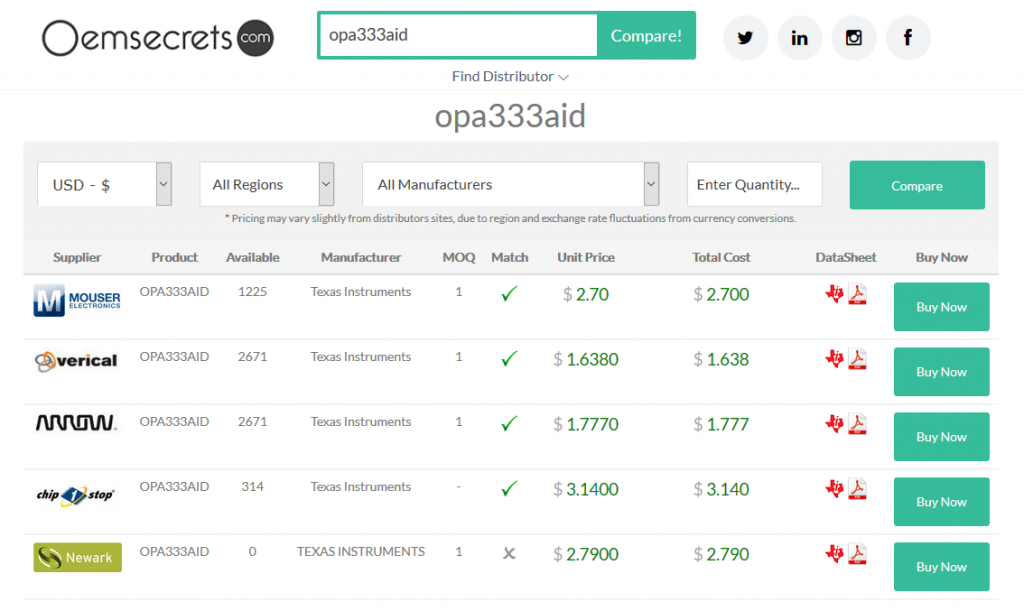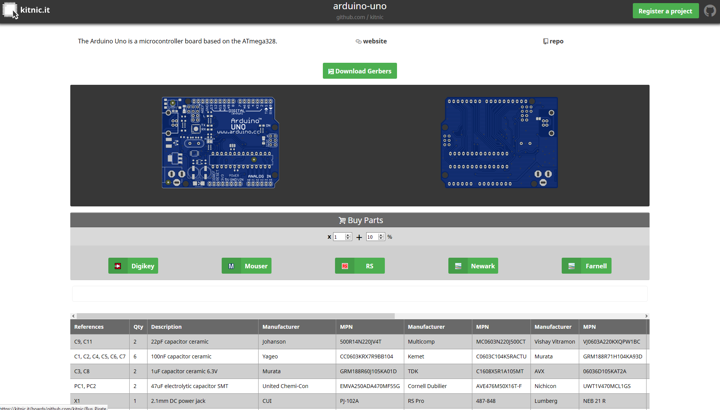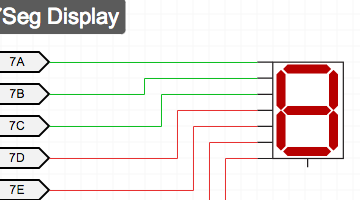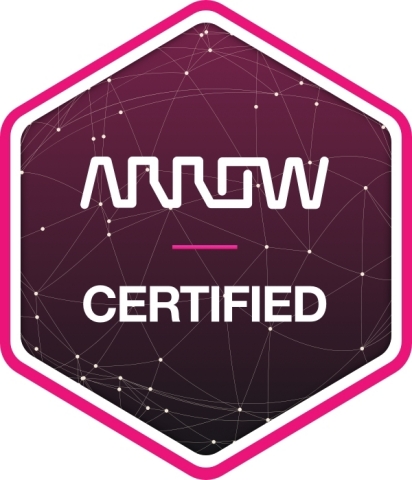 Websites
Embedded Systems Online Training Resources
Online learning of embedded system and electronics in general still bounded, and this is mainly related to the nature of hardware it self. Anyway, efforts for embedded systems training/learning continue to appear especially with MOOC platforms like Coursera and edX. In this blog post,...
Continue Reading