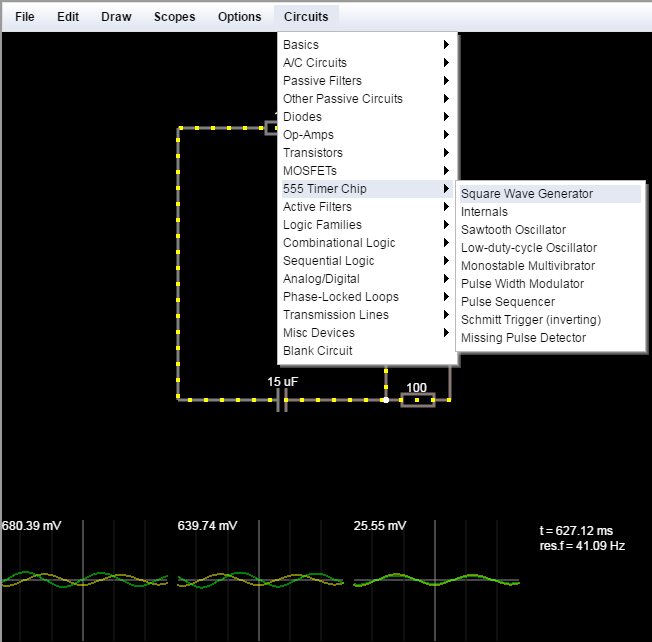 Websites
HTML5 Circuit Simulator
Iain Sharp build this port of online Circuit Simulator based on Paul Falstad's simulator, however Sharp's version is built using HTML5 and requires no plugin to run. Think of it like animated Fritzing circuits, with a slew of pre-built circuits and components available for...
Continue Reading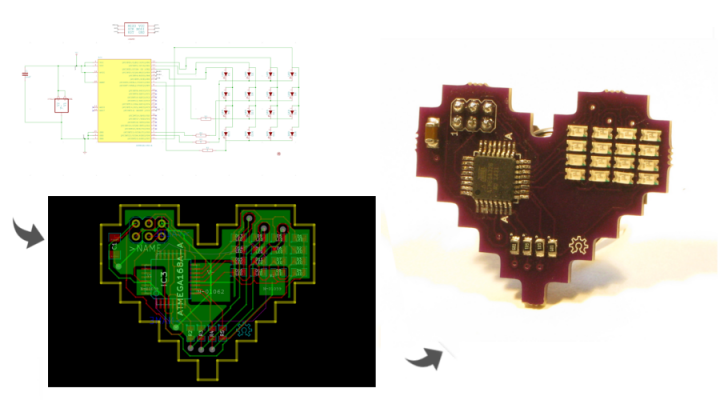 Websites
Build an 8-Bit Heart with MeowCAD
You can find some interesting projects on MeowCAD and one of these is a"8 Bit Heart". MeowCAD is an online, in-browser electronics design tool that's completely free and open source. Use it to create schematics, printed circuit boards, share with your friends or just play...
Continue Reading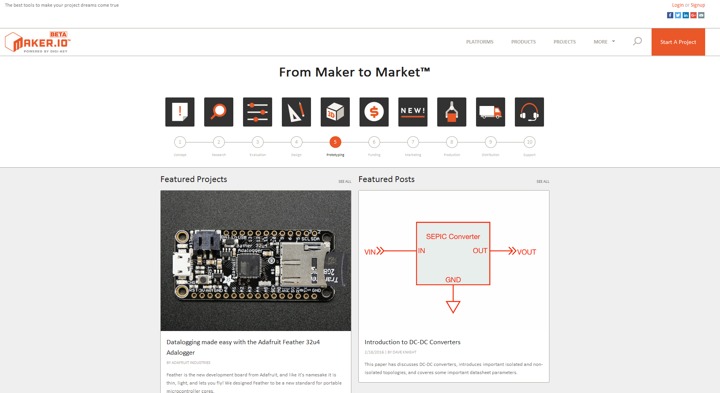 Websites
maker.io – a new website for DIY projects
Digikey has launched a new website for the maker and DIY world. The aim of this new website is to help people take their ideas from concept to product by providing the tools and resources on every step of the process. Maker.io was created to help makers understand the phases that...
Continue Reading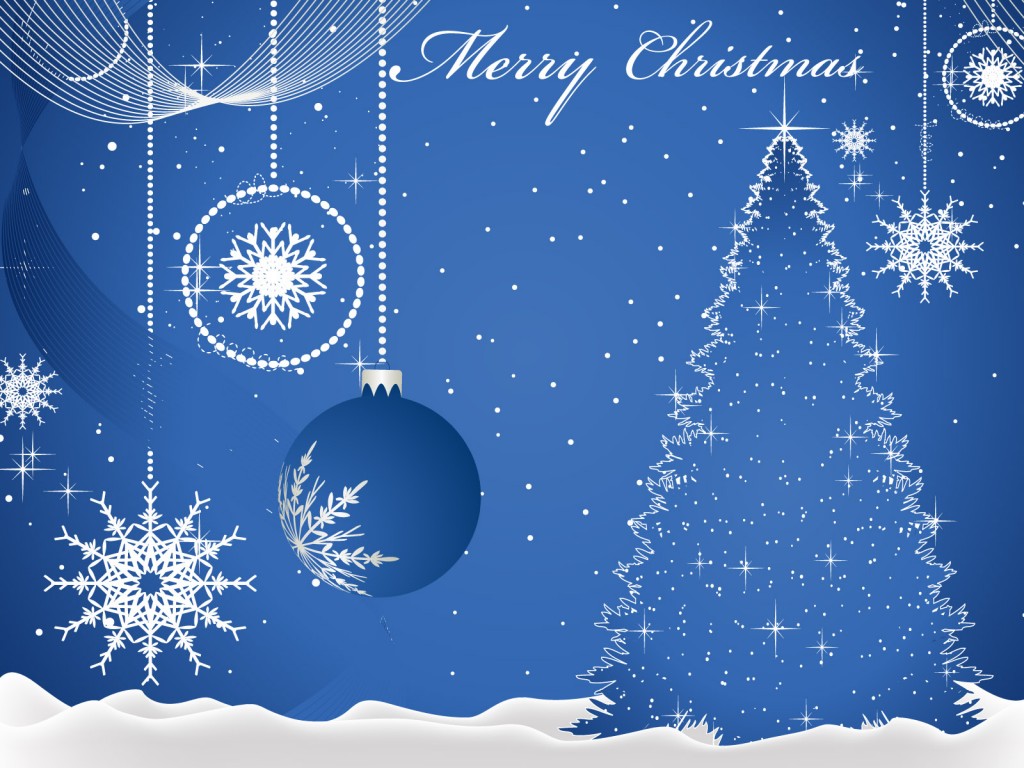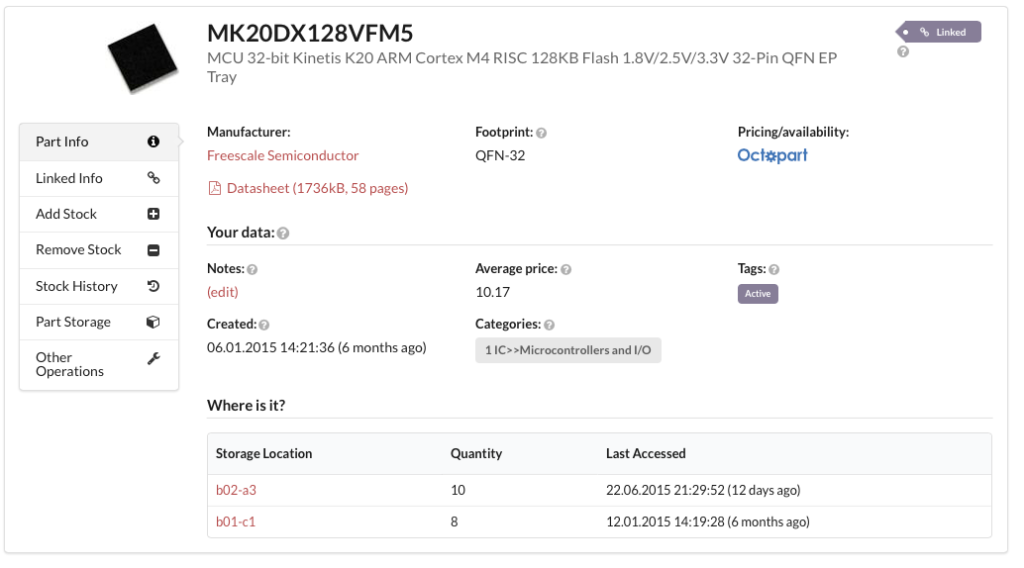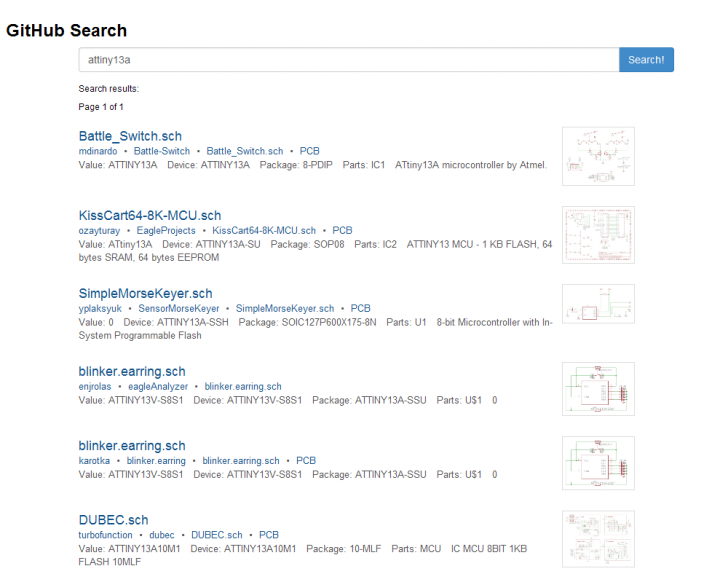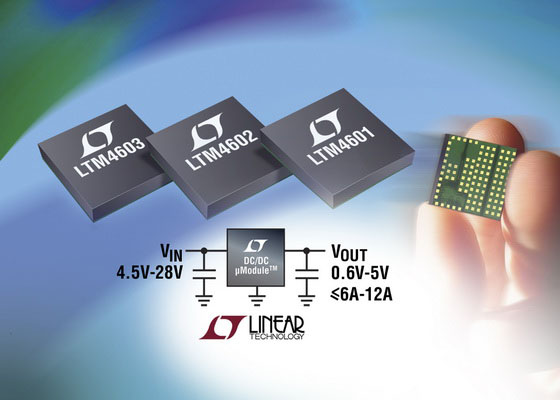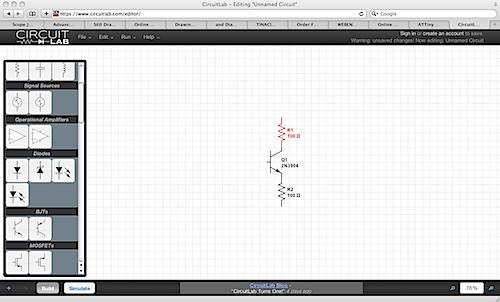 Websites
Design & simulate in the clouds
by Michael Dunn @ edn.com: It was a few years ago that I first heard of a free site where you could draw and simulate designs. "What's the point?" I thought. But, the idea is taking off. Was I wrong? I questioned the usefulness of this cloud concept because there had already long...
Continue Reading