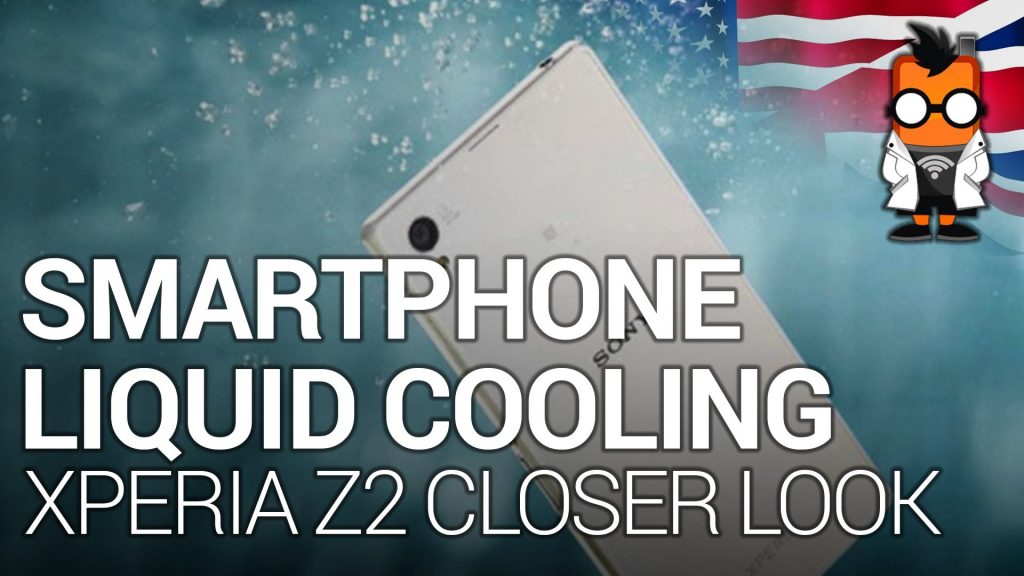 Lithium-ion battery fires: 7 solutions for improved safety

Steve Taranovich discuss about various ways to enhance Li-Ion batteries safety.
Typically, Lithium-ion batteries are safe and reliable. Just think about the $28B market they had in 2013 with a relatively small amount of fires and explosions. But every fire and explosion incident has the potential to cause a loss of life or serious personal injury (Not to mention the collateral material damage and cost).
Lithium-ion battery fires: 7 solutions for improved safety – [Link]