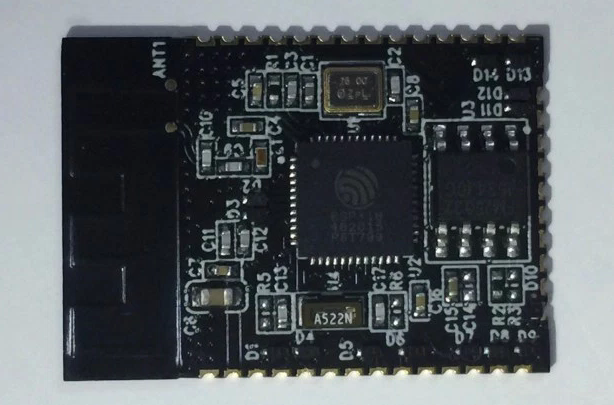 Meet ESP32, New Big Brother to IoT Board ESP8266
Alasdair Allan @ makezine.com discuss about a new IoT board released from the company that makes the ESP8266.
The ESP8266 chip, and the boards based around it, have been the new hot new thing this past year. Overnight it became — almost by stealth — one of the leading platforms for the Internet of Things. This runaway success quickly gathered a community, and it's possible Espressif Systems may repeat that next year with their new ESP32 chip.
Meet ESP32, New Big Brother to IoT Board ESP8266 – [Link]