shred-Buddy3D Recycler – Multi Material pelletizer & Cutter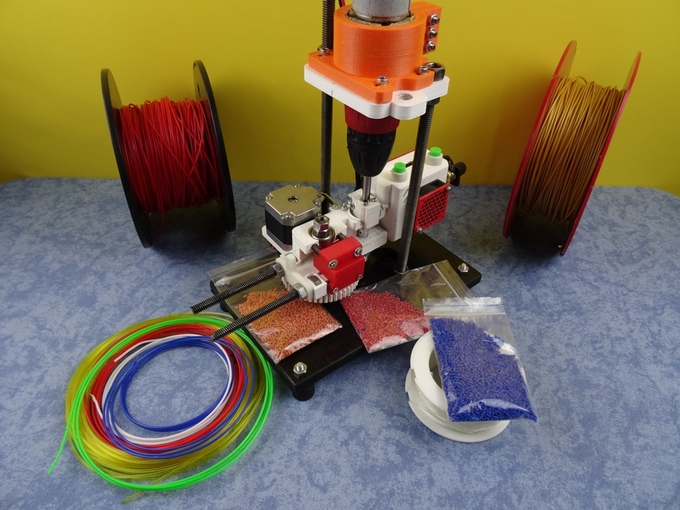 Recycle Plastic Materials like a few meter leftover 3D Printer material or even Plastic Bottles into Pellets to create new Objects.
Do you own a 3D printer like most Maker and DIY'ler? 

almost run out of filament? … Again? What to do with the last few meters?

well… Make Pellets/Granules of it and use these to create new Filament with an Filament Extruder or an DIY Pellet extruder.
shred-Buddy3D Recycler – Multi Material pelletizer & Cutter – [Link]