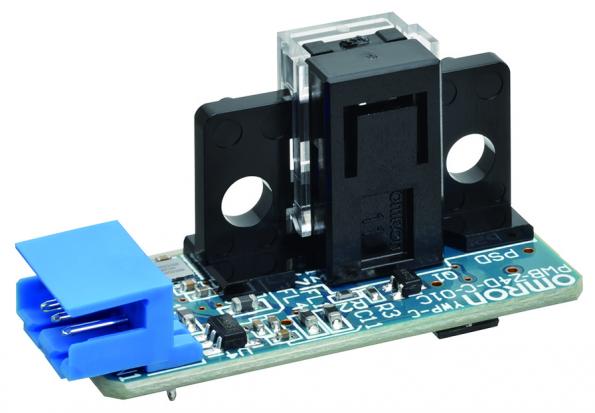 Micro-displacement sensor resolves 10 microns
The high resolution of the Z4D sensor suits it for paper thickness and multi-feed detection office equipment and ATMs, as well as travel detection in industrial automation systems, consumer electronics and other applications.

The Z4D-C01 locates target objects optically without the need for contact. Location is determined and movement detected by changes in the location of light reflected from the object.
Micro-displacement sensor resolves 10 microns – [Link]