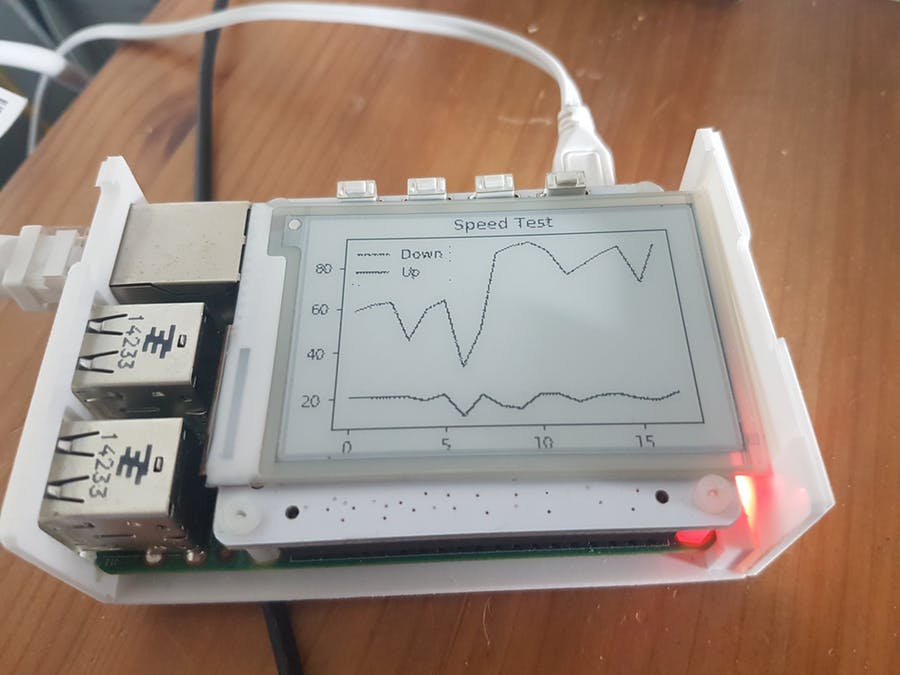 PaPiRus Netapp – Monitor your network with Raspberry Pi
Use PiSupply's PaPiRus ePaper display to monitor your network with a Raspberry Pi.
Over the past few days I have been converting my "Speedtest-cron" code to work on the PaPiRus from PiSupply. Whilst going over the code, I decided to start a new Git Repository and rename this version to "PaPiRus Netapp".
PaPiRus Netapp – Monitor your network with Raspberry Pi – [Link]