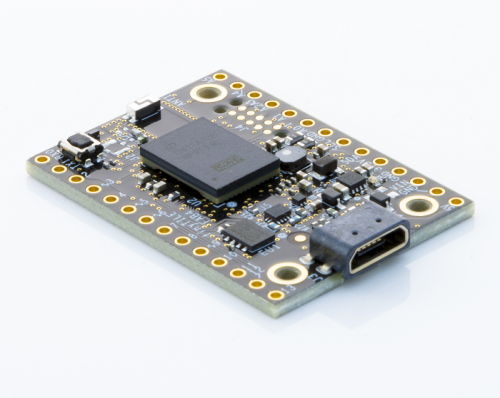 Premier Farnell partners with Intel on IoT
Farnell element14's tinyTILE is an Intel Curie module based board created by the distributor in partnership with Intel. by Julien Happich @ edn-europe.com:
Measuring only 35x26mm, the tinyTILE has been specifically designed for use in wearable and IoT designs for consumer and industrial edge products. It runs a software platform created specifically for the Intel Curie module and as such, can be programmed using either the Arduino IDE, Intel's own software, Intel Curie Open Developer Kit (ODK), or Anaren Atmosphere, a cloud-based ecosystem that offers a complete end-to-end IoT solution.
Premier Farnell partners with Intel on IoT – [Link]