Raspberry Pi Publishing MQTT Messages to ESP8266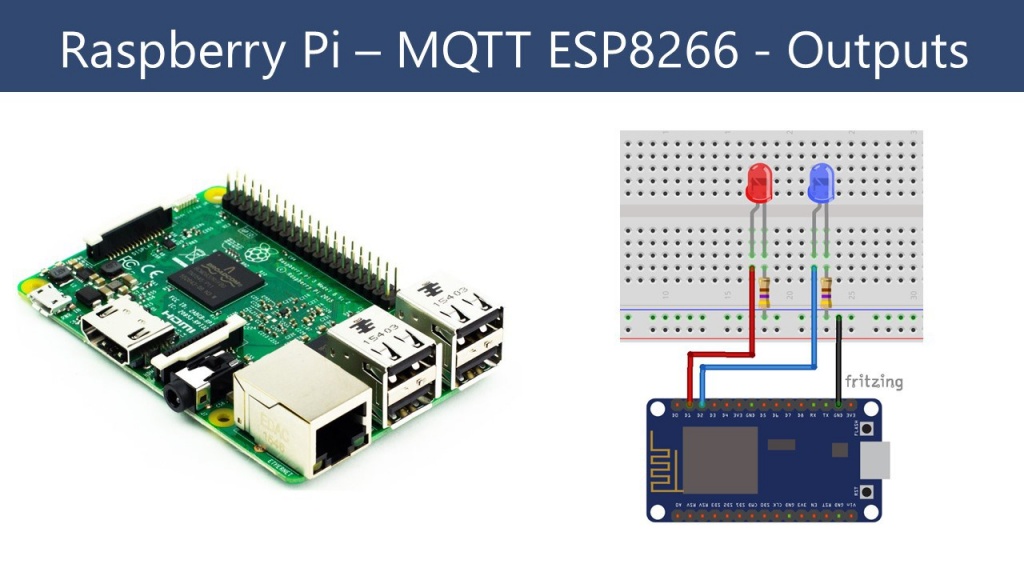 Rui @ randomnerdtutorials.com tipped us with his latest tutorial. He writes:
In this project you'll create a standalone web server with a Raspberry Pi that can toggle two LEDs from an ESP8266 using MQTT protocol. You can replace those LEDs with any output (like a relay that controls a lamp).
Raspberry Pi Publishing MQTT Messages to ESP8266 – [Link]