How to Set Up and Program an LCD Display on an Arduino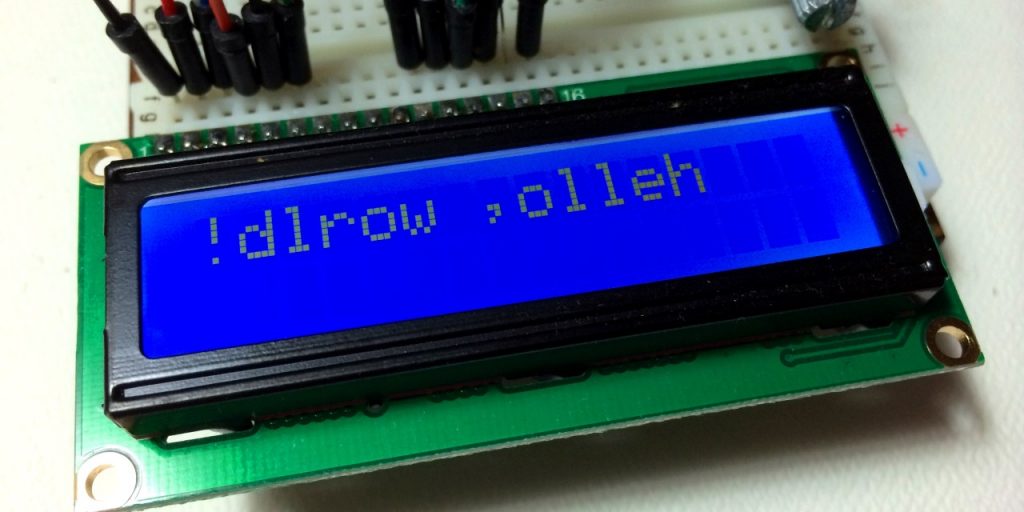 circuitbasics.com has a tutorial on how to setup an LCD with Arduino.
In this tutorial, I'll explain how to set up an LCD display on an Arduino, and show you all the functions available to program it (with examples). The display I'm using here is a 16×2 LCD display that I bought for under $10 on Amazon. LCDs are really useful in projects that output data, and they can make your project a lot more interesting and interactive.
How to Set Up and Program an LCD Display on an Arduino – [Link]