Single-chip end-to-end security for IoT devices connected to the Amazon cloud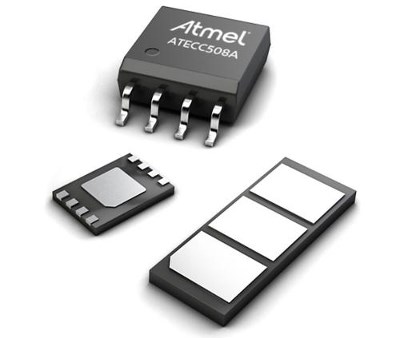 Max Maxfield @ embedded.com discuss about IoT security and single chip solutions to this issue.
The Internet of Things (IoT) has the potential to change the world, but only if it's secure. Securing the IoT is currently one of the greatest challenges for the creators of IoT devices and the providers of cloud services.

In order to address this problem, the folks at Amazon have teamed with the guys and gals at Microchip to create a seamless solution in the form of the ECC508A crypto-companion chip, which is presented in a variety of packaging options.
Single-chip end-to-end security for IoT devices connected to the Amazon cloud – [Link]