Stay Connected While Travelling Without Fees With VoxEra
Mobile Roaming allows you to stay connected wherever you are and receive calls and SMSs, but with very expensive cost. So if you don't have enough budget, you will lose your incoming calls till you are back from a travel.
A team of innovators from Egypt had developed a new device called "VoxEra" that enables you to stay connected when travelling without using roaming service. Simply, all you have to do is to put your SIM card into VoxEra and connect it to the internet, install VoxEra App into your smartphone and enjoy calling and texting with a high quality connection.
Compared with other similar products, VoxEra uses a standard GSM network instead of VoIP service, which mean that other people don't have to install any application to connect with them. It will also use your own SIM card with the same mobile number and will give you more options forward to record incoming calls when you are offline.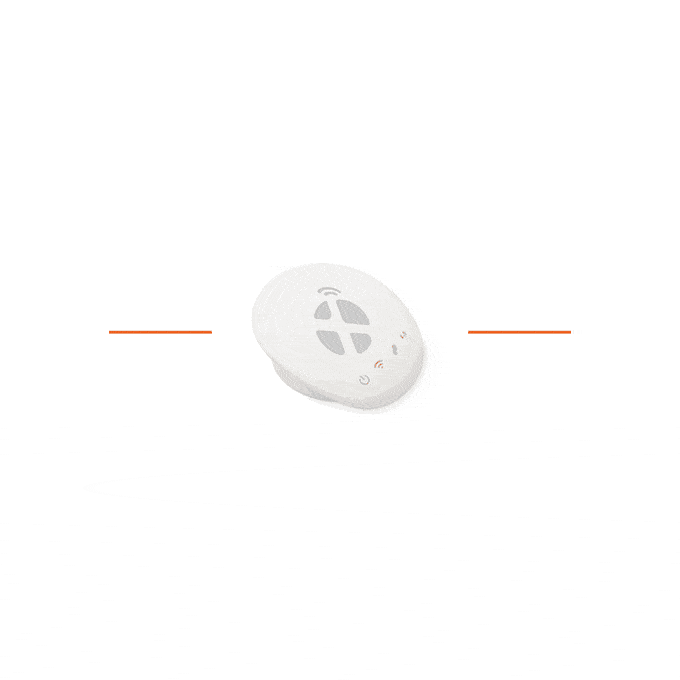 Think of VoxEra as a message converter; when you receive a call, VoxEra receives a GSM call and then converts it into a VoIP call. Then, it sends that converted message to the Cloud through the Internet. In the same way, while making a call, VoxEra sends a message through the Cloud. When the device receives the message, it converts it into a GSM call, at which point, it is delivered to the number you've dialed.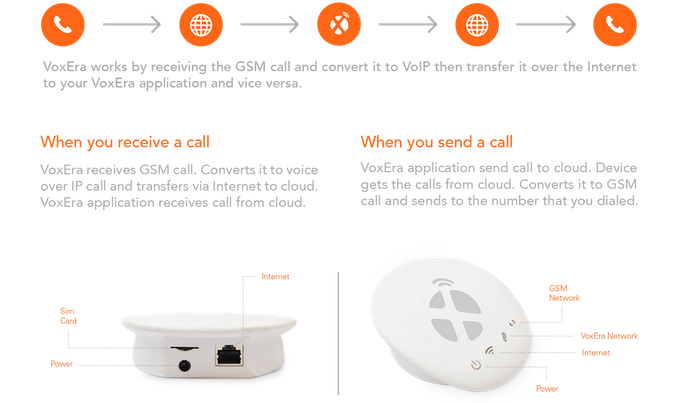 The voice roaming killer is now live on Kickstarter and has already reached a $28K fund! Super early bird edition is still available for $79. After the campaign, the device will be available for $119 with free shipping worldwide.