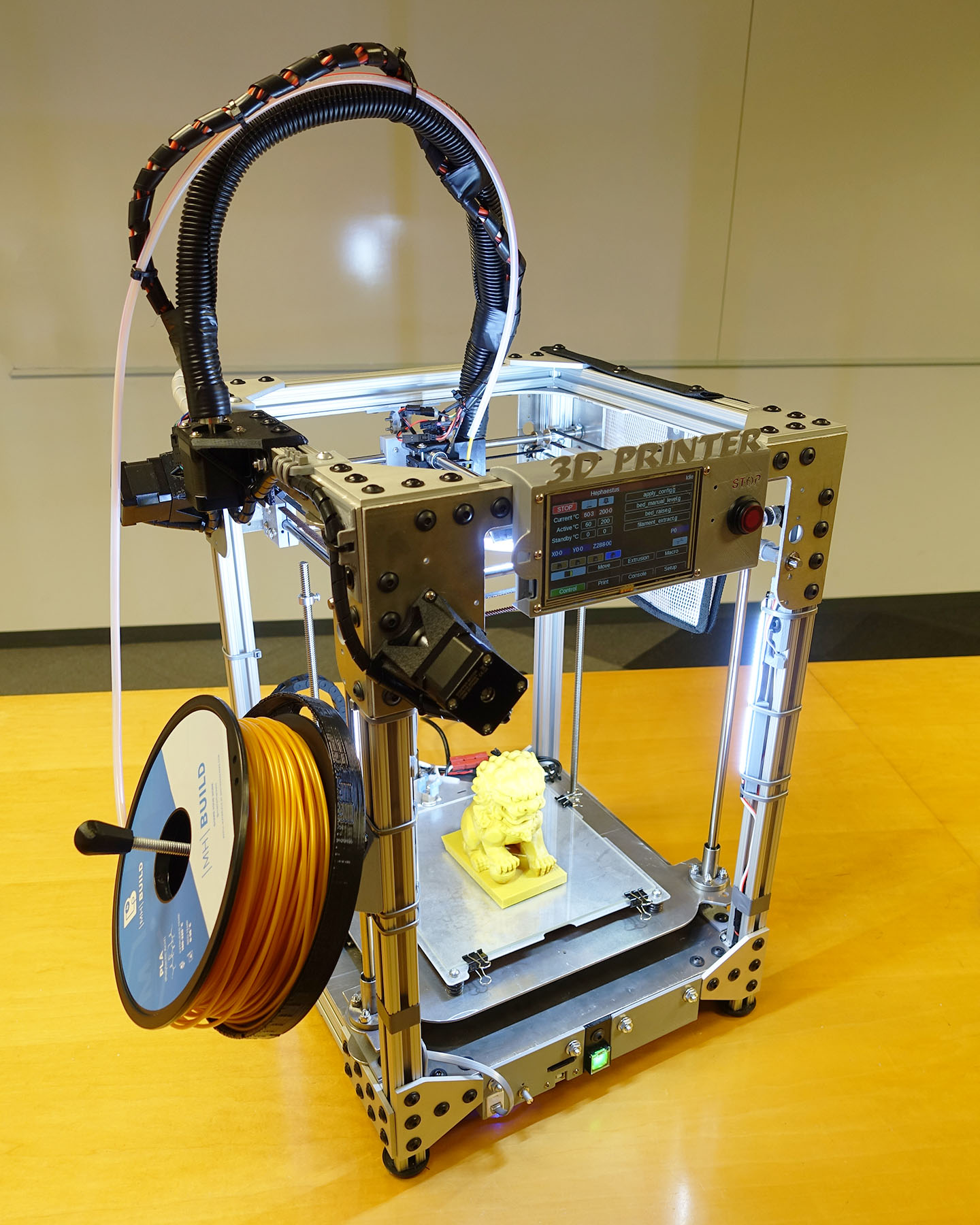 DIY
Hephaestus – a fully DIY 3D printer
Frank documented a 3D printer build, called Hephaestus: I finally did it, I designed and built my own 3D printer. This is in no way "the best 3D printer". Instead, this was an epic and nightmare project that exercised my ability to engineer and build my own CNC machine. Along the...
Continue Reading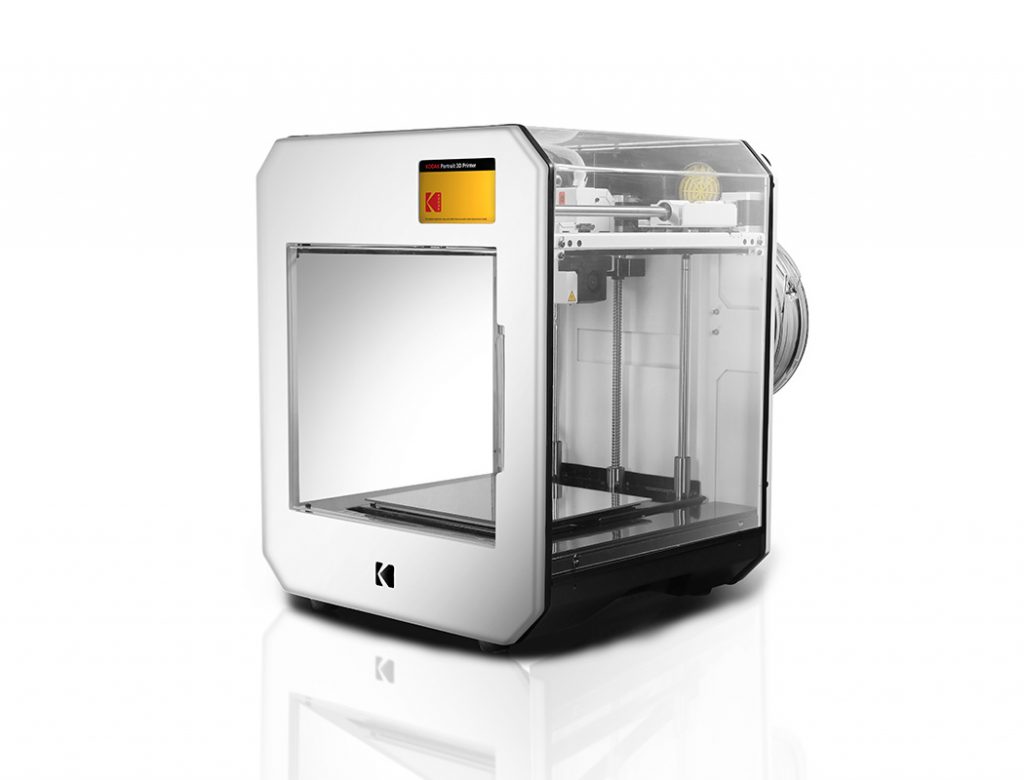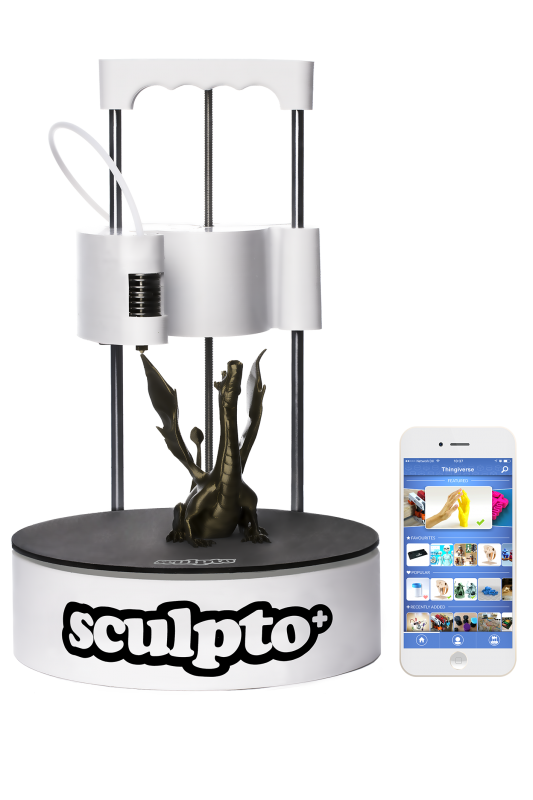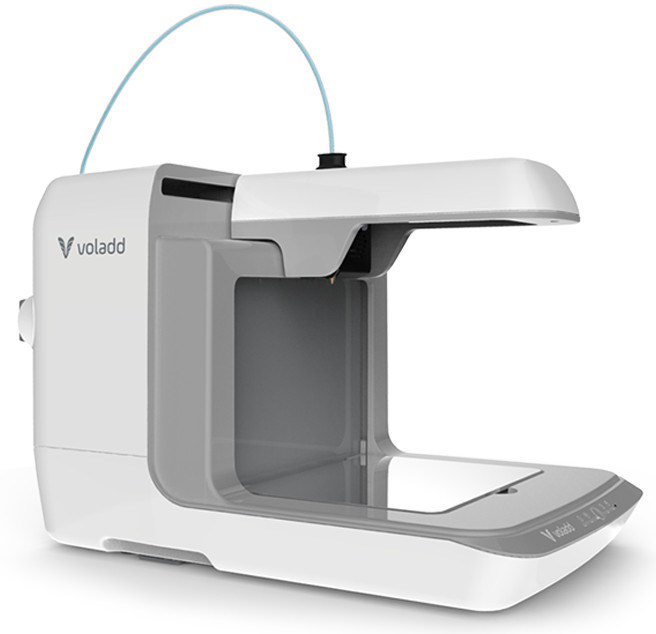 Products
Voladd: The First Fully Integrated 3D Printer
The Spain based Voladd company introduces their fully integrated 3D printer on a kickstarter campaign. The heart of printer is a BeagleBone Black single board computer running Debian Linux that connects to cloud service directly without need of an attached computer. With your...
Continue Reading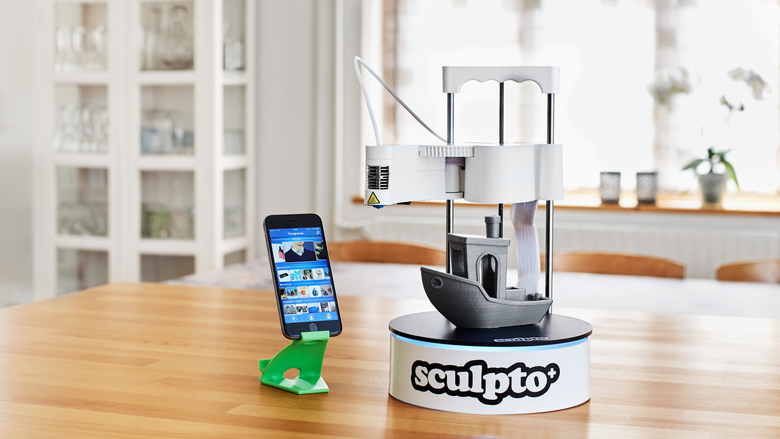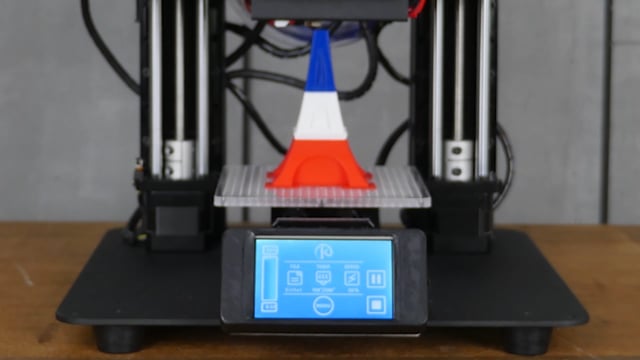 Products
Tools
TRINUS The Affordable 2-in-1 3D Printer
Starting from the fact that most 3D printers under $500 experience technical failures after just few uses, a new powerful 3D printer has been launched to bridge the gap between affordability and professionalism, Trinus! Trinus can be your 3D printer in a moment and your laser...
Continue Reading