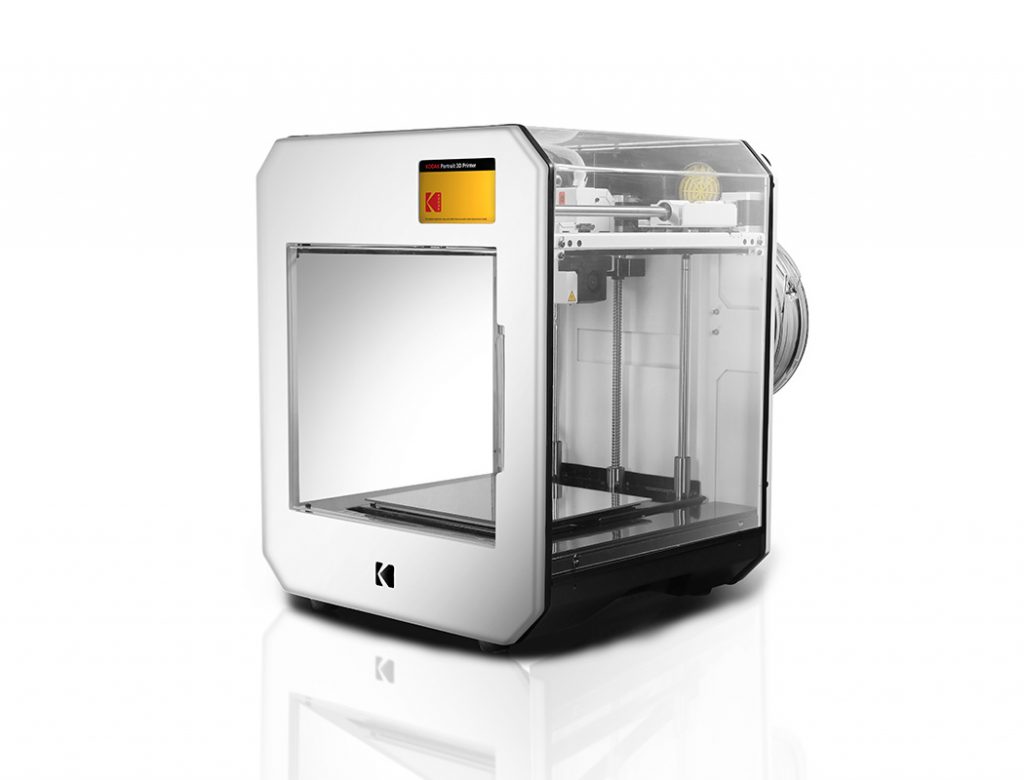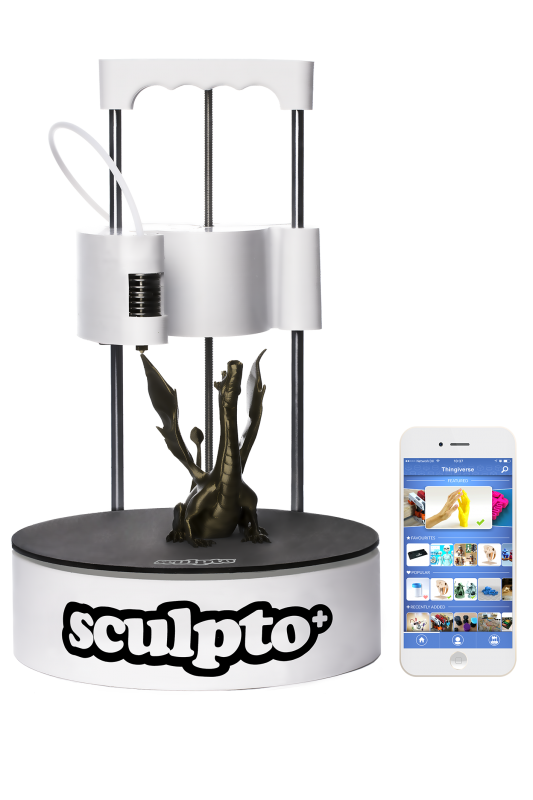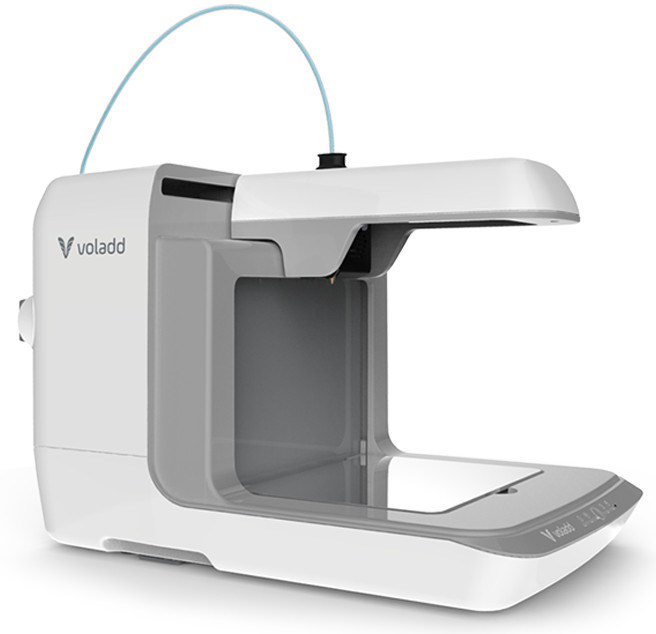 Products
Voladd: The First Fully Integrated 3D Printer
The Spain based Voladd company introduces their fully integrated 3D printer on a kickstarter campaign. The heart of printer is a BeagleBone Black single board computer running Debian Linux that connects to cloud service directly without need of an attached computer. With your...
Continue Reading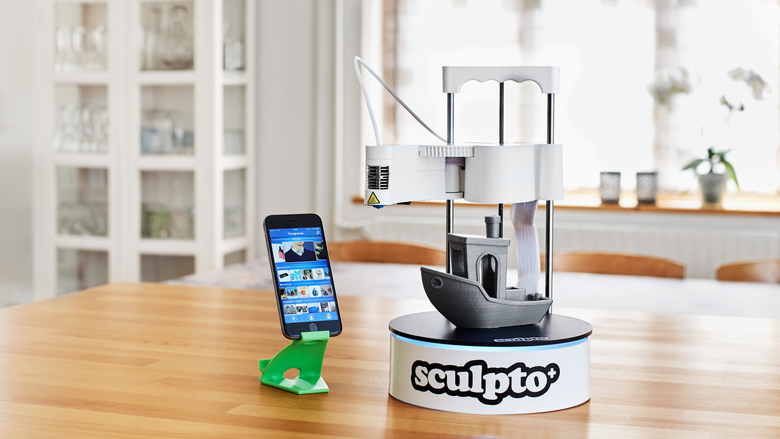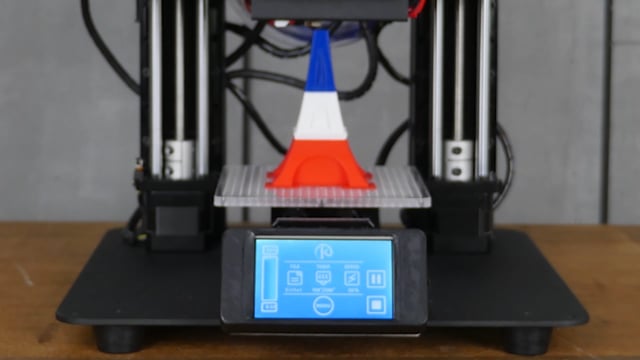 Products
Tools
TRINUS The Affordable 2-in-1 3D Printer
Starting from the fact that most 3D printers under $500 experience technical failures after just few uses, a new powerful 3D printer has been launched to bridge the gap between affordability and professionalism, Trinus! Trinus can be your 3D printer in a moment and your laser...
Continue Reading