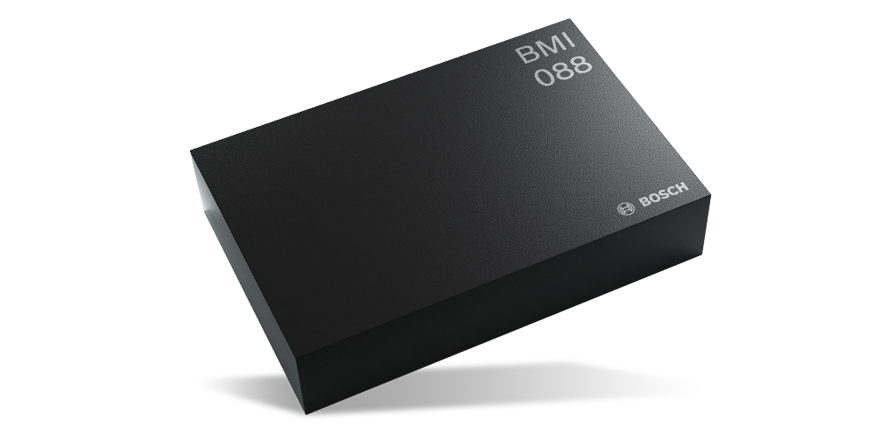 Sensor
Bosch BMI088 Inertial Measurement Units
Bosch's BMI088 features high vibration suppression for drone and robotic applications. Bosch Sensortec's BMI088 is a high-performance 6-axis inertial sensor consisting of a 16-bit digital, triaxial, ±24 g accelerometer and a 16-bit digital, triaxial, ±2000°/s gyroscope. BMI088...
Continue Reading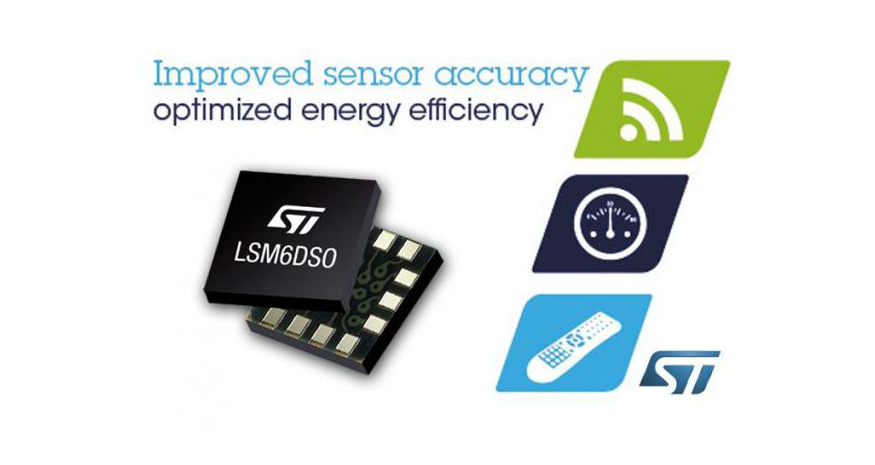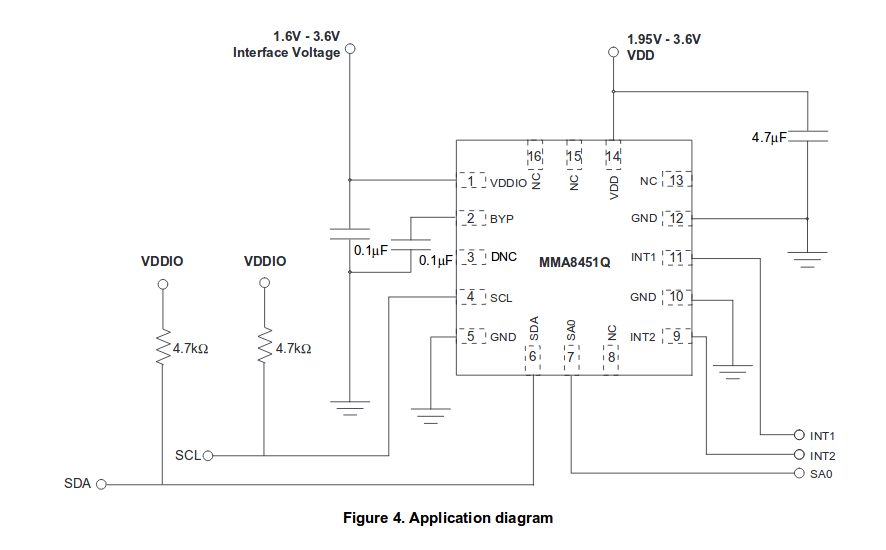 IC
NXP's MMA8451QR1 Accelerometer
Process computer designs usually start out with an accelerometer. As reliability problems creep in, making the switch to a more "professional" solution is beneficial. Accelerometers are based on the MEMS principle: instead of being a purely solid-state affair, the inside of the...
Continue Reading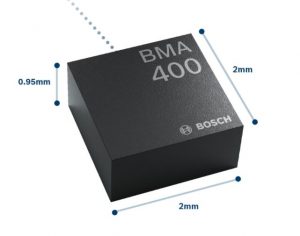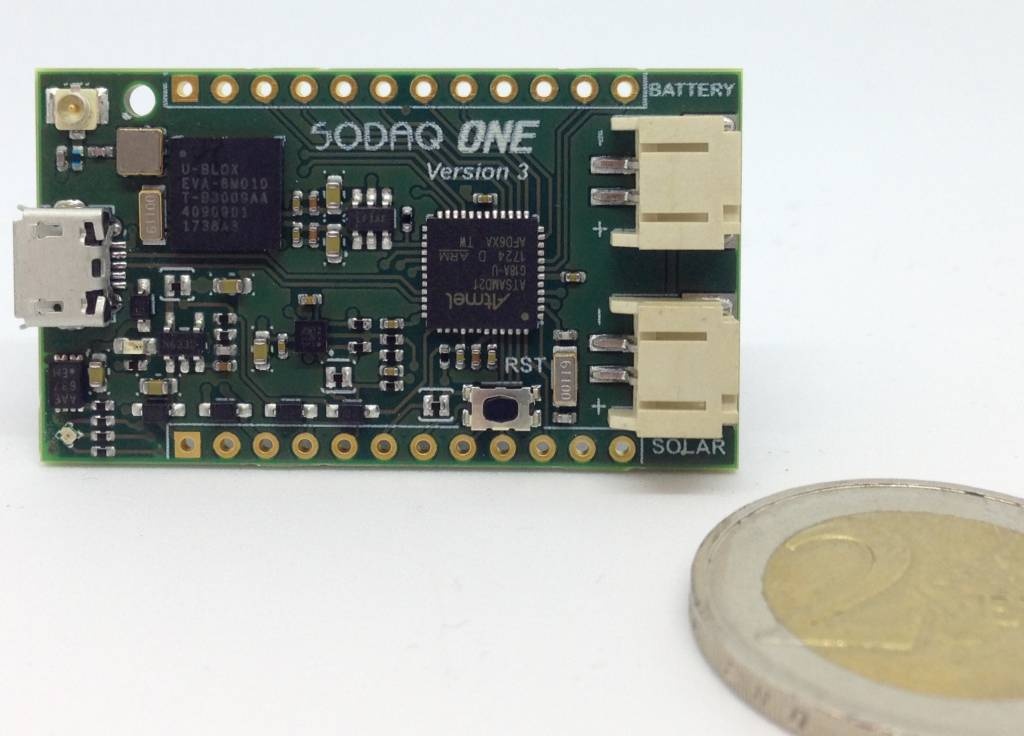 IoT
SODAQ ONE board – GPS + LoRa + Solar charger
This is the third generation of our succesful SODAQ ONE board. It is equipped with a solar charge controller and runs on a LiPo or a permanent battery. It has the Ublox Eva 8M GPS module which is not only miniature but with it's assisted GPS feature it can get a fix within seconds....
Continue Reading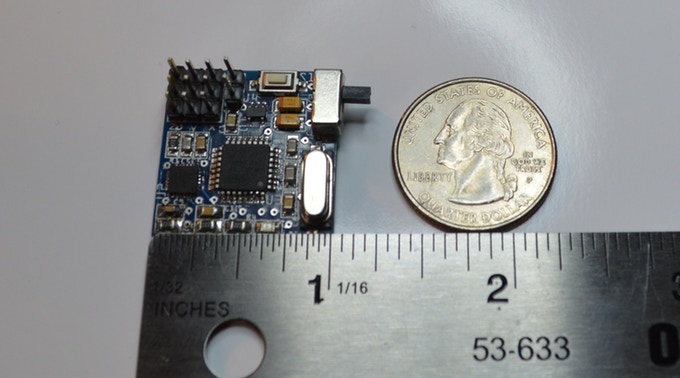 Sensor
Iota V2 – Gyroscope Sensor in tiny dimensions
De Martin Cote @ kickstarter.com designed v2 of his gyroscope sensor that is able to track movement on 3-axis. The new board is smaller, lighter, cheaper and has PPM output to connect on your RC remote control. He writes: Here is the evolution of my successful Gyroscope Sensor. Now...
Continue Reading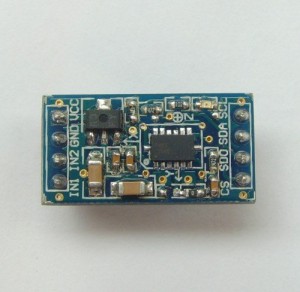 IoT
Using an MMA7455 accelerometer with an ESP32 board
by shedboy71 @ microproducts.net discuss how to use MMA7455 accelerometer with ESP32 board. He writes: The MMA7455L is a Digital Output (I2C/SPI), low power, low profile capacitive micromachined accelerometer featuring signal conditioning, a low pass filter, temperature compensation,...
Continue Reading