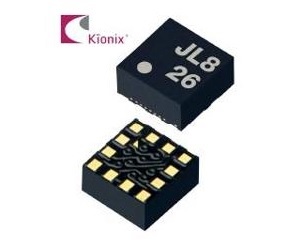 Sensor
Tri-axis sensor embeds pedometer
Susan Nordyk @ edn.com discuss about the Kionix's accelerometer with integrated pedometer. The K126 16-bit tri-axis digital accelerometer from Kionix integrates a step detector and step counter, yet minimizes power consumption. Housed in a tiny 2×2×0.9-mm LGA package, the K126...
Continue Reading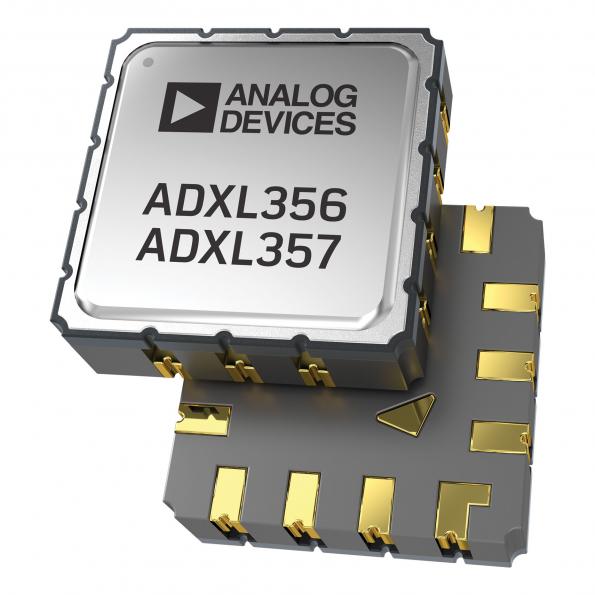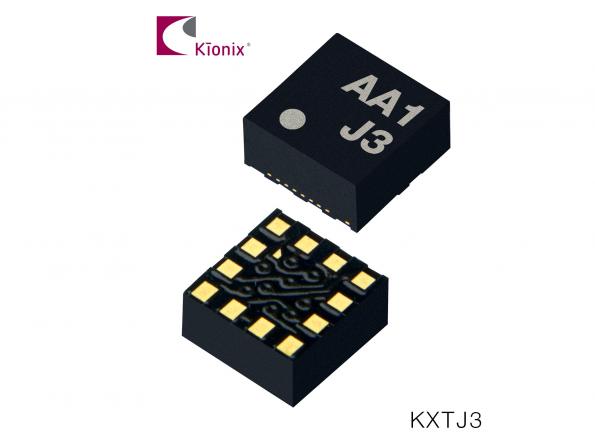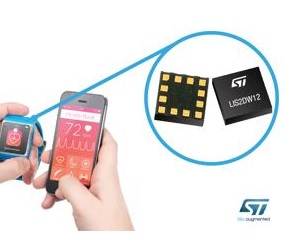 IC
Sensor
Motion sensor offers low-power settings
Susan Nordyk @ edn.com writes: Small enough for wearable devices, STMicroelectronics' LIS2DW12 three-axis accelerometer draws only 50 nA in standby mode and 380 nA in low-power mode at a 1.6-Hz output data rate, adding negligible load on the battery. Operating from a supply voltage...
Continue Reading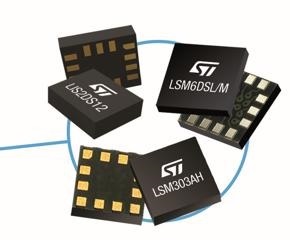 Sensor
Smart sensors track fitness activity
STMicroelectronics' LIS2DS12 3-axis accelerometer, LSM6DSL/M 6-axis inertial module, and new LSM303AH eCompass enable always-on fitness-tracking applications to operate longer and record progress more accurately. by Susan Nordyk @ edn.com: These smart sensors help track movement...
Continue Reading