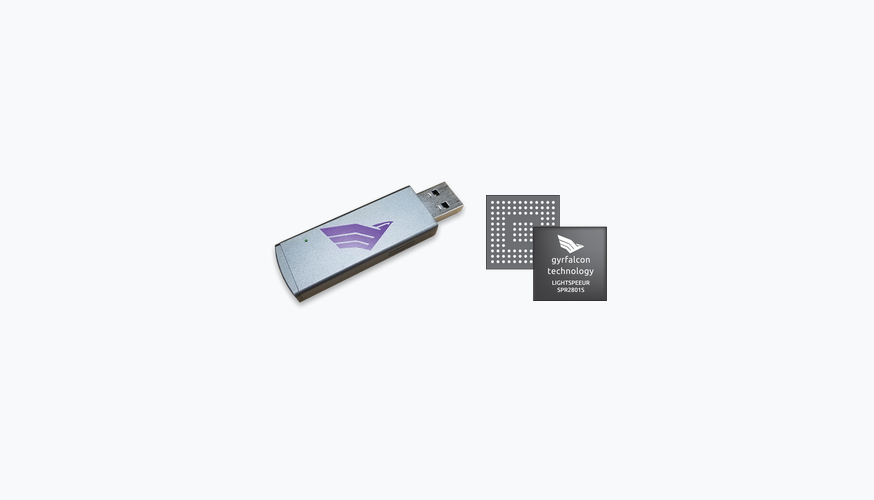 IC
DevKit supports AI on laptops, smartphones
Gyrfalcon DevKit Simplifies Edge AI, Providing a complete suite of hardware and software tools for AI Model Creation. Gyrfalcon Technology Inc. (GTI), the world's leading developer of low-cost, low-power, high-performance Artificial Intelligence (AI) processors from Edge to Cloud,...
Continue Reading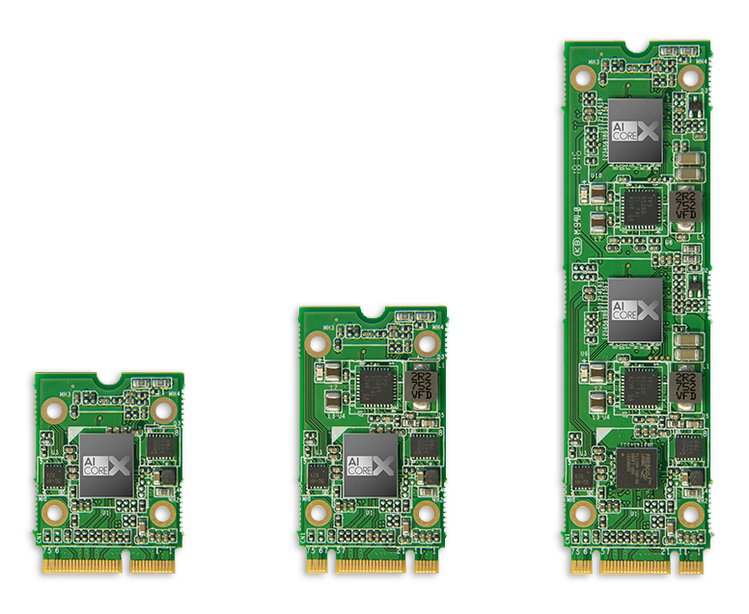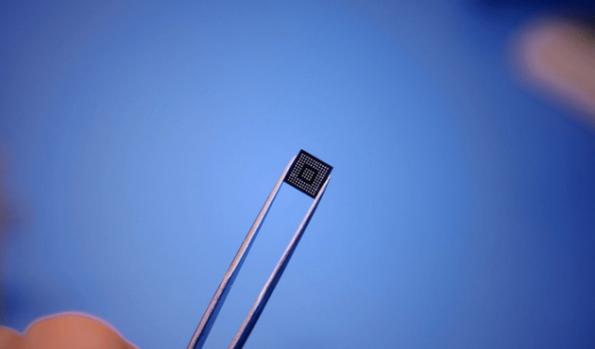 IC
Gyrfalcon starts shipping AI chip
Startup Gyrfalcon introduced the Laceli AI Compute Stick, based on the same ASIC, early in 2018 to compete with the Neural Compute Stick introduced by Intel in 2017 . [via] The Lightspeeur 2801S is the first instantiation of Gyrfalcon's APiM processing-in-memory architecture. The...
Continue Reading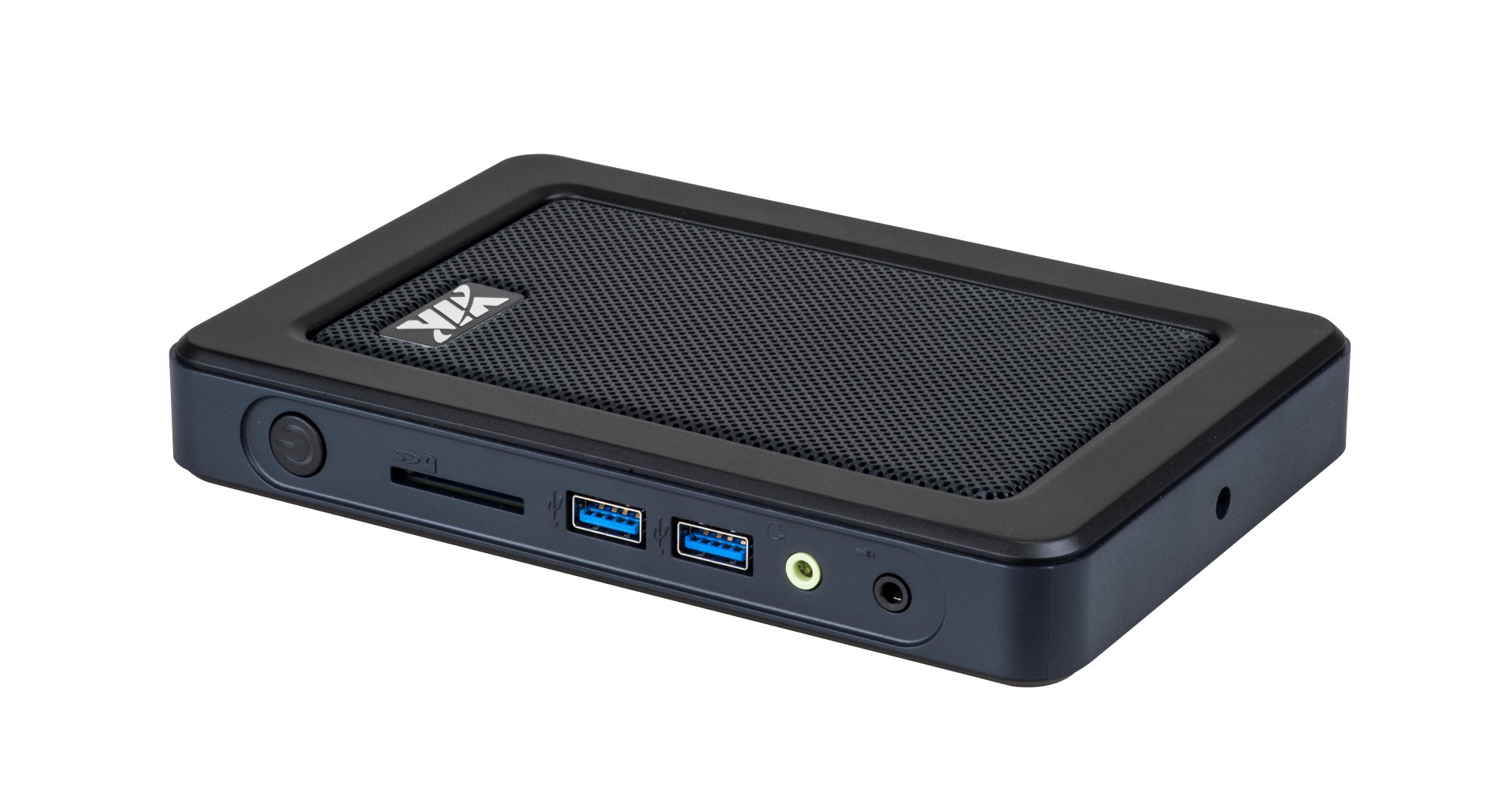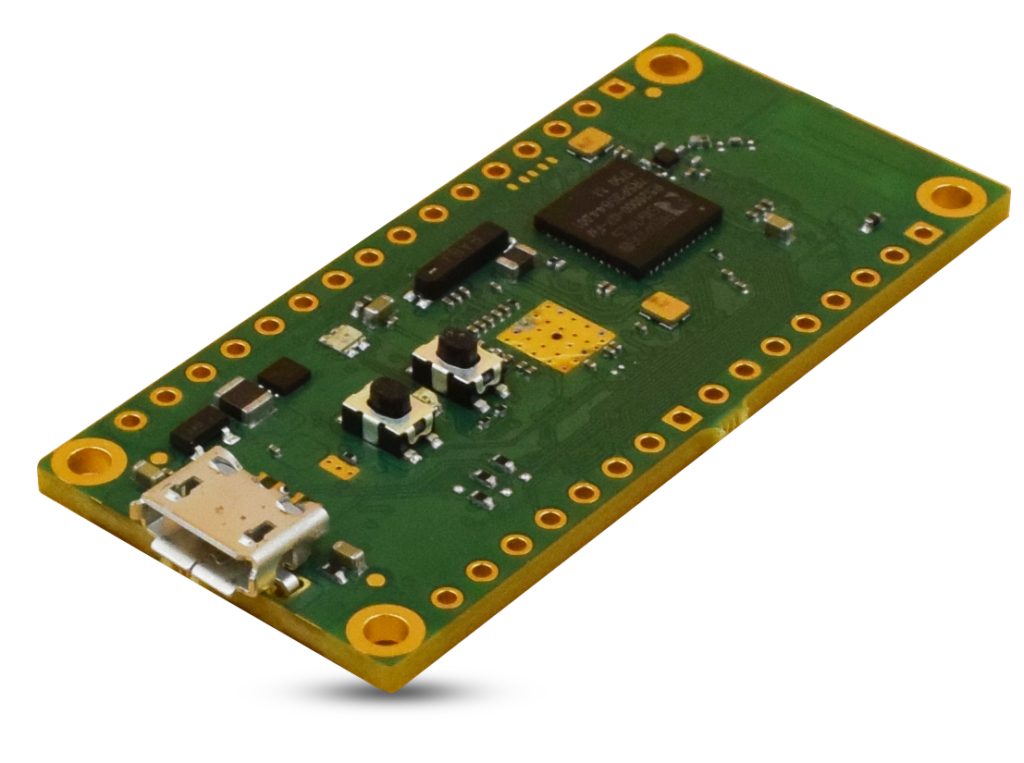 IoT
A secure AI and Edge IoT platform at Mouser
Distributor Mouser Electronics is now shipping the QueSSence Intelligent Connected Platform from Redpine Signals. The ultra-low-power, edge-based artificial intelligence (AI) application development platform consists of hardware, software and secure cloud technologies....
Continue Reading