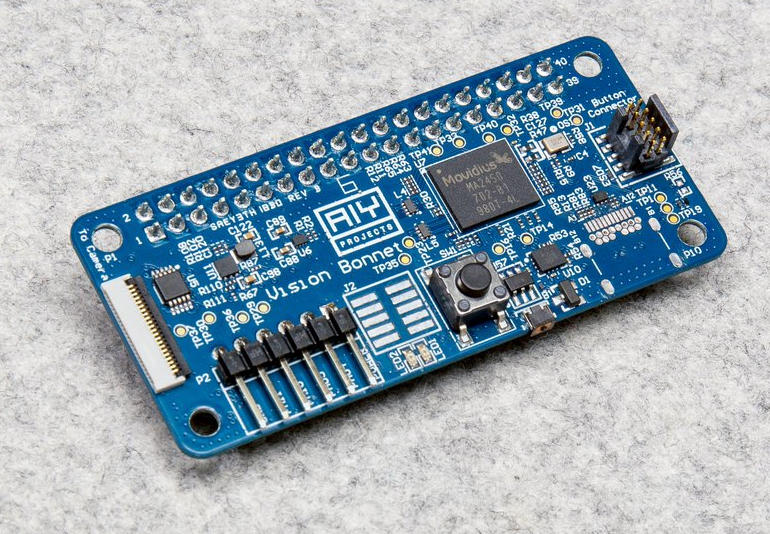 Google's Vision Kit lets you build your own computer-vision system for $45 along with your own Raspberry Pi.
The company has now launched the AIY (AI yourself) Vision Kit that lets you turn Raspberry Pi equipment into an image-recognition device. The kit is powered by Google's TensorFlow machine-learning models and will soon gain an accompanying Android app for controlling the device.

According to Google, Vision Kit features "on-device neural network acceleration", allowing a Raspberry Pi-based box to do computer vision without processing in the cloud. The AIY Voice Kit relies on the cloud for natural-language processing.
Google offers AI vision kit for Raspberry Pi owners – [Link]