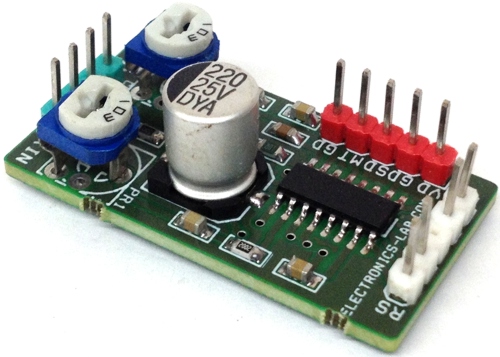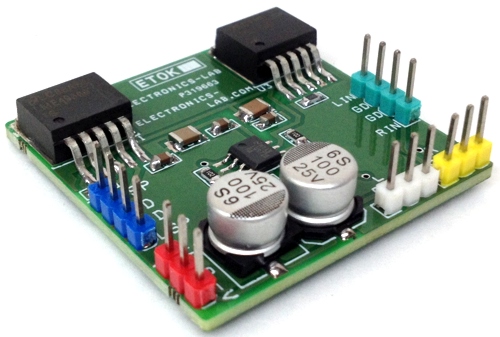 Audio
Hi-Fi Stereo Headphone Amplifier using LME49600
This project is the ideal solution for high output, high performance high fidelity stereo head phone amplifier. The project consists of Op-Amp LME498720 and LME49600 as output driver. The LME49600 is able to drive 32Ω headphones to a dissipation of greater than 500mW at 0.00003% THD+N...
Continue Reading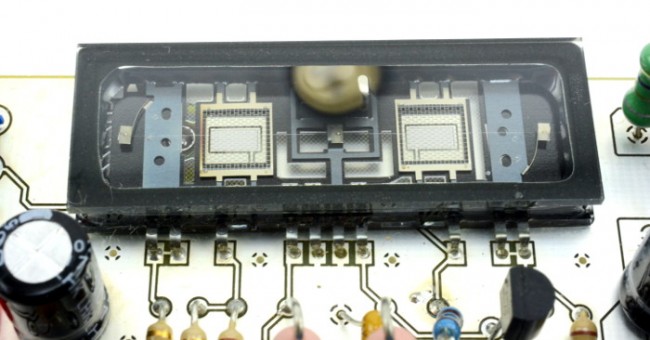 Audio
Design of a Korg Nutube Amplifier
Karlwoodward @ www.rs-online.com/designspark is in the process of designing a "guitar pedal" for amplification and distortion using the Korg Nutube we featured earlier. The Part 1 of a series of articles goes through the basic aspects of tubes and valves, the pros and cons on using...
Continue Reading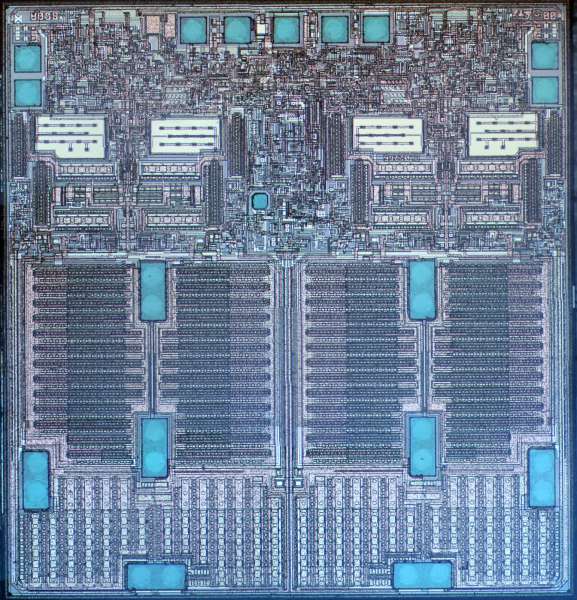 IC
Teardown of a TDA7375 audio amplifier IC
A teardown of a TDA7375 audio amplifier IC from Electronupdate: The TDA7375 audio power amplifier. Another example of a long-lived integrated circuit.  1st introduced in 1998… looks like it's still being made. Teardown of a TDA7375 audio amplifier IC -...
Continue Reading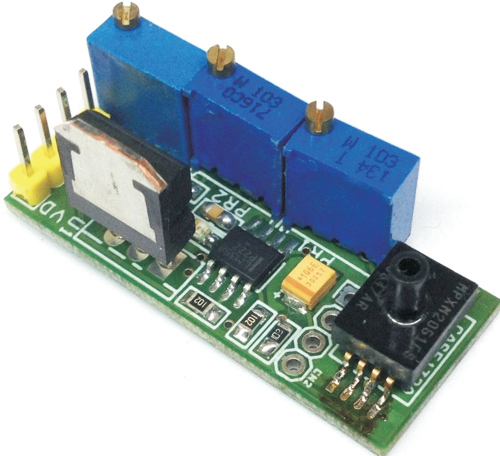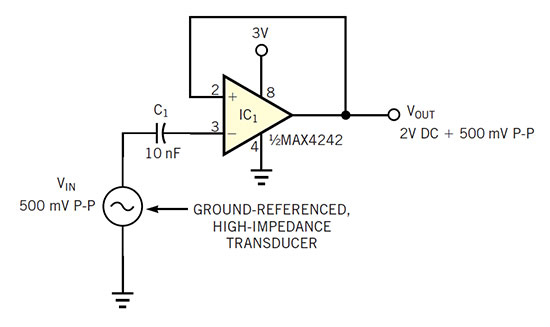 Miscellaneous
Amplifier requires no dc bias
john guy @ edn.com writes: Intrinsically capacitive transducers and other high-impedance signal sources usually require ac coupling and a buffer amplifier to condition the signal for further processing. Buffers take many forms, but most of them compromise signal quality through the...
Continue Reading