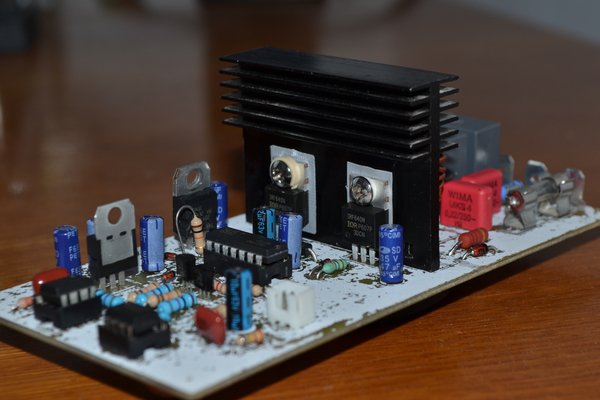 Audio
How to Build a Class-D Power Amp
Cezar Chirila @ allaboutcircuits.com shows how to build a Class-D amplifier which has amazing efficiency. What is a Class-D audio power amplifier? The answer could be just a sentence long: It is a switching amplifier. But in order to fully understand how one works, I need to teach...
Continue Reading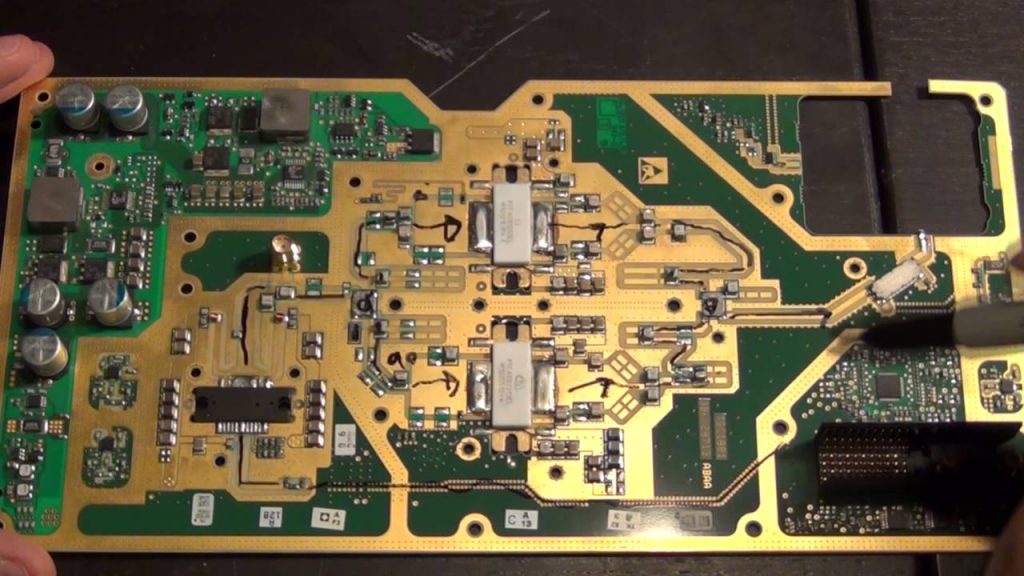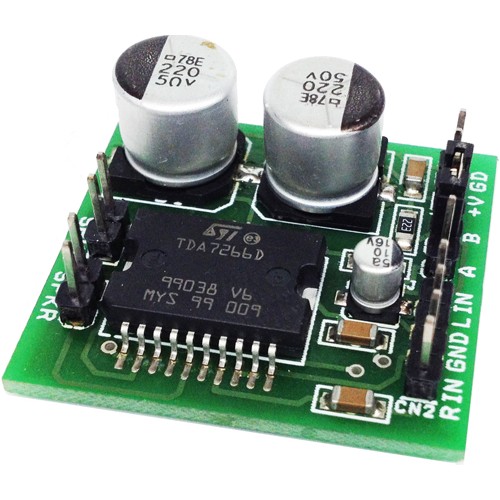 Audio
3W Stereo Audio Amplifier using TDA7266D
Tiny stereo audio amplifier board has been designed around SMD TDA7266D IC from ST. The TDA7266D is a dual bridge amplifier specially designed for Portable Audio, LCD TV/Monitor, PC Motherboard, and TV applications. This circuit provides high quality audio output of 3W approx. on each...
Continue Reading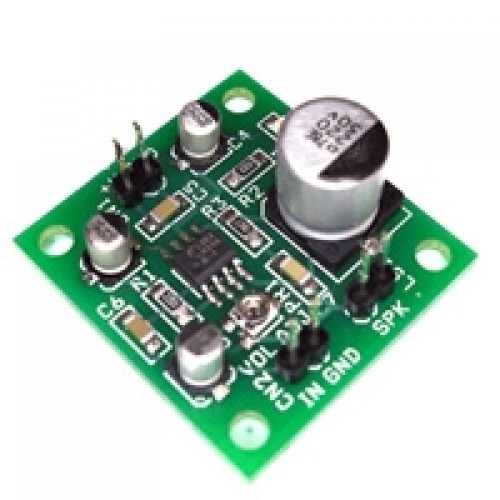 Audio
LM386 SMD Audio Amplifier Module
The Tiny Audio Amplifier MODULE is a good choice for battery operation. It is based on LM386 IC, useful in various applications like robotics, science projects, intercom, FM radio and many more. Specifications Power Supply 6V-9V 300mW Output @ 8Ohms Load On Board...
Continue Reading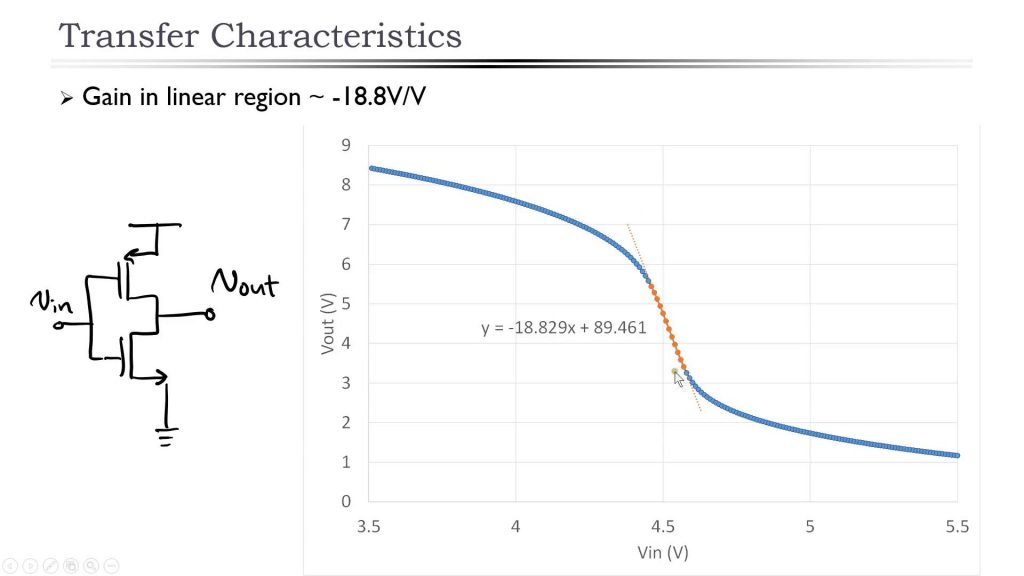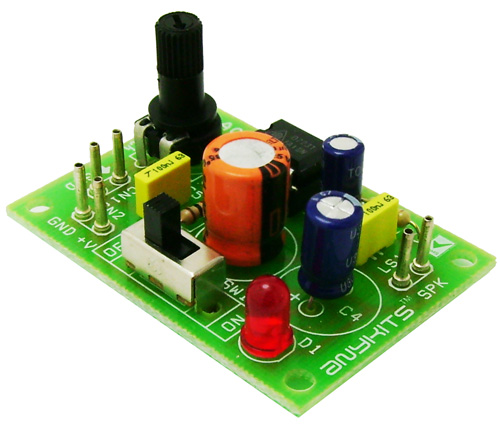 Audio
1.6W Mono Audio Amplifier
1.6W Mono Audio Amplifier Project is based on TDA7231, which is class AB power amplifier with a wide range of supply. Power supply: 5 To 12 VDC Output: 1.6 W, 4 Ω / 1 W, 8 Ω Low crossover distortion, soft clipping PR1 Preset for Volume Adjust Terminal pins for...
Continue Reading