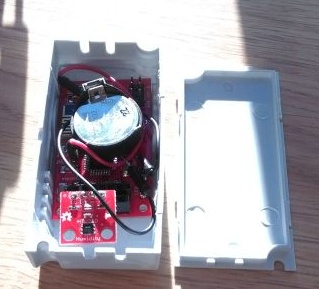 Arduino
DIY
Sensor
A Multi-Use Mini Sensor Platform
While developing a smart hardware project, such as control and automation systems, you will almost need to use different types of sensors for collecting and gathering necessary data. LastSamurai had designed a platform that aims to simplify the use of digital and analogue sensors. The...
Continue Reading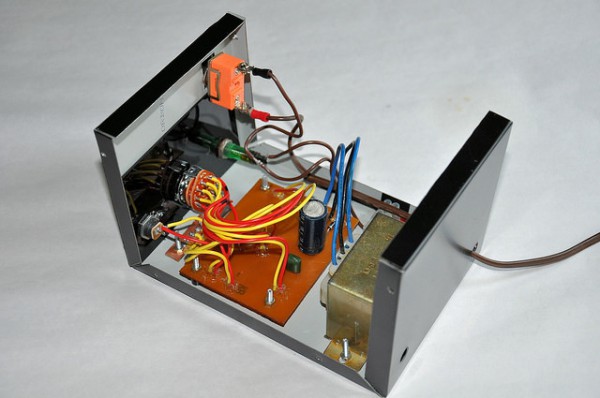 Power supply
Low voltage power supply
Dilshan Jayakody has build a low voltage power supply that is able to provide four outputs:  1.5V, 1.8V, 2.5V and 3.3V. This power supply can be used to power low voltage mcus, CPLDs and analog ICs. He writes: In this post we introduce simple and flexible, regulated low voltage...
Continue Reading