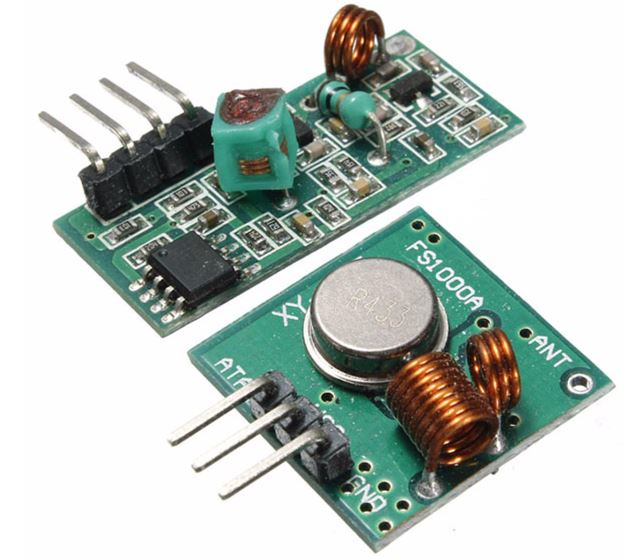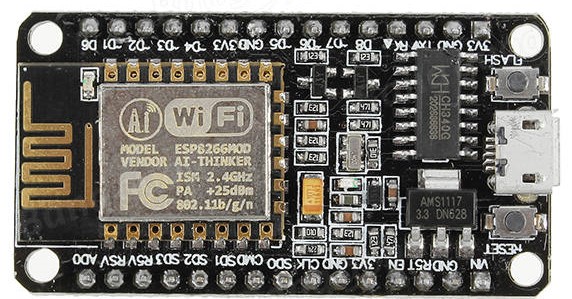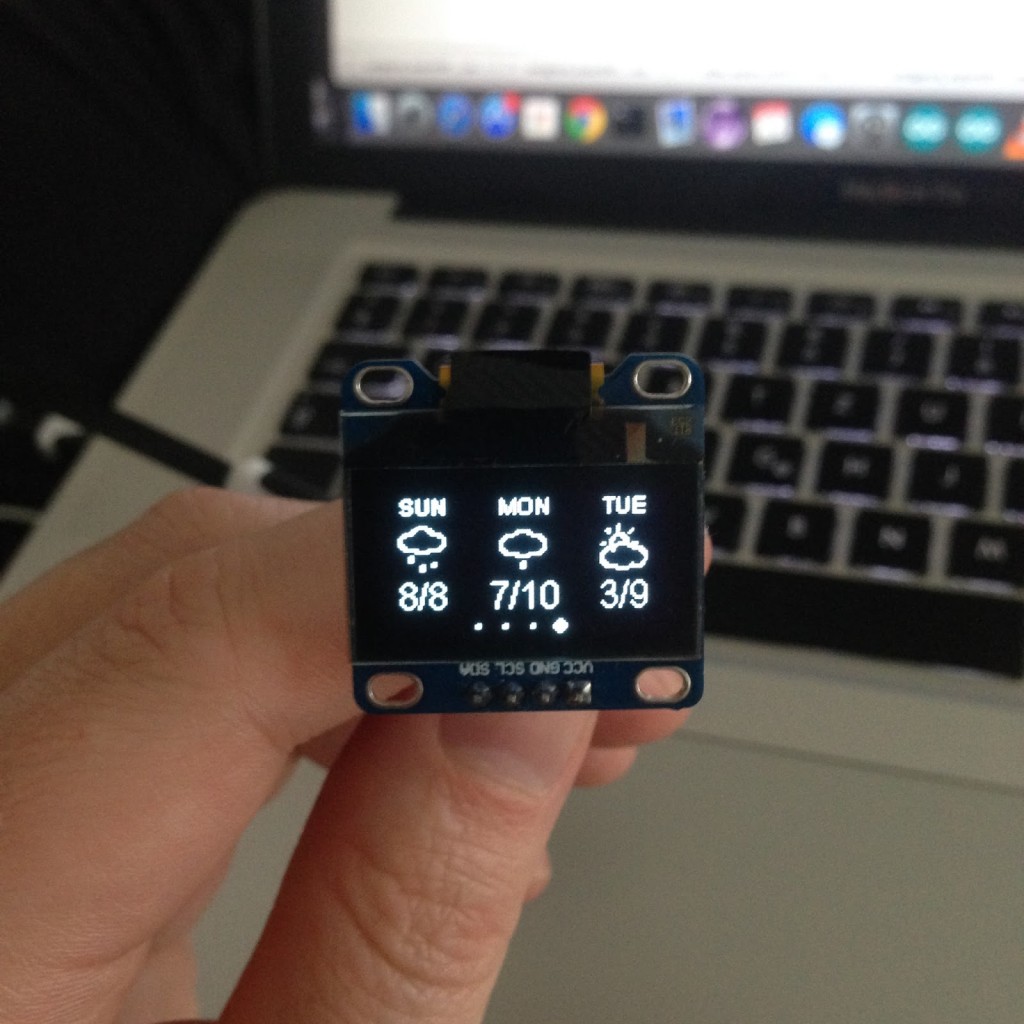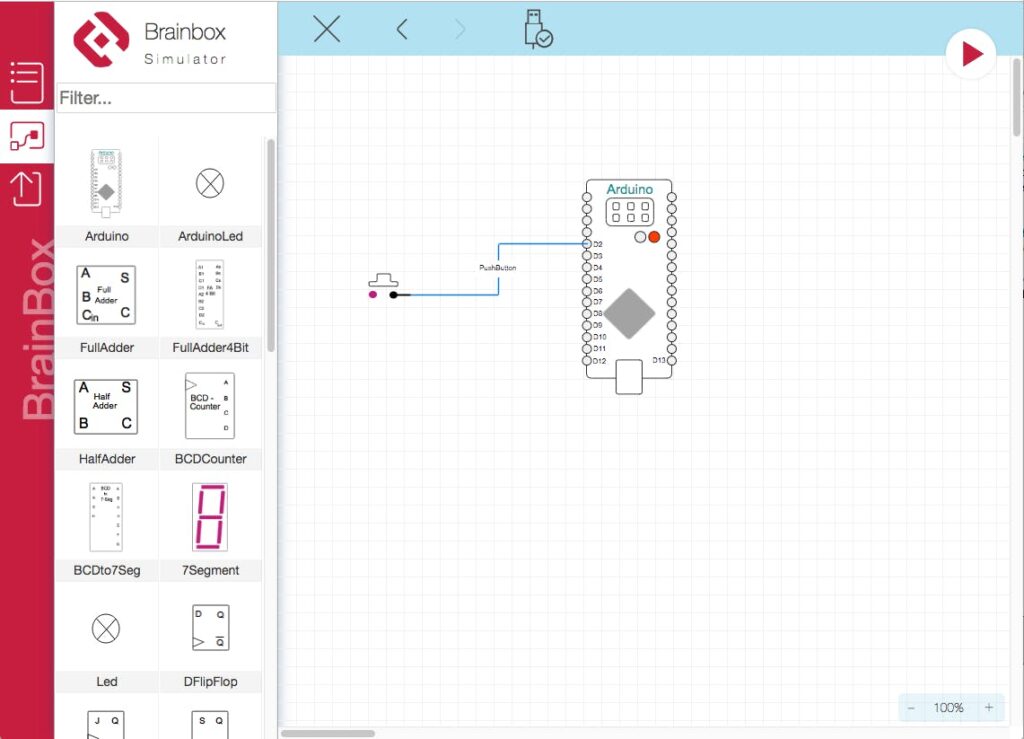 Arduino
Arduino + WebUSB + Circuit Simulator = Fun
Connect your Arduino via WebUSB with an web application circuit simulator. by FreeGroup @ www..arduino.cc A awesome feature in Chrome is support for the WebUSB API, which allows web apps to communicate with USB devices, once user consent is given. This opens up a ton of cool...
Continue Reading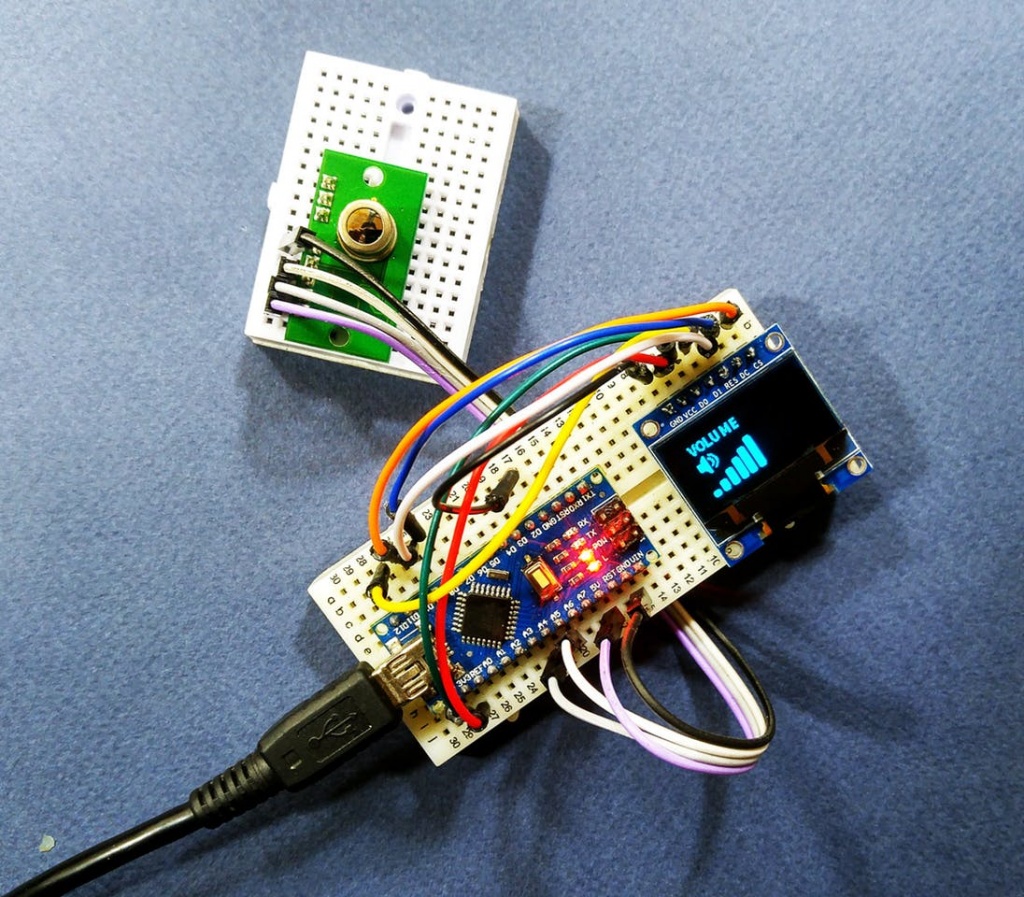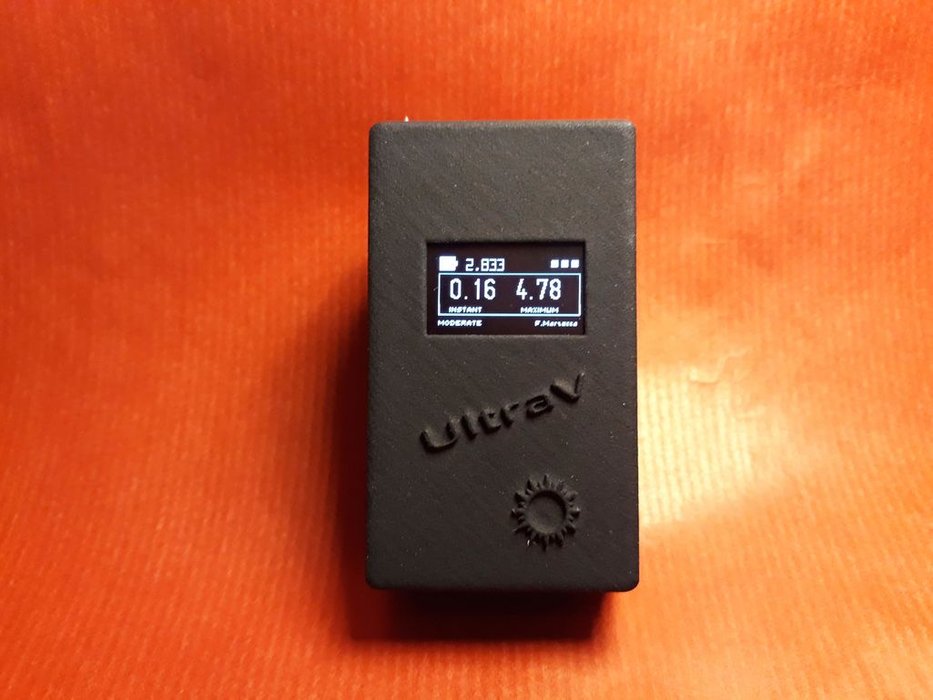 Arduino
UltraV: a Portable UV-index Meter
fmarzocca @ instructables.com build a portable UV index meter with Arduino. He writes: Being unable to expose myself to the sun due to a dermatological problem, I used the time I would have spent on the beach to build an ultraviolet rays meter. UltraV. It is built on an Arduino Nano...
Continue Reading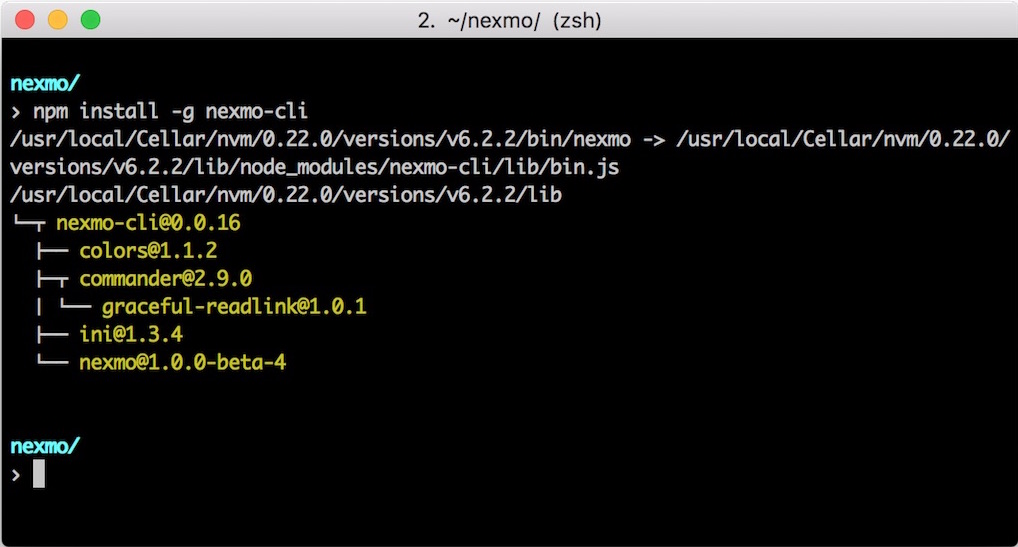 Arduino
Arduino launches a Command Line Interface (CLI)
As a new Linux user or even a window pro user, you will probably be familiar with the terminal or command prompt as known in windows. Those tools give user extra control when using a  pc, as you can perform actions faster, automate things and so much more as compared to using the...
Continue Reading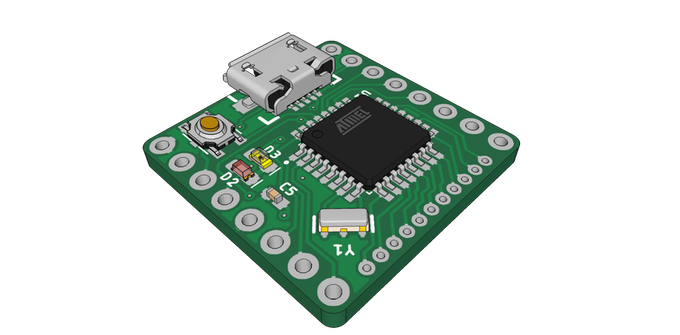 Arduino
Pico – The World's Smallest Arduino 328PB Core.
Pico - tiny & powerful. More features and performance than an Arduino Uno in a tiny, quarter-sized board that's breadboard compatible. [via] The Pico is still the smallest Arduino development board on the planet, at 20.32x20.32mm. It's breadboard compatible, and offers roughly...
Continue Reading