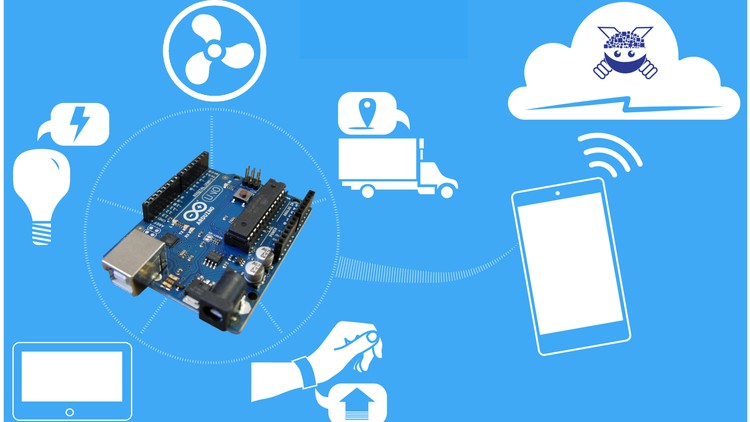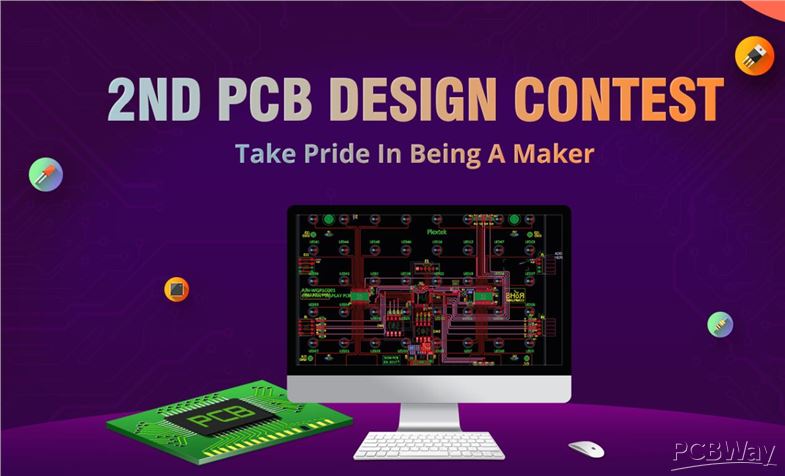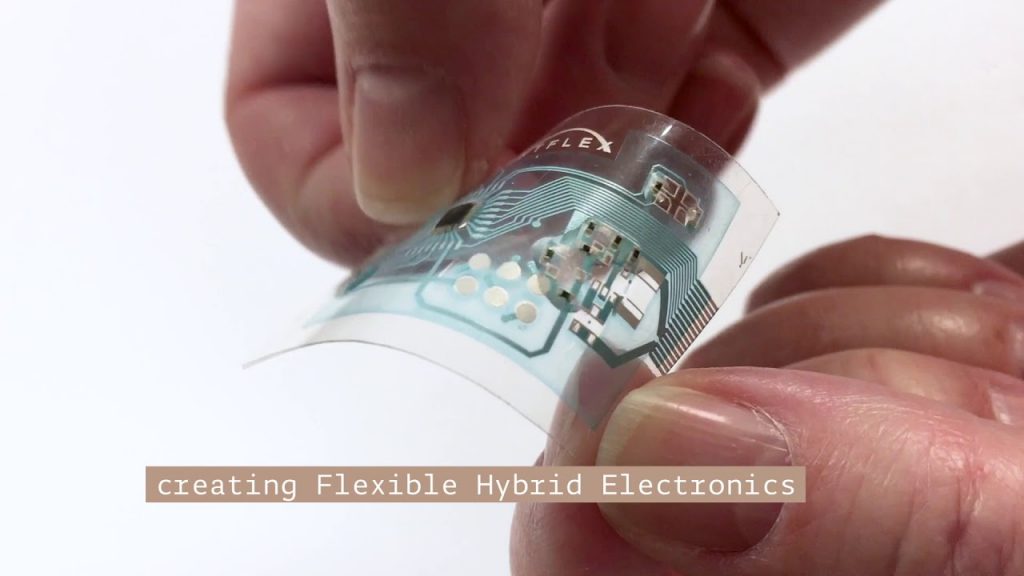 Arduino
A flexible Arduino Prototype
https://www.youtube.com/watch?time_continue=38&v=Yoi8ZFYwnwo A lot of makers have started venturing into the wearable world in which everything is portable, invisible, light, flexible and functional. Many have found that using Arduino compromised two of those characteristics. Arduino...
Continue Reading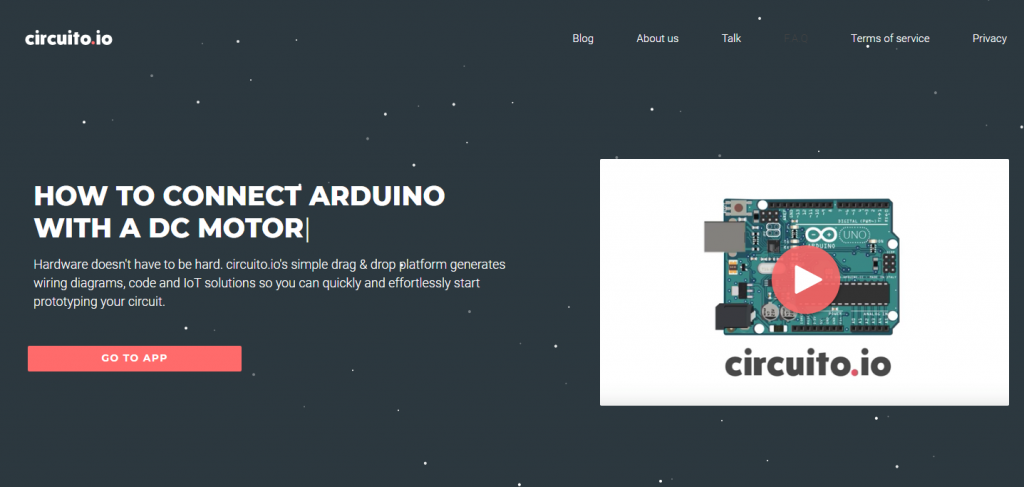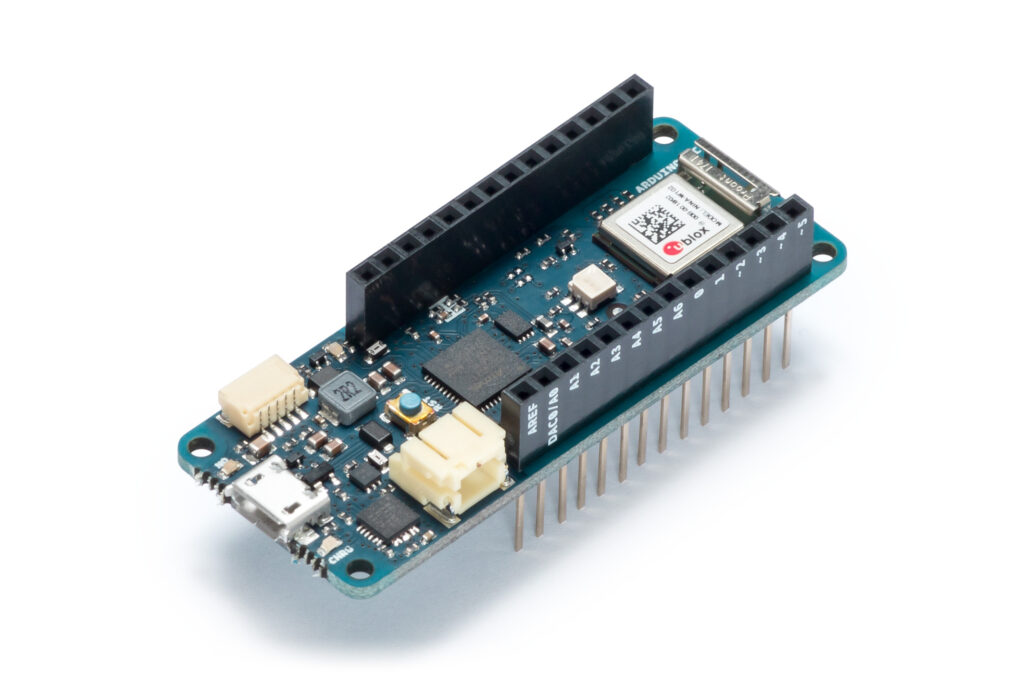 Arduino
IoT
Arduino's New Competitors in IoT Race
Arduino, a worldwide leader in microcontrollers and IoT has now added two new members to the family. IoT (internet of things) is a recent term used to describe common devices embedded with electronics, giving them new functionalities such as data gathering, wireless controlling etc....
Continue Reading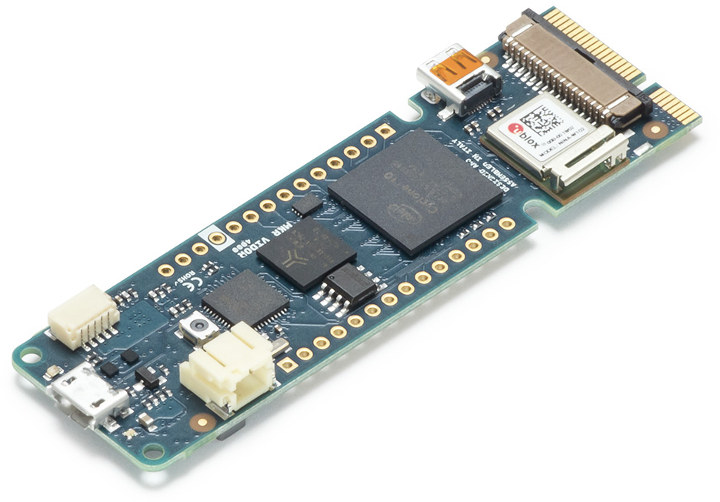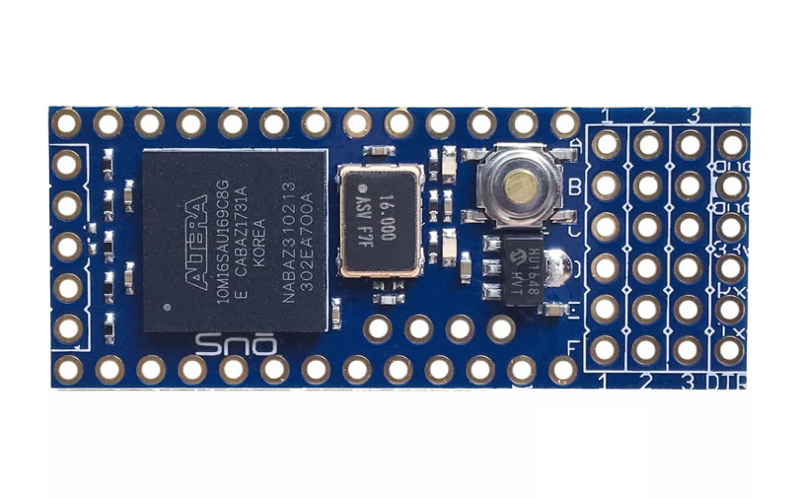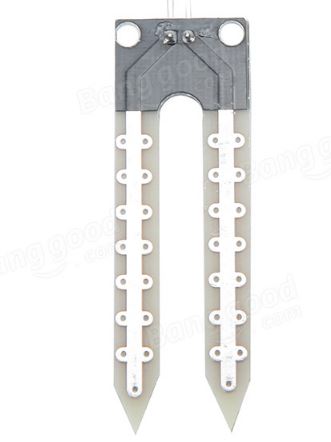 Arduino
Using a Soil Moisture Sensor with Arduino
Hi guys, welcome to today's tutorial. Smart farms are becoming very popular as everyone is beginning to see the benefits in terms of crop health and yield and I know a lot of people that will be interested in smart farm automation. That's why today, we will be looking at how to use...
Continue Reading