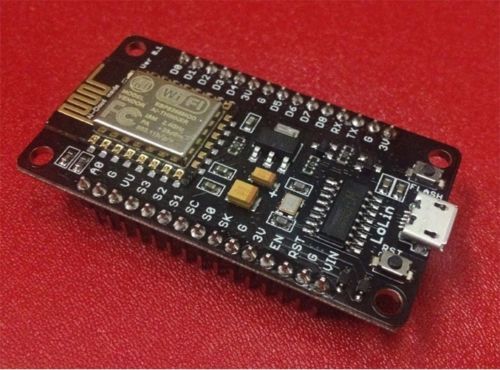 Arduino
Control ESP8266 over the internet
Here is a basic tutorial on how to control ESP8266 over the internet using two buttons on a browser window. The article goes through Arduino IDE configuration and example code is included. There are but a few things better than (succesfully) programming and using your Arduino. Surely...
Continue Reading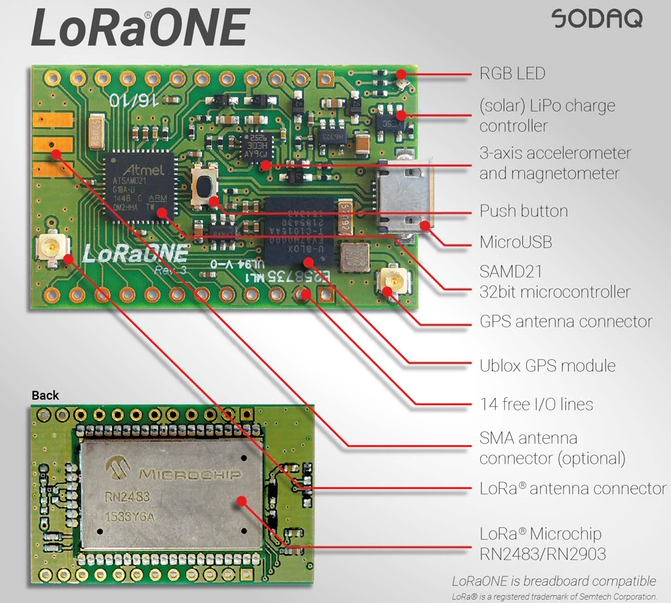 Mcu
LoRaONE: the LoRa® IoT development board
LoRaONE is a new board to help you develop IoT applications fast and with ease. It's an Arduino compatible board packed with features and sensors, making it the ideal solution for makers and creators that can't wait to make the Internet of Things a reality. It is easy to program,...
Continue Reading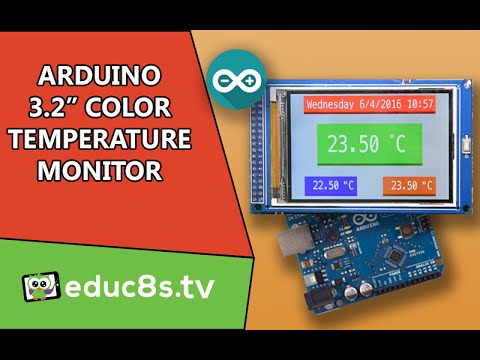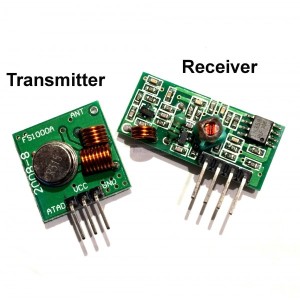 Arduino
Arduino 433Mhz RF Wireless Data Transfer
Here is a tutorial on how to use 433MHz RF modules to send data from an Arduino to another. The example code transmits a message to the serial port of receiver. The most practical and cool way of sharing data from 1 Arduino to another is by far using a radio transmitter and receiver....
Continue Reading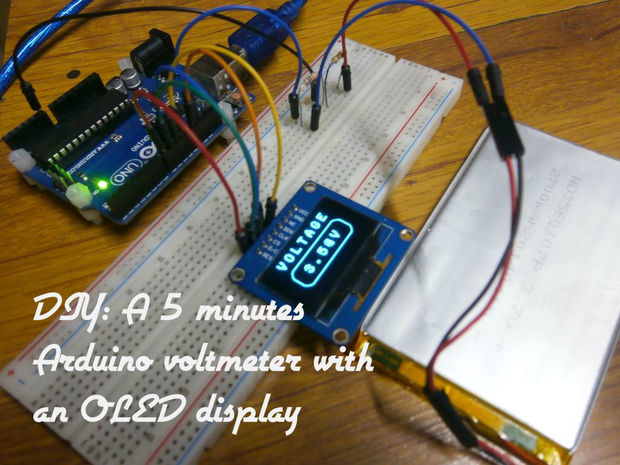 Arduino
Arduino Voltmeter With OLED Display
Konstantin Dimitrov has published an Arduino tutorial on how to make an voltmeter using SH1106 OLED display: I'm going to show you how to make a voltmeter with Arduino UNO, an OLED display, 2 resistors and 9 jumpers for less than 5 minutes. With it you will be able to measure...
Continue Reading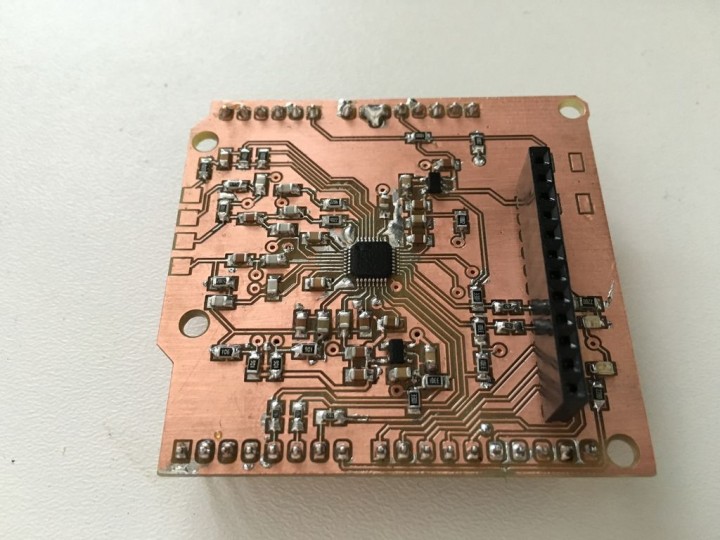 Arduino
ECG Arduino Shield
This project is an Arduino shield able to measure ECG and respiration. The shield is equipped with a LCD display to show measured signal in real time. It's based on ADS1292R ECG Front End from TI. Recently i made shield for arduino which can measure ECG, respiration, eventually...
Continue Reading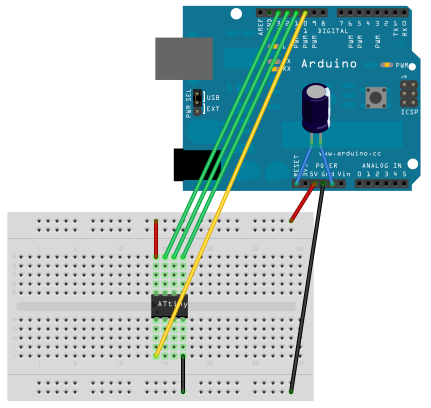 Arduino
Programming an ATtiny with Arduino board
This detailed tutorial shows how to program an ATtiny45, ATtiny85, ATtiny44 or ATtiny84 microcontroller using the Arduino software. The ATtiny45 or 85 is a great option for running simple Arduino programs: it's small, cheap and relatively easy to use. It does, however, have some...
Continue Reading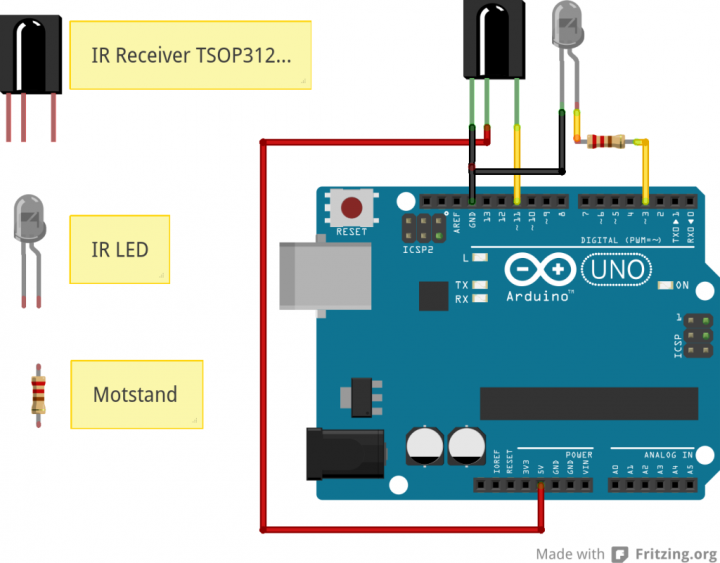 Arduino
Arduino Remote Control Tutorial
Øyvind Nydal Dahl show us how to use an IR remote control with Arduino. For this purpose he connects a TSOP312 and an IR LED to Arduino and goes in detail on the sketches. In this tutorial I am going to show you exactly how to make an Arduino remote control. You can use this project...
Continue Reading