Arduino
MP3 player using Arduino and DFPlayer mini
Hi guys, welcome to this tutorial. Today, we will build an mp3 player using an Arduino and the DFPlayer mini MP3 module. The DFplayer mini is a small, low-cost mp3 module with a simplified audio output that can be connected directly to a speaker or an earphone jack. The module can...
Continue Reading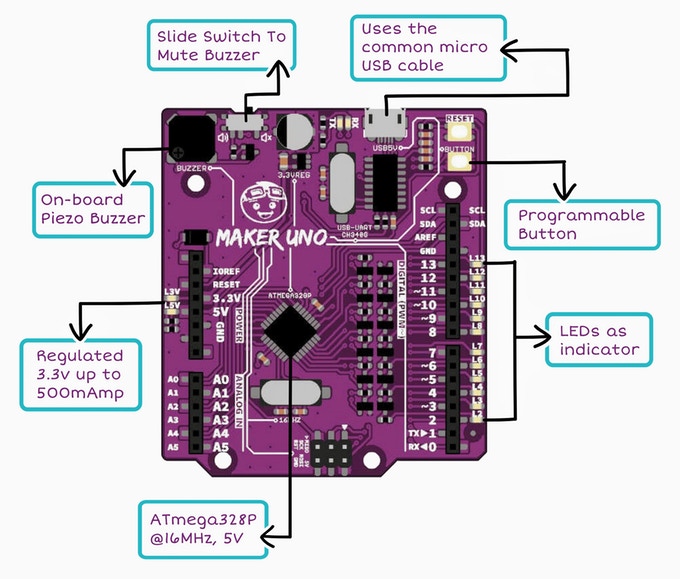 Arduino
$6 Maker UNO: Simplifying Arduino for Education
Simplified Arduino board targets Education. The project is live at kickstarter and has 22 days to go. Students can skip the hassle of constructing the basic electronic circuit which is boring and time consuming. Although it is equally important for them to learn about basic...
Continue Reading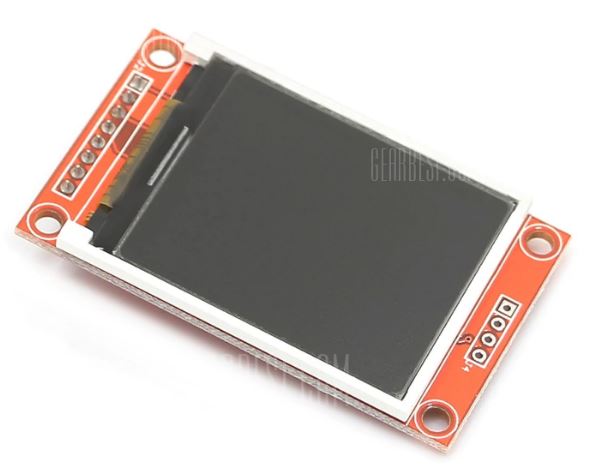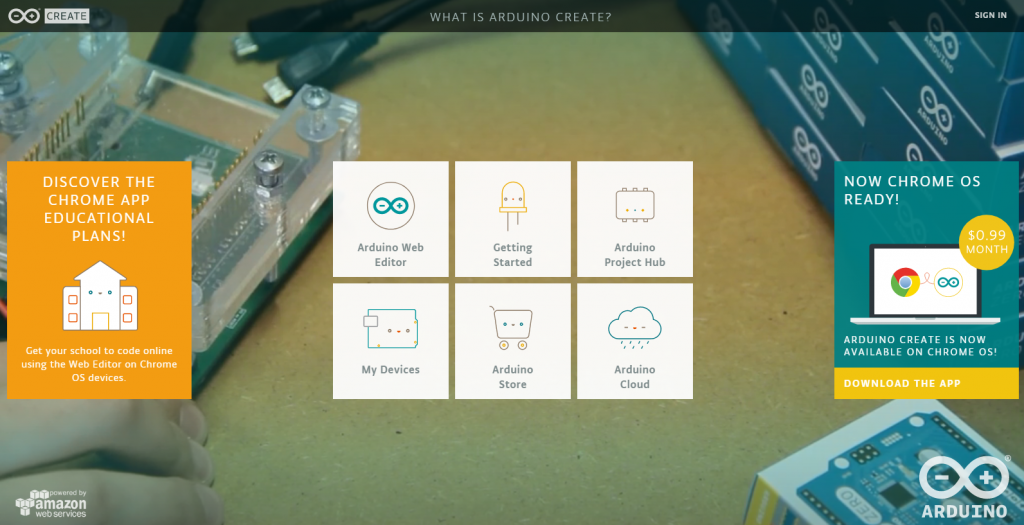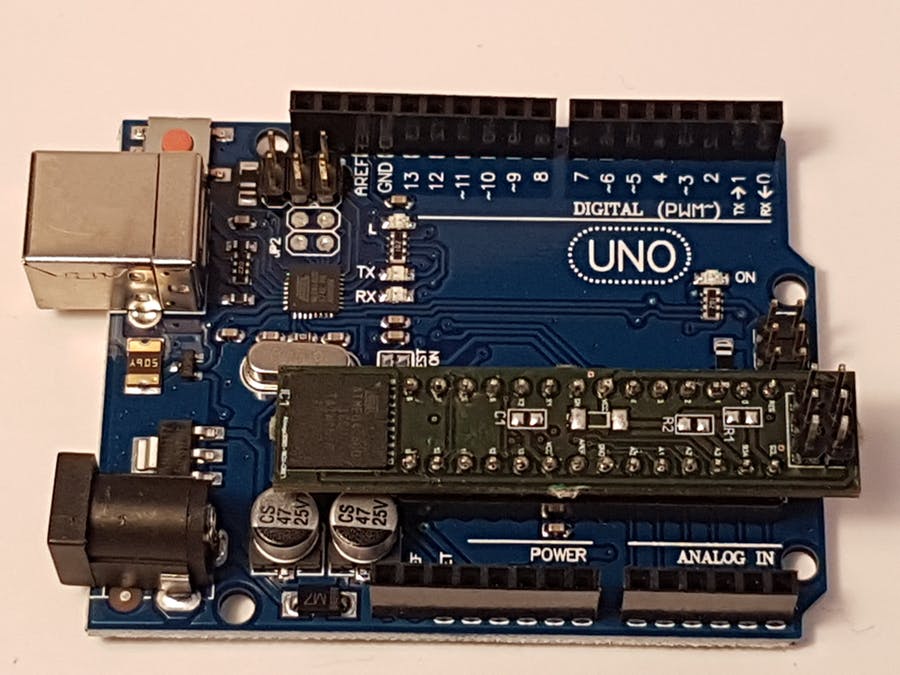 Arduino
Increase Arduino UNO memory with ATmega2560
An Arduino UNO Flash and RAM update with the ATmega2560 as DIL 28 variant. I love the Arduino UNO with the DIL 28 ATmega328. He is easy to replace and all my projects are equipped with it. But constantly either the flash memory, the RAM or both is too small. Therefore, I have developed...
Continue Reading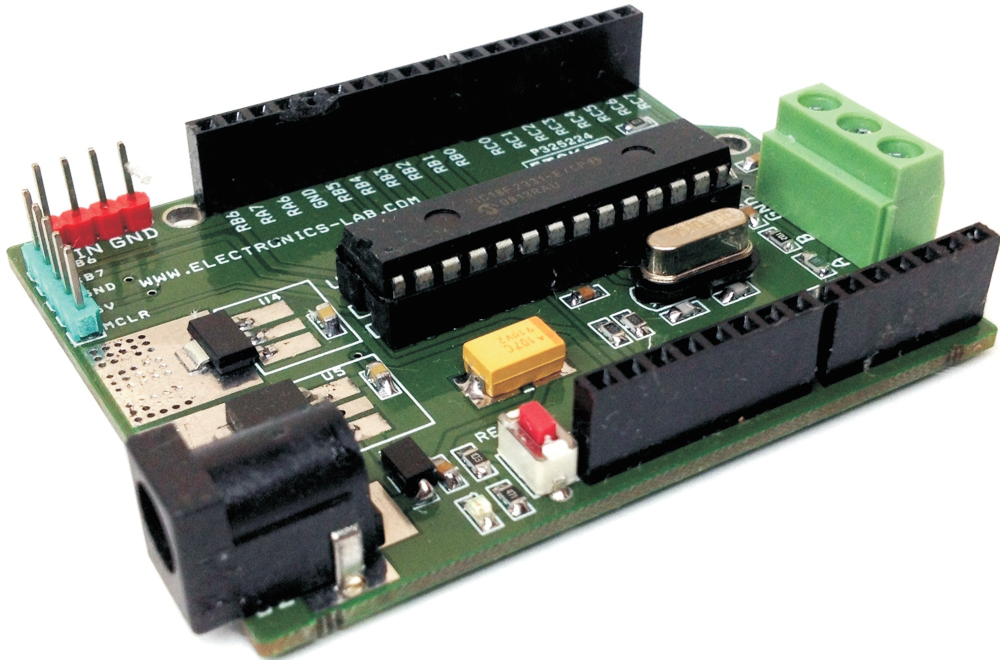 Arduino
Motor
PIC Arduino for Motor Control Projects
This board created for makers, who want to use various Arduino UNO shields with PIC micro-controllers from Microchip. Board facilitates the use of any 28 PIN DIP PIC microcontroller with or without crystal. Omit Y1 , C9 and C10 in case of internal oscillator . Project can also be used...
Continue Reading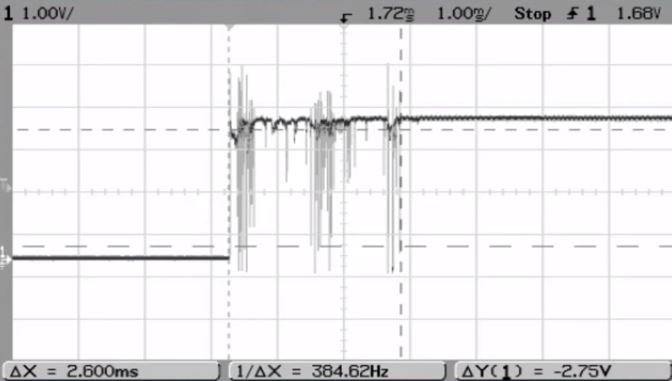 Arduino
Arduino Button Debounce Tutorial
One of the major problems encountered when using push buttons and switches in digital electronics project is the problem of bouncing. When we press a button once it may register twice and when we press it four times, in a row, it may register just twice. This occurrence is due to a...
Continue Reading