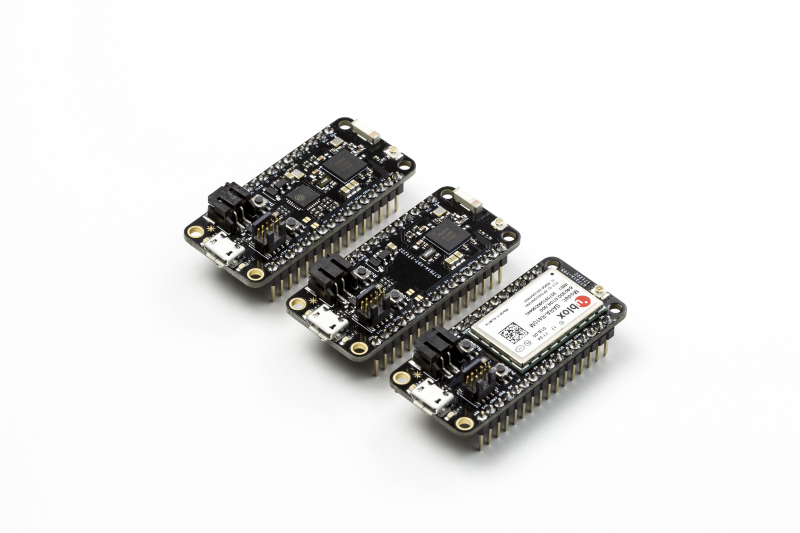 IoT
Particle Mesh – A Mesh-Enabled IoT Development Kits.
Particle, which has been known for its collection of  IoT focused development boards, and its Internet of Things (IoT) platform (Particle Cloud) has launched a new set of mesh network-enabled IoT development kits called Particle Mesh. Particle Mesh is expected to provide developers more...
Continue Reading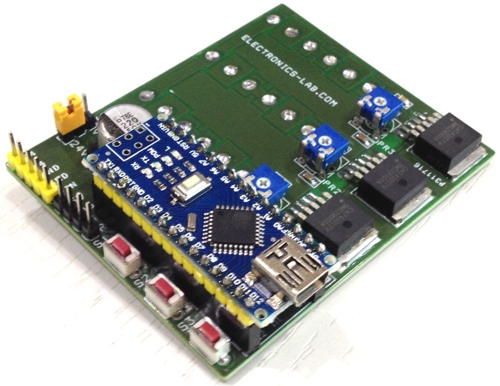 Arduino
Led
RGB Led Driver Shield for Arduino Nano
This is my second project for LED Driver based on CAT4101 IC. The first project was for single White LED. This project has been designed to drive 3 channels of RGB LEDs with PWM signal which helps to create multi-color LED light. Arduino Nano is used to generate PWM signals for RGB LEDs...
Continue Reading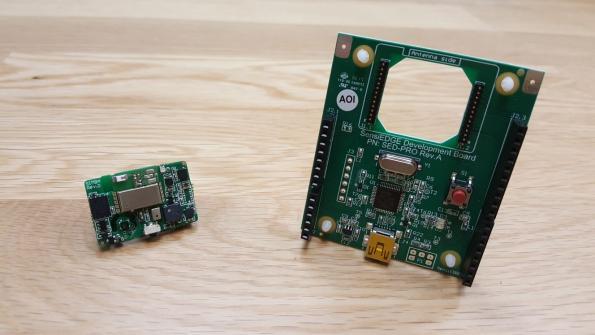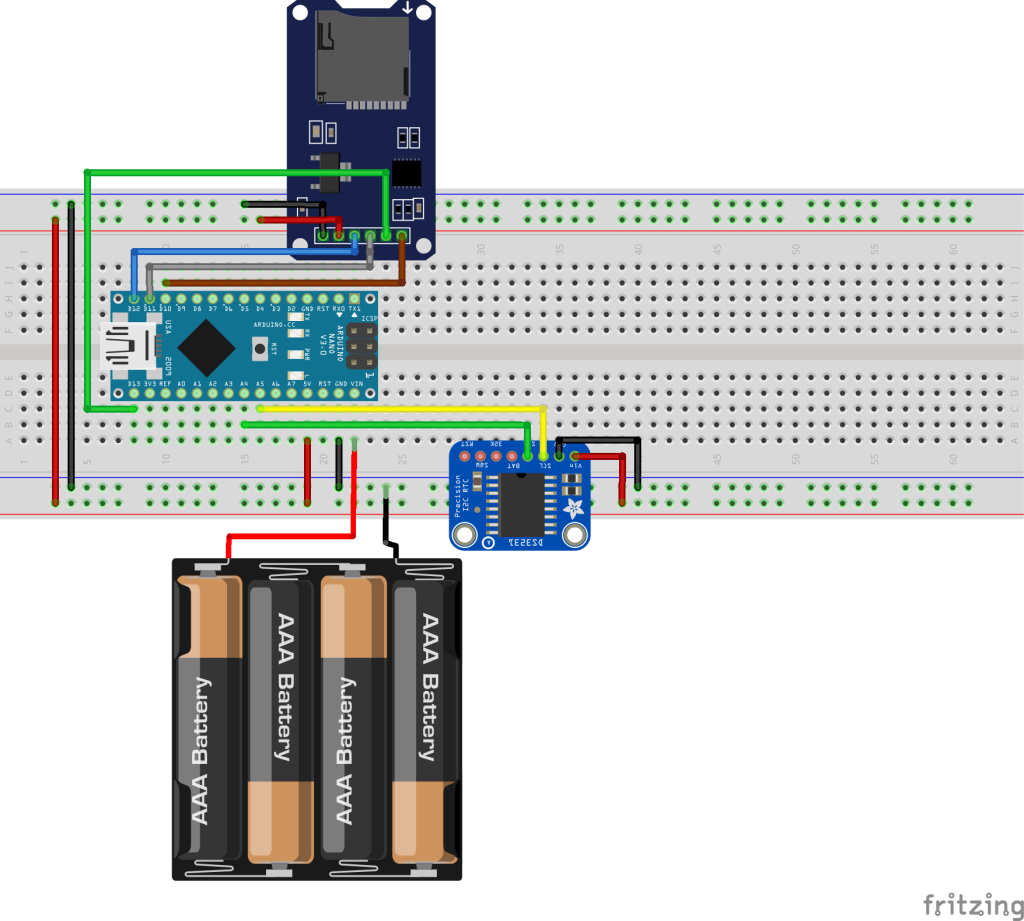 Arduino
Simple Arduino Data Logger
A data logger is an electronic device or instrument that records data over a period of time. It allows the user to record time or location stamped data which can be viewed at a later time or real time. Irrespective of the type of data being logged or the kind of data logger, these...
Continue Reading