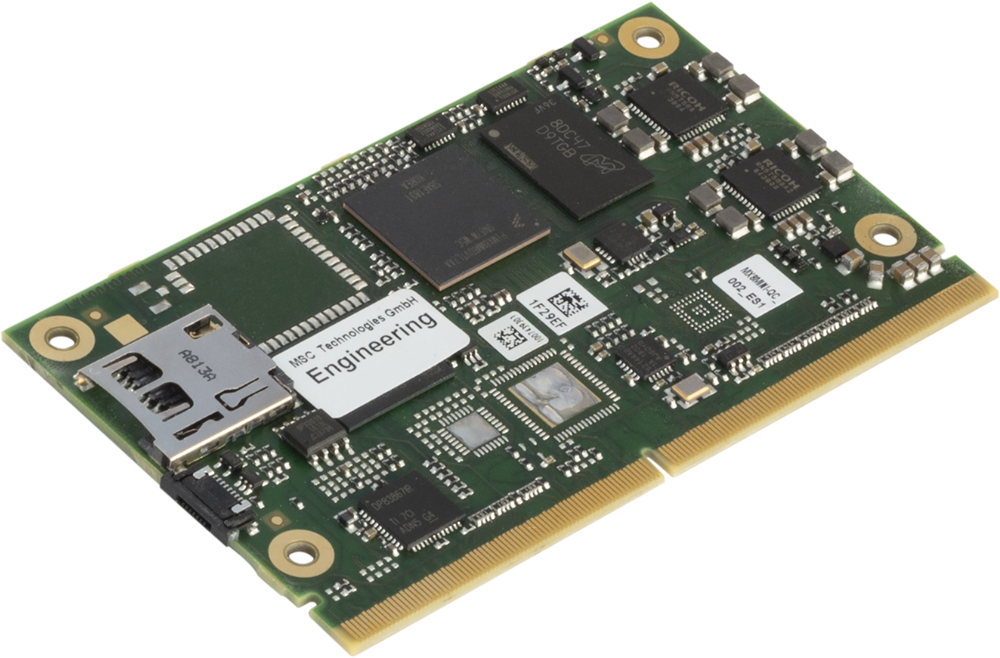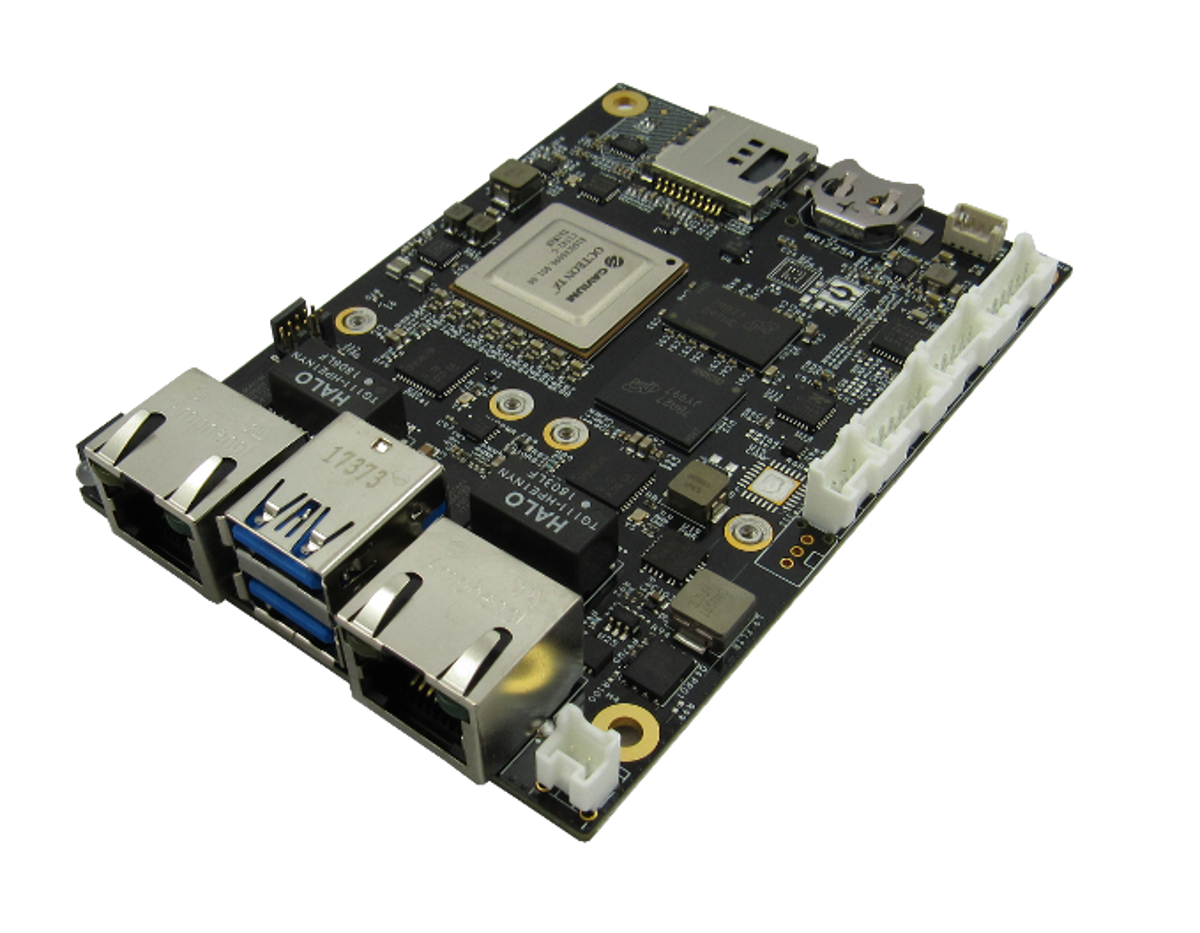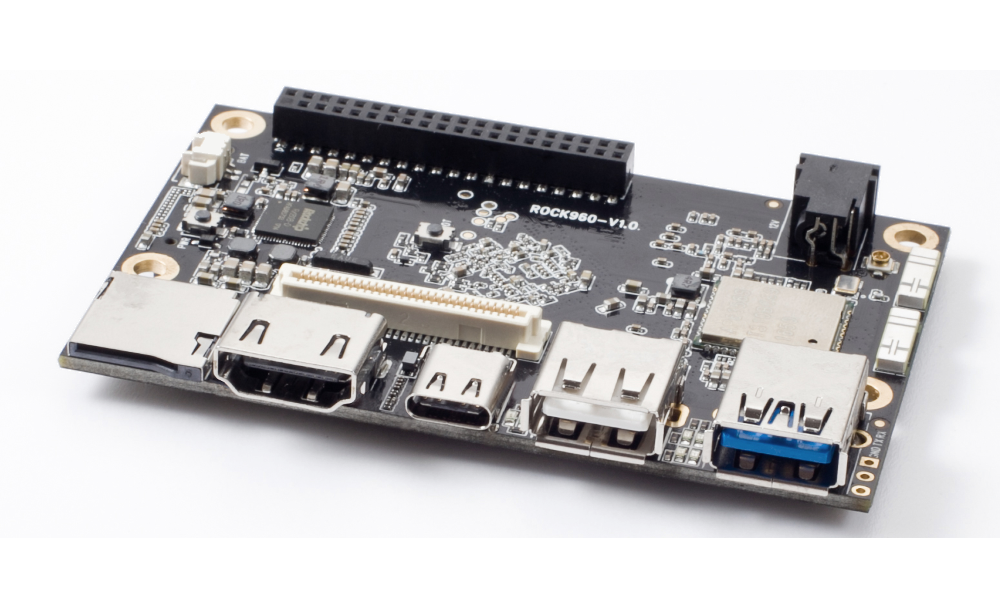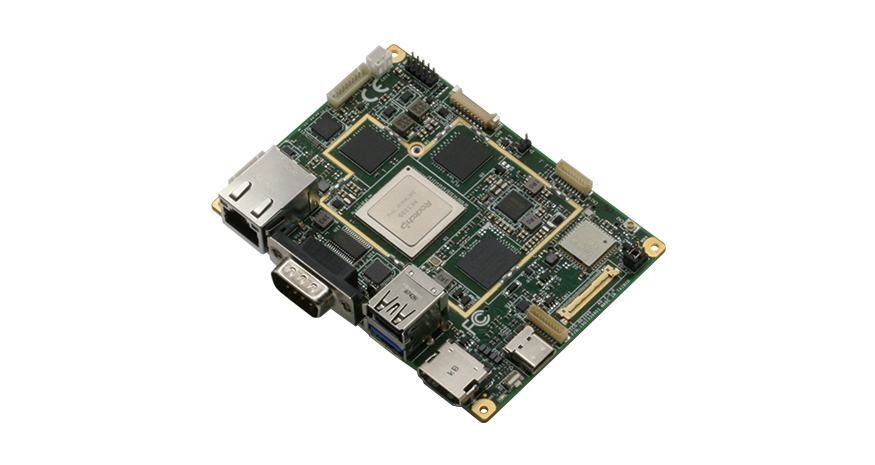 Software
Run Windows applications on Android
 ExaGear is a virtual machine that allows you to run Windows PC applications on ARM Android devices and ARM Chromebooks. Play your favorite old-school games and use your daily PC apps on your phone, tablet or Chromebook - fast and easily. Our unique technology lets you use all of your...
Continue Reading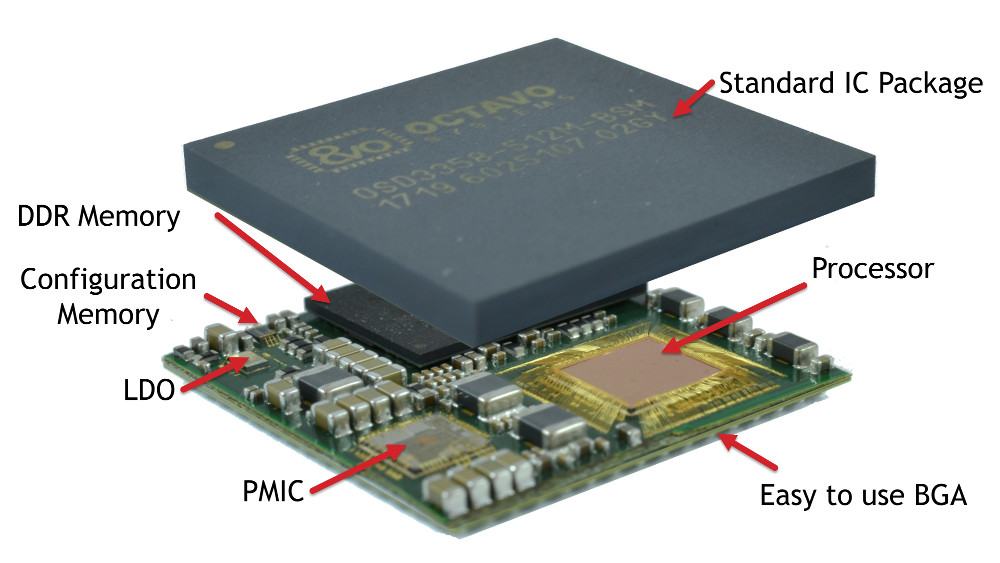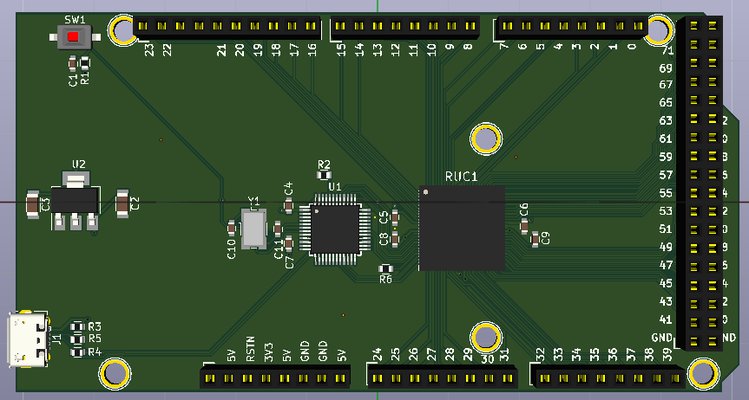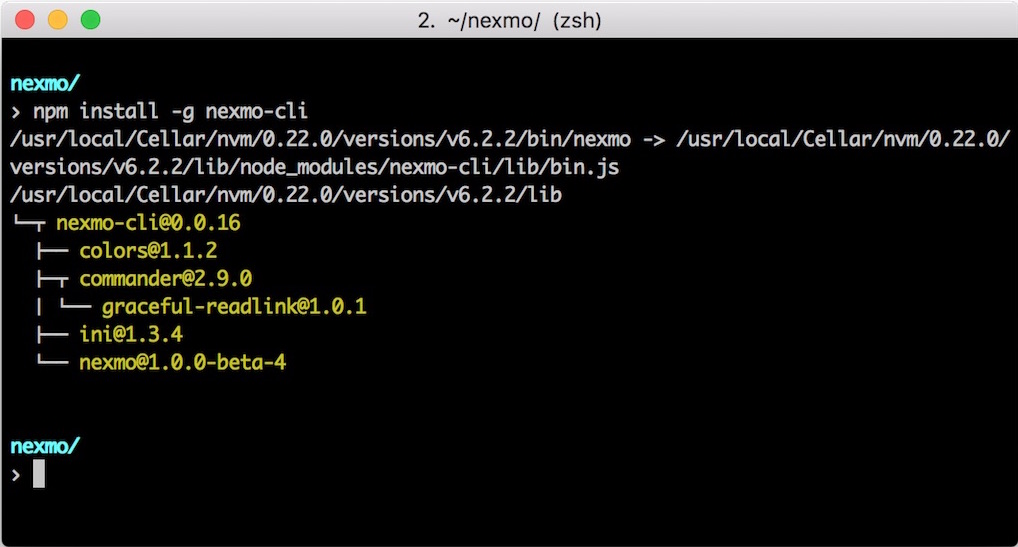 Arduino
Arduino launches a Command Line Interface (CLI)
As a new Linux user or even a window pro user, you will probably be familiar with the terminal or command prompt as known in windows. Those tools give user extra control when using a  pc, as you can perform actions faster, automate things and so much more as compared to using the...
Continue Reading