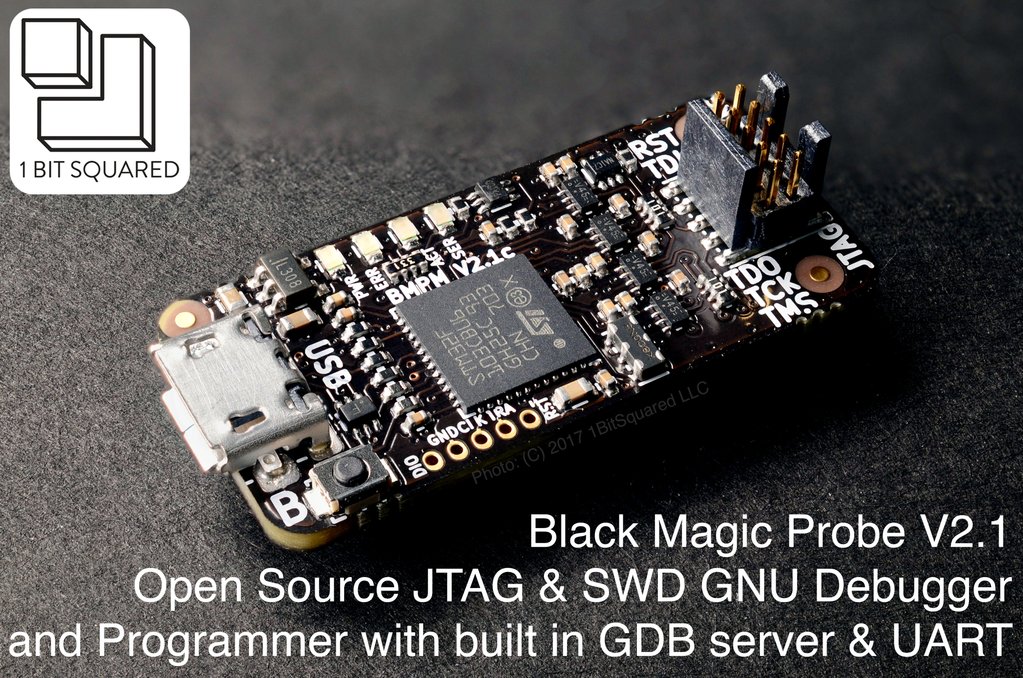 Mcu
Black Magic Probe V2.1 to debug your ARM mcu
Black Magic Probe Mini V2.1 (BMP21) designed by 1BitSquared in collaboration with Black Sphere Technologies is a JTAG and SWD Adapter used for programming and debugging ARM Cortex MCUs. Its the best friend of any ARM microcontroller developer. Black Magic Probe gets rid of...
Continue Reading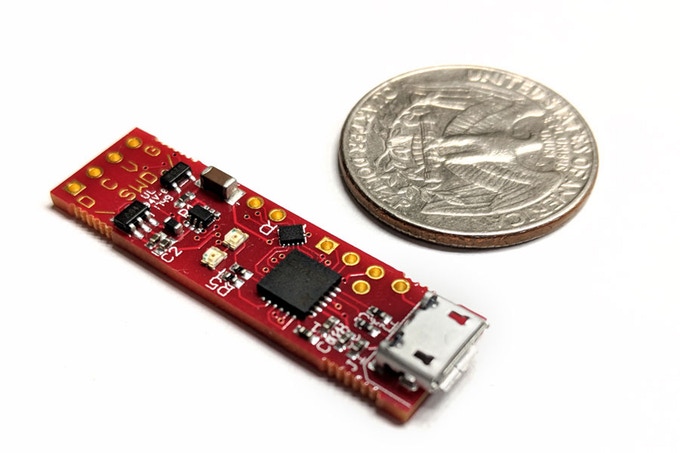 Mcu
CortexProg is a Cortex-M Programmer and Debugger
The ARM Cortex family of 32-bit RISC-based processors has emerged as the leading processor core in embedded designs due to its efficient architecture, robust and scalable instruction set, and extensive base of development tools and software. Cortex-M MCUs has been one of the most used...
Continue Reading