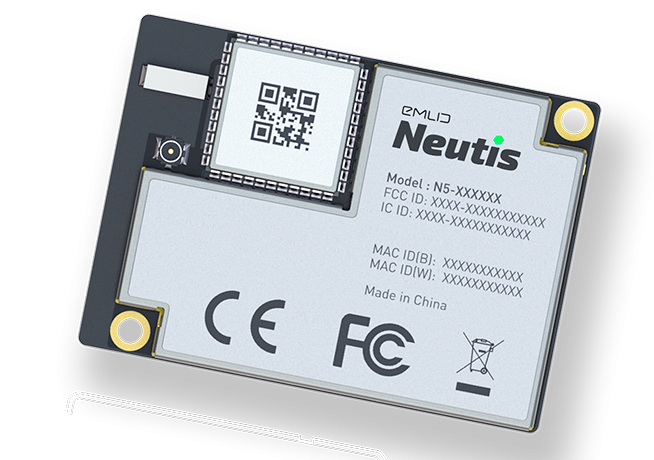 IoT
Neutis N5 is a Tiny Quad Core System on a Module
Neutis N5 is a tiny quad-core system on a module from Emlid. Emlid which is known for its Navio2 Autopilot HAT for the Raspberry Pi and some other drone accessories is venturing into the mainstream embedded market with its Neutis N5 computer on a module. Unlike the other previous...
Continue Reading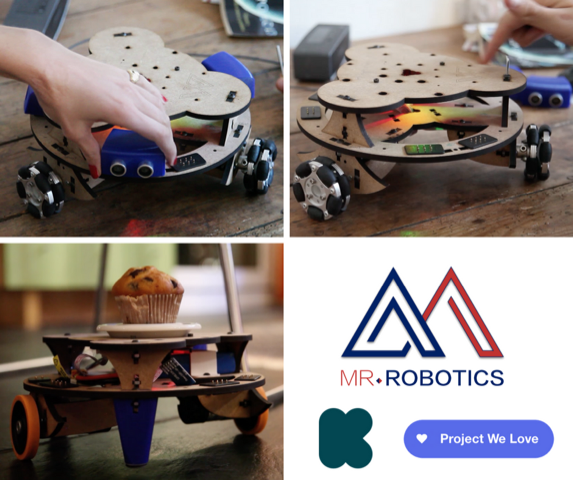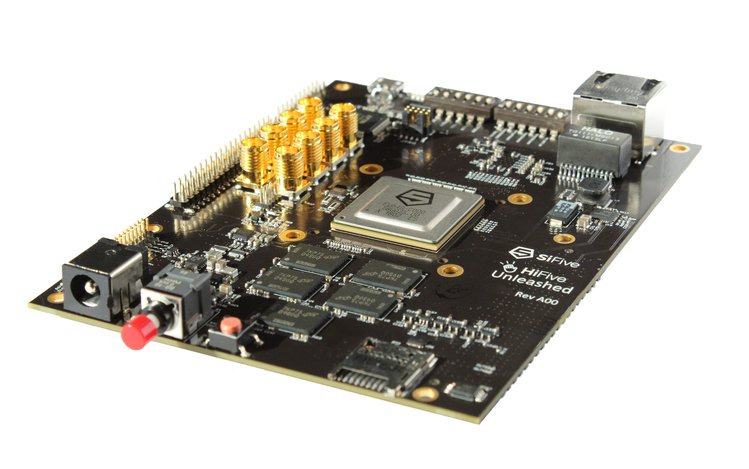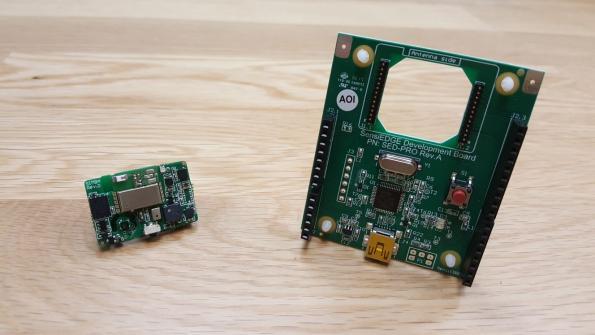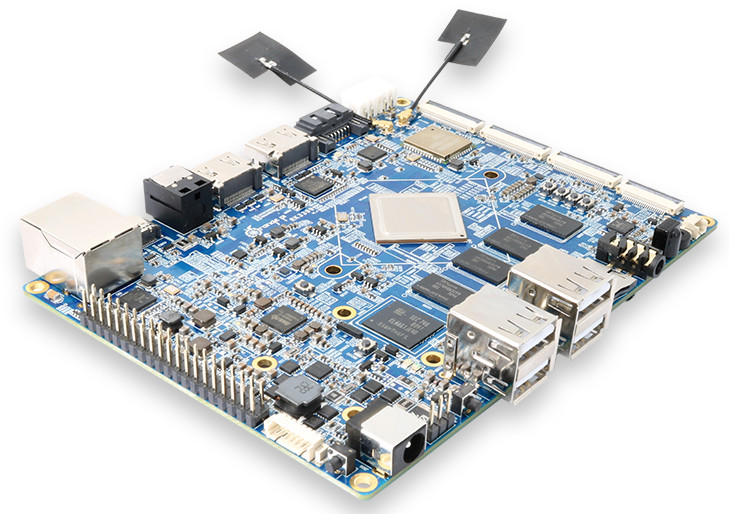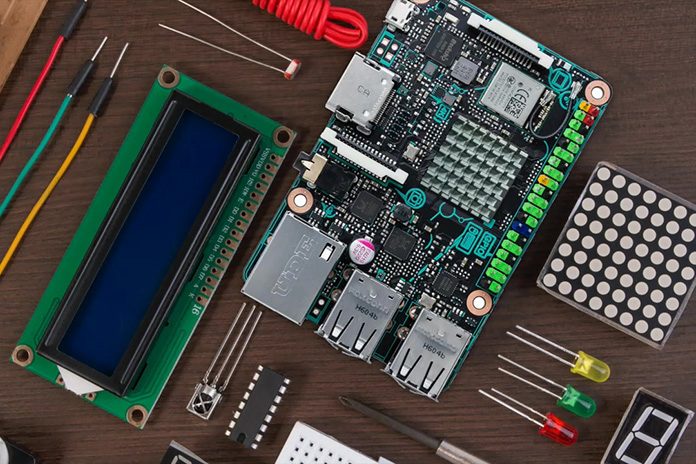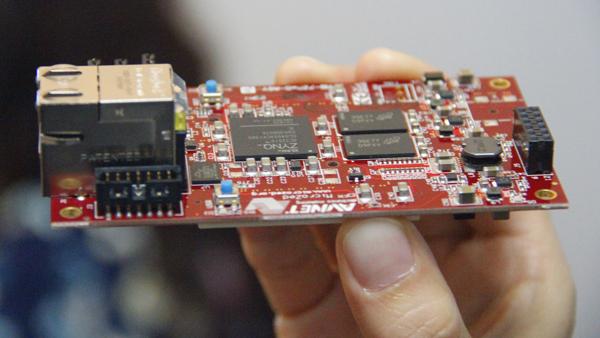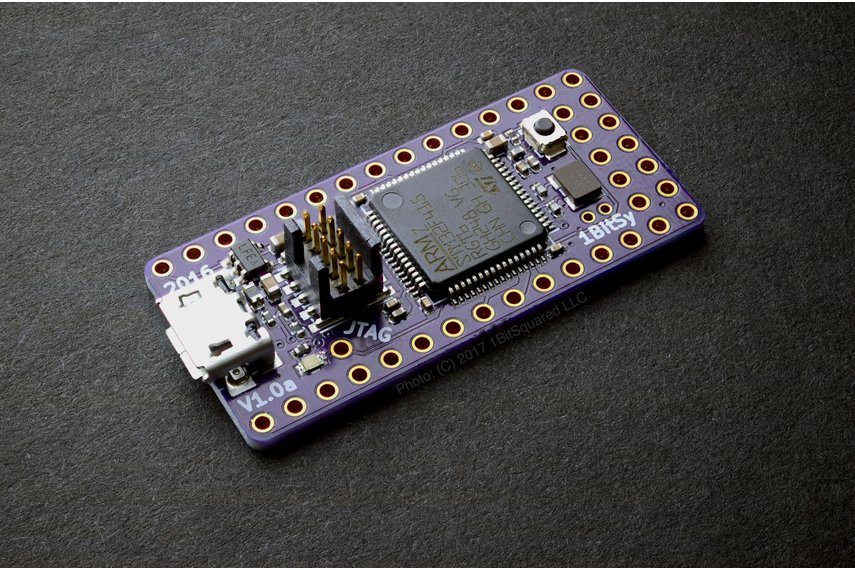 Mcu
1Bitsy ARM Cortex-M4F Dev Board
Open-Source Miniature Breadboard Friendly ARM Cortex-M4F Dev Board with 1MB Flash, 196kB RAM, 168MHz, floating point and more. 1Bitsy is a debuggable open source STM32F415 development board. Designed for beginners as well as advanced users that want more control over their embedded...
Continue Reading