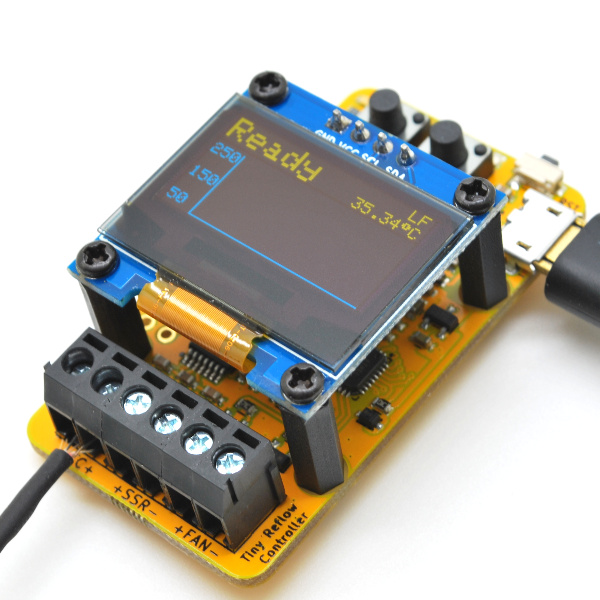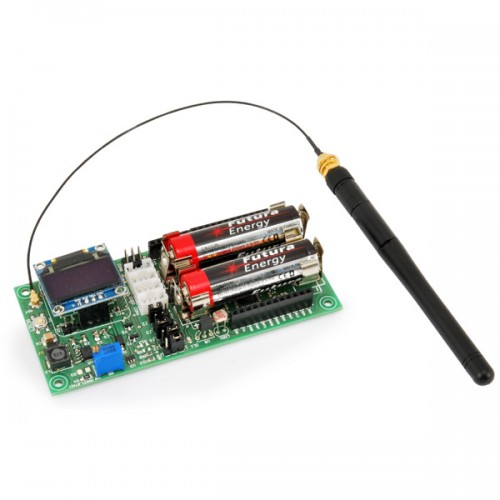 Arduino
ANTENNINO – Arduino-RF multifunction board
Antennino (the name Antennino is the combination of Antenna and Arduino) is a low-cost and low-power board based on the Atmel chip, then 100% compatible with the traditional Arduino IDE. The board integrates sensors and bus communication to get external information, as well as a...
Continue Reading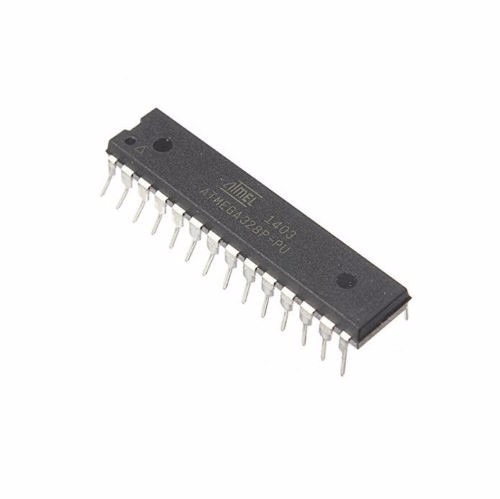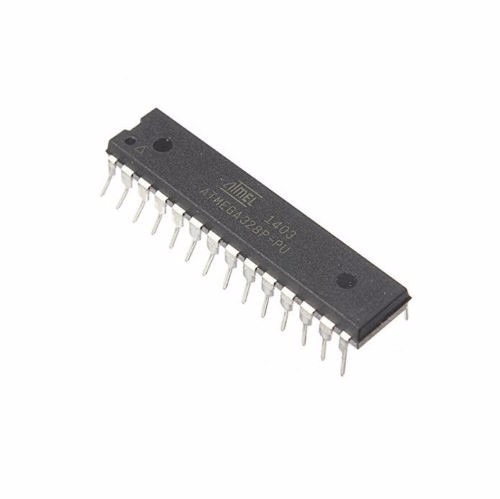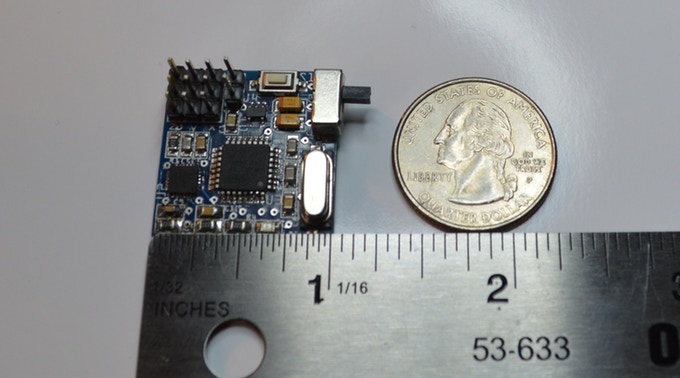 Sensor
Iota V2 – Gyroscope Sensor in tiny dimensions
De Martin Cote @ kickstarter.com designed v2 of his gyroscope sensor that is able to track movement on 3-axis. The new board is smaller, lighter, cheaper and has PPM output to connect on your RC remote control. He writes: Here is the evolution of my successful Gyroscope Sensor. Now...
Continue Reading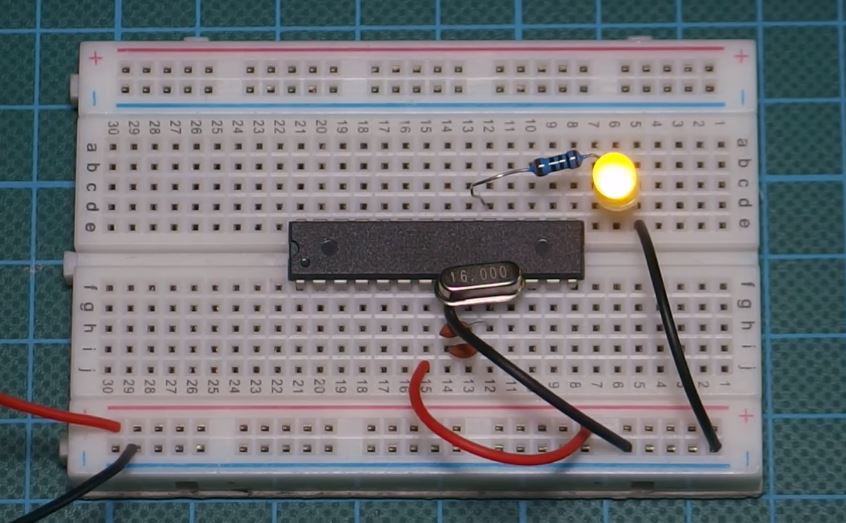 Arduino
Arduino (Atmega328p) on a Breadboard
Hi guys, for today's tutorial, we will be building an Arduino on a breadboard. The Arduino on breadboard is basically a bare bones arduino, featuring only the micro-controller as the major component, without all the other parts that makes up the Arduino, like the usb port, the on-board...
Continue Reading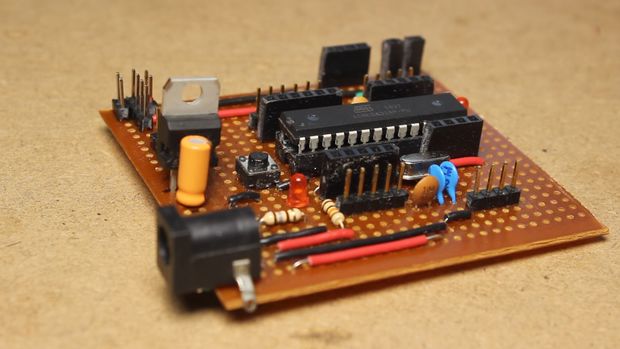 Arduino
How to Make Your Own ARDUINO UNO Board
Being Engineers @ instructables.com writes: Hello guyz, Welcome to Being Engineers. Hope you all are doing good. In this tutorial we will learn how to make your own Arduino Uno. We will gather the components, test the circuit in breadboard, then we will make the board itself. When it...
Continue Reading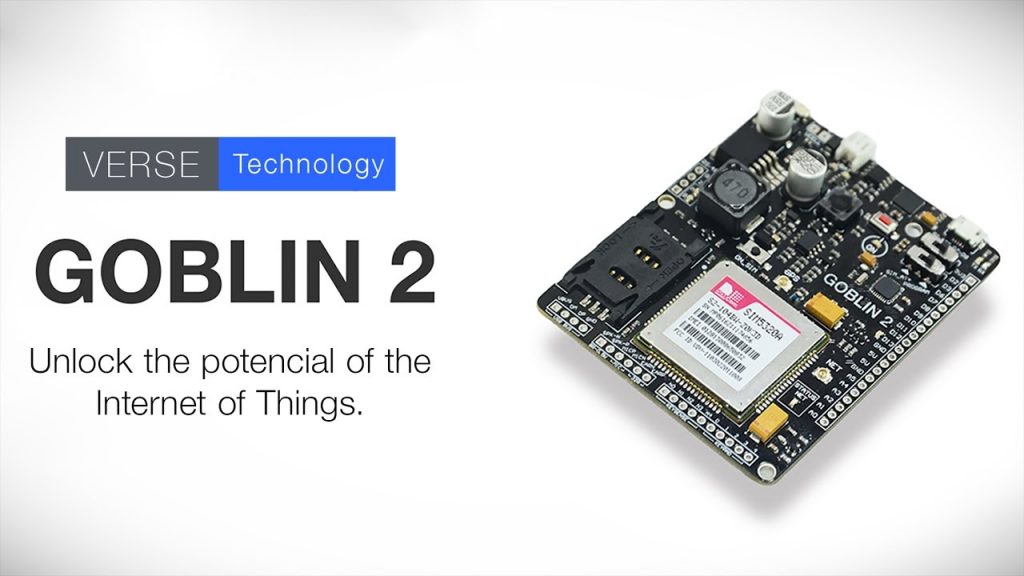 Arduino
IoT
Build Your Next IoT Device With GOBLIN 2
Designed for industry, makers, and visionary students, Verse Technology presents GOBLIN 2, its new card with the best of Arduino technology. GOBLIN 2 is an IoT development board that unlocks the potential of the Internet of Things. It has been built based on the high-performance 16MHz...
Continue Reading