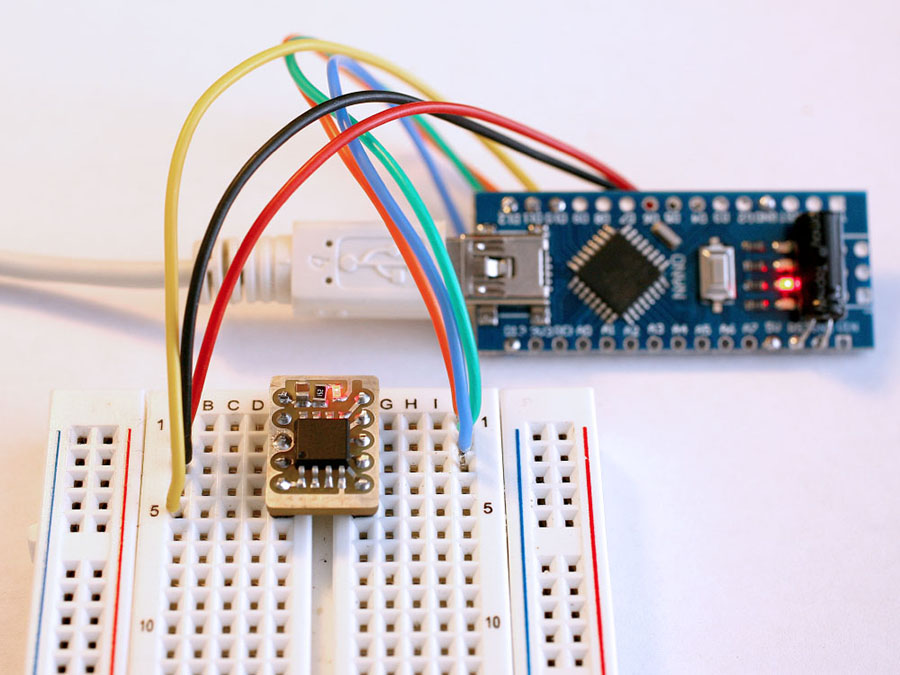 Mcu
Breadboard Friendly ATTiny85
Chris @ chris3d.com build his own Attiny85 board:  The modularity of Arduinos is great, but after playing with them for a year or so, I wanted to start building things that needed a little more integration. I also wanted to design the components and programming around the actual...
Continue Reading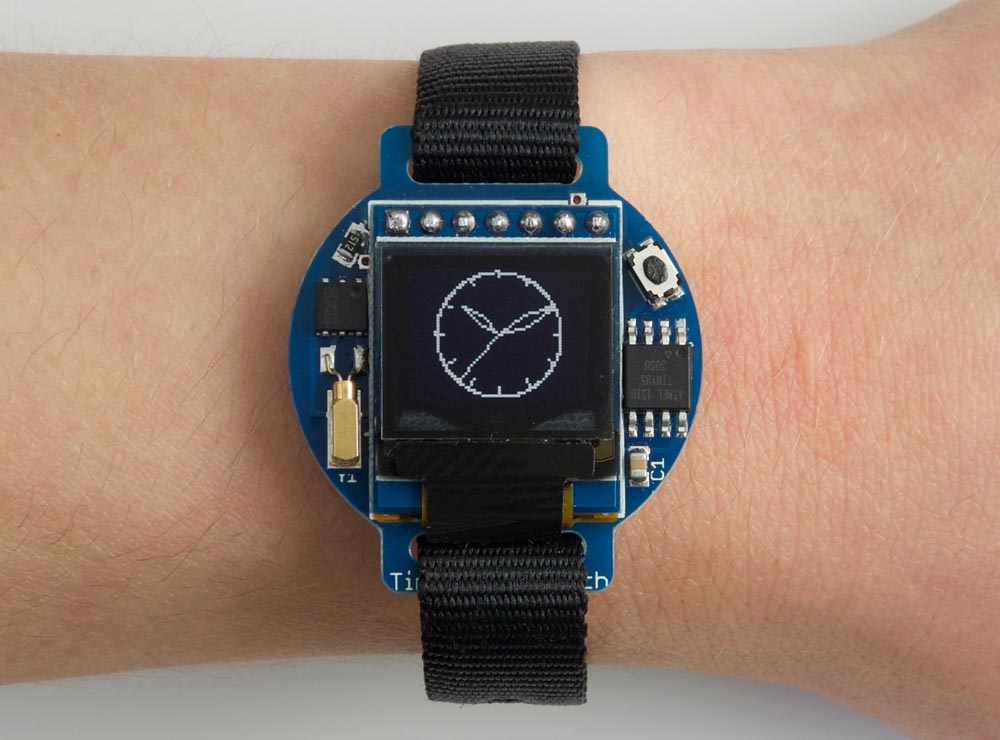 Mcu
ATtiny85 Tiny OLED Watch
An ATtiny85 and a 64x48 OLED display hand clock: This is the third in my series of minimalist watches based on the ATtiny85. This version displays the time by drawing an analogue watch face on a miniature 64x48 OLED display. It uses a separate crystal-controlled low-power RTC chip to...
Continue Reading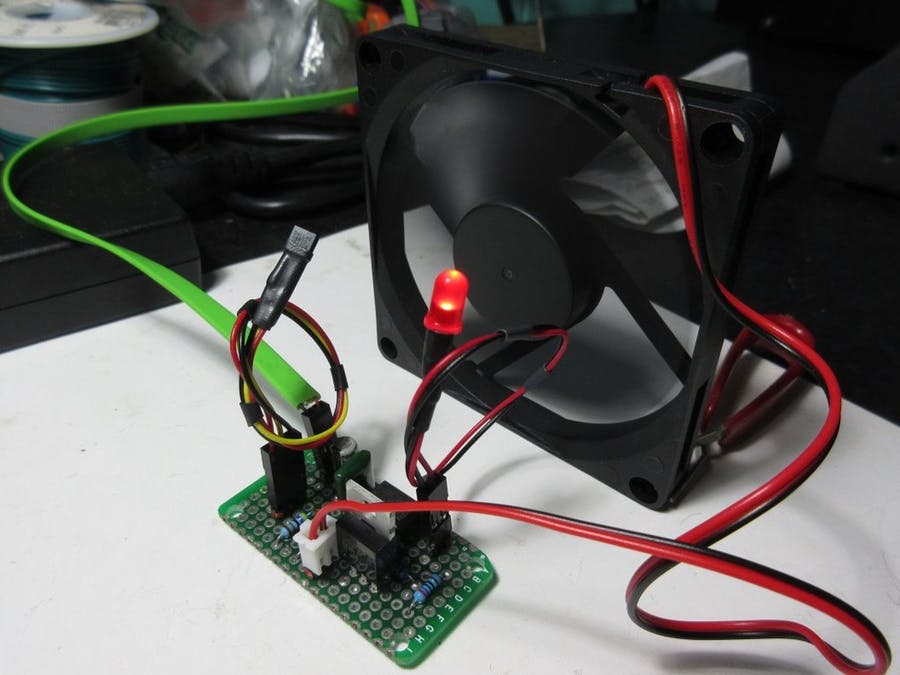 Mcu
Motor
Temperature Controlled Fan With LED Status
This is a simple fan controller with single LED temperature status light using an ATtiny85 microcontroller and DS18B20 temperature sensor. The fan is turned on/off based on temperature sensed and the controller goes in sleep mode when the temperature drop below a predefined...
Continue Reading
Mcu
10 or 12-bit DAC from the ATtiny85
David Johnson-Davies @ technoblogy.com writes: This article describes how to get up to two 10 or 12-bit digital-to-analogue outputs from an 8-bit Timer/Counter, such as in the ATtiny85. To test the routine I built a circuit which allows you to vary the brightness of two LEDs with two...
Continue Reading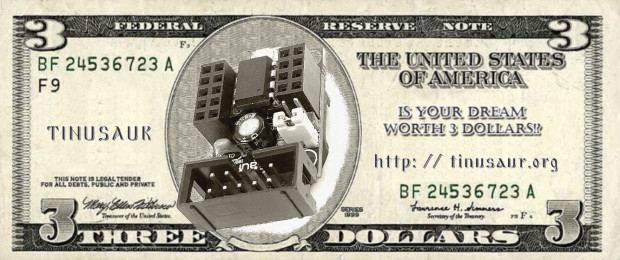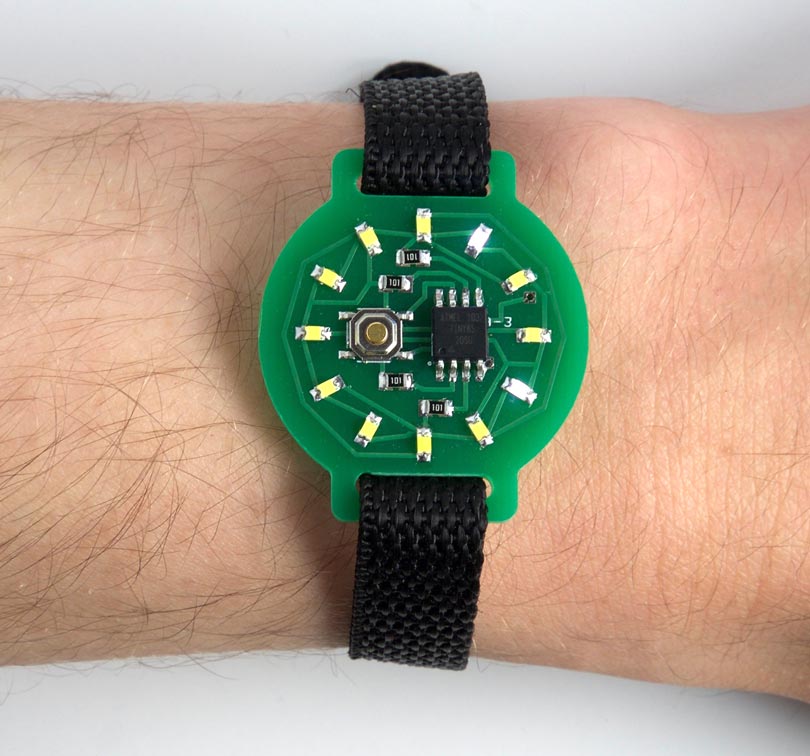 Mcu
Tiny LED Time Watch
David Johnson-Davies designed a minimalist ATtiny85-based watch using 12 LEDs, arranged like a clock face, to show the time in analogue-style. He writes: To show the time you press the button on the watch face, and the time is then displayed for four seconds. It lights one LED to...
Continue Reading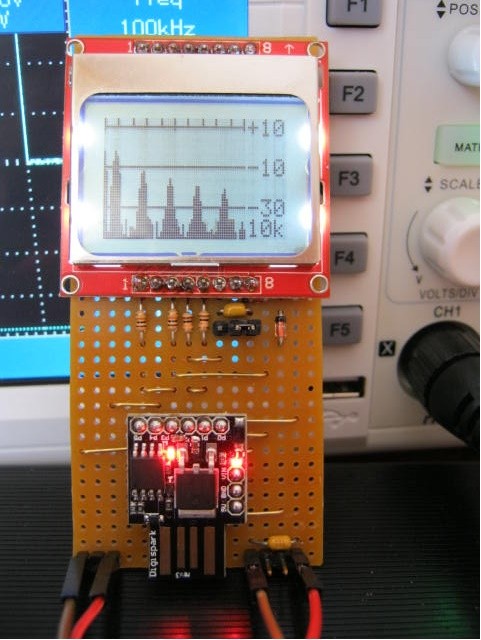 DIY
LCD/OLED
DIY Spectrum Analyser
Alan X has been working on a spectrum analyser project that can show the spectrum visually! He started working with ATTiny85 and kept on updating the project over time. Alan X used Goertzel's algorithm with a Hamming window, this algorithm can be used to detect a frequency from...
Continue Reading