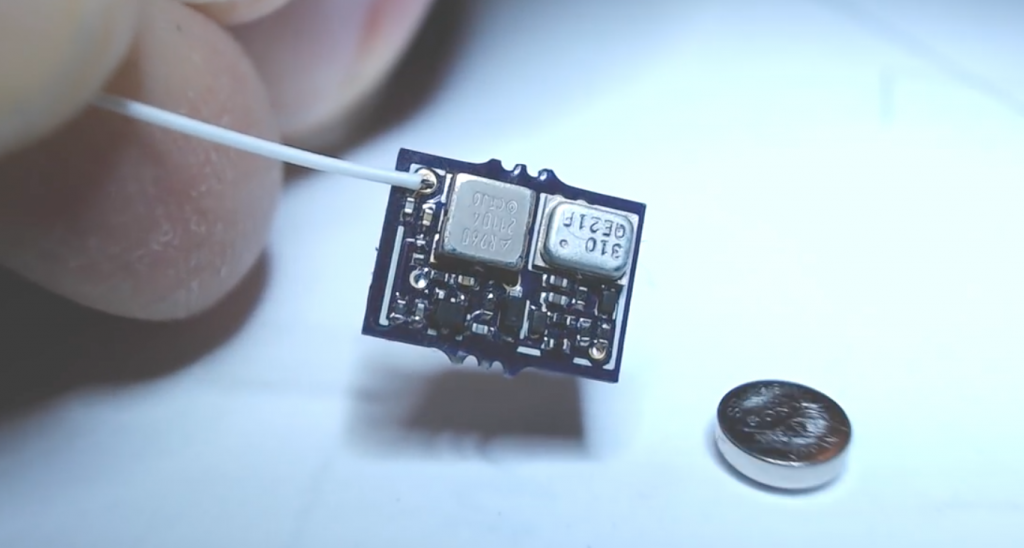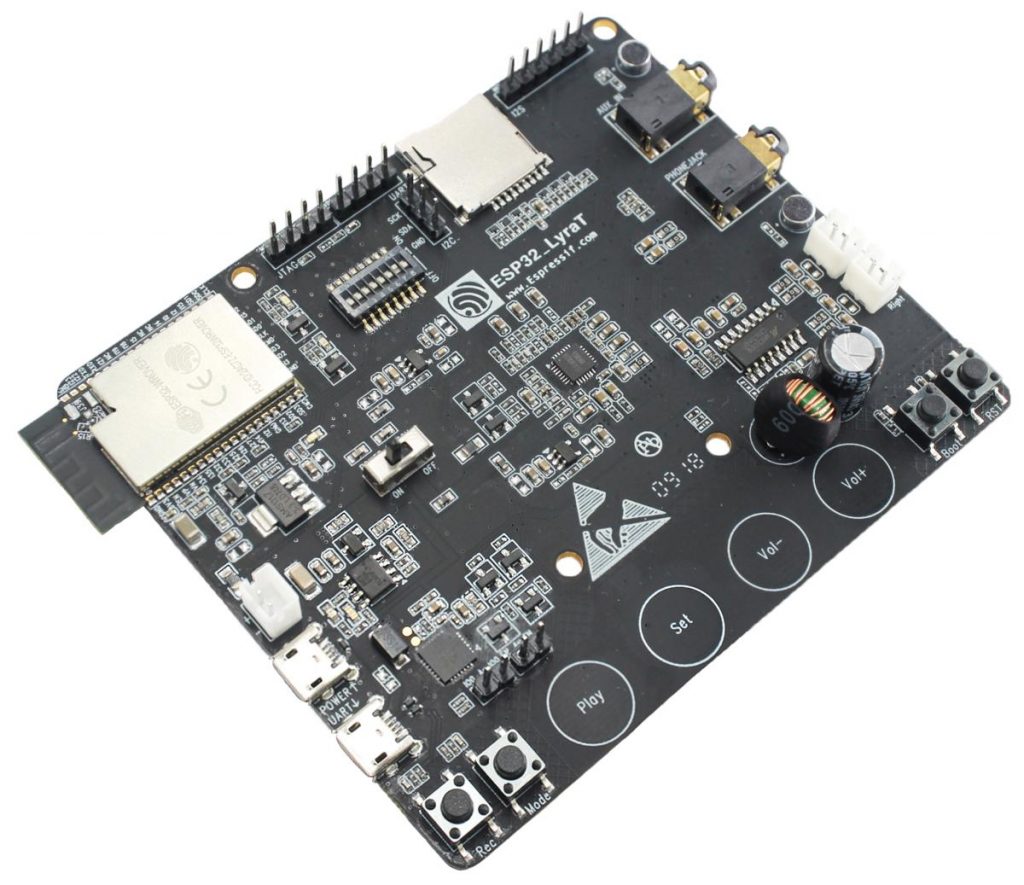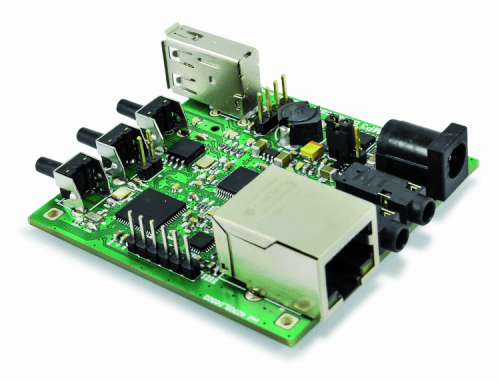 IoT
Open Source Ethernet Audio Broadcaster
Luca Pascarella @ open-electronics.org presents how to setup their open source ethernet broadcaster. He writes: Recently, we have presented an Ethernet audio streaming unit. In particular, we have shown how to configure the boards to work with other similar devices or with VLC Media...
Continue Reading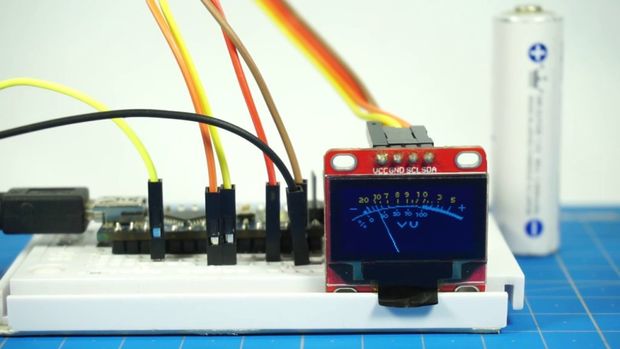 LCD/OLED
Digital UV-meter with OLED Display
techn0man1ac @ instructables.com build a nice VU meter using Arduino and an OLED display. Hello, instructable. Today I will tell you how to make a simple digital VU meter (sound level meter) using Arduino and OLED displays and 2 resistors by yourself (DIY). The device is quite simple,...
Continue Reading

Raspberry Pi
PiSound – Audio Card For Raspberry Pi
by blokas.io: pisound is an ultra-low latency high-quality soundcard and MIDI interface specially designed for Raspberry Pi pocket computers. Equipped with 192kHz 24-bit Stereo Input and Output driven by the legendary Burr-Brown chips, DIN-5 MIDI Input and Output ports,...
Continue Reading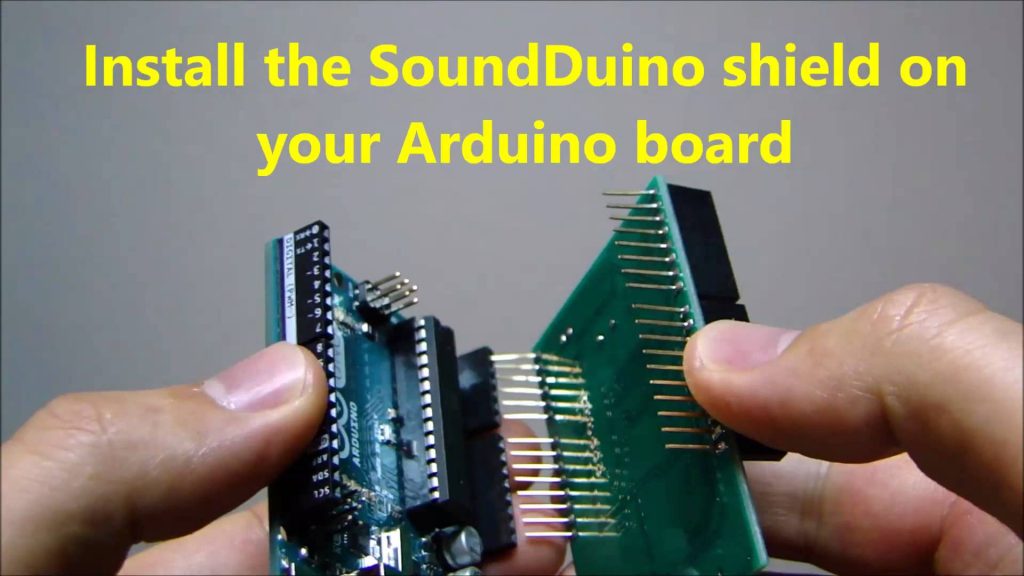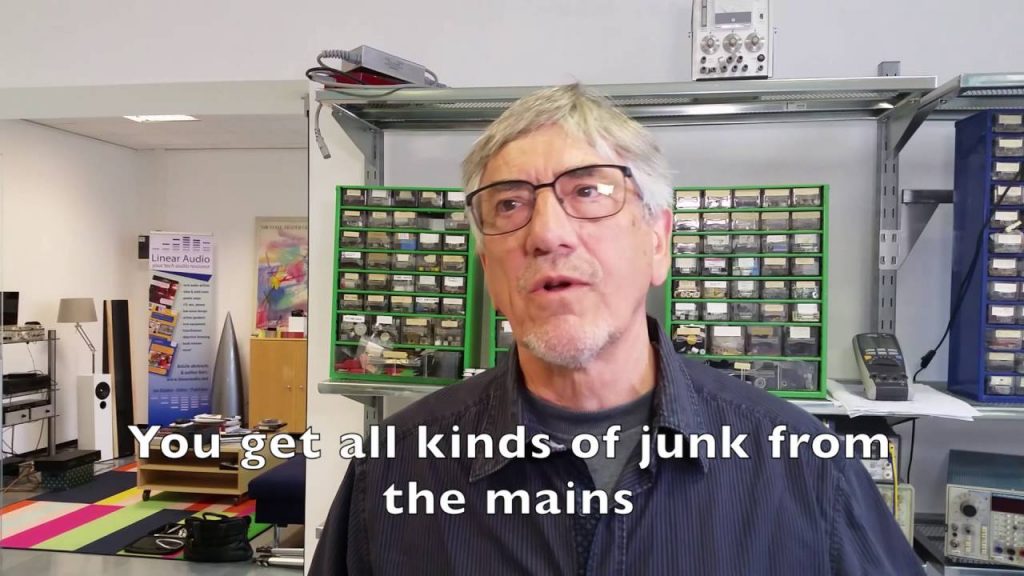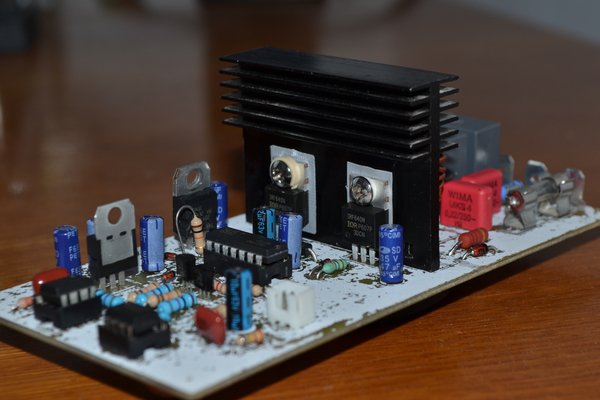 Audio
How to Build a Class-D Power Amp
Cezar Chirila @ allaboutcircuits.com shows how to build a Class-D amplifier which has amazing efficiency. What is a Class-D audio power amplifier? The answer could be just a sentence long: It is a switching amplifier. But in order to fully understand how one works, I need to teach...
Continue Reading