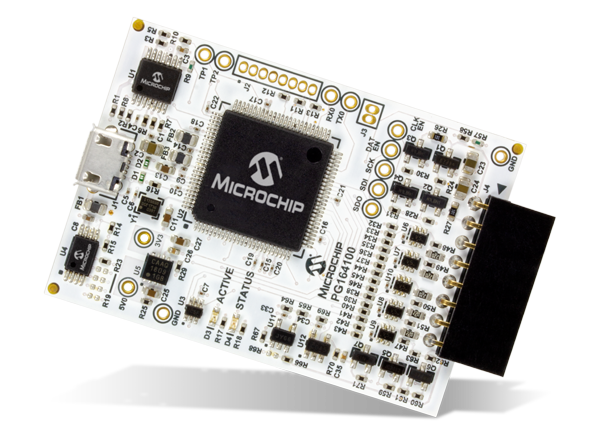 Mcu
Top Stories
MPLAB Snap debugger programmer
RS Components is now stocking Microchip's MPLAB Snap in-circuit debugger/programmer, for simple and quick debugging and programming of most Microchip PIC, AVR and SAM flash MCUs. [via] The MPLAB® Snap In-Circuit Debugger/Programmer allows affordable, fast and easy debugging and...
Continue Reading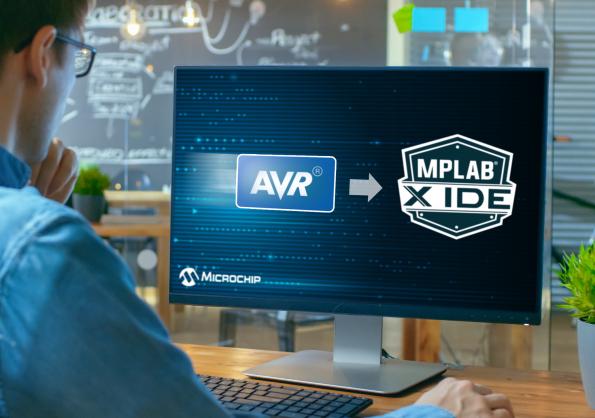 Software
AVR MCUs now beta supported in MPLAB X IDE
Microchip has launched MPLAB X IDE version 5.05 which beta supports the majority of AVR MCUs – allowing developers to easily incorporate AVR MCUs into any application. [via] Further support for additional AVR MCUs will be provided in MPLAB versions. AVR support will continue...
Continue Reading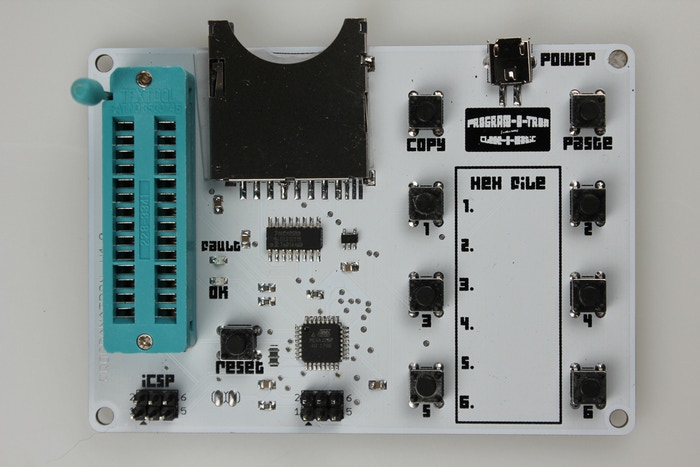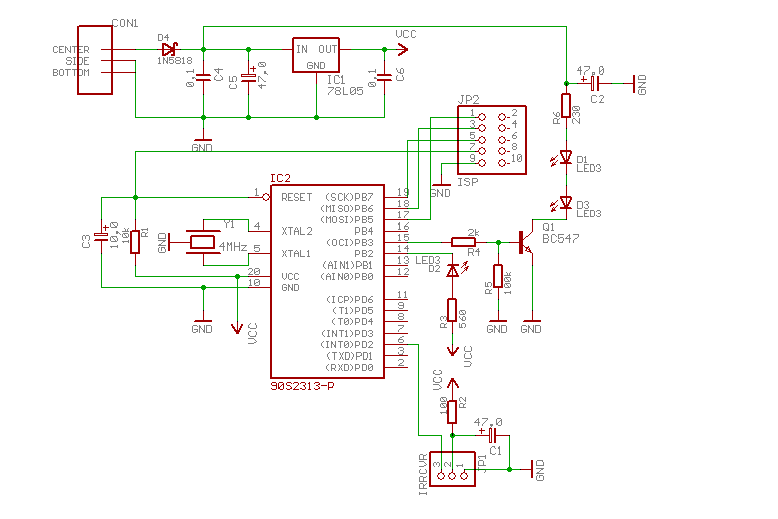 Mcu
Infrared repeater using AVR mcu
Madis Kaal @ nomad.ee designed a infrared repeater based on ATMEL AVR + TSOP1738 infrared receiver. He writes: I built this MCU based infrared repeater to allow me to control my A/V equipment that is behind a wall. The system is very simple. Power is supplied to CON1 from a cheap...
Continue Reading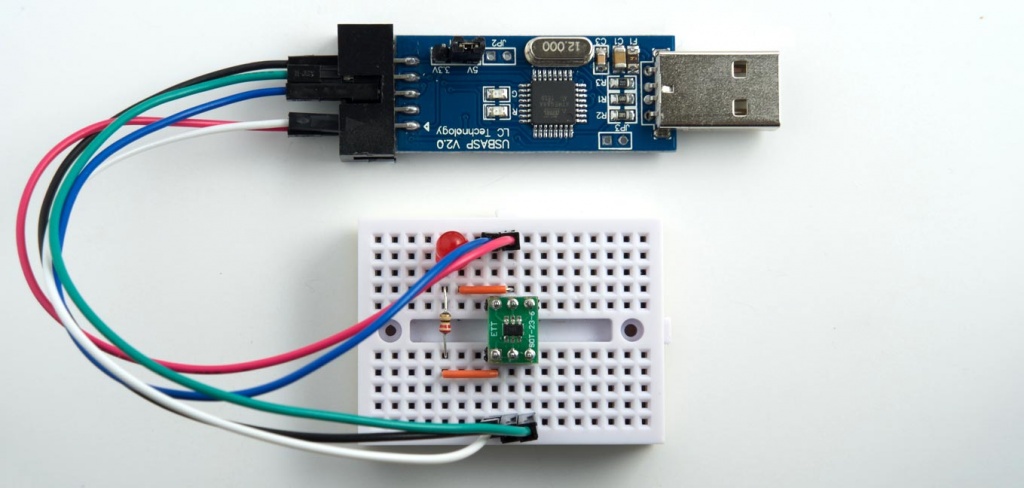 Mcu
Programming the ATtiny10 using Arduino IDE
David Johnson-Davies @ technoblogy.com has a nice guide on how to program ATtiny10 6-pin mcu using the arduino IDE. Programming is done using the widely available USBasp programmer from Thomas Fischl. Examples are also included on the guide. Unlike the SPI protocol used to program the...
Continue Reading