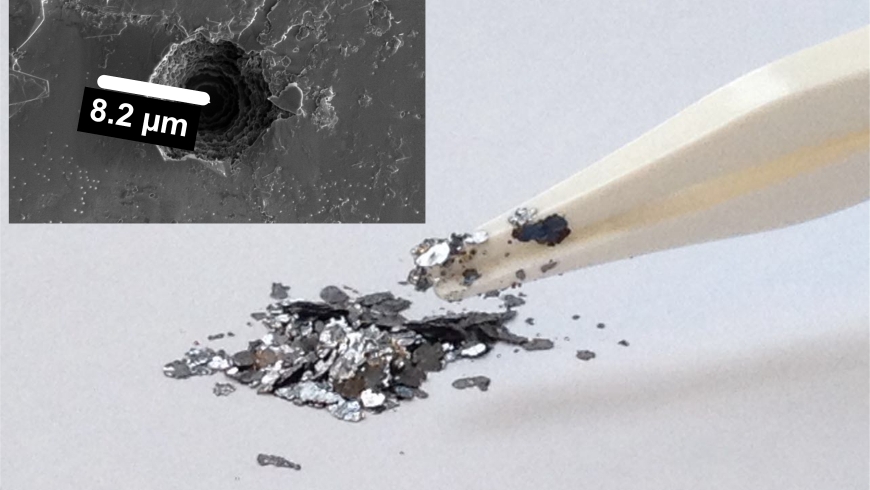 Power
uBoost Single AA to 3.3v 100mA Power Supply
µBoost is a Single AA powered, 3.3v 100mA power source and flashlight and it can run low power devices. µBoost is small, portable, 3.3v 100mA power source for low power devices like Arduino Mini. It has white power LED and can usable as flashlight. Also it has "Battery OK" indicator...
Continue Reading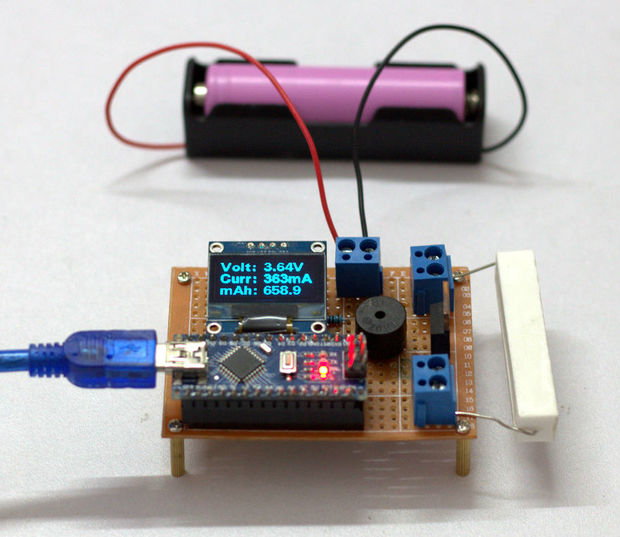 Arduino
DIY Arduino Battery Capacity Tester
deba168 @ instructables.com writes: I have salvaged so many old lap-top batteries ( 18650 ) to reuse them in my solar projects.It is very difficult to identify the good cells in battery pack.Earlier in one of my Power Bank Instructable I have told, how to identify good cells by...
Continue Reading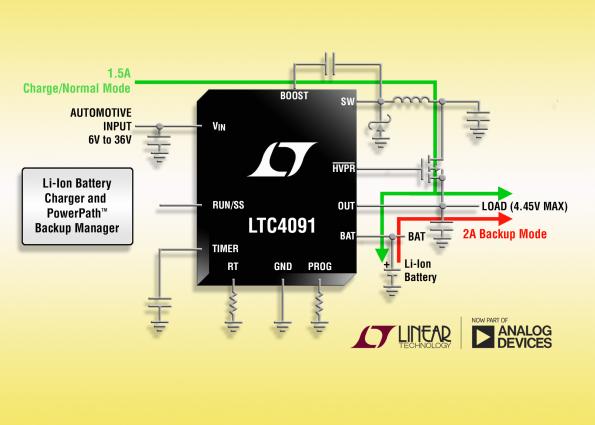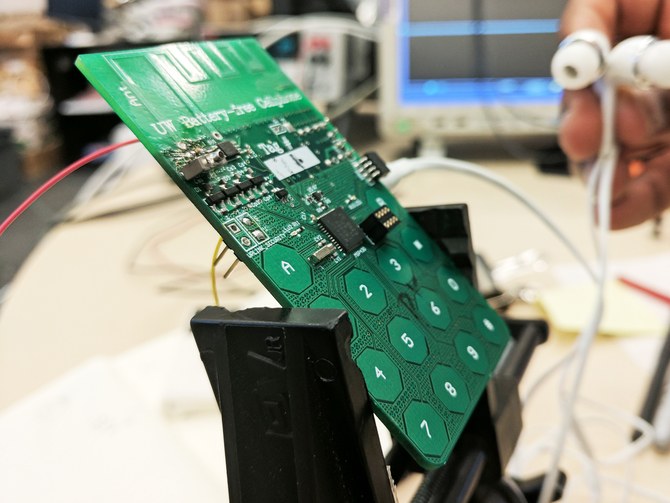 DIY
Cell Phone Can Make Calls Without a Battery
Vamsi Talla at the University of Washington in Seattle build a mobile phone that can rely only on energy that it could harvest from its surroundings. Imagine if you can send SMS or make a call when you are out of battery. That's what's the team trying to achieve. Ambient light can be...
Continue Reading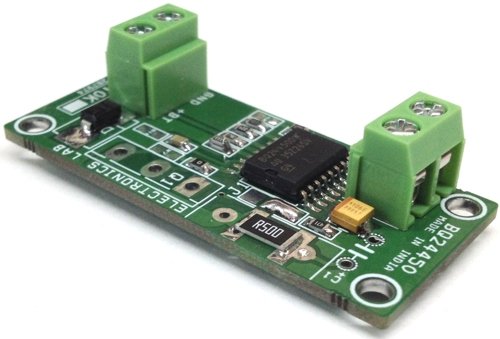 Power
6V Lead Acid Battery Charger using BQ24450
6V Lead acid (SLA) battery charger project is based on BQ24450 IC from Texas instruments. This charger project takes all the guesswork out of charging and maintaining your battery, no matter what season it is. Whether you have a Bike, Robot,  RC Car,  Truck, Boat,  RV, Emergency...
Continue Reading