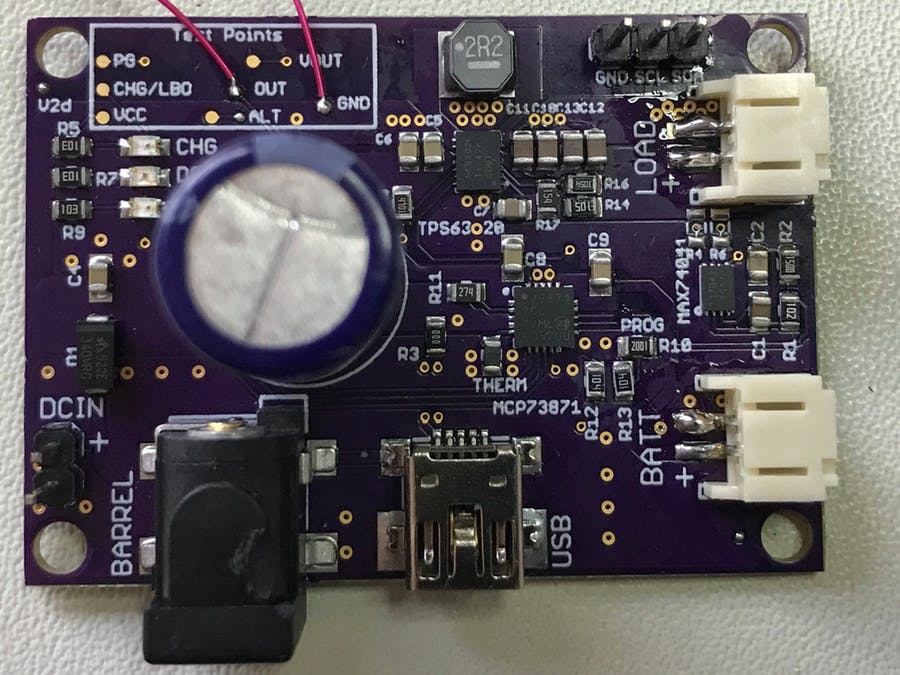 Solar
Solar Power Module v2
Chip McClelland @ hackster.io published his solar li-po battery charger based on MCP73871 to manage the solar and DC charging of the LiPo battery, TPS63020 Buck-Boost Converter and Maxim 74043 LiPo Fuel Gauge. He writes: I build connected sensor which are often deployed in local...
Continue Reading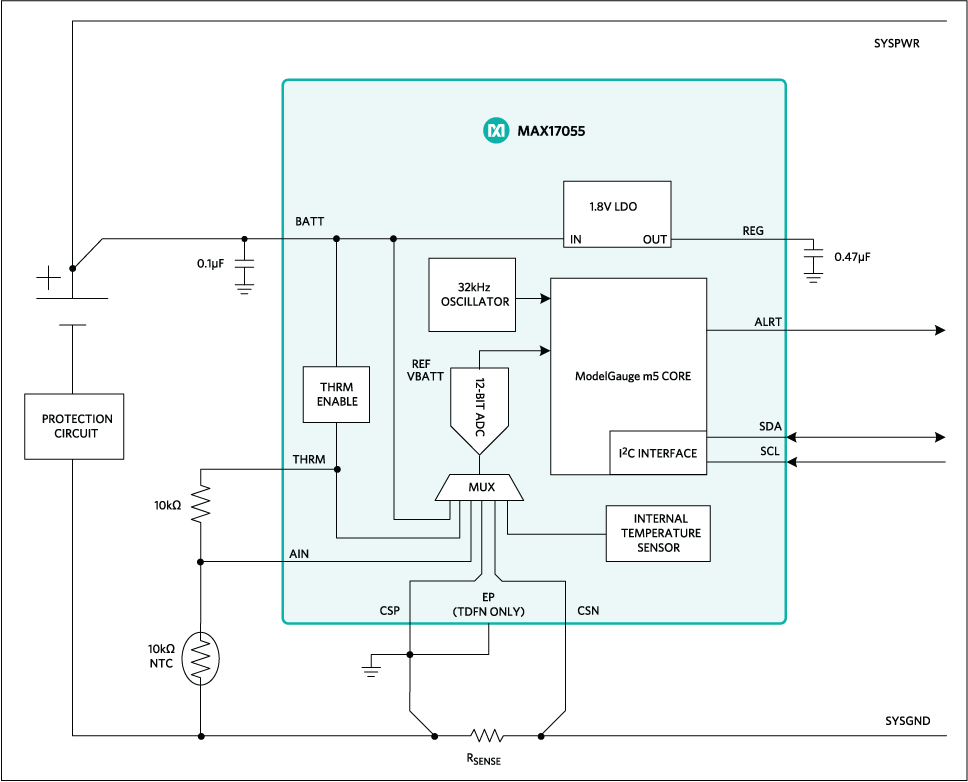 IC
Fuel gauge needs no battery characterization
by Susan Nordyk @ edn.com The MAX17055 single-cell fuel gauge from Maxim not only eliminates battery characterization, but also keeps SOC (state-of-charge) error to within 1% in most scenarios. With its ModelGauge m5 EZ algorithm, the device provides tolerance against battery...
Continue Reading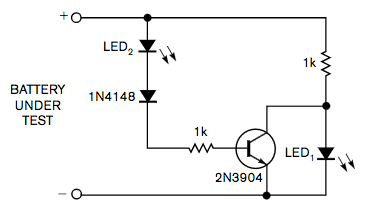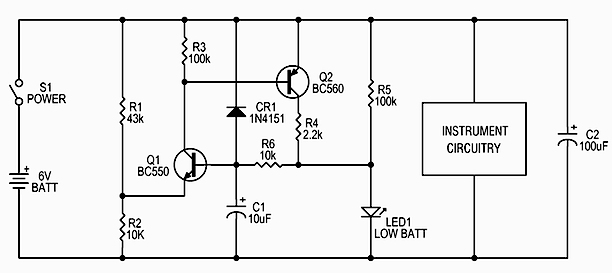 Basic Electronics
Simple circuit indicates a low battery
James Wood @ edn.com writes: The Design Idea in Figure 1 indicates a low-battery condition in an audio test instrument that is powered by four AA cells. As the instrument was otherwise an all-discrete design, this same approach seemed more in keeping with the spirit of the project...
Continue Reading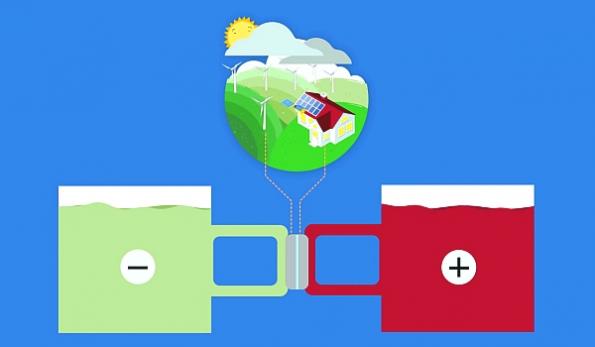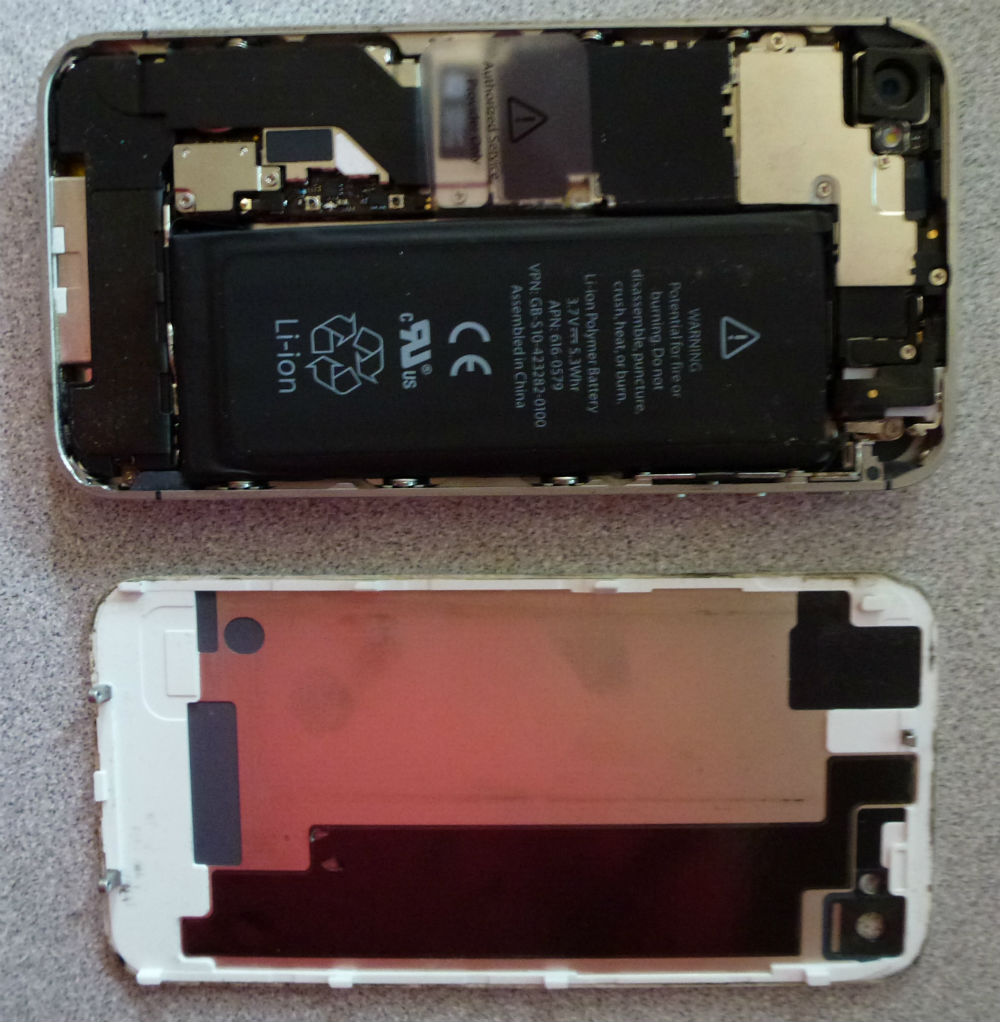 Power
Replacing a dead iPhone battery
Brian Dipert discuss his experience replacing an iphone battery @ edn.com: About a week ago, in preparing to run some errands, I plugged my iPhone 4S into the charger in my car so that I could stream Pandora while I drove. Oddly, a "this accessory may not be supported" message...
Continue Reading