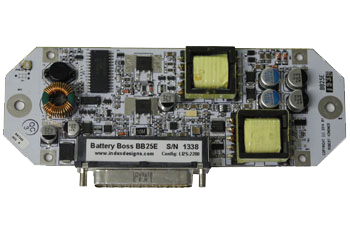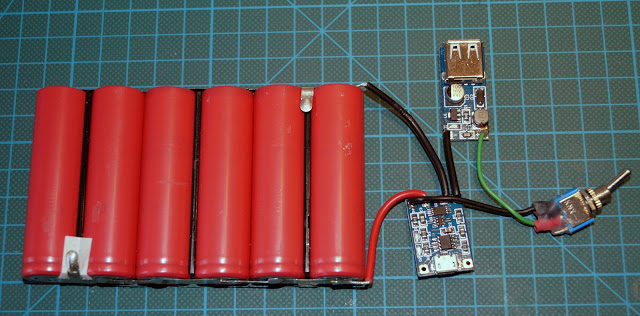 DIY
DIY USB power bank from laptop battery
A DIY USB power bank made from an old laptop battery @ DoItYourselfGadgets: A situation many can relate to: an empty smartphone battery and no outlet around! That's exactly why I recycled an old laptop battery into an USB power bank. This article will show you the basic powerbank...
Continue Reading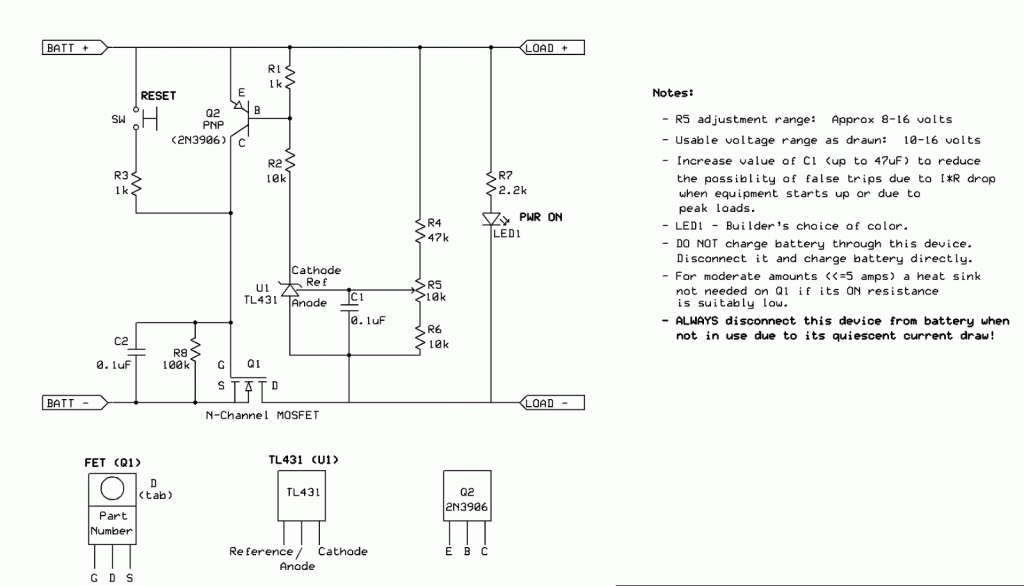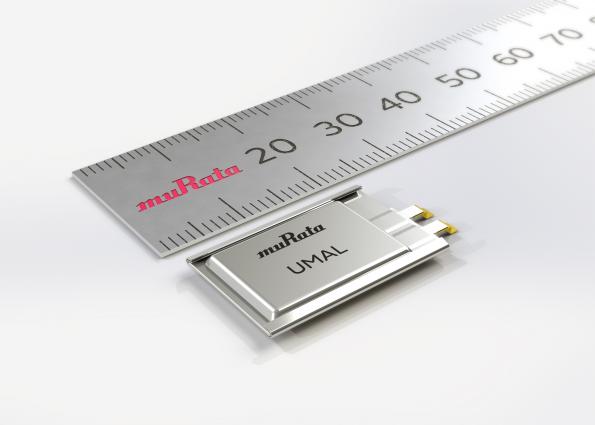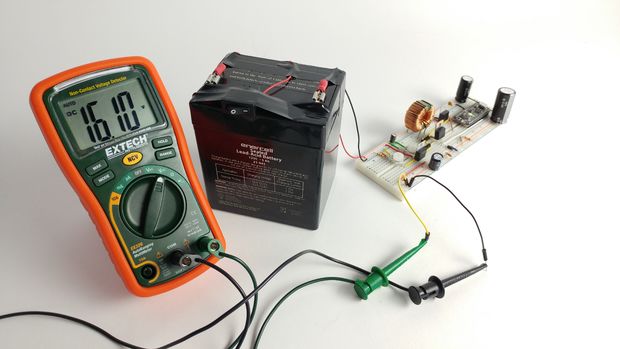 Arduino
Power supply
Build an Arduino boost converter
Lucas Reed has a tutorial on how to build a boost converter using an Arduino. Have you ever needed to power a project that's not near an outlet? Have you needed to test using different voltages? Are you curious about analog circuits and power? Using Autodesk Circuits and a lead-acid...
Continue Reading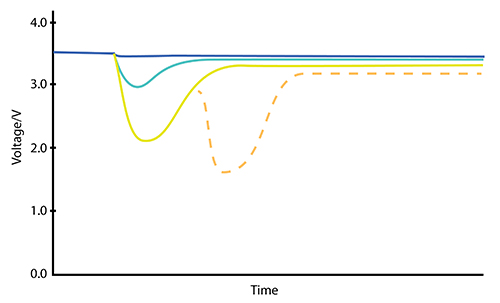 Power
Maximize the Energy from Long-Life Batteries
by digikey.com: Battery lifetime is a key consideration for the development of the wireless sensor nodes that will populate the Industrial Internet of Things (IIoT). In many applications, the sensor nodes will need to be installed in locations that are difficult to reach let alone...
Continue Reading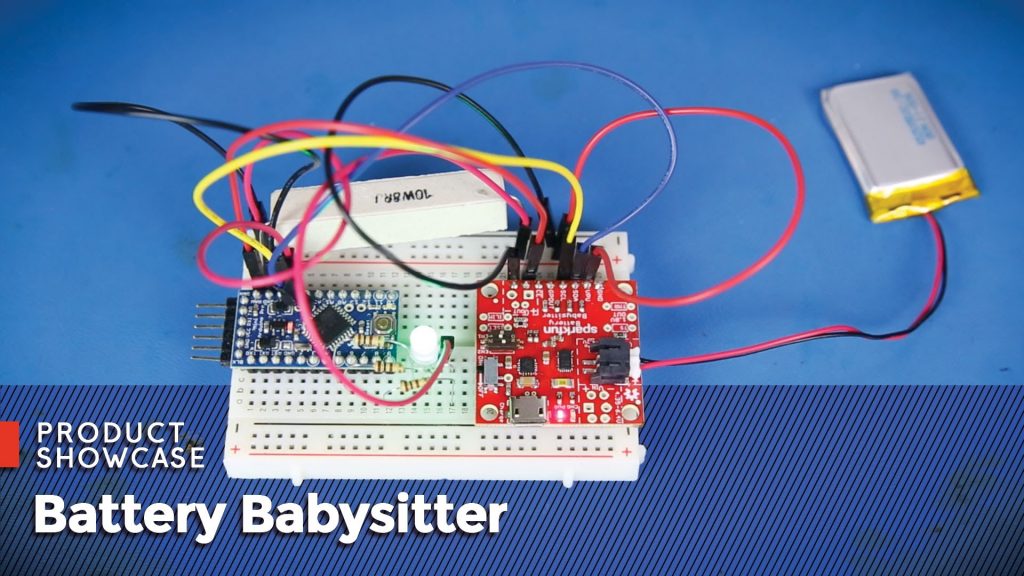 Test/Measurements
SparkFun Battery Babysitter
The SparkFun Battery Babysitter is an all-in-one single-cell Lithium Polymer (LiPo) battery manager. It's half battery charger, half battery monitor, and all you'll ever need to keep your battery-powered project running safely and extensively. The Battery Babysitter features a...
Continue Reading