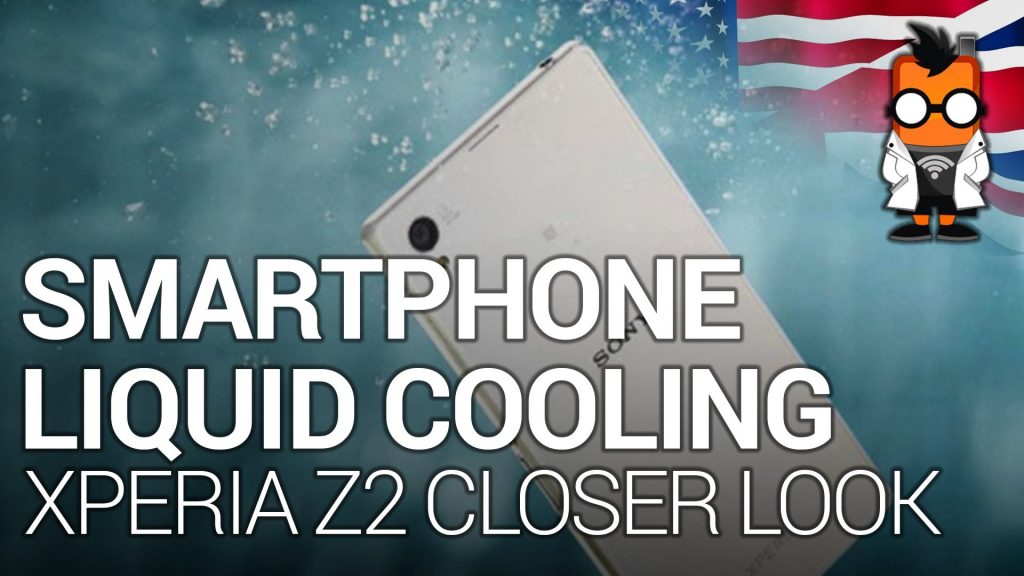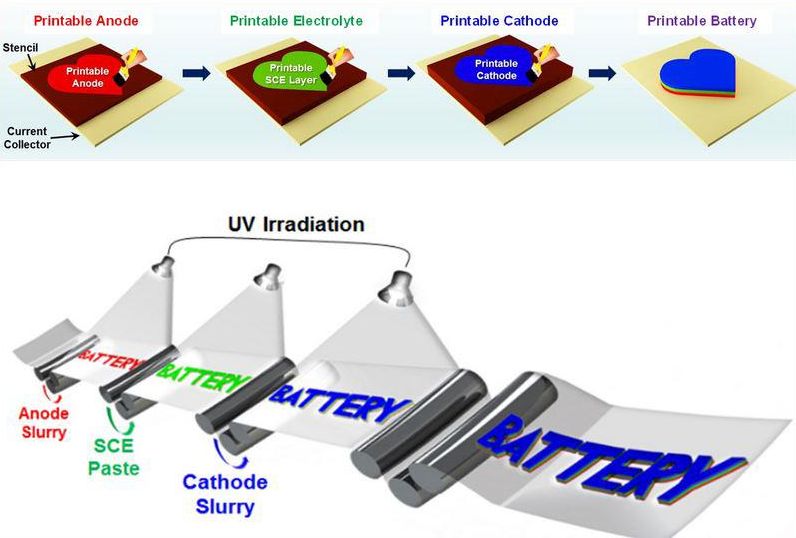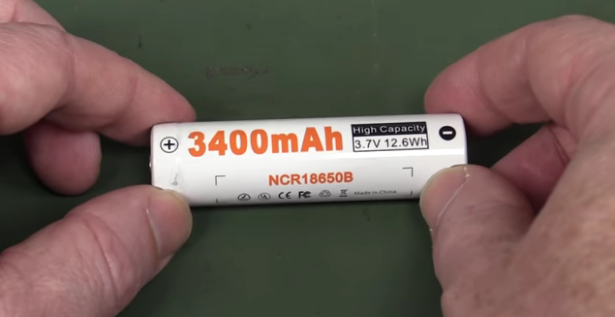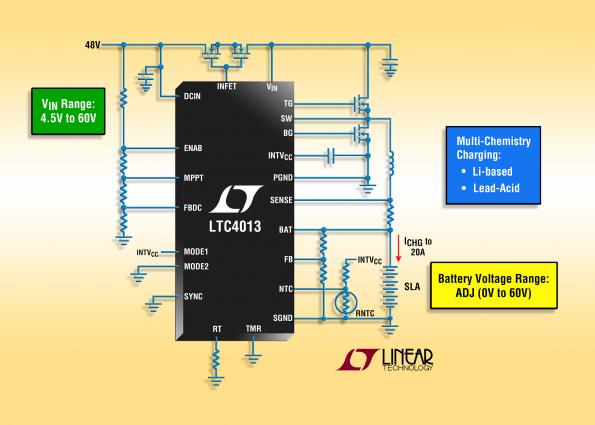 Technology
Lithium ion batteries that work best at 95°C
Numerous laboratories are working towards reducing or eliminating the accidental risks of Li ion batteries by working on solid electrolytes. Researchers at ETH at Zurich are developing unique solid materials which even when brought to high temperatures will not ignite. by Denis Meyer...
Continue Reading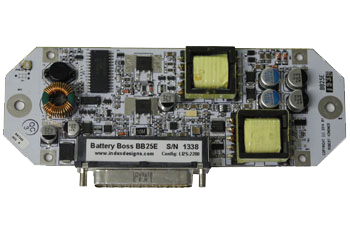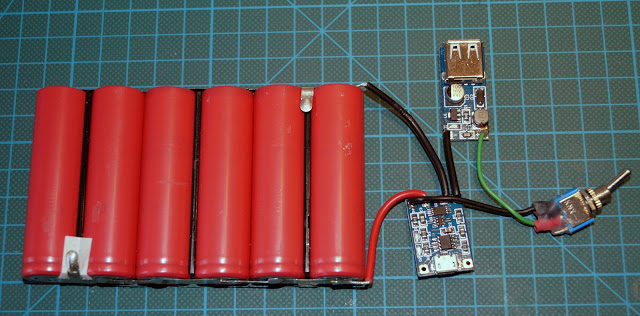 DIY
DIY USB power bank from laptop battery
A DIY USB power bank made from an old laptop battery @ DoItYourselfGadgets: A situation many can relate to: an empty smartphone battery and no outlet around! That's exactly why I recycled an old laptop battery into an USB power bank. This article will show you the basic powerbank...
Continue Reading