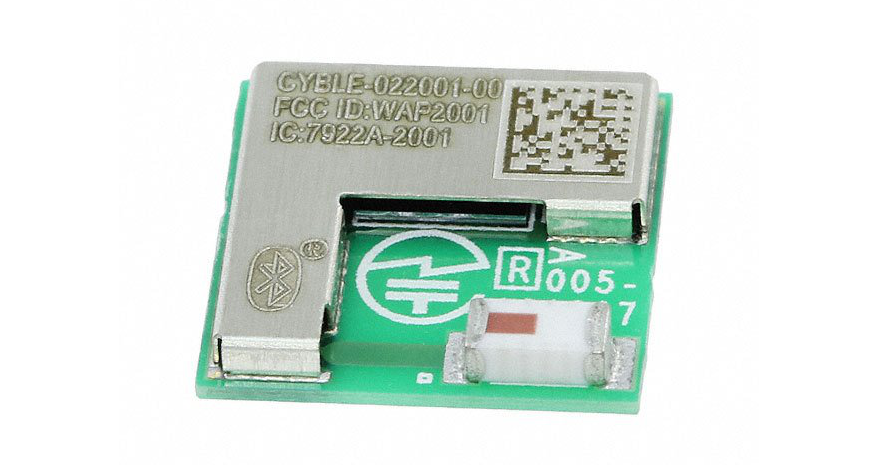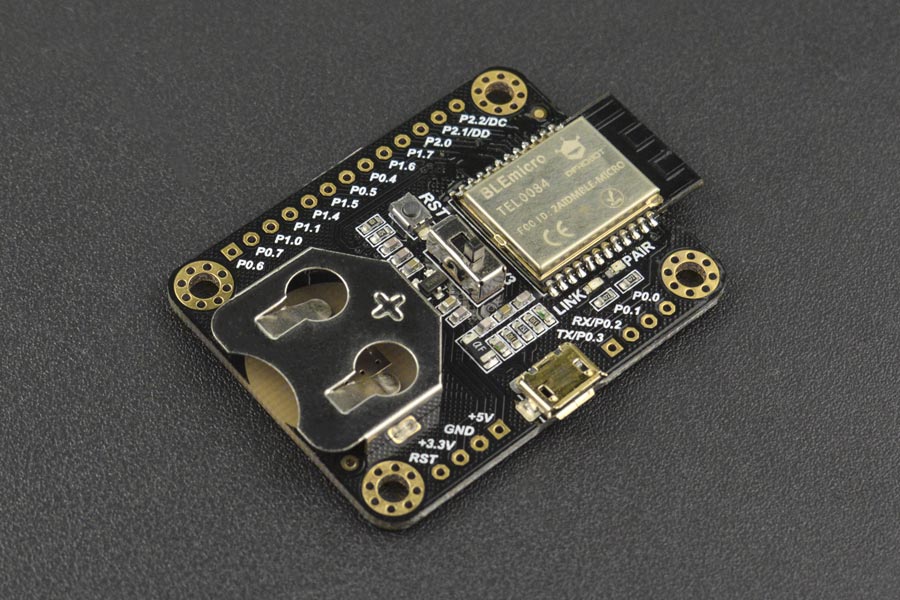 IoT
BLE Micro is a Tiny Bluetooth 4.0 Development Board
DFRobot Bluno is a Bluetooth 4.0 LE development board following Arduino UNO form factor, and powered by TI CC2540 chipset. The board sells for $24.90 on their online store, and the company provides firmware and mobile app source code, but if you ever wanted a similar solution in a much...
Continue Reading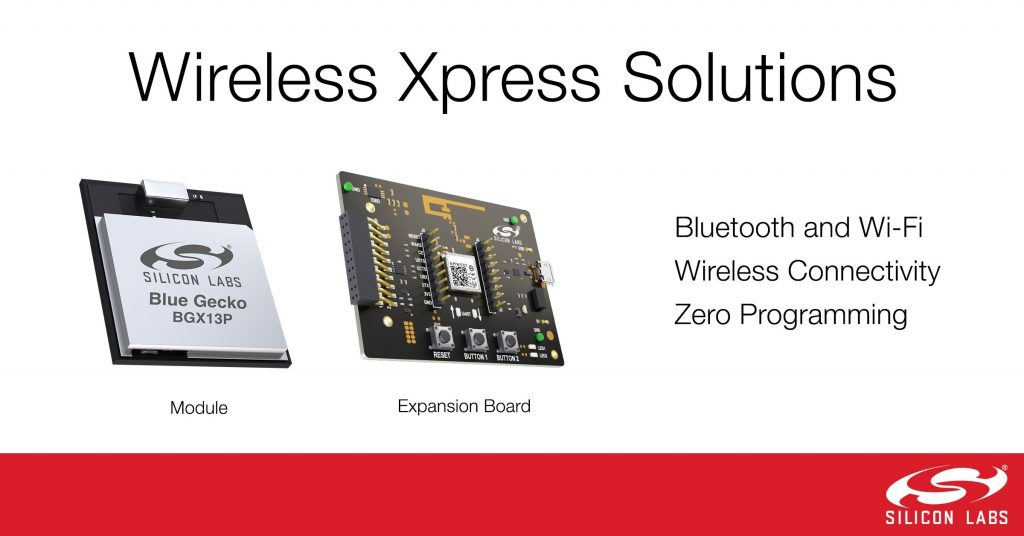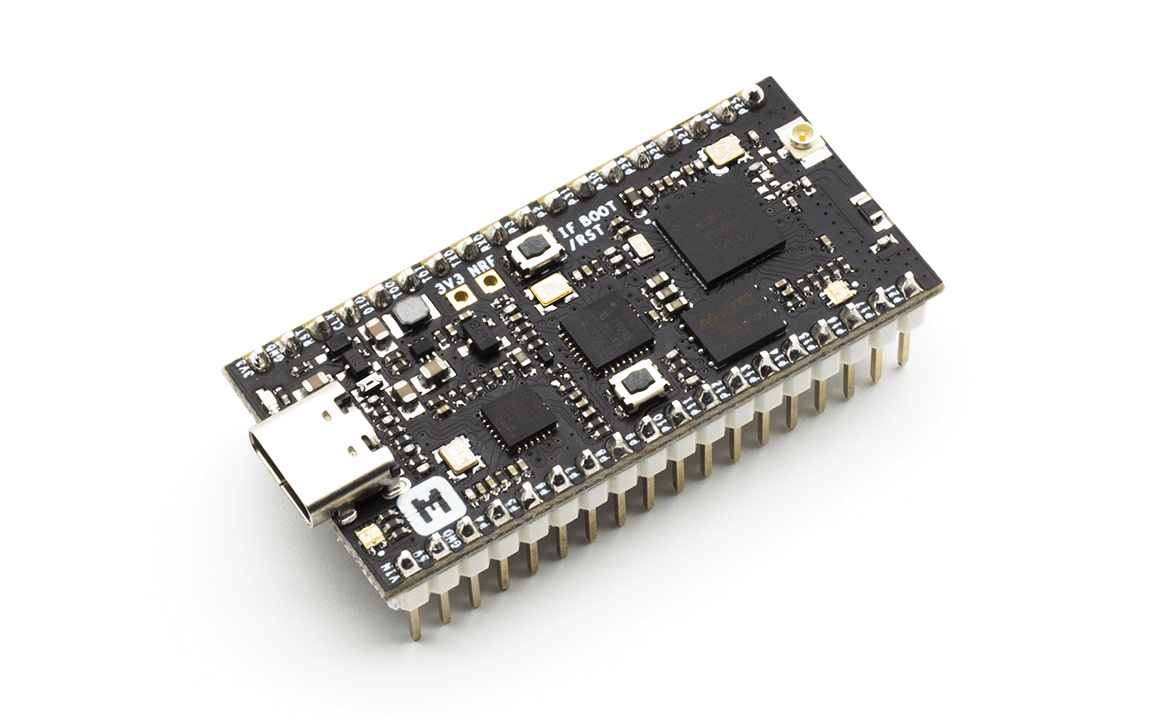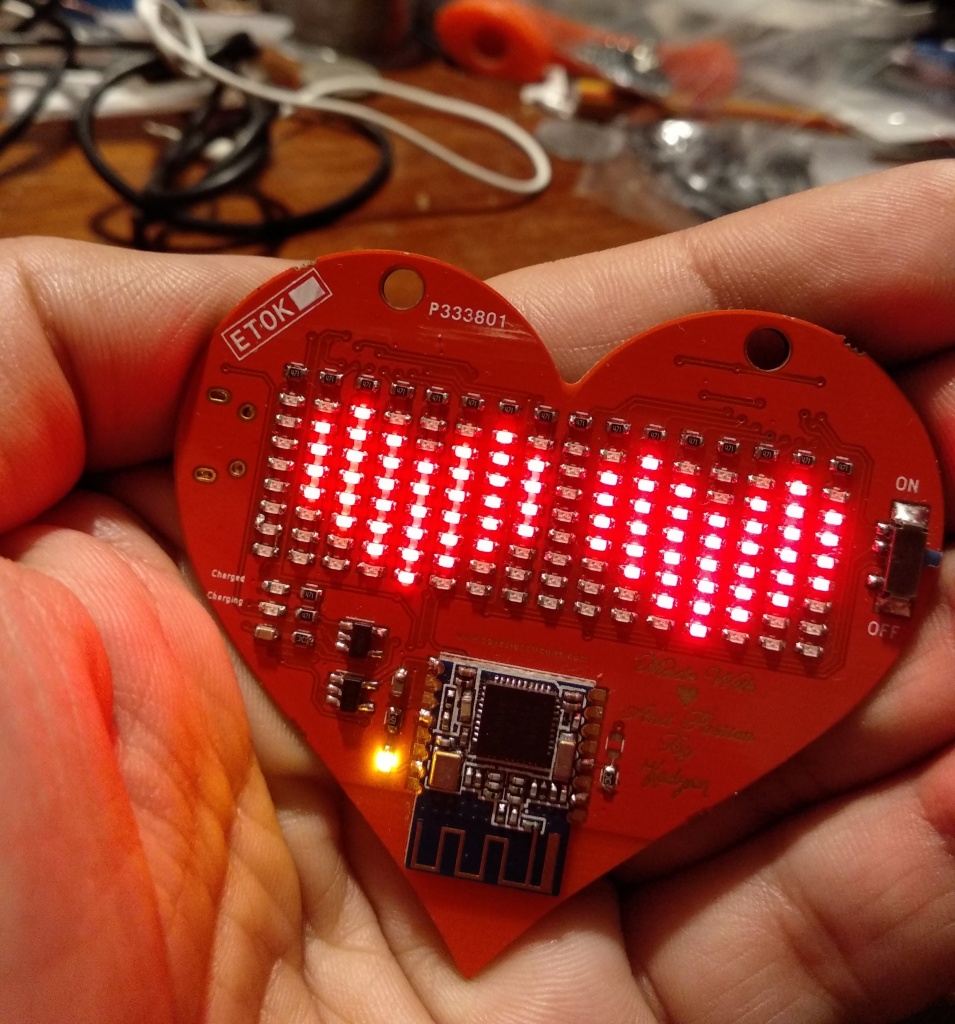 Led
LED BLE Matrix Heart Display
8*16 LED matrix display with bluetooth low energy to connect to any smart phone. By Nitesh: This LED matrix is a heart shaped circuit which you can make/buy(from me) and gift to your valentine or crush and spread your love. It can be worn as a necklace or as a badge. It has got BLE so...
Continue Reading