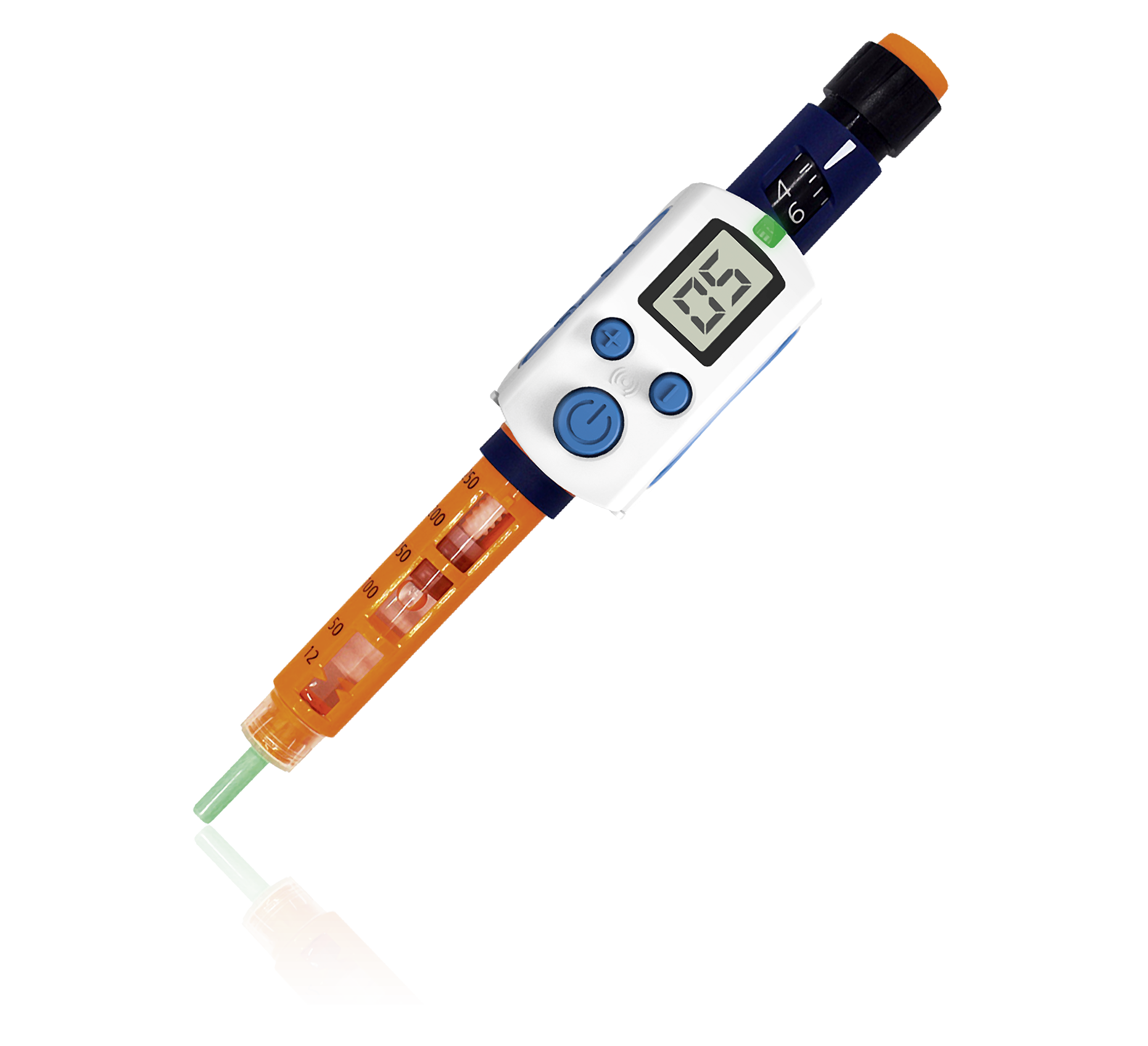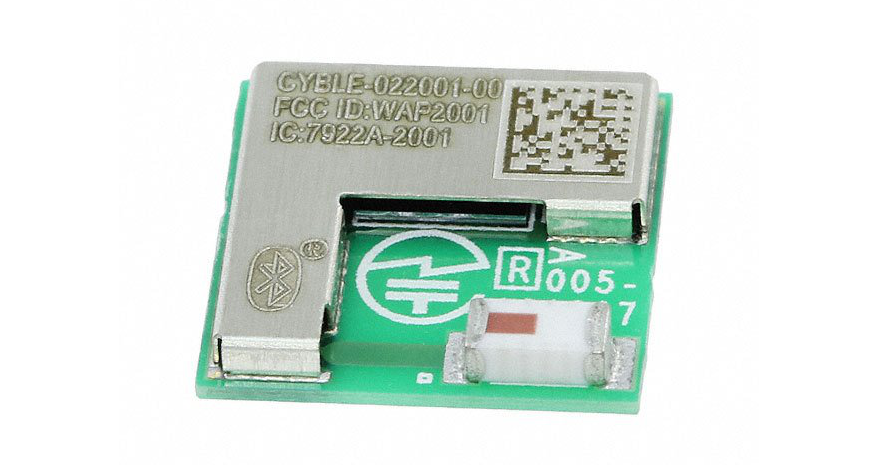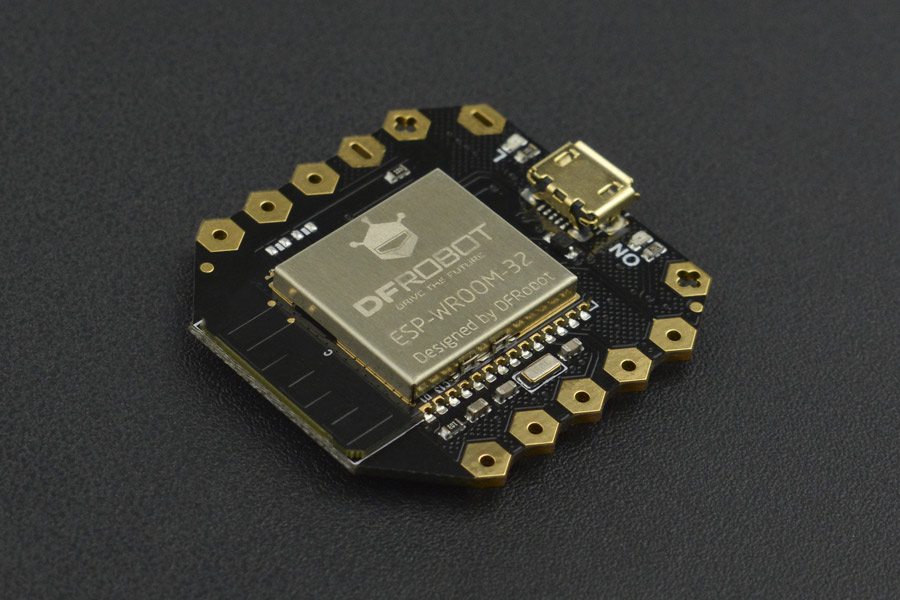 IoT
Beetle ESP32 Microcontroller
Is FireBeetle-ESP32 too big for your projects? Why not try our newly launched Beetle-ESP32. This Beetle-ESP32 Microcontroller of 1.38"×1.34"small size is a simplified version of FireBeetle-ESP32 and specially designed for electronic engineering fans and DIY lovers. It is equipped...
Continue Reading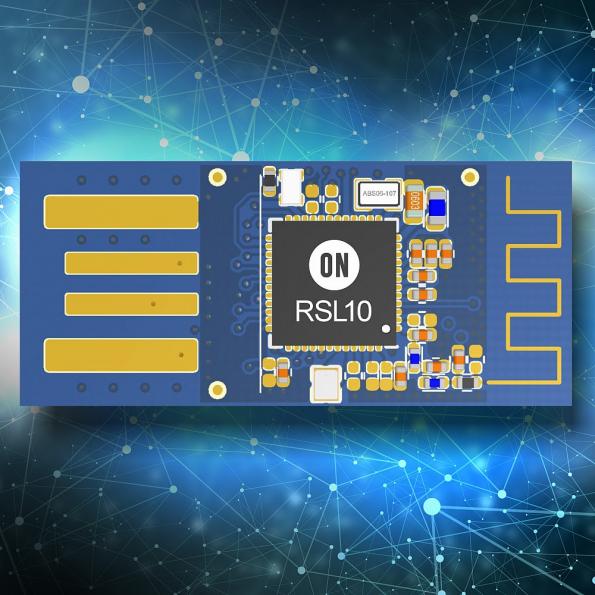 RF
Mesh networking for RSL10 Bluetooth 5 radios
ON Semiconductor's RSL10 family of Bluetooth 5 certified radio SoCs now supports the Bluetooth SIG mesh networking standard. By Ally Winning @ eenewsembedded.com The company has also introduced a new PC software application with the RSL10 USB dongle that has software and design...
Continue Reading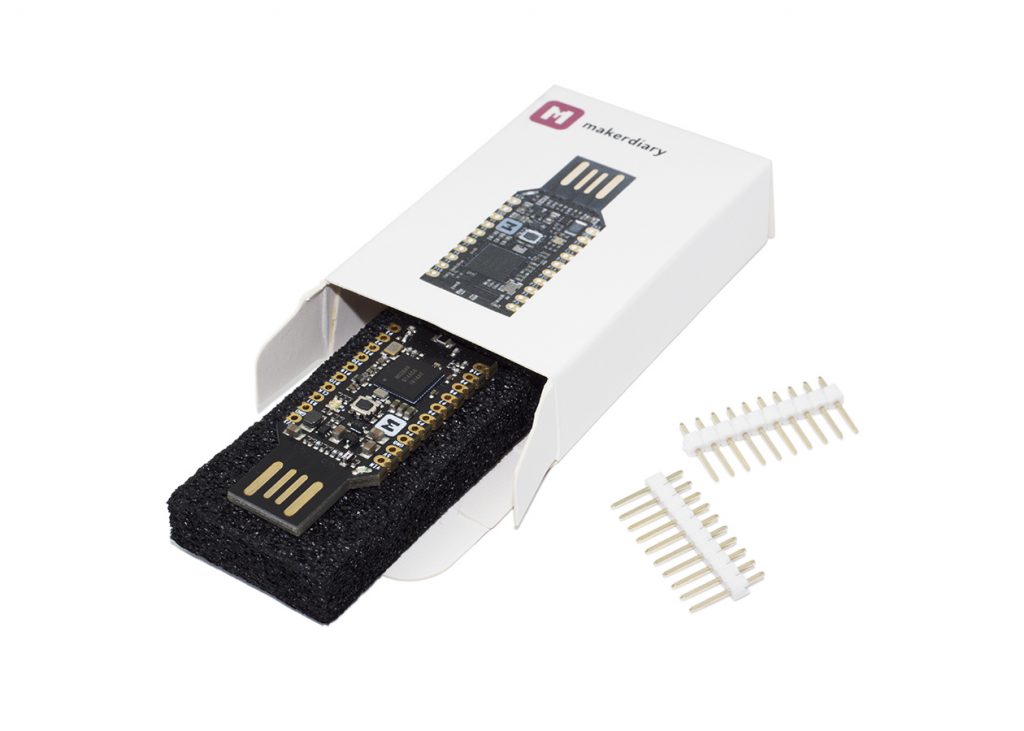 Mcu
nRF52840 Micro Development Kit – USB Dongle
The nRF52840 Micro Dev Kit USB Dongle is a small and low-cost development platform enabled by the nRF52840 multi-protocol SoC in a convenient USB dongle form factor. The nRF52840 Micro Dev Kit USB Dongle features a programmable user button, RGB LED, up to 12 GPIOs and 2.4G Chip antenna...
Continue Reading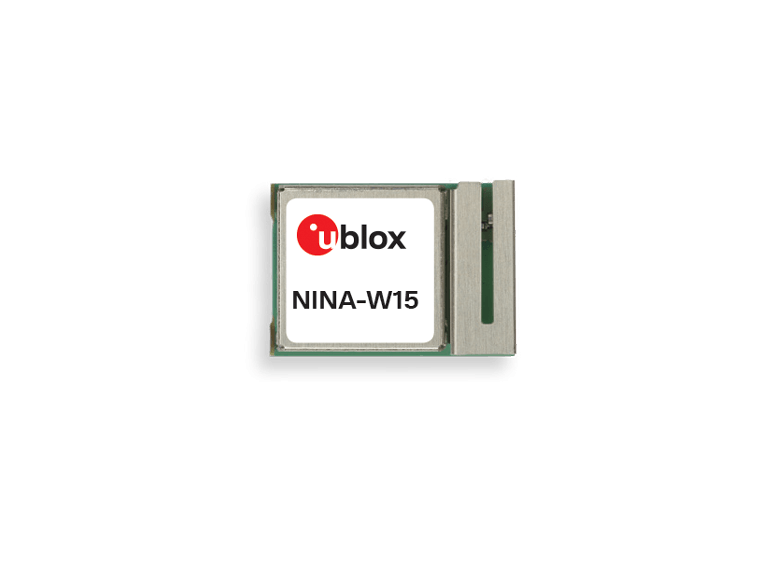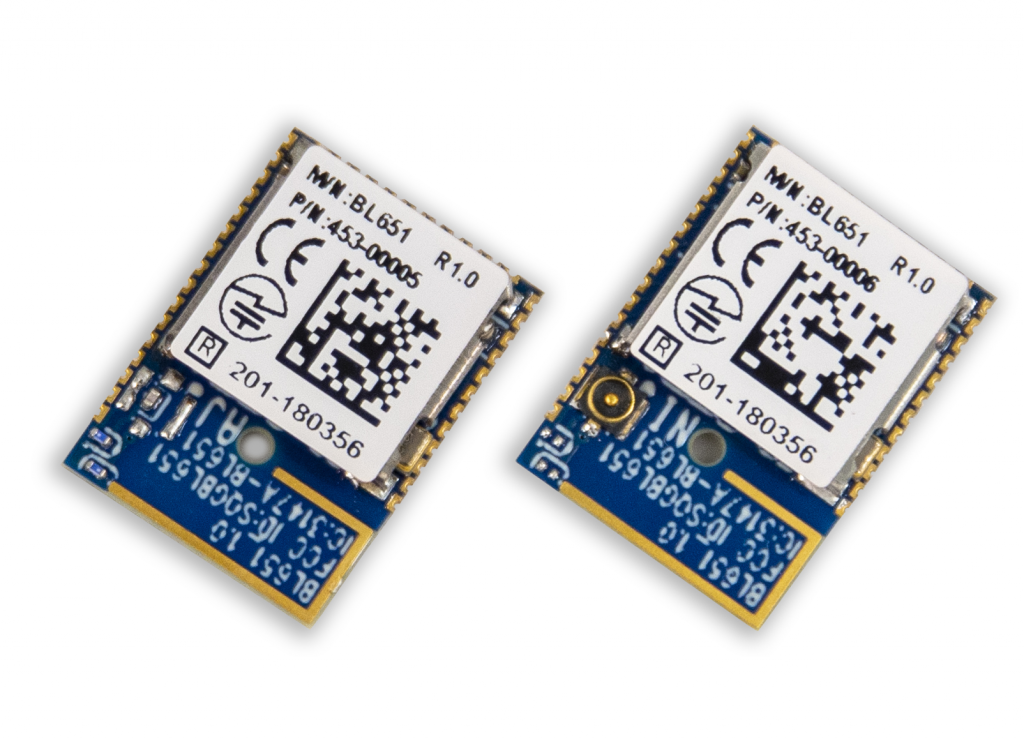 Parts
BL651 Series – Bluetooth 5 modules
Laird's BL651 Series contains the latest Nordic nRF52810 silicon with Bluetooth 5 Low Energy capabilities and groundbreaking ultra-low power performance. Building on Laird's multi generation module developments utilizing Nordic silicon (BL600, BL652, BL654) – now comes the latest...
Continue Reading