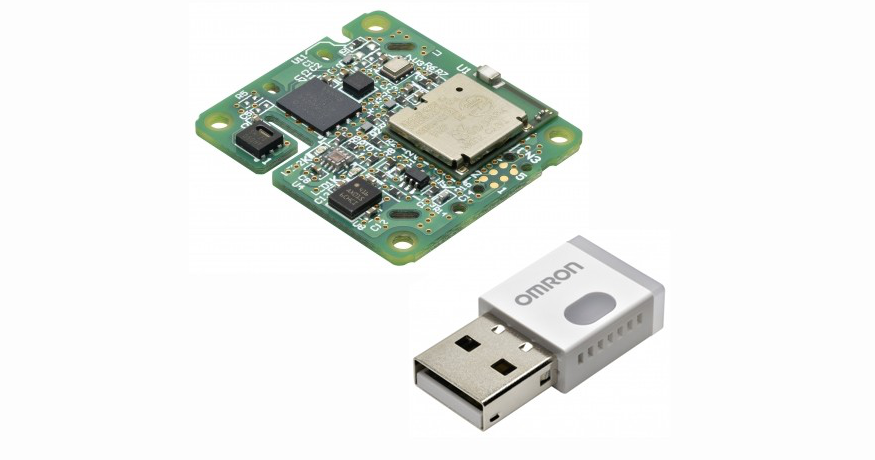 IoT
Omron USB and PCB Type Environmental Sensors
Omron's 2JCIE environmental sensors are IoT sensors integrated with Bluetooth. These sensors are capable of tracking eight different environmental factors which include: temperature, humidity, light, UV index, barometric pressure, noise, acceleration and VOC (Volatile Organic Compounds)...
Continue Reading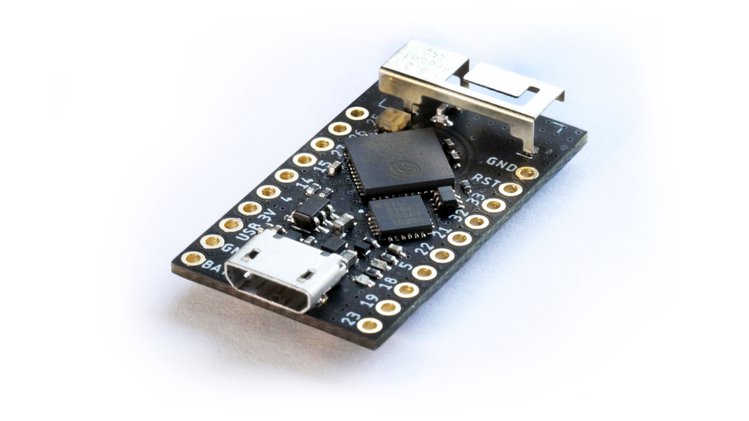 IoT
TinyPICO – A tiny, mighty ESP32 development board
TinyPICO is the world's smallest, fully featured ESP32 development board, designed to give access to the power of the ESP32's dual core 240 MHz and internet connectivity, in a package smaller than your thumb! The designers of the board wasn't satisfied with the existing ESP32 boards...
Continue Reading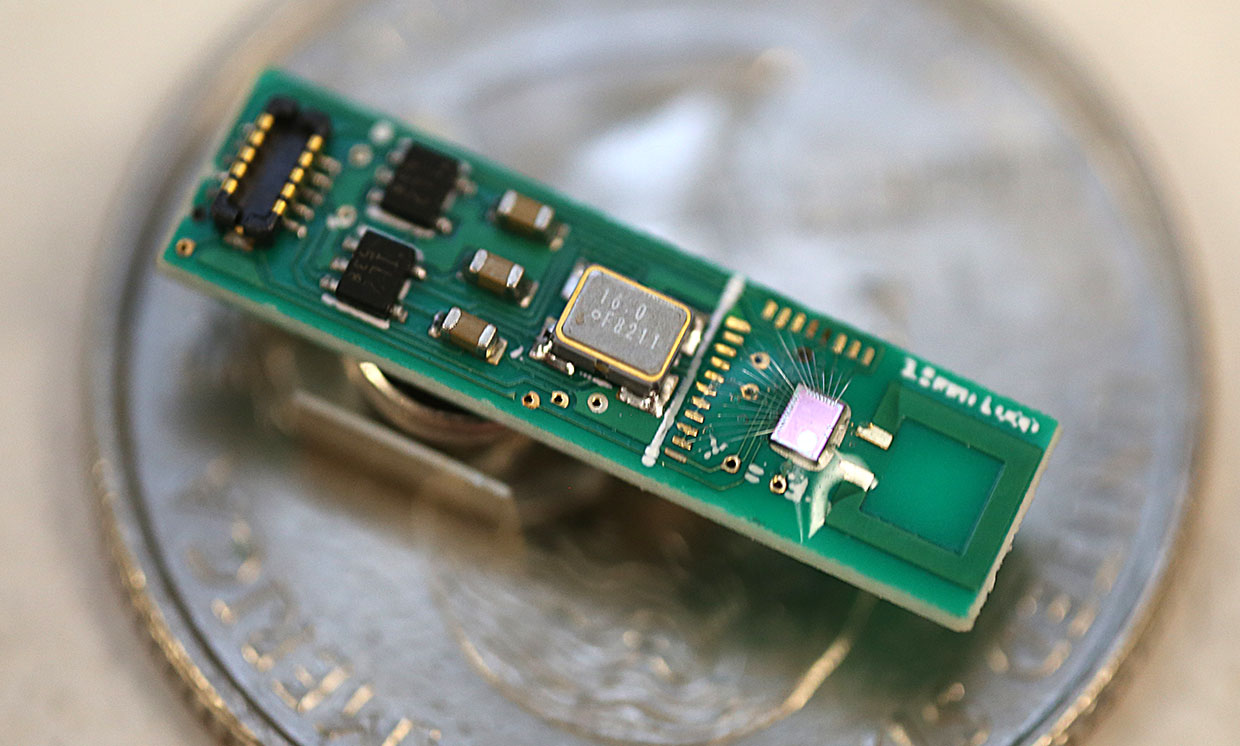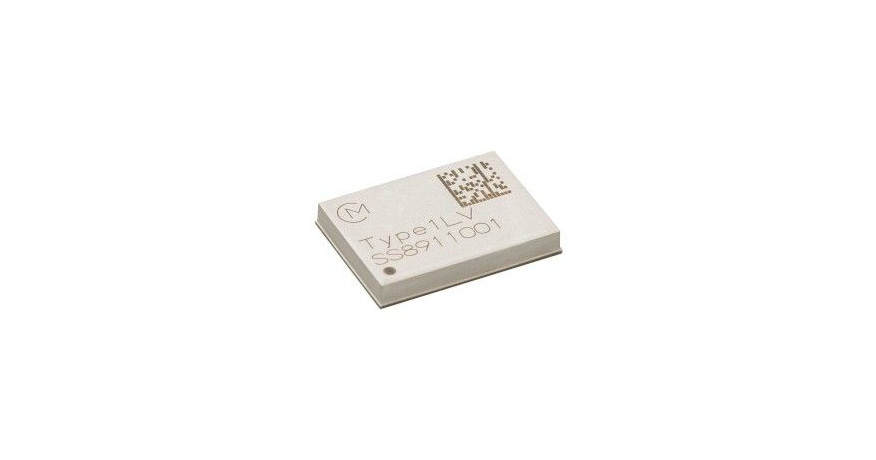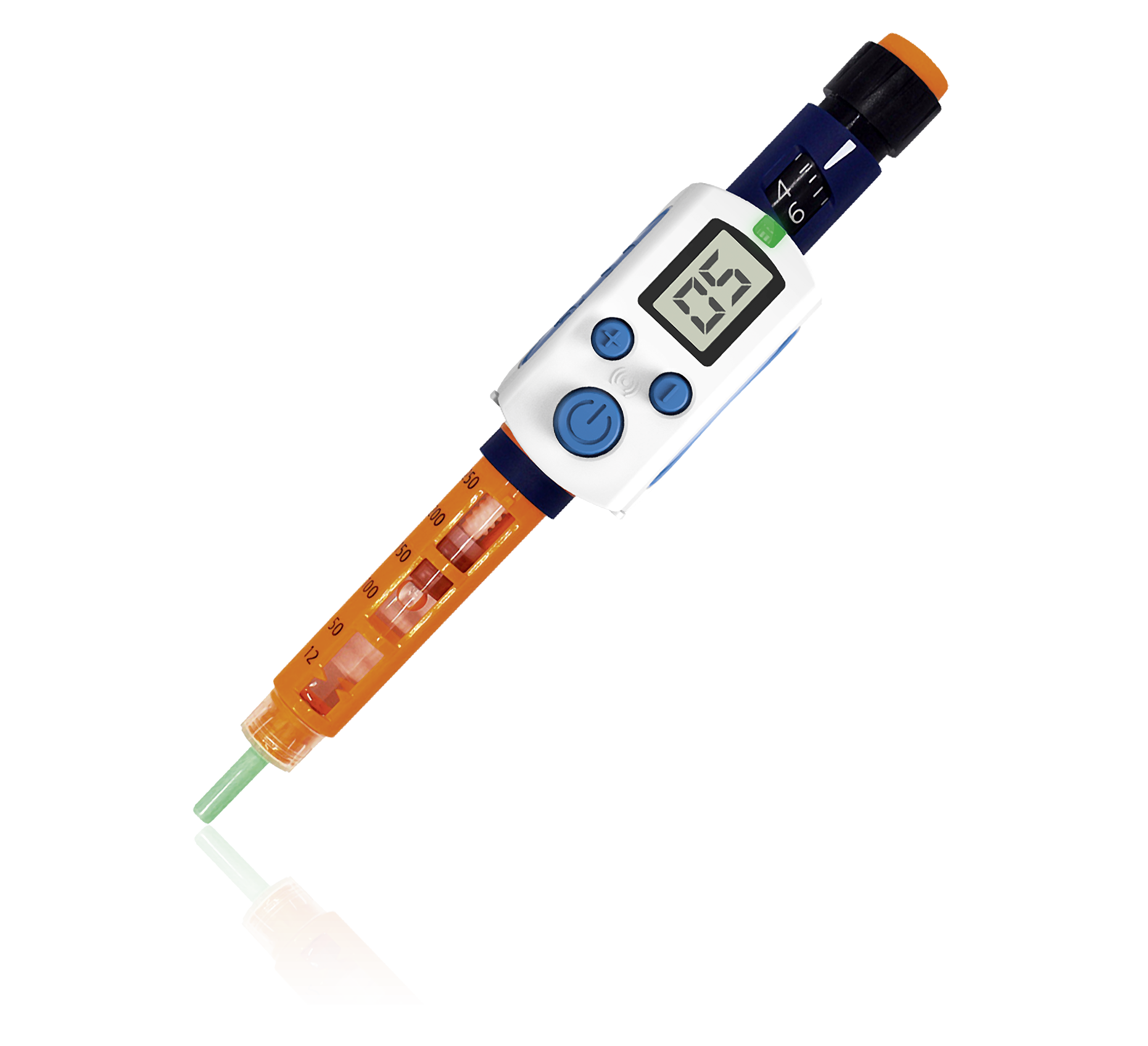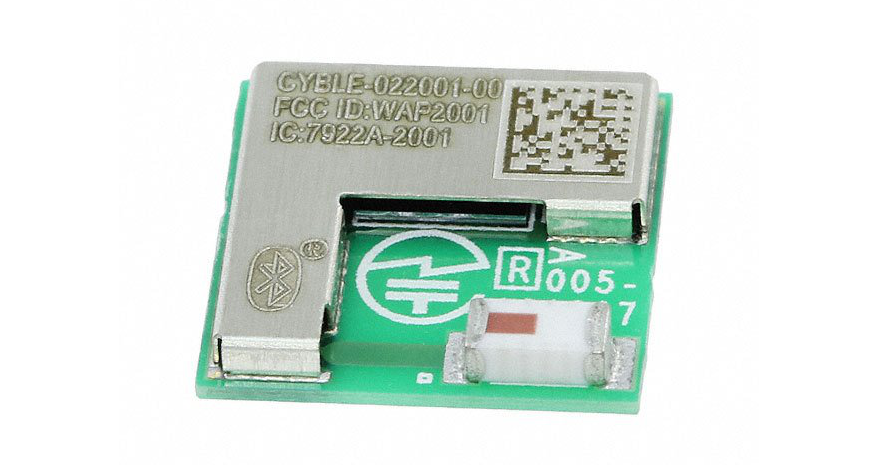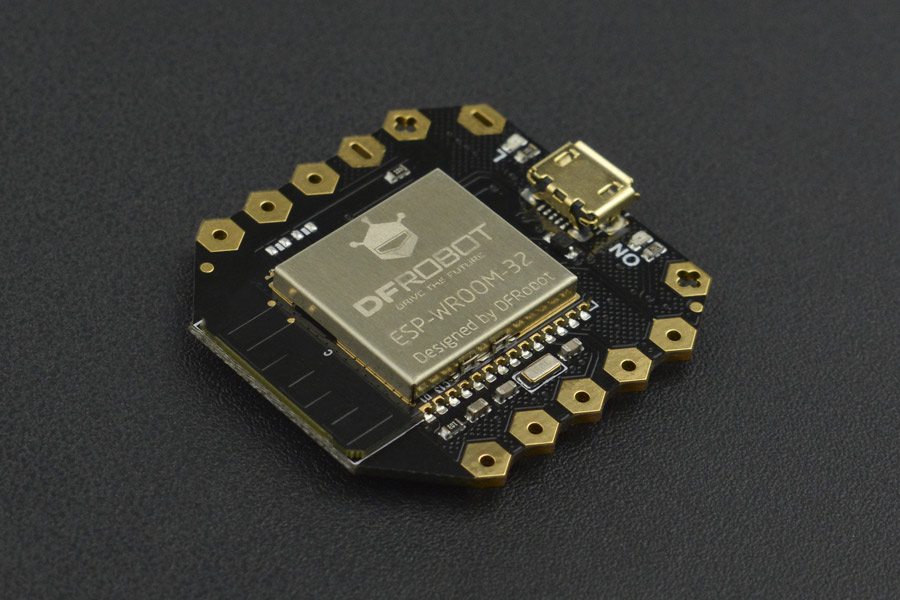 IoT
Beetle ESP32 Microcontroller
Is FireBeetle-ESP32 too big for your projects? Why not try our newly launched Beetle-ESP32. This Beetle-ESP32 Microcontroller of 1.38"×1.34"small size is a simplified version of FireBeetle-ESP32 and specially designed for electronic engineering fans and DIY lovers. It is equipped...
Continue Reading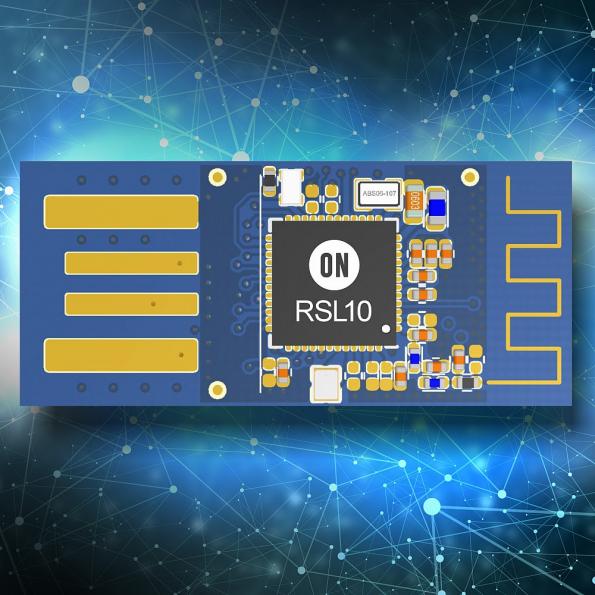 RF
Mesh networking for RSL10 Bluetooth 5 radios
ON Semiconductor's RSL10 family of Bluetooth 5 certified radio SoCs now supports the Bluetooth SIG mesh networking standard. By Ally Winning @ eenewsembedded.com The company has also introduced a new PC software application with the RSL10 USB dongle that has software and design...
Continue Reading