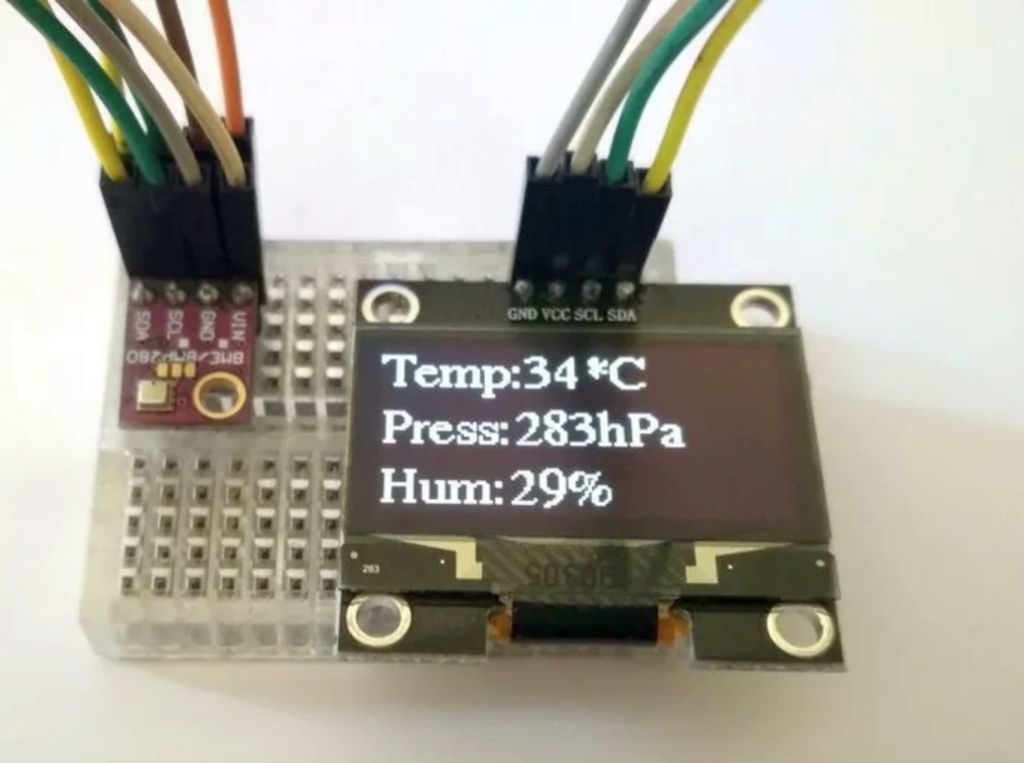 Arduino
Room Weather Station Using Arduino and BME280
We have built quite a number of weather stations in several past tutorials, with each one differing from the other by the use of a different sensor, different display, etc. Today, we are going to build another weather monitoring station using the BME280 Temp and humidity sensor from...
Continue Reading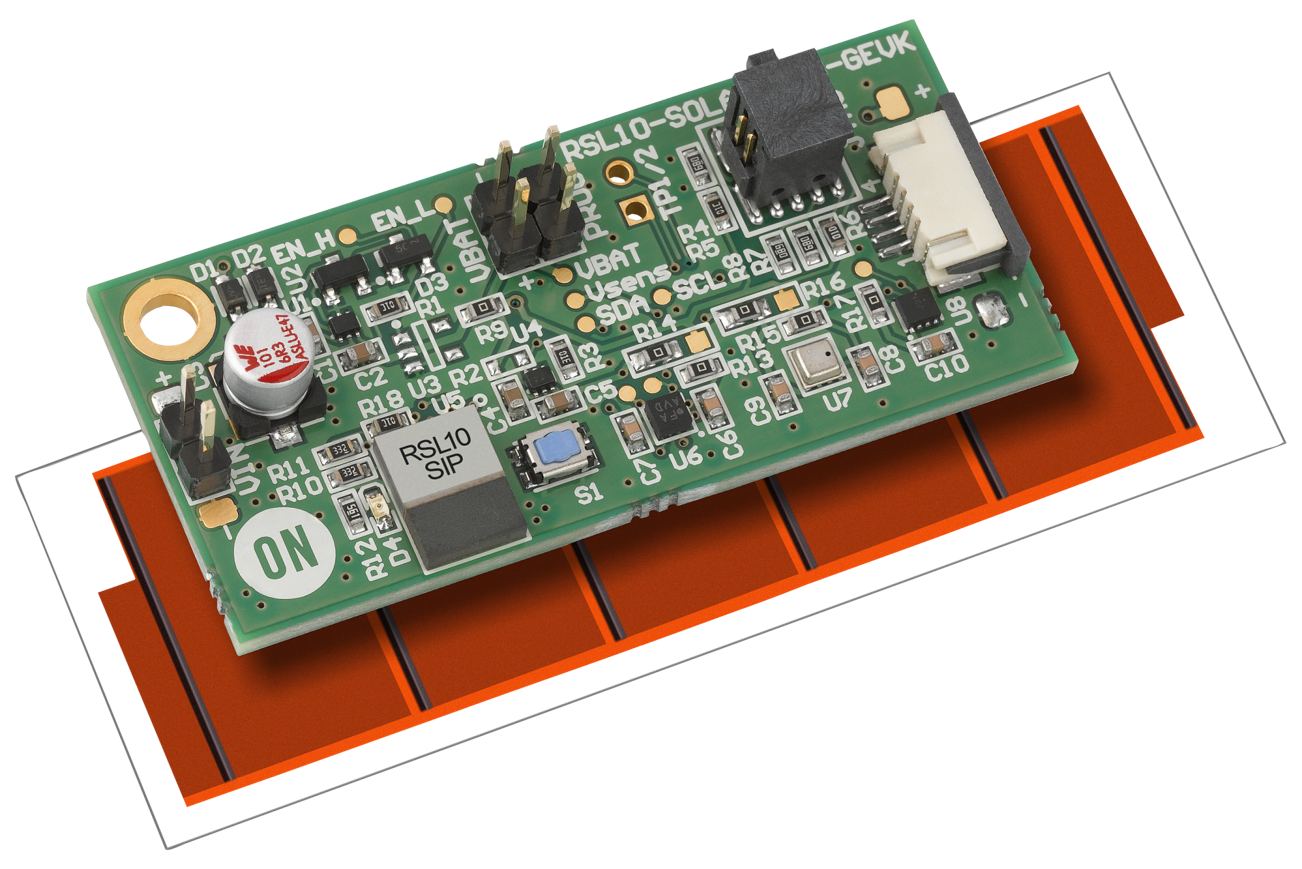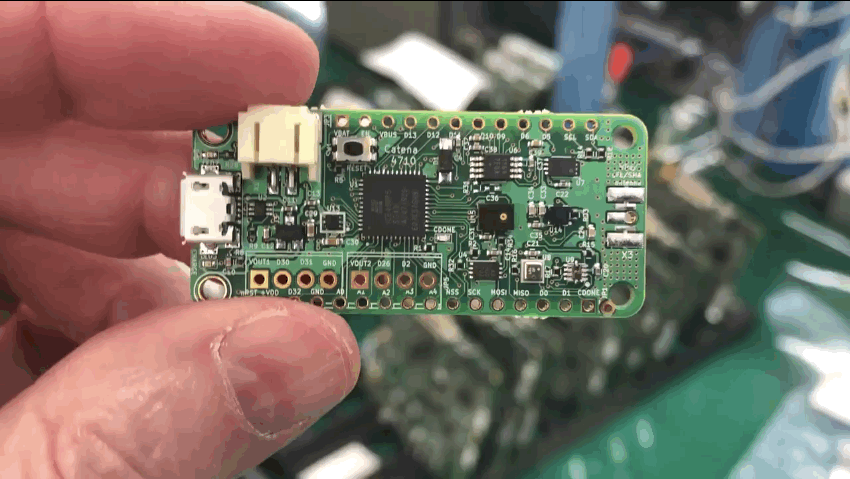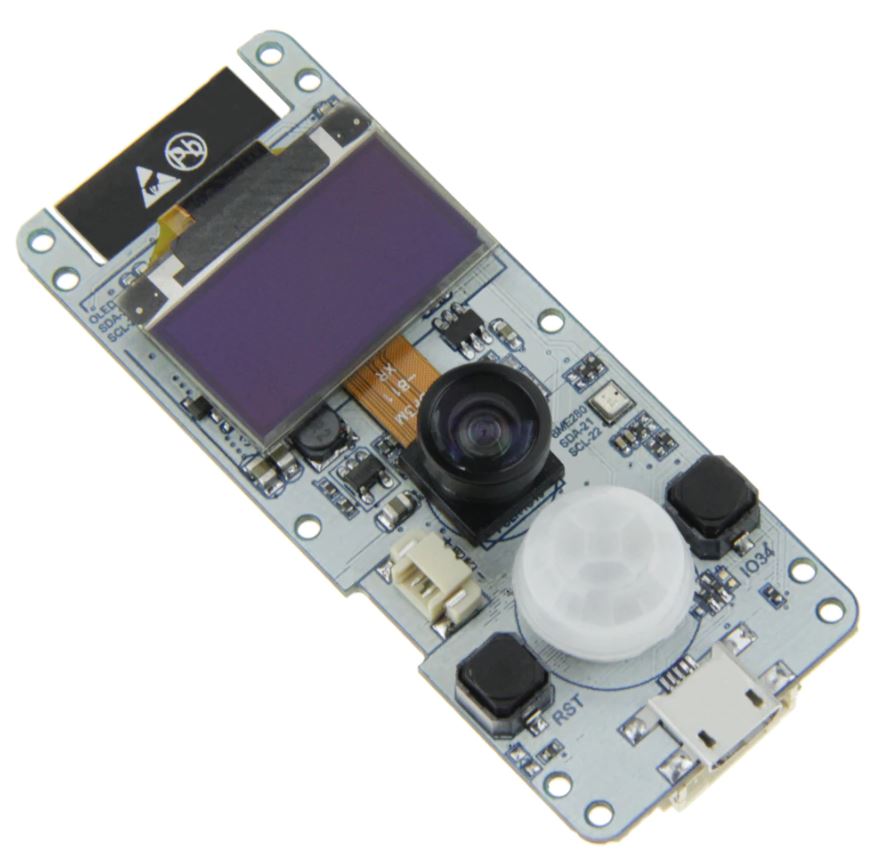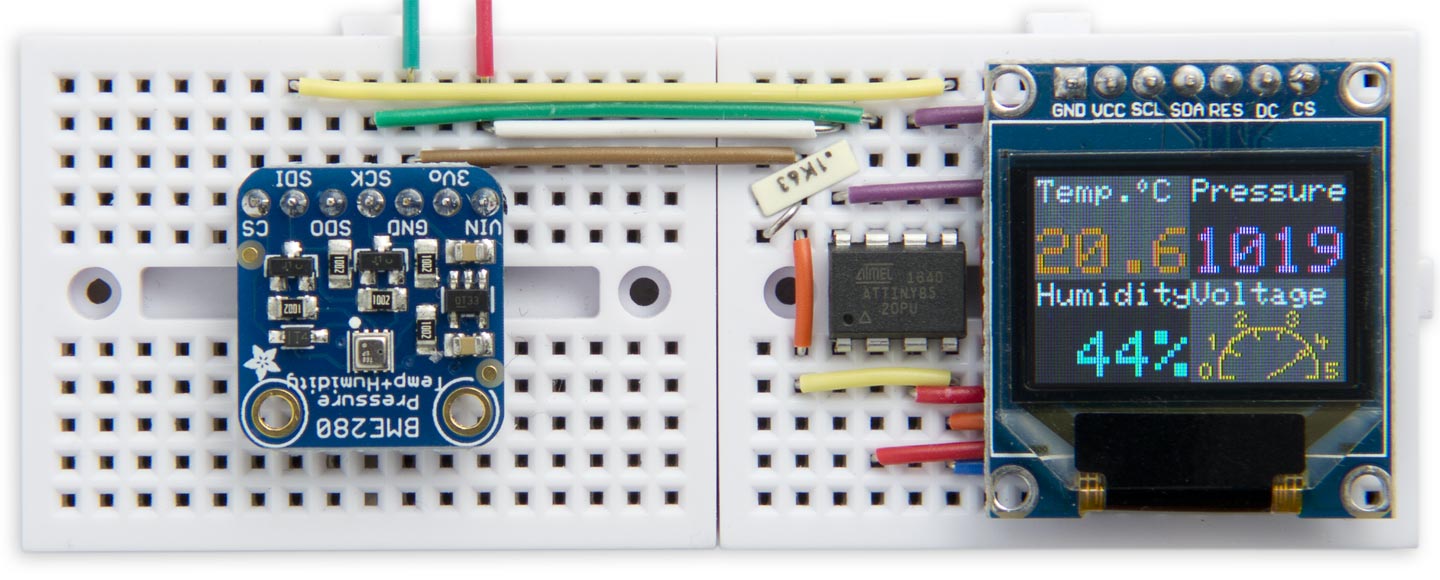 LCD/OLED
ATtiny85 Weather Station with SD1331 OLED display
This is a weather station based on an ATtiny85 and an Adafruit Bosch BME280 sensor breakout. It displays the atmospheric temperature, pressure, and humidity on a 96x64 SD1331 colour OLED display. by David Johnson-Davies: To display the readings the Weather Station uses a low-cost 96x64...
Continue Reading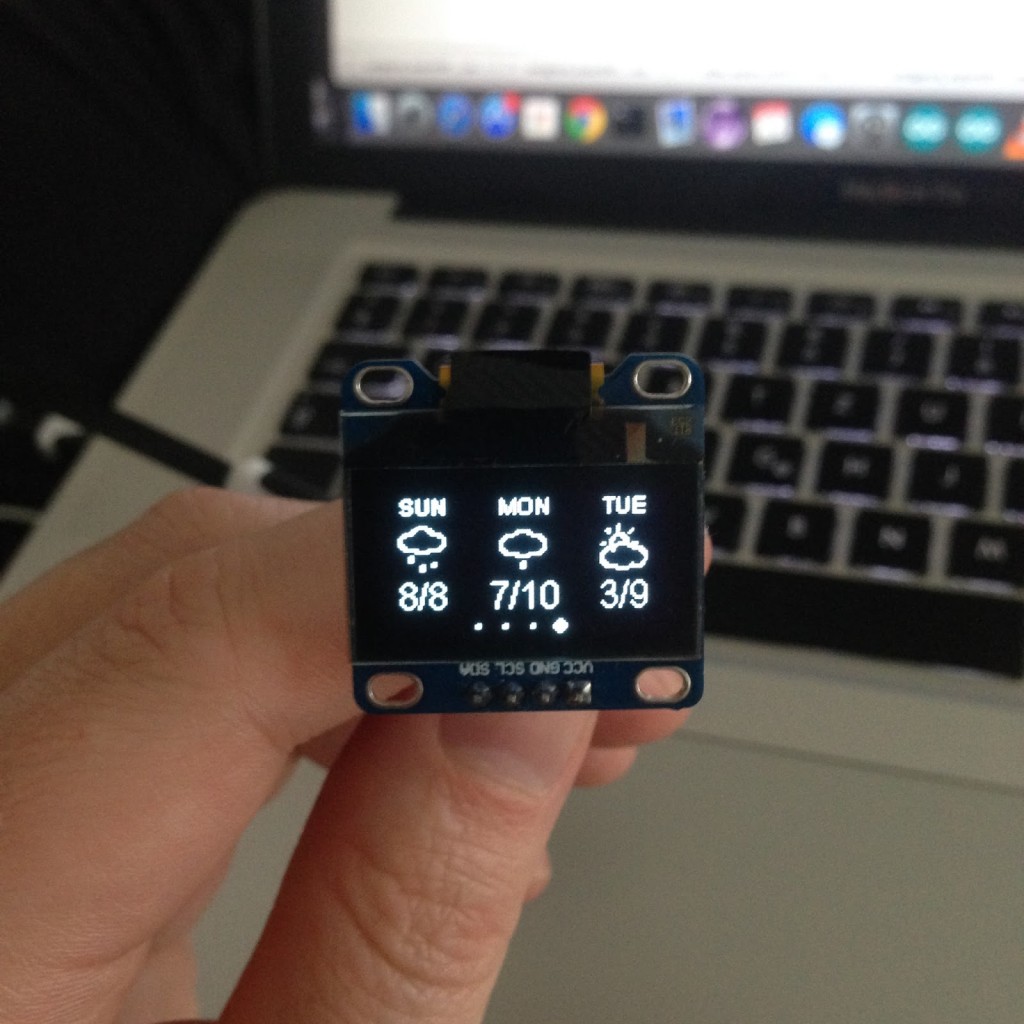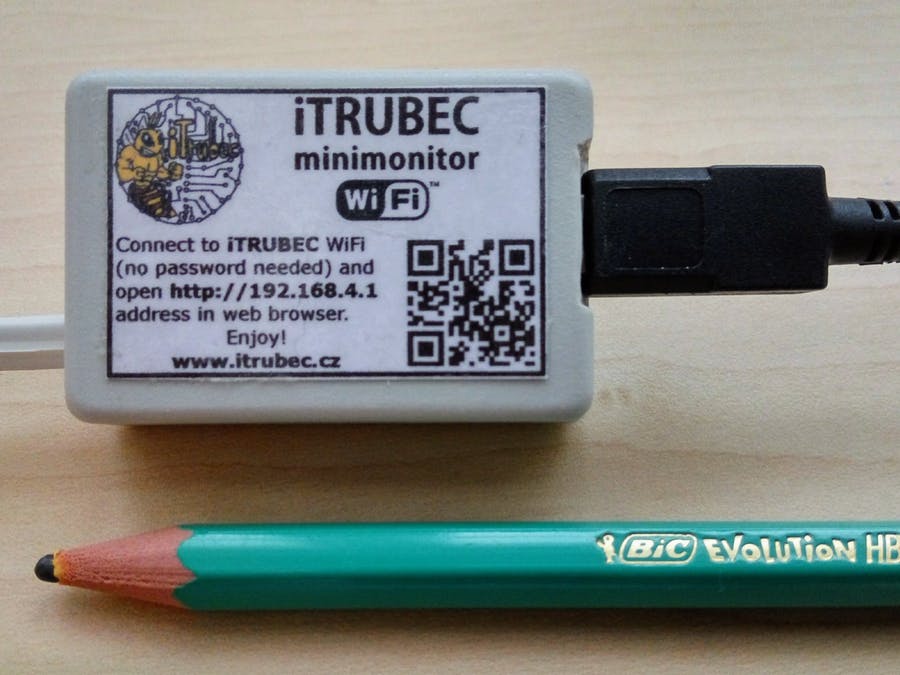 Test/Measurements
iTRUBEC Minimonitor v1.0 – IoT for Bees
A beehive (and not only) monitor (temperature, atmospheric pressure, humidity and noise level) the size of a box of matches. iTRUBEC Minimonitor started as a side project to another our project - iTRUBEC - beehive heating - published recently. The objective was to build a tiny device...
Continue Reading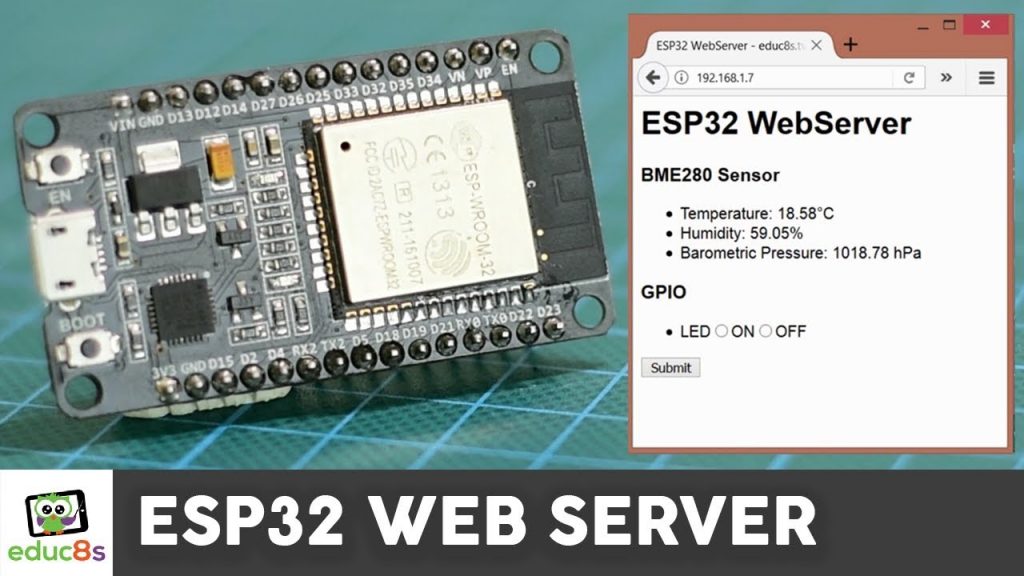 Youtube
ESP32 Web Server Tutorial with a BME280 Sensor
Our friends at educ8s.tv uploaded a new tutorial on their youtube channel. It's about an ESP32 web server along with MBE280 sensor. Welcome to another ESP32 video tutorial! In this video, we are going to build a simple HTTP Web Server on an ESP32 board with a BME280 sensor. We are also...
Continue Reading