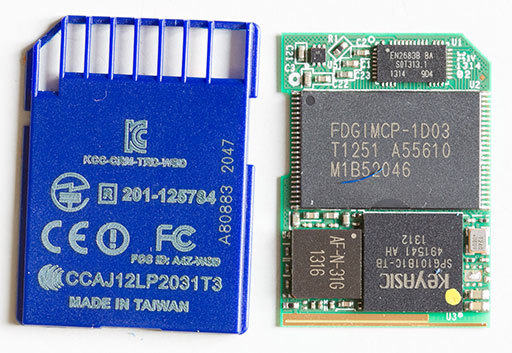 Miscellaneous
Exploring the Transcend Wifi-SD card
James O'Neill explores a Transcend SD that he believes it's the smaller Linux server. It's actually a 16GB memory card, an ARM processor and a WIFI chip all in an SD card package. The way these cards works is different from the better known Eye-FI card. They are SERVERS : they...
Continue Reading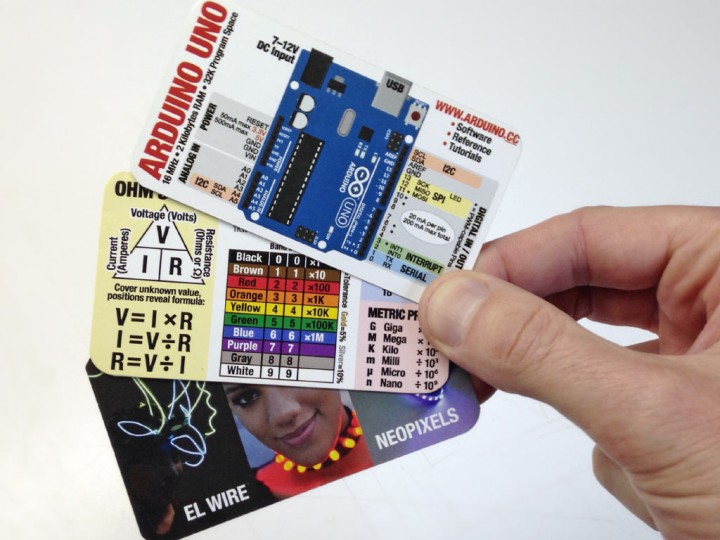 Basic Electronics
Electronics & Arduino Reference Cards
Adafruit has published some new Business card-sized references for Arduino and basic electronics. Adobe Illustrator format files are available for download on their github.com repository. Adobe Illustrator format. These are sized for Overnight Prints' standard business card...
Continue Reading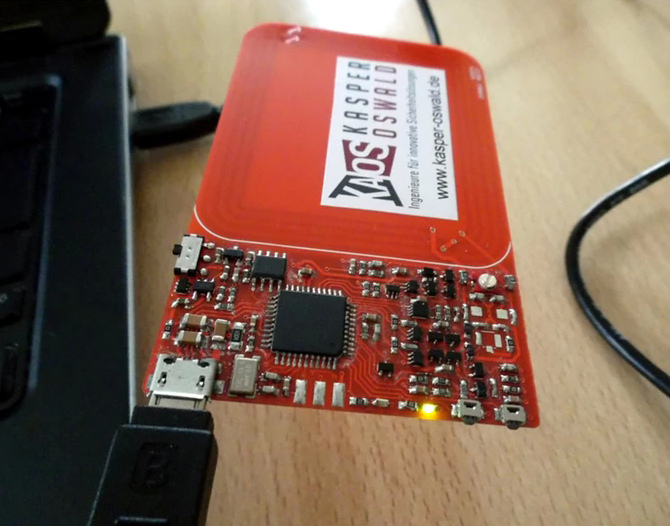 RF
ChameleonMini – A Versatile NFC Card Emulator
ChameleonMini is a programmable tool for NFC Cards analysis and emulation. It helps you to emulate and clone contactless cards, read RFID tags and sniff RF data. The credit-card shaped ChameleonMini is a versatile tool for practical NFC and RFID security analysis, compliance and...
Continue Reading