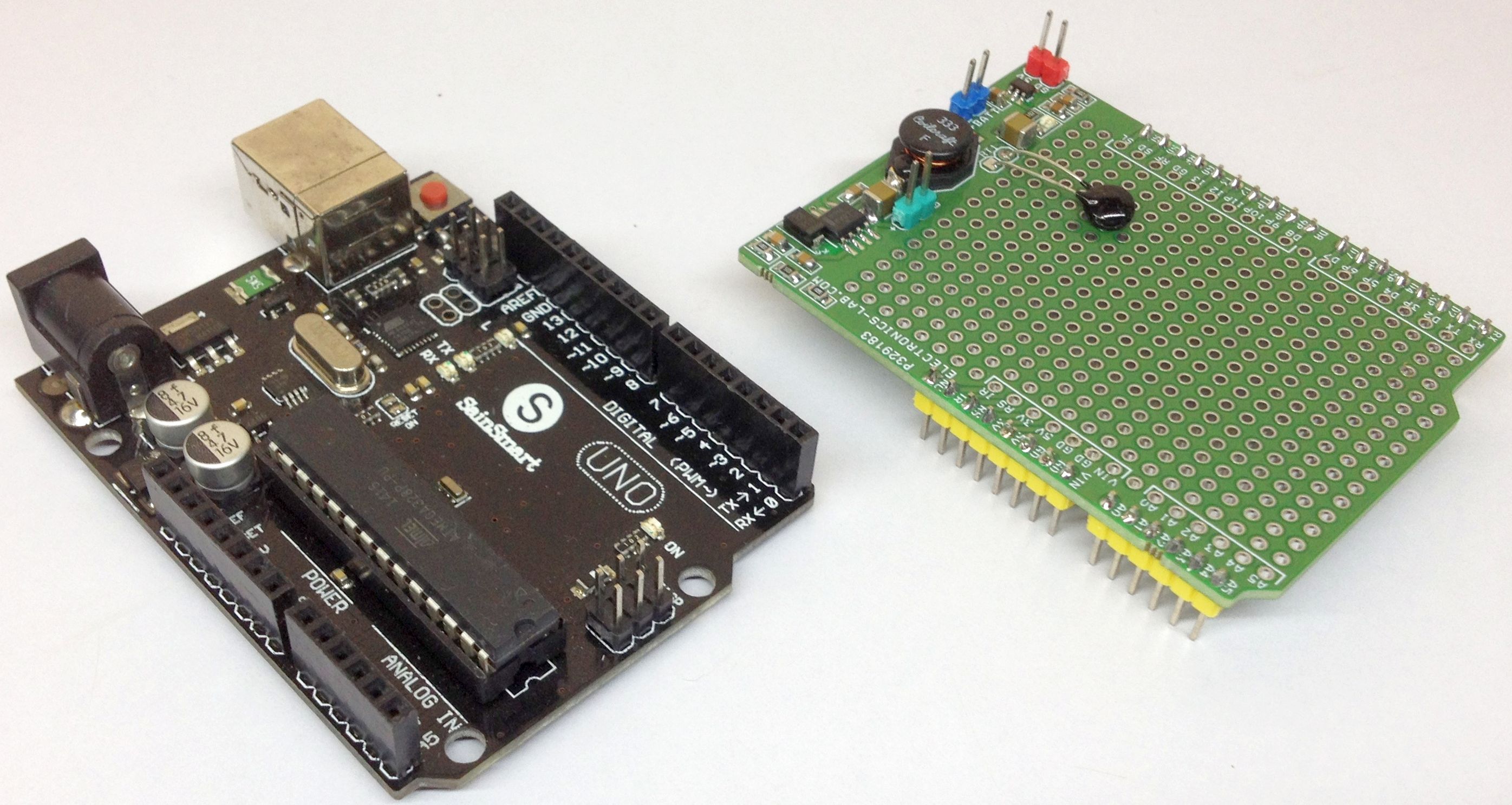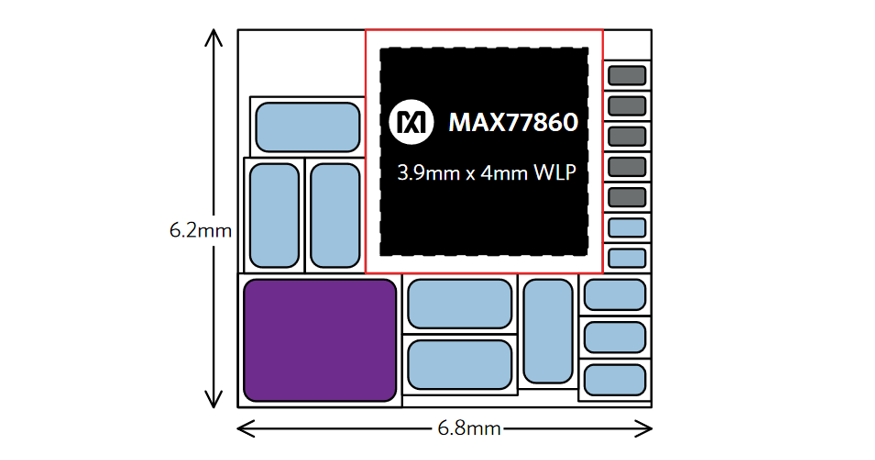 USB
How to shrink your USB Type-C battery charger [PDF]
Maxim's app note on a highly compact Type-C charger solution. A highly integrated solution, as seen with the MAX77860 USB Type-C 3A switch-mode charger, dramatically reduces system complexity by integrating the charger, the power path, the Safeout LDO, ADC, and the USB-C CC and BC...
Continue Reading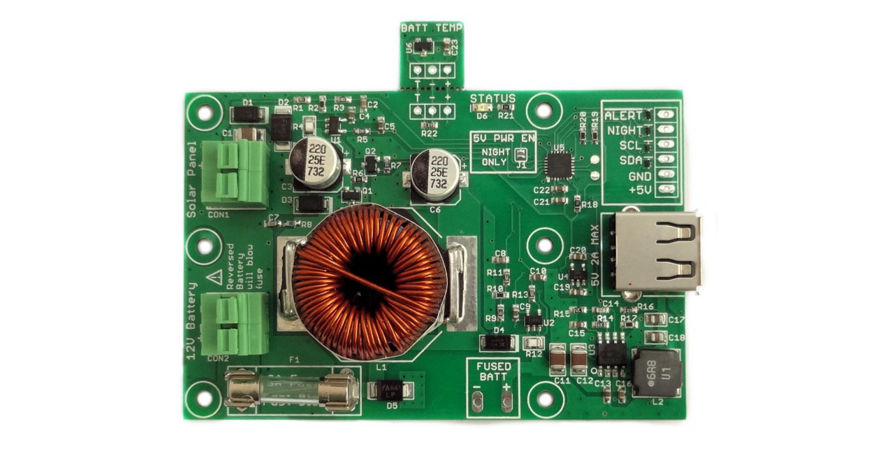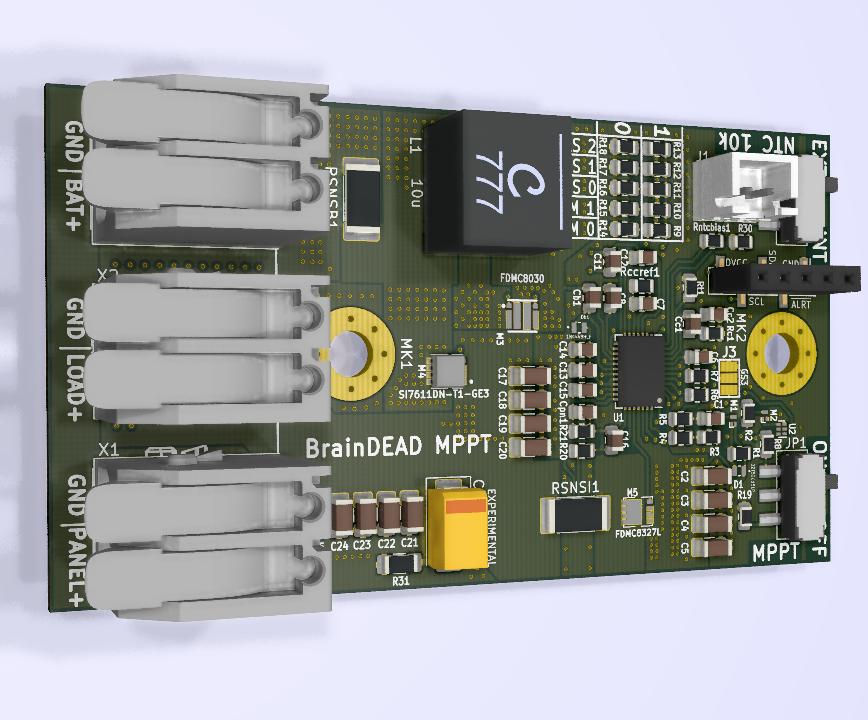 Photovoltaic
BrainDead MPPT Solar charger 35V/8A
Simple solar charger 35V/8A with automatic MPPT supporting SLA/Li-Ion/LiFePO4 up to 8s. by Adam Lučanský: PCB DIN-rail mountable MPPT solar charger (software-less), as well as ideal-diode prioritizer (if battery is full, load is powered directly from solar panel without cycling...
Continue Reading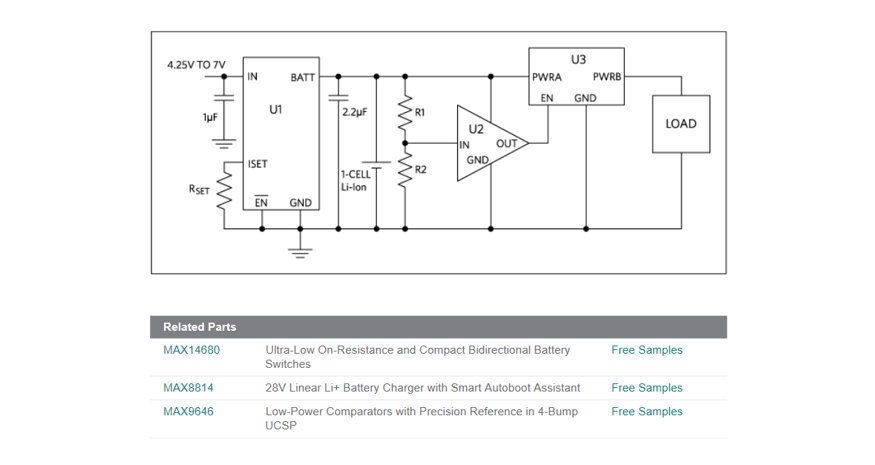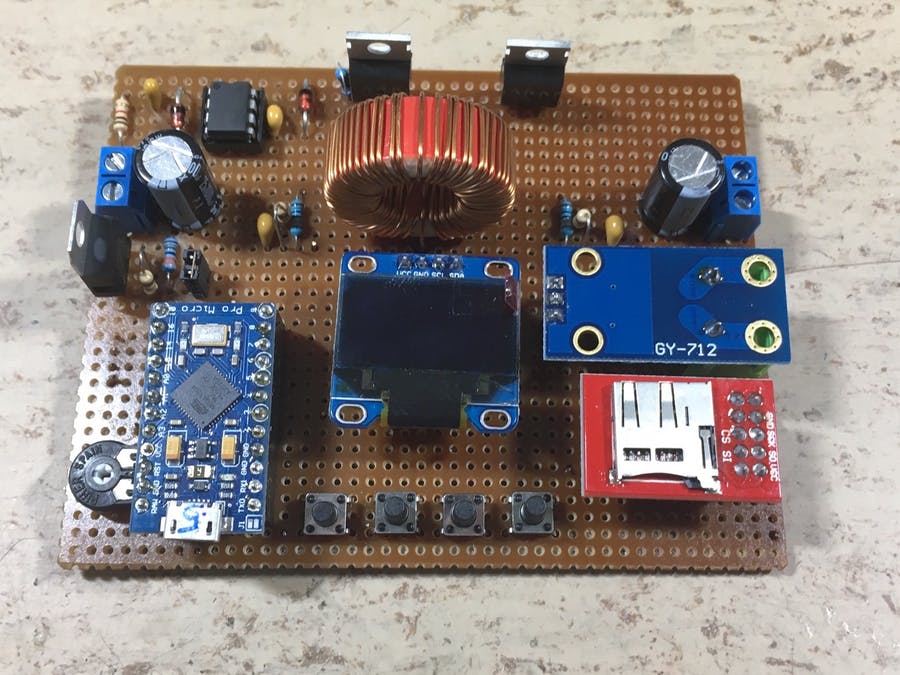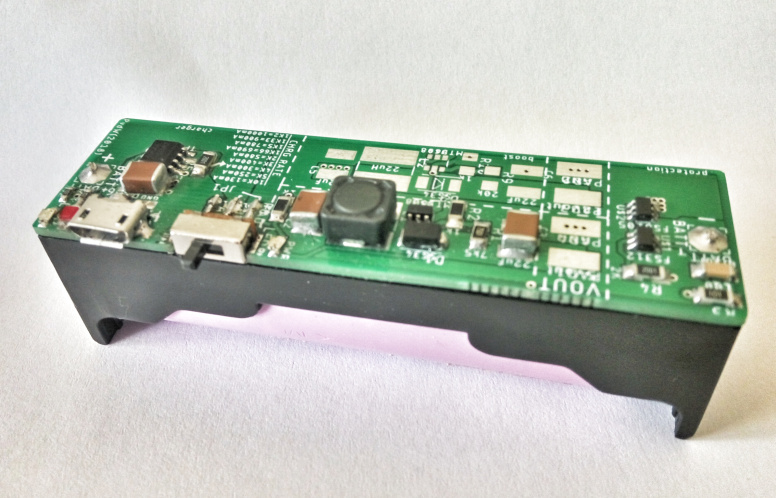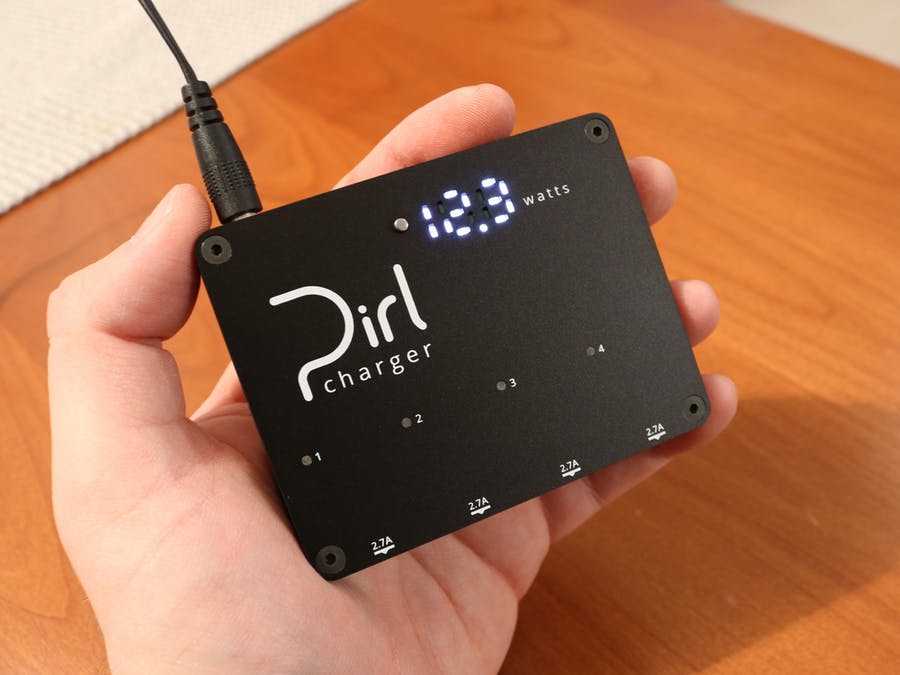 USB
USB Adaptive Charger (2.7A per port) with Wattmeter
A 10.8A, 4 port USB charger with a wattmeter and adaptive intelligent charging. It works by taking any DC input between 7V to 17V, from an AC/DC adapter or car adapter. It can be used anywhere with wall outlets, car power ports, lead-acid batteries, DC-output solar panels, and...
Continue Reading