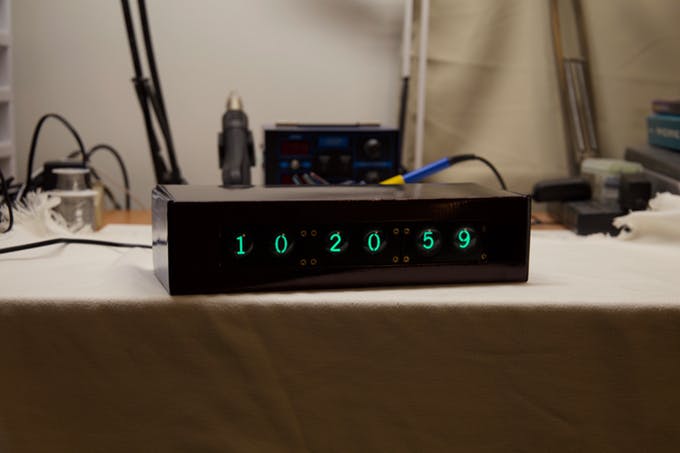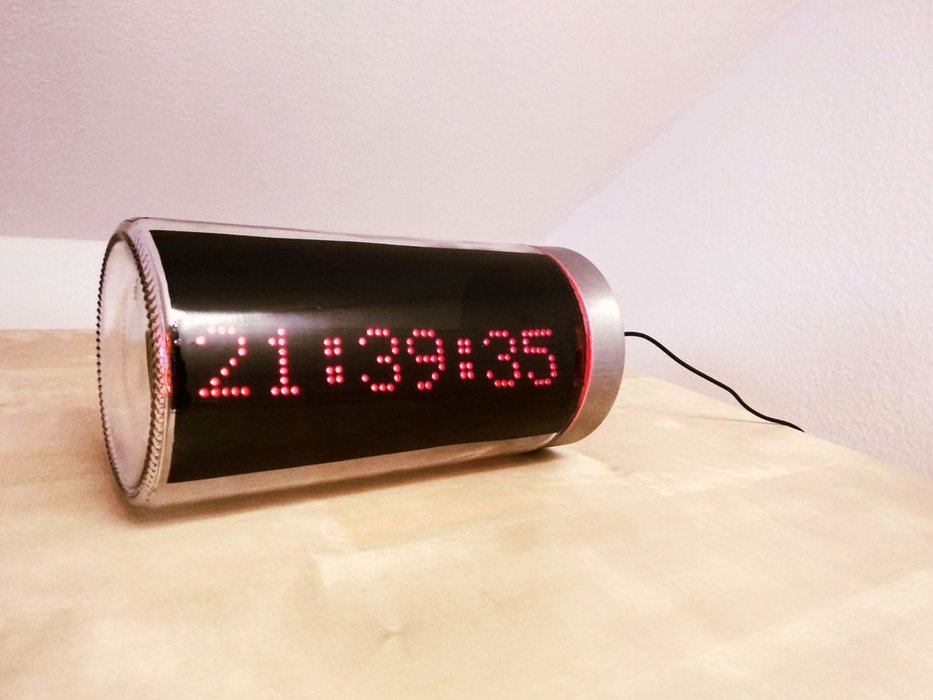 Timer
ESP8266 LED Matrix Clock
Simple LED matrix Clock based on the popular ESP8266 with Real Time Clock module and time synchronization over WiFi from an NTP server. One note on the RTC module, apparently it also has the ability to charge the battery, however that's not a good idea when using a CR2032. One possible...
Continue Reading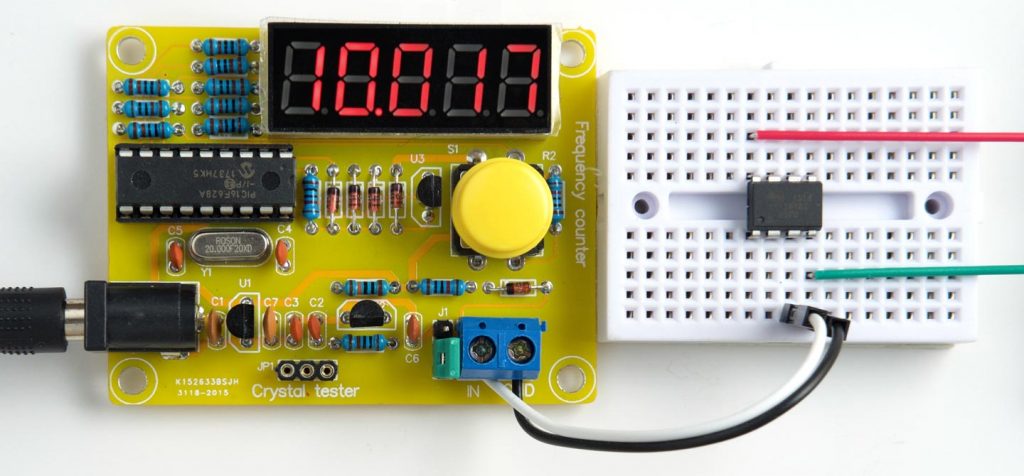 Mcu
ATtiny85 20MHz Internal Clock
Here is a new tutorial from technoblogy.com on how to run ATtiny85 with internal 20MHz clock. The ATtiny85 is rated at a maximum clock speed of 20MHz at 4.5 – 5.5V. For some applications it would be nice to get the maximum speed without needing to buy a 20MHz crystal, or tie up two...
Continue Reading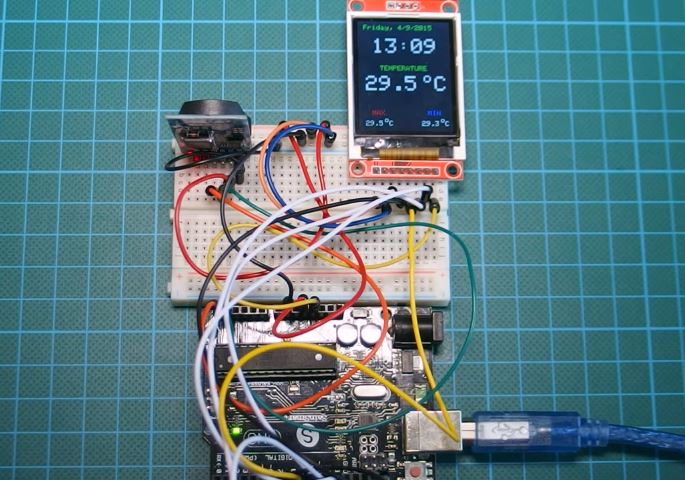 Arduino
Arduino Real Time Clock with Temperature Monitor
Hi guys, in one of our previous tutorials, we built a real-time clock with temperature monitor using the DS3231 and the 16×2 LCD display shield. Today, we will build an upgrade to that project by replacing the 16×2 LCD display with an ST7735 based 1.8″ colored TFT display. Apart...
Continue Reading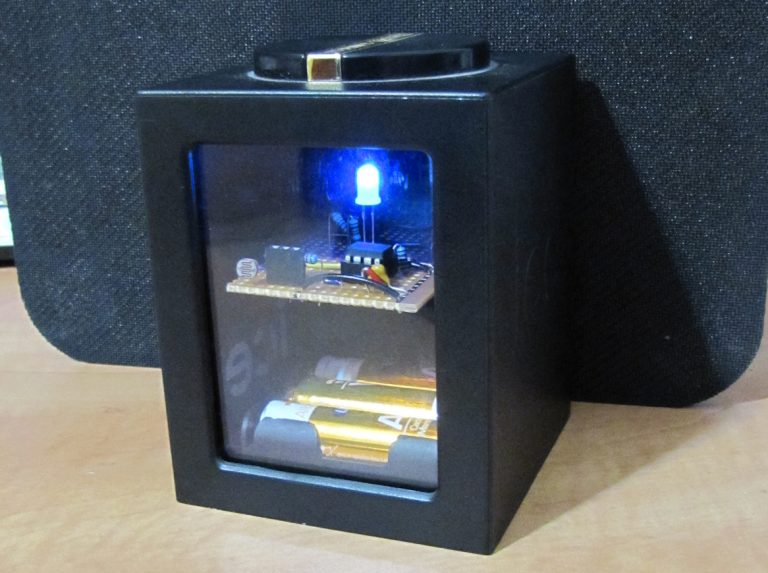 Mcu
ATtiny85 runs at 0.000011574Hz clock
What is the lowest possible clock frequency at which a microcontroller can still do useful work? Here's a little project that attempts to explore this weird question. by igendel @ idogendel.com: ATtiny85 runs at 0.000011574Hz clock -...
Continue Reading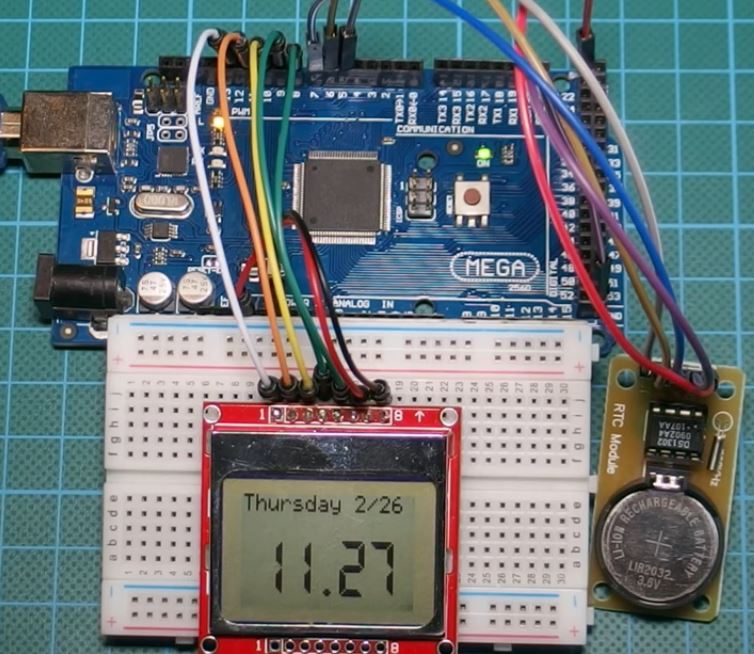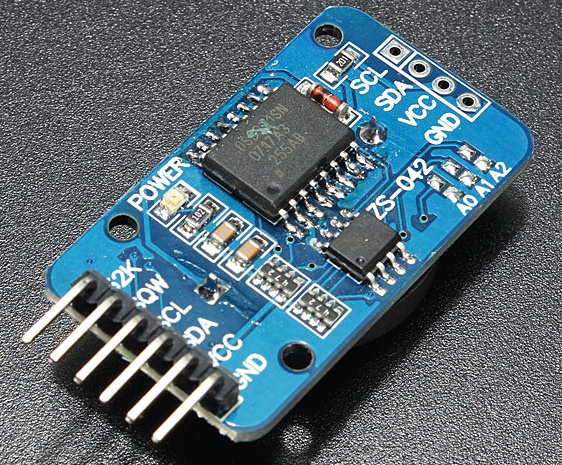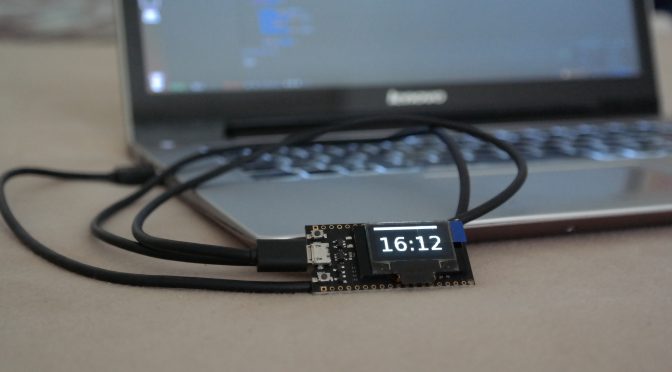 LCD/OLED
Mcu
ESP32 NTP OLED clock
danman @ blog.danman.eu build a OLED display NTP clock and document his process on his blog: As a first project with my new ESP32 module with OLED display I chose to build OLED clock. I thought I'll just find some existing code, upload it and it's done. There are a few such...
Continue Reading