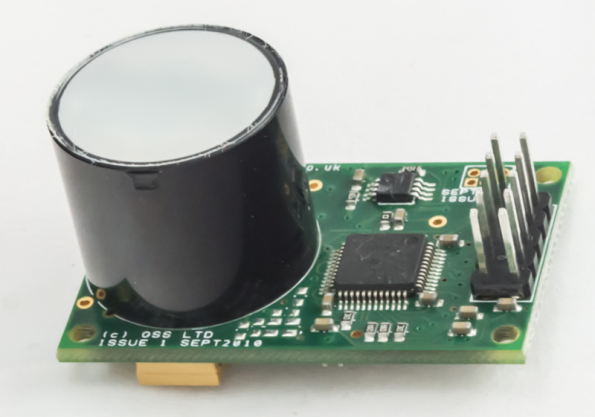 Sensor
CO2Meter uses GSS sensors for new CO2 alarms
CO2Meter is using Gas Sensing Solutions' (GSS) ExplorIR-W LED-based CO2 sensor to measure concentrations of up to 100% in its extended range of CO2 detection devices. [via] CO2Meter recently added the iSense alarm (CM-0052) to its range of CO2 alarms, which can handle up to...
Continue Reading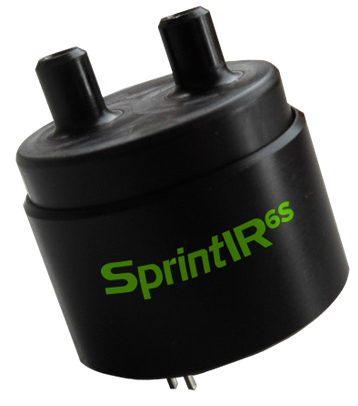 Sensor
SprintIR6S, World's Fastest NDIR CO2 Sensor
Gas Sensing Solutions (GSS) Ltd is a designer and manufacturer of low power, high speed Non-Dispersive Infrared (NDIR) carbon dioxide gas sensors. Recently, it has claimed a new speed record for its SprintIR6S NDIR CO2 sensor. The new sensor comes with response rates that had never been...
Continue Reading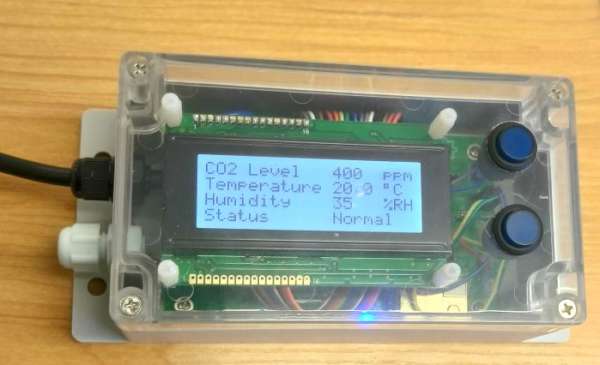 Sensor
CO2, temperature and humidity monitor
An open source CO2 monitoring project from Roving Dynamics: The project described below uses a MH-Z16 or MH-Z19 CO2 sensor and a DHT-22 (or DHT-11 if less accuracy is required) to measure the Temperature and Humidity. It has a 4 line by 20 character LCD Display to show the current...
Continue Reading