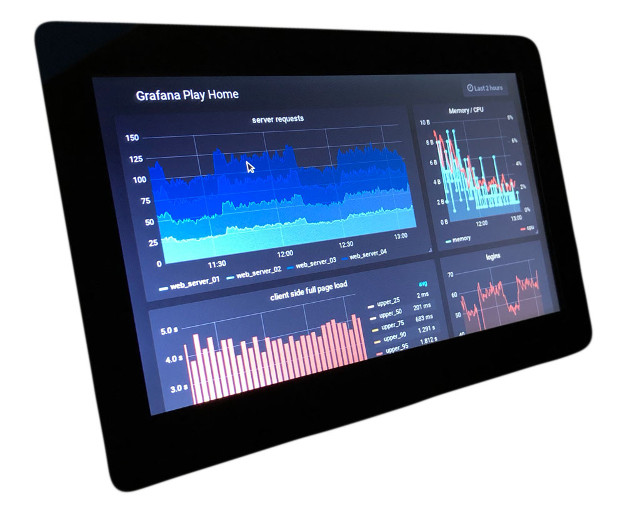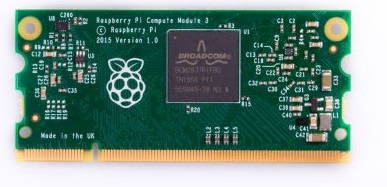 Products
Raspberry Pi
CM3, Raspberry Pi Compute Module 3
Raspberry Pi launched the new version of its compute module providing twice the RAM and roughly 10x the CPU performance of the original Module. Compute Module 3 (CM3) fits into a standard DDR2 SODIMM socket and provides the same basic processing capabilities as the Raspberry Pi 3. It is...
Continue Reading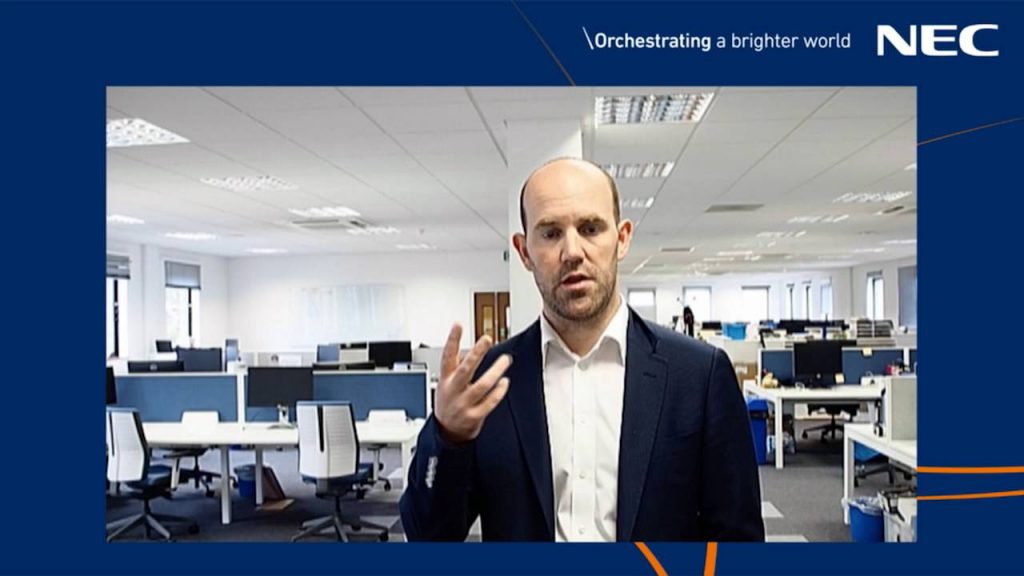 Raspberry Pi
NEC Display Powered by Raspberry Pi
Earlier this month, NEC Display Solutions Europe announced that they are working on a new generation of large-format displays that support the Raspberry Pi compute module, enabling a seamless integration of Raspberry Pi devices with NEC displays. Originally developed to promote the...
Continue Reading