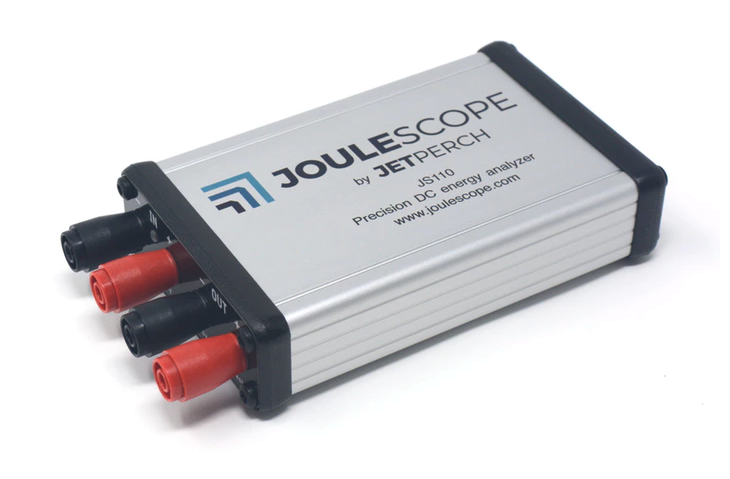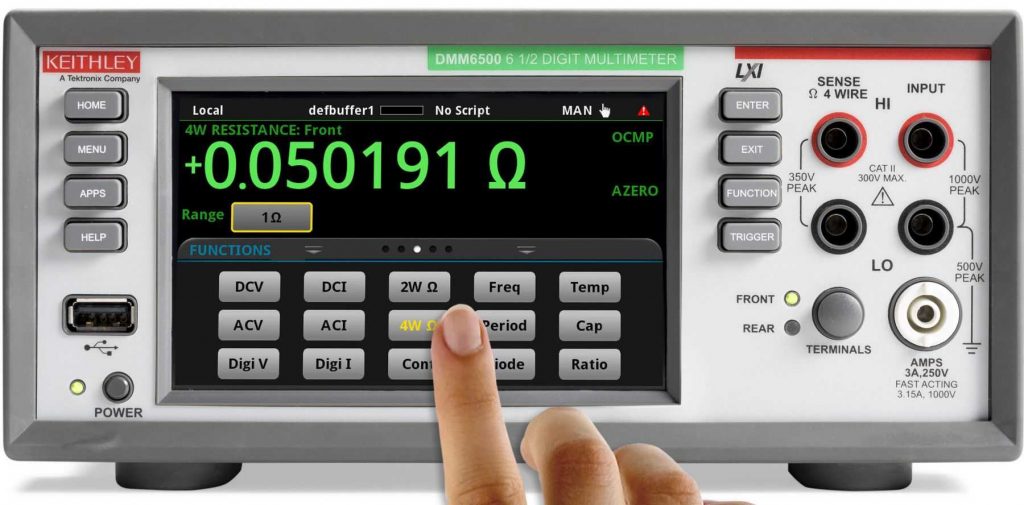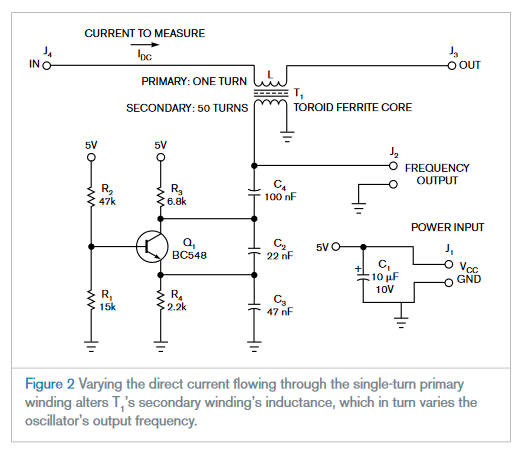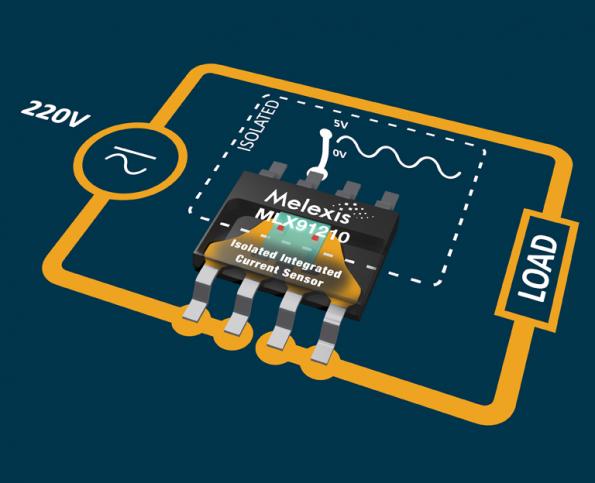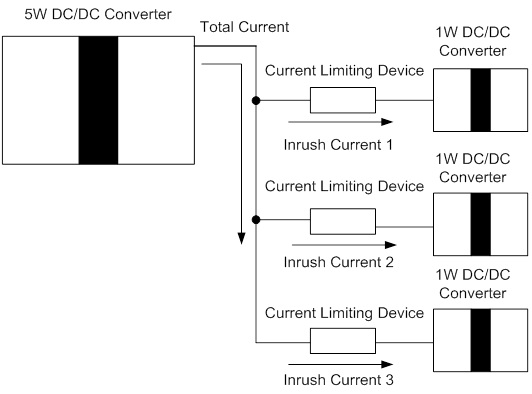 Basic Electronics
Limiting Inrush Current
aimtec.com has a basic article on how to limit inrush current using passive components. Inrush current or input surge current refers to the maximum, instantaneous input current drawn by an electrical device during its initial turn on. Power converters also feature high inrush...
Continue Reading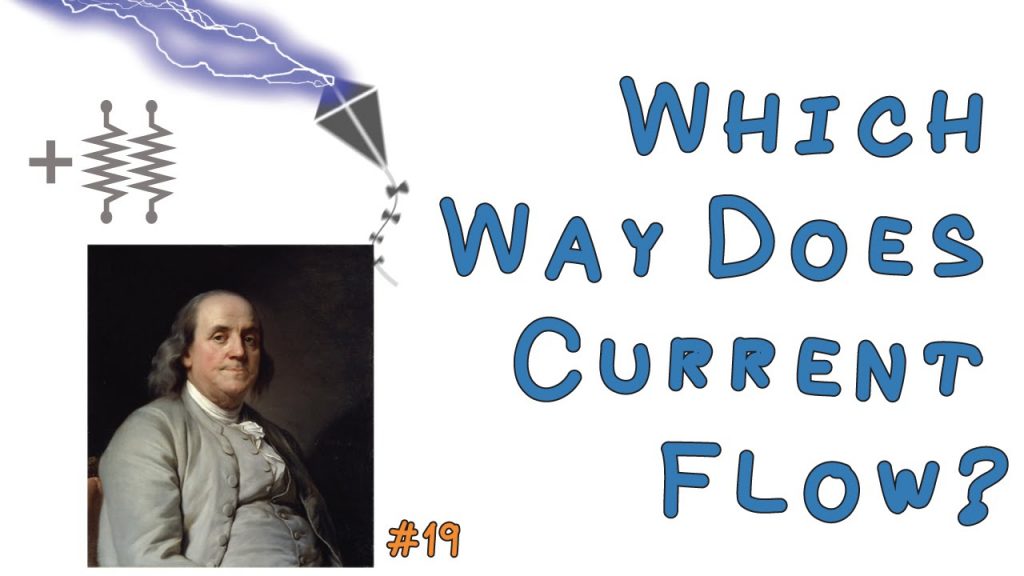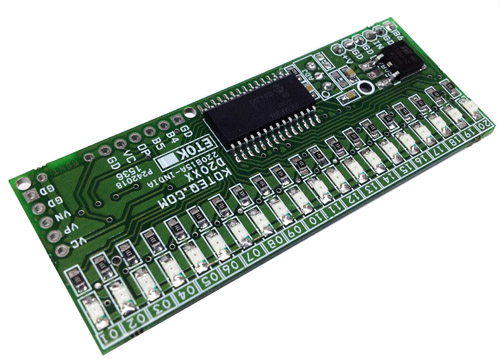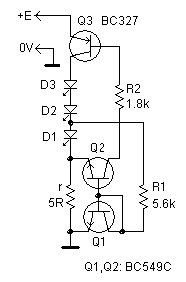 Led
LED current regulator has low dropout
Peter Demchenko @ edn.com This Design Idea circuit regulates the current through one or more LEDs, making it almost independent of supply voltage. Its main advantage is a very small dropout voltage, which can be less than 100mV. The design could find use on LED strips, where the...
Continue Reading