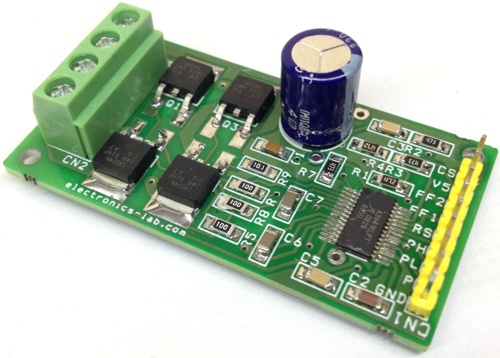 Motor
50V – 10A Bidirectional DC Motor Driver Using A3941
This tiny board designed to drive bidirectional DC brushed motor of large current. DC supply is up to 50V DC. A3941 gate driver IC and 4X N Channel Mosfet IRLR024 used as H-Bridge. The project can handle a load up to 10Amps. Screw terminals provided to connect load and load supply, 9...
Continue Reading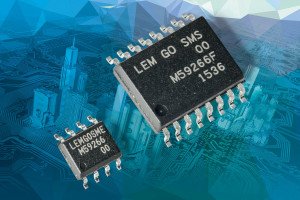 Sensor
New current sensors have no magnetic circuits
Clemens Valens @ elektormagazine.com discuss about LEM's new current sensors which do not use the Hall effect make the measurement. Instead they integrate conductors for gradient measurement and provide immunity against the external fields. He writes: Here are some new integrated...
Continue Reading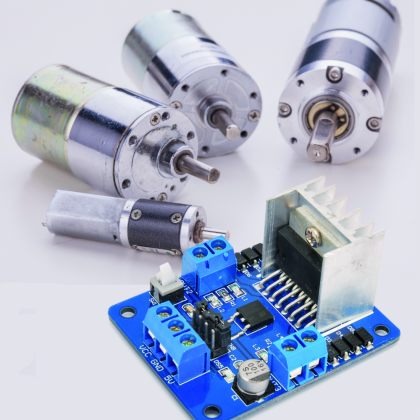 Motor
A DC Motor Controller with Control Leds
Boris Landoni writes about a new open source project a DC motor controller with control LEDs: The circuit board we are presenting this time is based on the dual-bridge driver L298N, in a traditionally mounted version in a Multiwatt container with 15 staggered pins; it has two...
Continue Reading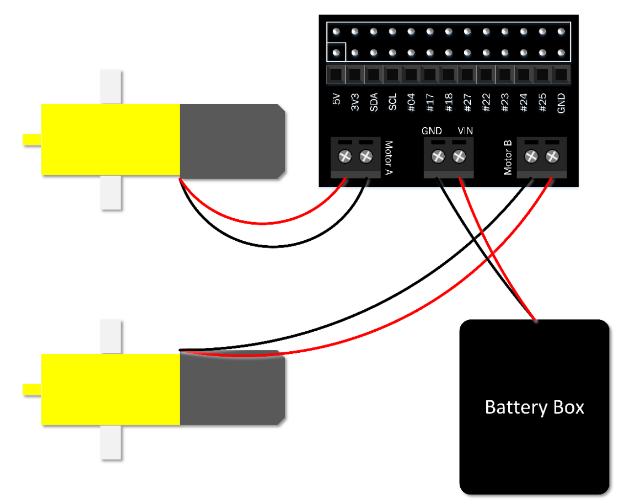 Raspberry Pi
Control a stepper motor using Raspberry Pi
Here is a nice tutorial @ raspberrypi.org on how to control a DC motor using Python. In this guide, you'll be controlling two motors from your Raspberry Pi using Python on the desktop. First, it's best just to learn how to control the motor. Then, once you have it working, you could...
Continue Reading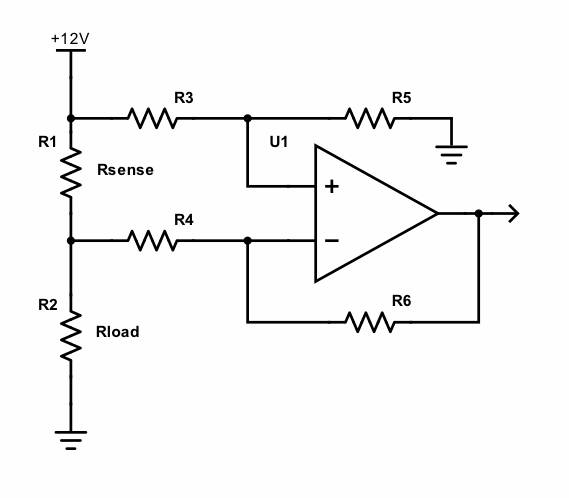 Basic Electronics
Sensing current on the high side
Michael Dunn @ edn.com writes: At their heart, the majority of DC current sense circuits start with a resistance in a supply line (though magnetic field sensing is a good alternative, especially in higher-current scenarios). One simply measures the voltage drop across the resistor...
Continue Reading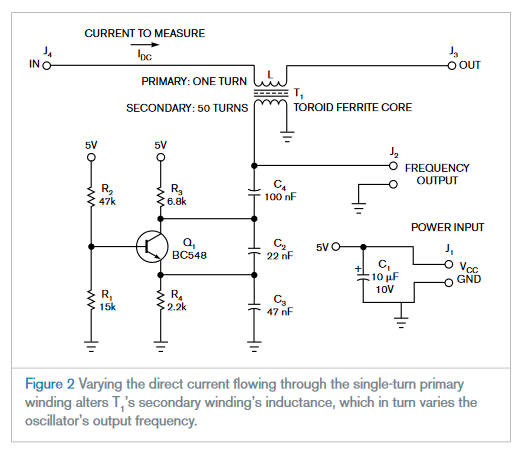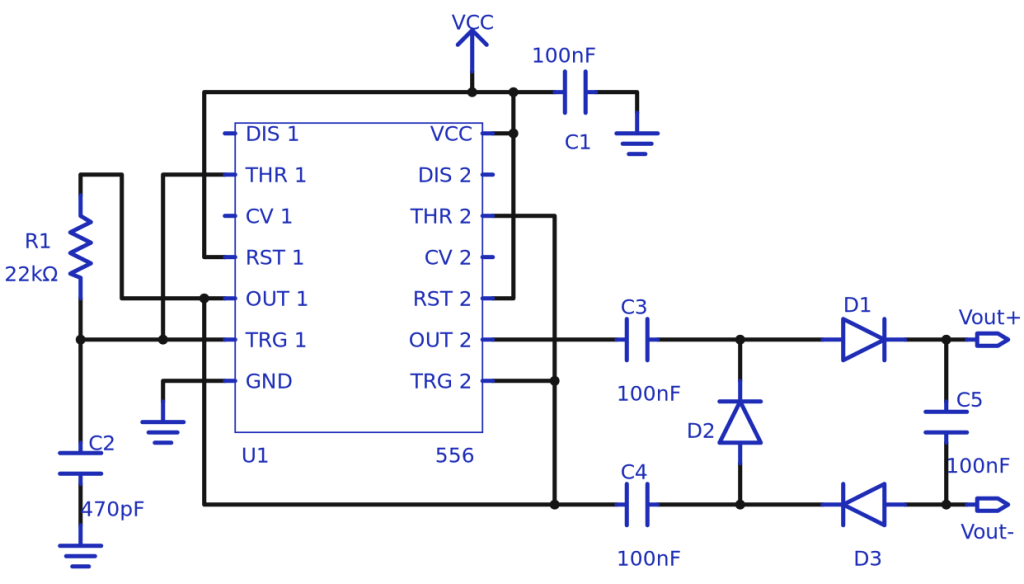 Basic Electronics
Charge-pump topology doubles voltage
Michael Dunn has designed a circuit that is able to double the input voltage and breaks DC path. I once needed a voltage doubler circuit with no DC leakage path between input and output, and ended up devising this unusual 556- (dual 555 timer) based circuit with a "floating" voltage...
Continue Reading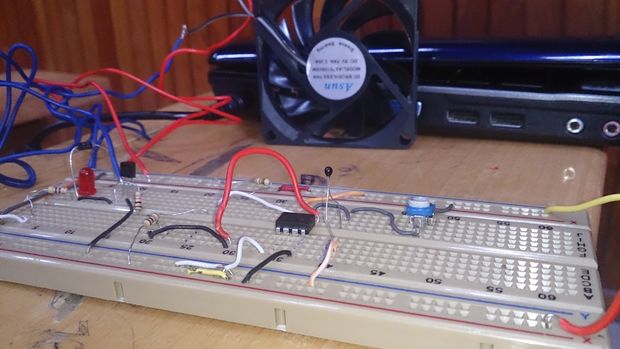 Control
Temperature controlled Fan
Ahmad Al-Shalabi and Bassma Karbouj show us how to control a DC fan using easy to find components. The fan works when temperature reach into pre-specified threshold. The purpose of this project is creating a cooling system by controlling in a DC fan in a simple way without using...
Continue Reading